Southern Cross University partners with some of the most progressive and innovative organisations in our regions. Together we are Transforming Tomorrow.
Our Partners
HOTA
The Home of the Arts precinct is the ever-evolving cultural heart of the Gold Coast, elevating the creative lifeblood of the region to a global stage. From live shows to cinema, exhibitions to digital events, HOTA builds creative networks and produces tangible community, cultural and economic benefits to the city.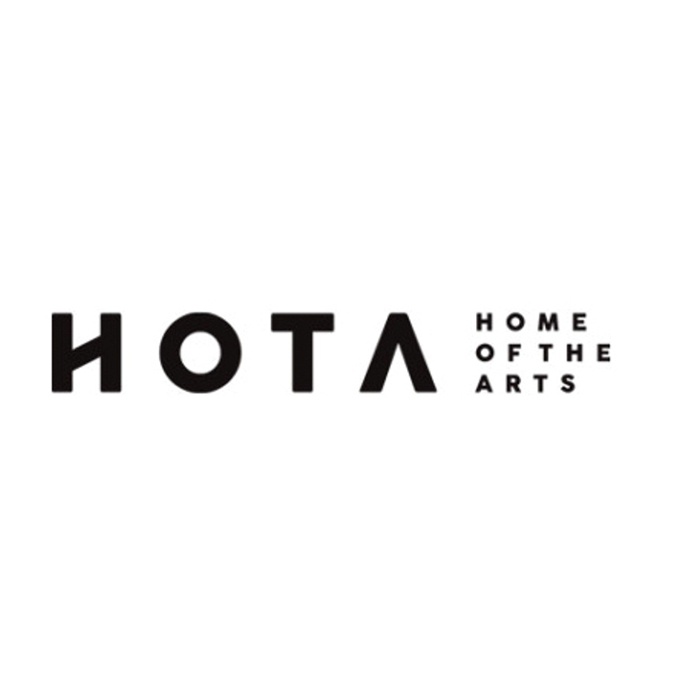 Northern Rivers Together
Northern Rivers Together promotes the union of industry to celebrate power and possibility within the region. The committee aims to promote the Northern Rivers brand through collective impact to create employment and enterprise development opportunities that allow young people to stay in the region and thrive.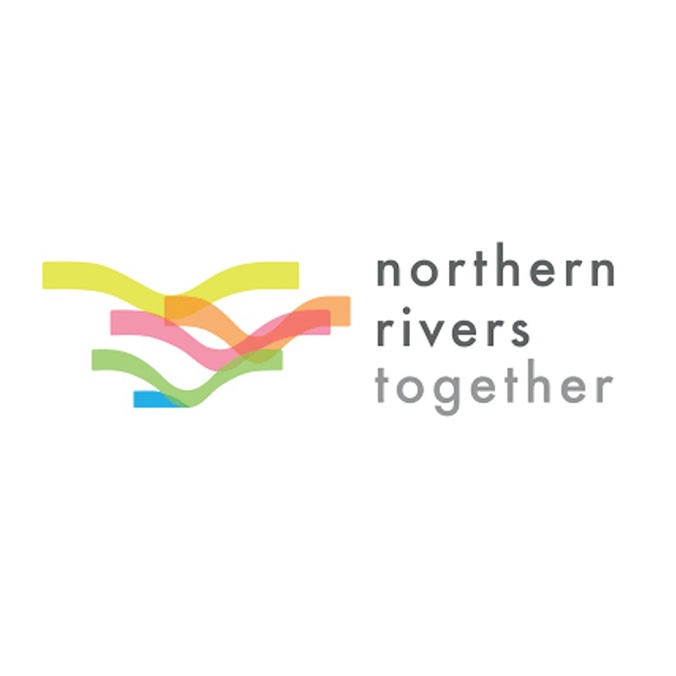 Green Innovation Awards
The Green Innovation Awards challenges our young thinkers to look at better ways to approach environmental sustainability. Through primary and high school students, this competition looks to the future of waste management, water management, building and packing materials, agriculture, biofuels and renewable energy and empowers the next generation to find innovative solutions to these issues.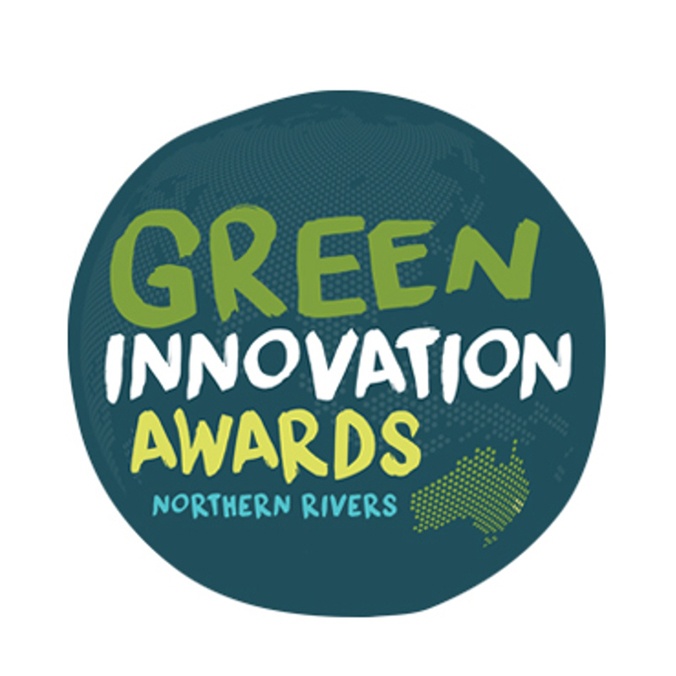 Young Change Agents
Young Change Agents is a not-for-profit social enterprise focused on empowering young people to change the world around them through entrepreneurial training. Their focus is on developing the mindset, skillset and toolset of youths and equipping them for their future careers while empowering them to create their own pathways.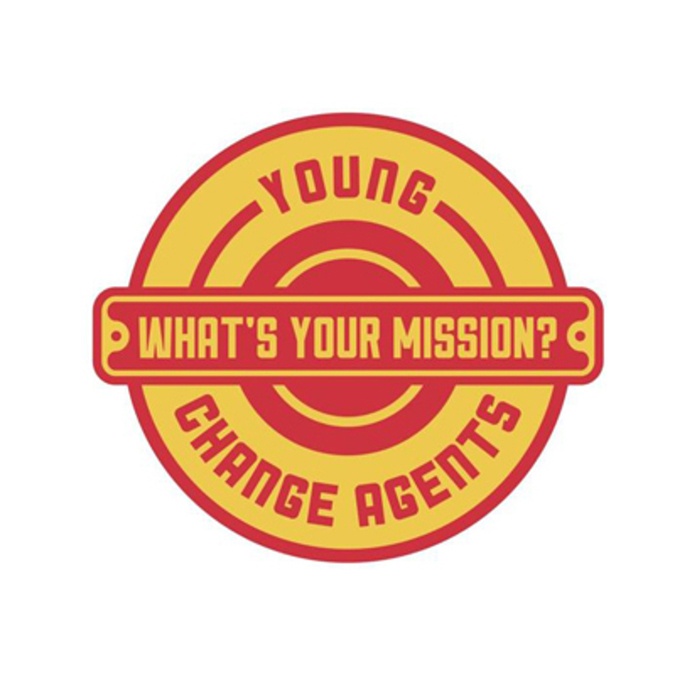 Gold Coast Marathon
The Gold Coast Marathon is a certified World Athletics Label Road Race that attracts over 26,000 annual participants of all ages and abilities from around the world. With unrivalled conditions for racing, this beachside course sees 60% of participants achieving personal best times each year.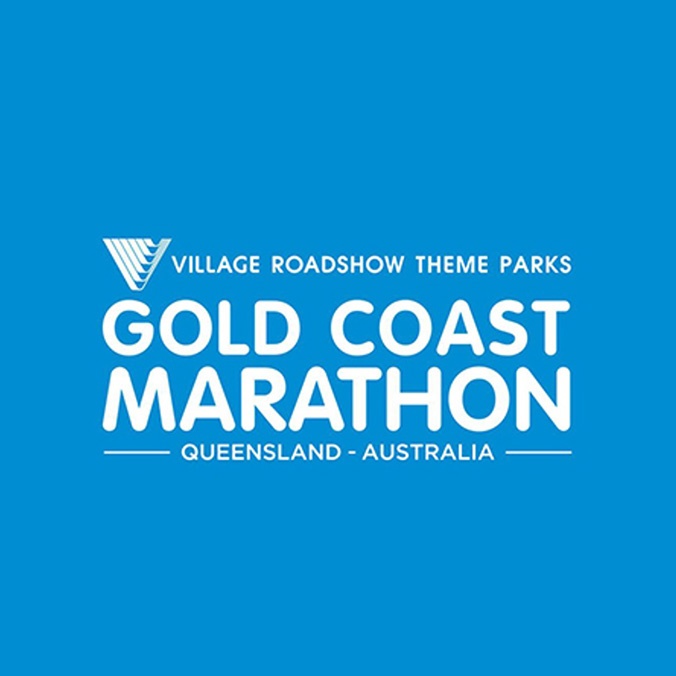 Screenworks
Screenworks is paving the way for the screen industry across regional Australia by helping to create opportunities for the creative industries locally. They do this through professional development, networking initiatives and services for screen content creators and workers.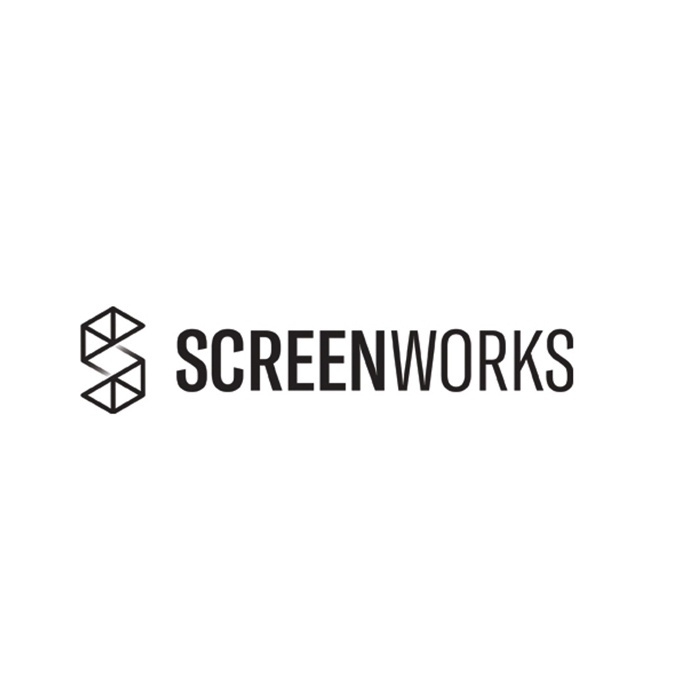 Primex
Primex is Australia's largest and most innovative primary industries expo focused on mobilising businesses to rise to the environmental challenges of the future while also working to inspire the next generation of regenerative farmers. In partnership with some of Australia's most visionary and committed producer organisations, Primex aims to elevate the profile and importance of the pathways available in agriculture and the primary industries.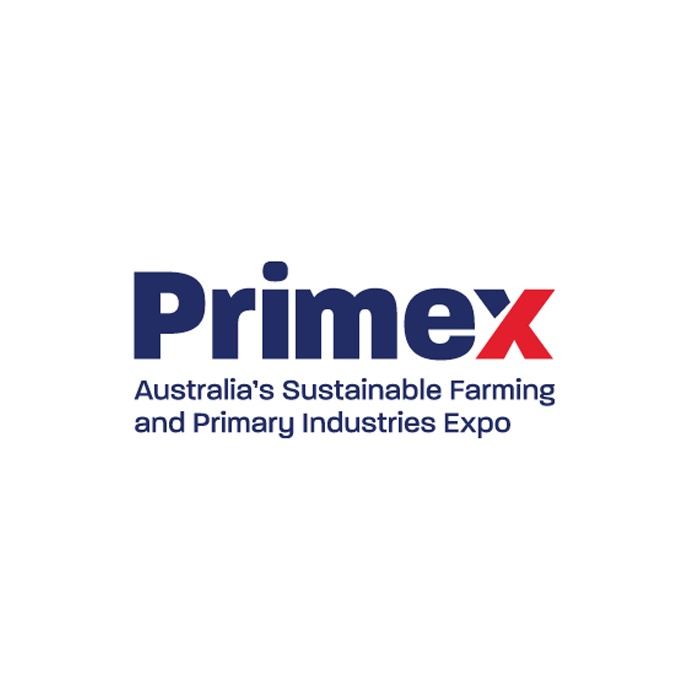 SWIFF
The Screenwave International Film Festival is focused on reigniting the cultural scene on the Coffs Coast by bringing new film experiences to regional NSW audiences. Hosted by the Southern Cross Coffs Harbour campus, SWIFF attracts visitors from across Australia and around the world to attend this flagship Mid North Coast cultural event, uniting the talents of the best and brightest artistic minds of the region.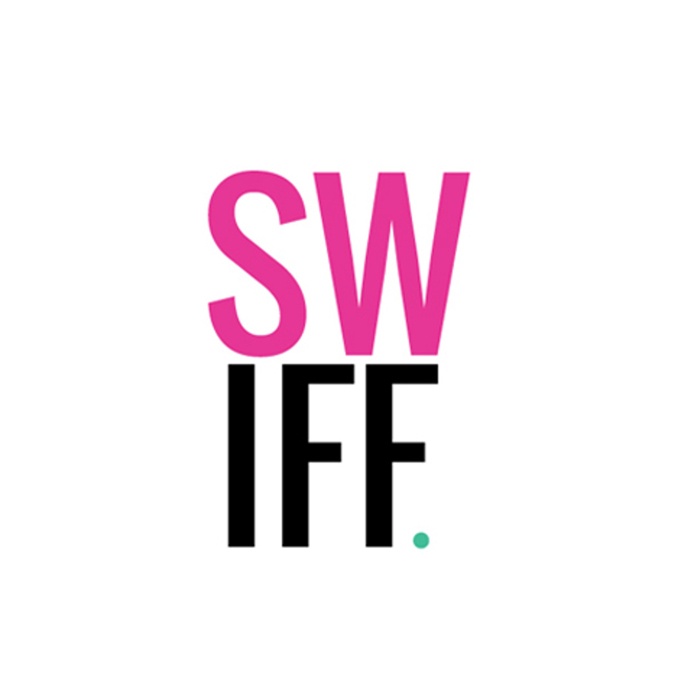 Year13
Year13 is an EdTech that advises 1.5million young Australians each year on their post-school transition, fueling their passion for the next steps in their education, career, or travel. Featuring up-to-date research, contemporary webinars, and current statistics, Year13 is made by young people, for young people.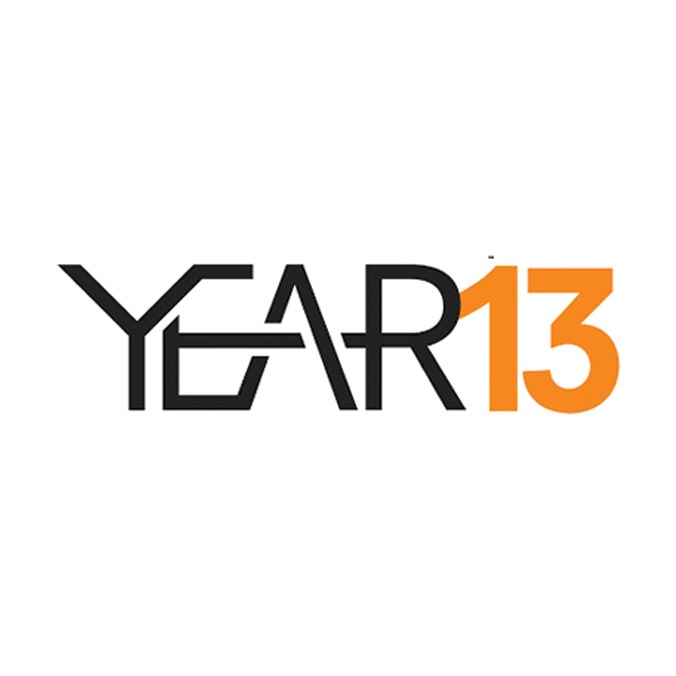 Sourdough Business Pathways
Sourdough Business Pathways is designed to support local business growth and provide a strong future for the next generation in the Northern Rivers by building businesses that generate prosperity and jobs. Through extensive mentoring expertise, accelerator programs, education workshops, events and resources, Sourdough empower businesses to grow and flourish, support innovative entrepreneurs to create new businesses and generate jobs.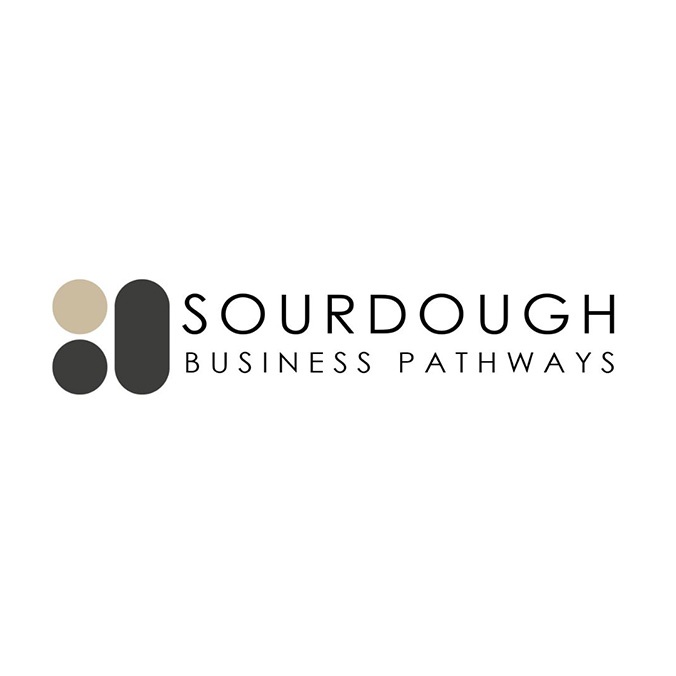 VRM Biologik®
VRM Biologik® develops high-quality biological formulations for organic recycling, advanced soil and water remediation, agricultural support programs and industrial and domestic cleaning. VRM BioLogik® is committed to changing global agriculture through safe and sustainable products by harnessing the power of naturally occurring reactions as a sustainable replacement for harsher chemical inputs in commercial and domestic operations.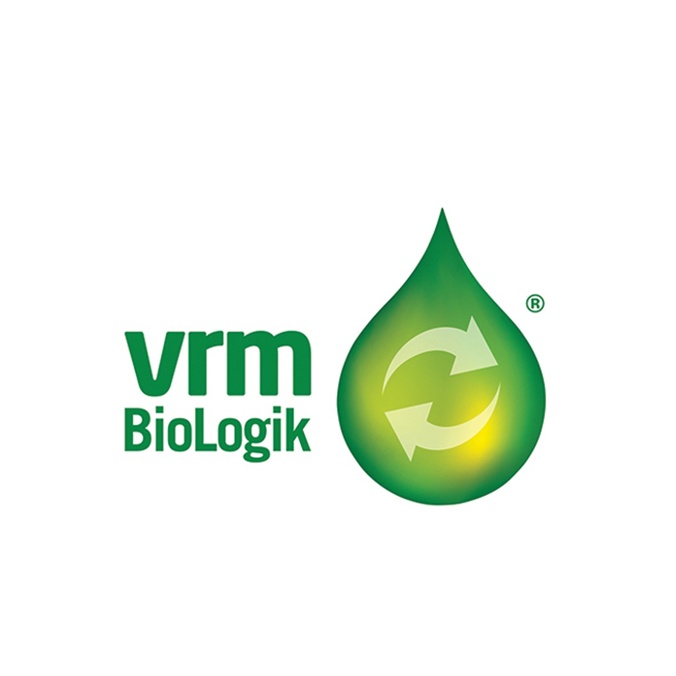 ---