Academic Integrity Framework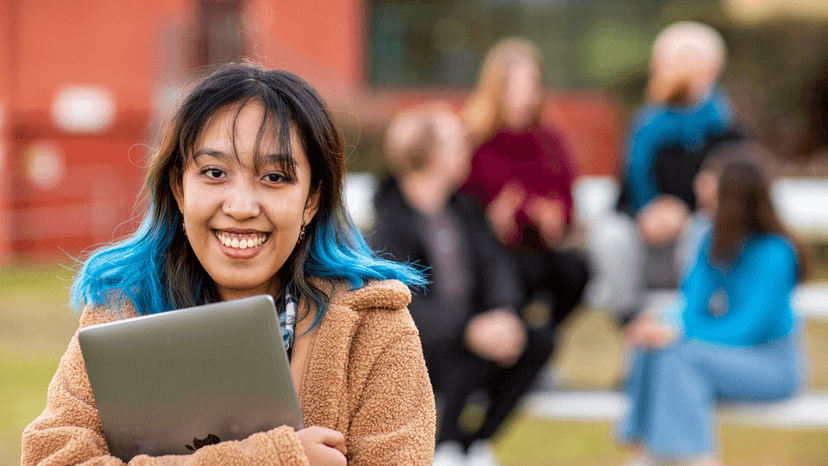 Welcome to Southern Cross University.
Starting university study is really exciting. There are a lot of new ideas, people, traditions and expectations to learn about, while also fitting study into your life.
When joining a new community it can be hard to know what is expected and how to do the right thing. But everyone at SCU wants to welcome new students, and help set you up for study success. Most new students experience waves of excitement, moments of challenge, and have lots of questions. For example, students know that academic integrity is important, and want to do the 'right thing' and follow the rules. At the same time, academic integrity can be a confusing idea at first, and most new students are not sure what they need to do to practise Academic Integrity.
As a new student, you may not realise if you have breached academic integrity, and that there can be serious penalties. At Southern Cross University, success as a student depends, in many ways, on your Academic Integrity, particularly when completing assessments It involves being honest about what is your work, what is influenced by other people's work and what is directly borrowed from someone else.
The rules and practices of academic integrity at SCU could be very different to the ones you know from previous studies and workplaces. So, it is important you learn about what it means in the SCU context.
>At SCU, we want to help set you up for study success. We understand that new students need to be given opportunities to learn about academic integrity This is why at SCU we give new students, in their first study session, the opportunity to learn how to practise academic integrity. You will find lots of academic integrity support, including in-class and online activities, assessment feedback, Learning Zone resources and options to talk with the Learning Coaches.
We have developed an Academic Integrity Module to help you understand the rules and expectations and how to practise integrity in your academic work. But ultimately, you are responsible for the academic integrity in your work. You will also need to continue to be honest and ensure that you do the right thing when submitting your assessments. As you study, keep developing your toolbox of assessment skills. Practising academic integrity is important.
These integrity skills will set you up for success at university, and in your future professional role.
Make sure you use your first study session to access academic integrity support, talk to your teachers and other students, ask questions, act on feedback, and develop your toolbox of skills.
So, let's get started!
Academic Integrity Framework
At Southern Cross University academic integrity means behaving with the values of honesty, fairness, trustworthiness, courage, responsibility and respect in relation to academic work.
The Southern Cross University Academic Integrity Framework aims to develop a holistic, systematic and consistent approach to addressing academic integrity across the entire University. This webpage provides links for staff and students for all academic integrity matters.
If you are a student at Southern Cross University, this video helps to explain academic integrity, why it should be important to you and why it is important to the University. It also recognises that students need to build skills to practise academic integrity successfully at Southern Cross University. Watch the video to find out more.
Training Modules, Guides and Templates for Staff
GenAI Resources for Staff
Teqsa Resources
Important contacts
Contacts for Staff
Co-ordinator, Academic Governance and Student Misconduct:
Email Academic Integrity Officers:
---