Pro Vice-Chancellor (Academic Innovation)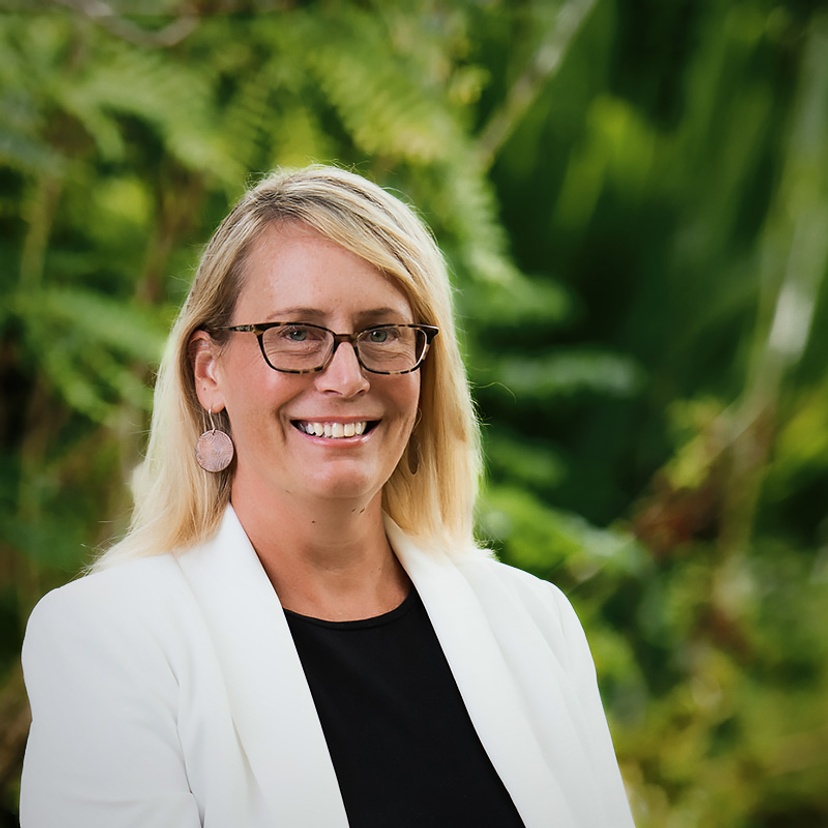 Professor Erica Wilson is Pro Vice-Chancellor (Academic Innovation) at Southern Cross University, based at the Lismore campus. Previously, Erica has held the roles of Deputy Vice-Chancellor Academic (Acting), as well as Acting Dean, Deputy Head and Director of Teaching and Learning in the School of Business and Tourism.
Born in Seattle, Erica has called Australia home for over three decades. Her doctoral thesis (Griffith University) was an interpretive, qualitative exploration into the constraints faced by Australian solo women travellers. Erica also holds a postgraduate qualification in environmental studies (Adelaide University), and a first-class honours degree in tourism (James Cook University).
Erica has published over 80 scholarly outputs, including two co-edited books: 'Women and Travel: Historical and Contemporary Perspectives' (2017) and 'Slow Tourism: Experiences and Mobilities' (2012). She currently sits on the Editorial Advisory Boards for Hospitality and Society, Journal of Vacation Marketing, Journal of Tourism and Development, and the Annals of Leisure Research (where she was Associate Editor and Book Reviews Editor from 2008-2015).
Ministerially appointed, Erica was member of the Gondwana Rainforests of Australia World Heritage Technical and Scientific and Advisory Committee (from 2006 to 2015). She is passionate about supporting higher degree and early career research, and has supervised a number of PhDs, Masters by Research and Honours theses to successful completion. Erica is a proud advocate for gender equality in higher education and research.
As part of a team, Erica was awarded an OLT Citation for Outstanding Contribution to Student Learning in 2014 ('Education for Sustainability in the Undergraduate Business Curriculum'), and a Vice-Chancellor's Citation for Outstanding Contribution to Student Learning in 2012. She currently holds the position of Secretary on the Council for Australasian University Tourism and Hospitality Education (CAUTHE) association and received the CAUTHE Fellows Award in 2013 for Outstanding Contribution to Tourism Research and Teaching.
---