Analytical Research Laboratory (ARL) Herbarium
Analytical Research Laboratory (ARL) Herbarium
Analytical Research Laboratory (ARL) herbarium is composed of a number of different collections. The main focus of the herbarium is on medicinal plants – used in either traditional or contemporary medicine. However, the herbarium also has pressed specimens of native plant species, particularly local species and includes collections of Australian ferns and Eucalyptus species collected by the late Calder Chaffey. The Herbarium is located in Z Block on the Lismore Campus, near the Medicinal Plants Garden.
The Medicinal plant collection is closely linked with the Medicinal Plant Gardens. Medicinal plants from many parts of the world are represented in the collection. Most have been collected in Australia, many from cultivation, but collections from Europe, Asia and the Americas are also included. Of particular note is the Robyn Tredwell collection which is a largely medicinal plant and ethnobotanical collection from Amazonia and Peru, Galapagos Islands and the Cook Islands.
The Medicinal Plant Herbarium is involved in herbal authentication using pharmacognostic techniques including botanical identification and microscopy and is currently used mainly for research purposes. An important function of the Herbarium is to house voucher specimens of authentic medicinal plant material. Voucher samples of plant materials that have been the subject of research at Southern Cross University and other institutes are held in perpetuity. Many journals now require voucher specimens to be deposited and held in herbaria for future reference of taxonomic classification or identification. As an actively managed collection accessible to scientists, the herbarium is registered with the Index Herbariorum, a global database of permanent collections operated from the New York Botanical Garden.
The specimens are collated in a database for easy access and there are many high-resolution images of specimens housed in the collection. There are also collections of extracts from medicinal plants, for example, oils that can be used to compare with extracts obtained from various sources.
In addition to facilities for specimen curation, photography and storage, there is expertise and assistance available for preparation and mounting of voucher specimens. Collections are available for viewing by staff, students and collaborating organisations by appointment (please contact heidi.lunn@scu.edu.au to make an appointment).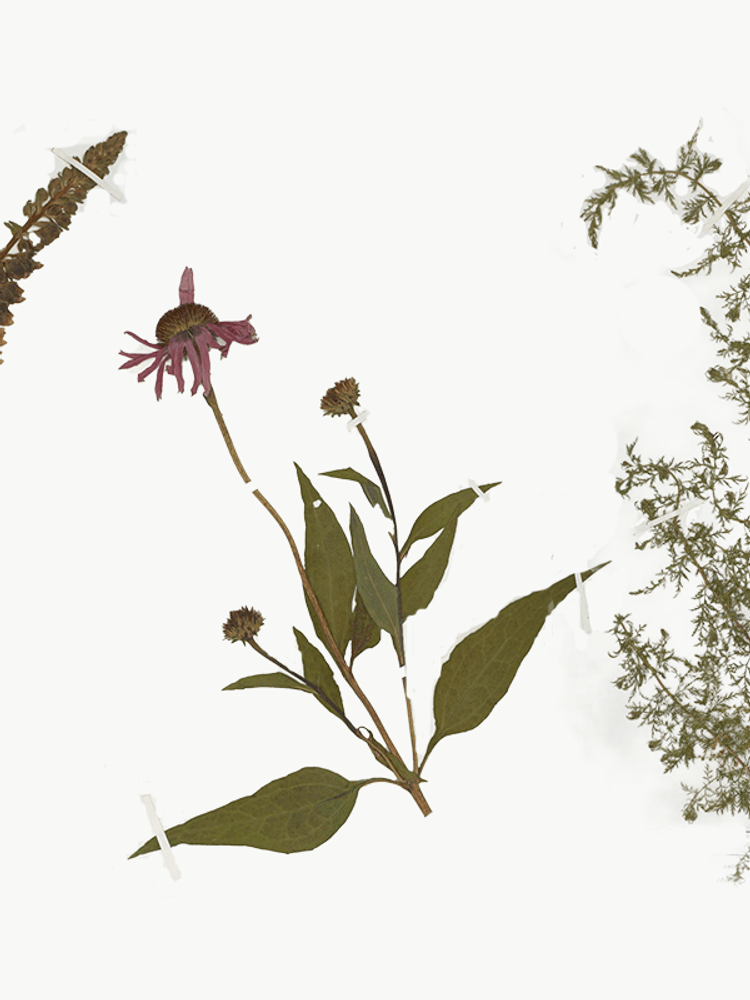 ---