Professor Robin Stonecash
Executive Dean, Faculty of Business, Law and Arts
Robin has worked on various aspects of Agribusiness from the application of technology to the impact of changes to water rights. She is passionate about helping farmers improve their businesses and about increasing awareness of the importance of the sector to our communities and our economy.
Robin's area of expertise are leadership, strategy development and negotiation. She was trained as an economist, focusing on the exercise of market power, outsourcing and macroeconomics.
View Robin's research profile
Associate Professor David Noble
Associate Dean (Education)
David is a highly motivated academic with significant management experience, spanning the not-for-profit, corporate and tertiary education sectors.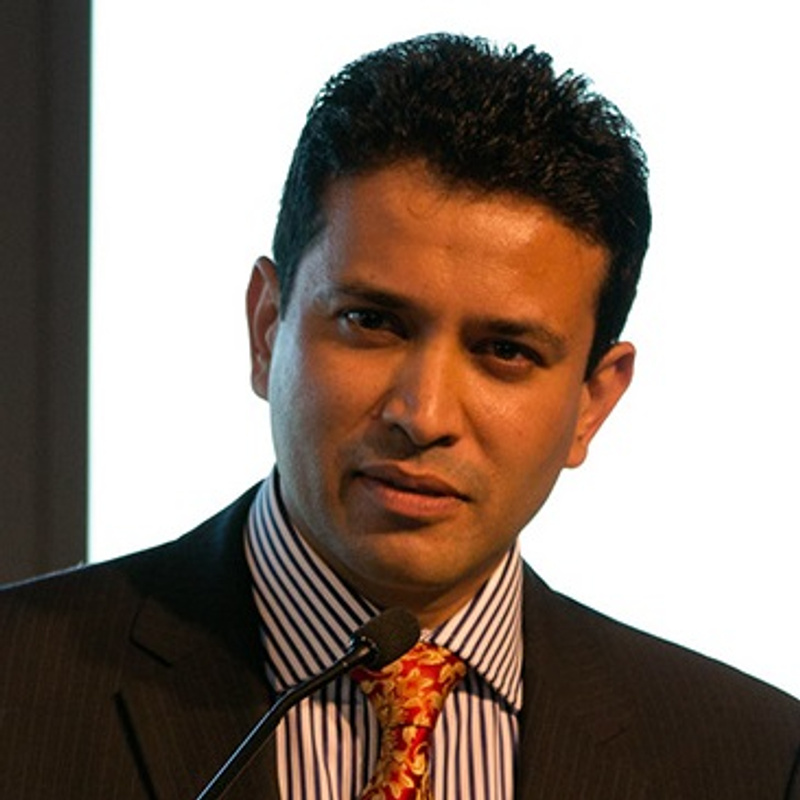 Professor Darshana Sedera
Associate Dean (Research)
Professor Sedera is also the Director of the University's Digital Enterprise Lab.
Professor John Page
Chair of Law and Justice
John is a scholar of property law and theory, and has published widely on the diversity of property and its relationships with space.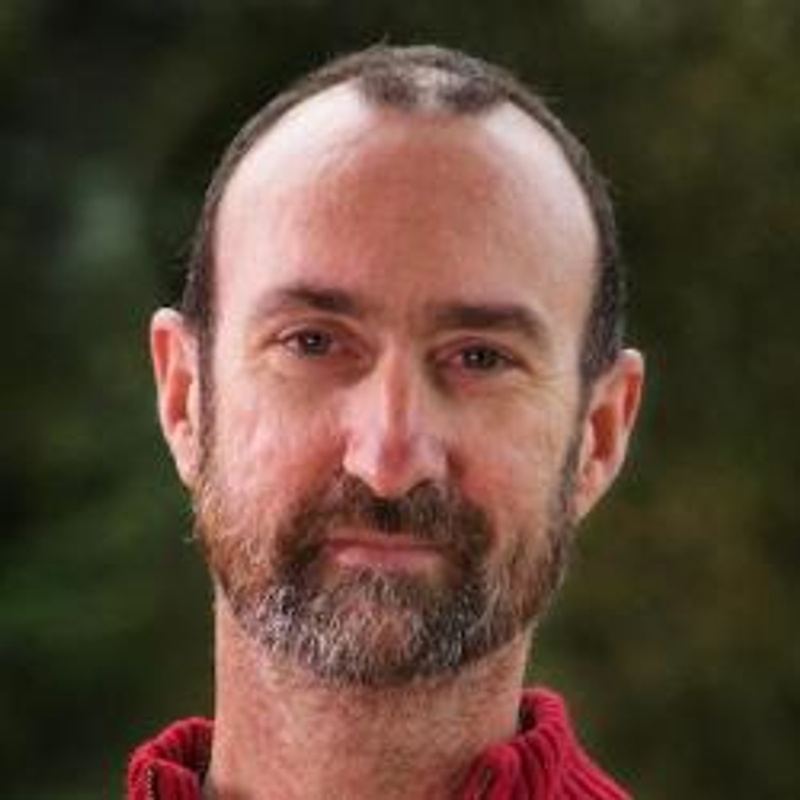 Associate Professor Grayson Cooke
Chair of Creative Arts
Interdisciplinary scholar, media artist. Teaches media production, music video, media theory. Presents media art and live AV performance works in Australia and internationally.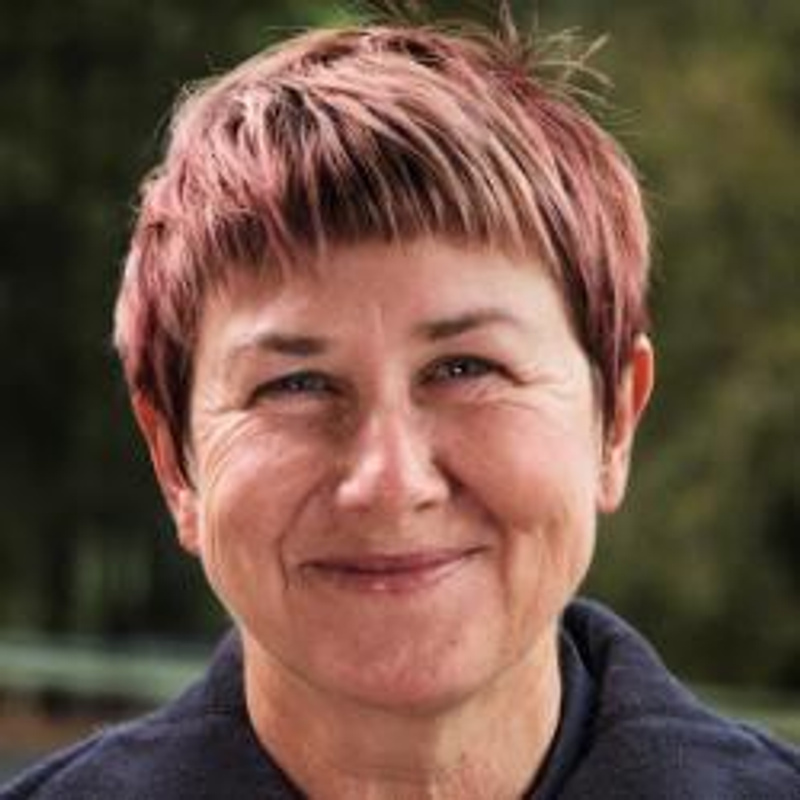 Associate Professor Adele Wessell
Chair of Humanities
PhD in History. Specialises in Food Studies. Teaches US and Australian Cultural History and Food Studies. Coordinates Community Engagement Project unit. Research interest is food history.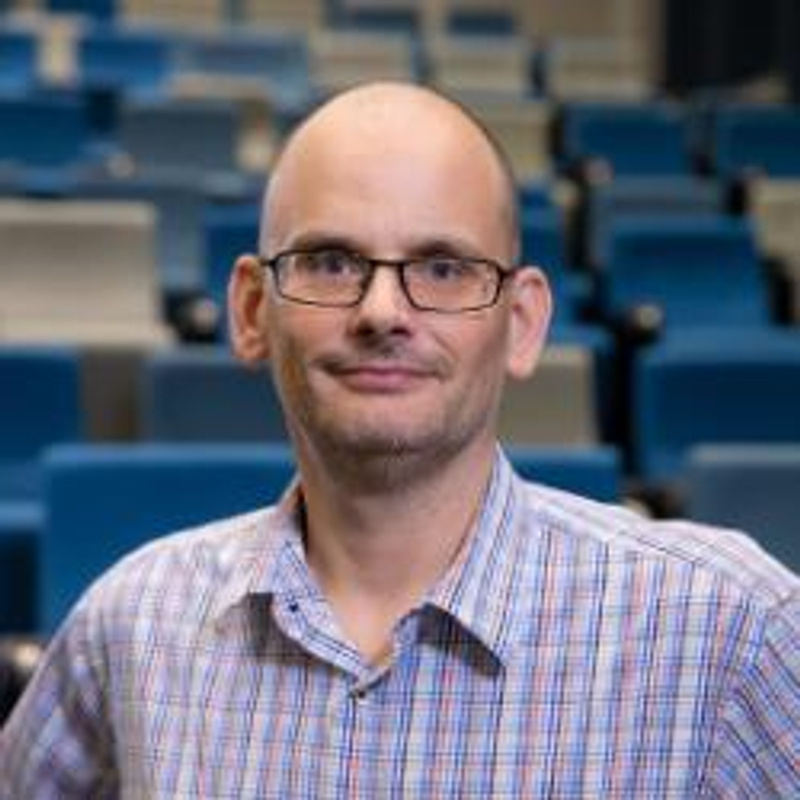 Associate Professor Michael Kortt
Chair of Management
Michael's publications have appeared in Administration & Society, Australian Journal of Public Administration, Economic Record, Local Government Studies, Public Administration Quarterly, and Public Management Review.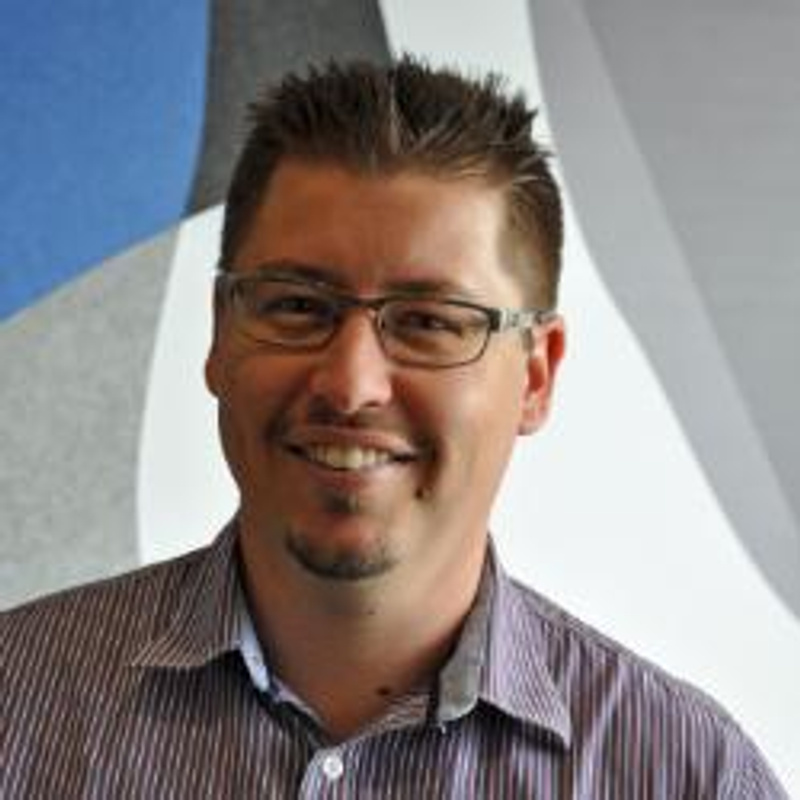 Associate Professor Michael Charles
Director Higher Degrees Research
Michael's research focuses on infrastructure policy, public values and infrastructures, research policy, collaboration and engagement between industry and academia, and history.
Meet our teams: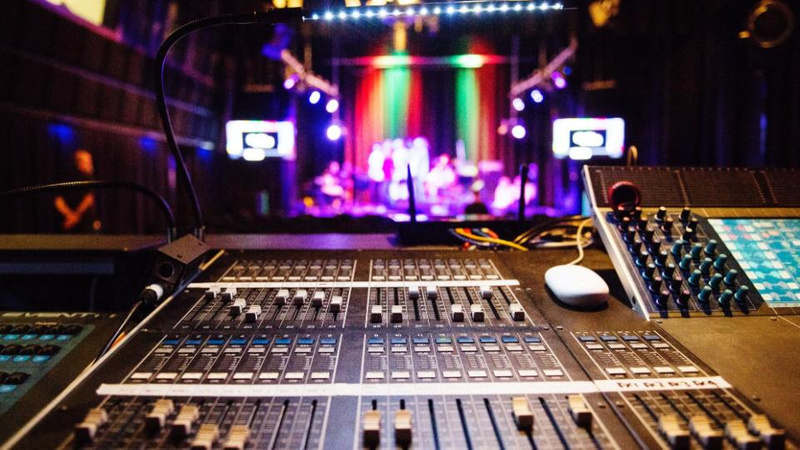 Arts
With decades of professional experience between them, our team spans a wide spectrum of creative arts and humanities.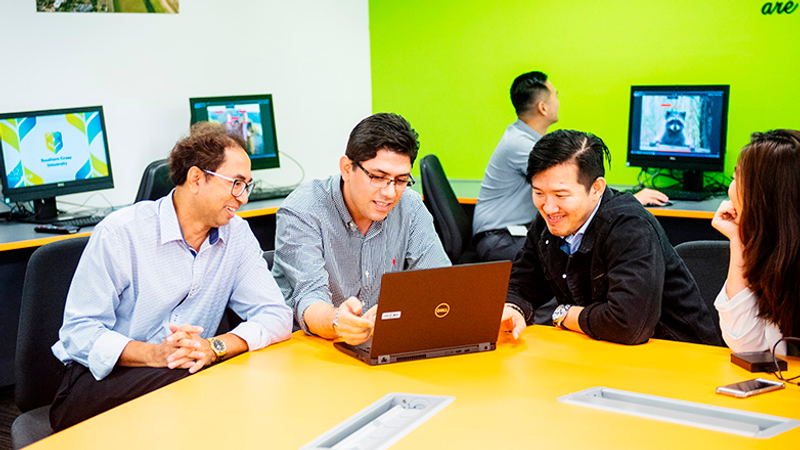 Business
Whether it's responsible business, accounting or ethical tourism practice, our business team brings global experience to the classroom.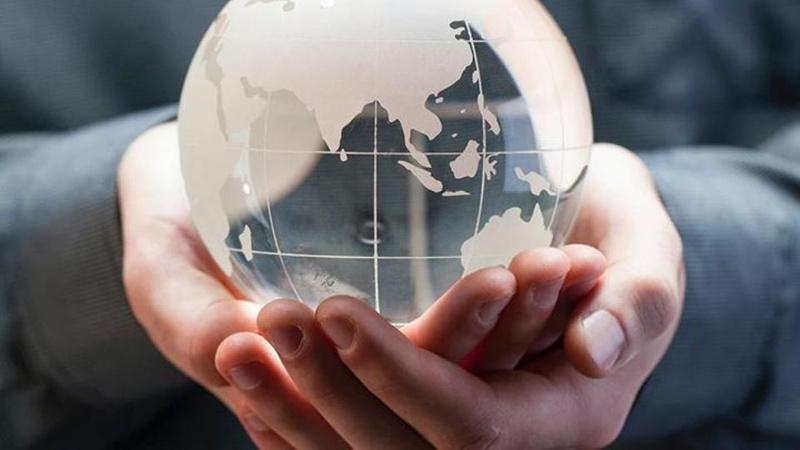 Law
A group of leading scholars drive our agenda for cutting-edge legal critique, teaching and public debate.
---
Contact the Faculty of Business, Law and Arts
Executive Dean of Faculty
T: T: +61 7 5589 3054
Associate Dean (Education)
T: T: +61 7 5589 3209
Associate Dean (Research)
T: T: +61 7 5589 3209
+