Professor Richard Dunford
Executive Dean, Faculty of Business, Law and Arts
Professor Dunford has been active as a member of research assessment panels, most recently as the Chair of the Social Science Panel in the Australian Research Council's Engagement and Impact (EI) process. He was also twice a member of the Business Panel for Excellence in Research, Australia (ERA).
Widely published, he has been the recipient of multiple ARC grants and has has served on business school accreditation panels in the UK, Europe, Asia and Australia. His career has also involved a high level of industry contact, both through applied research projects and a long record of consulting and delivering executive development programs.
Associate Professor David Noble
Associate Dean (Education)
David is a highly motivated academic with significant management experience, spanning the not-for-profit, corporate and tertiary education sectors.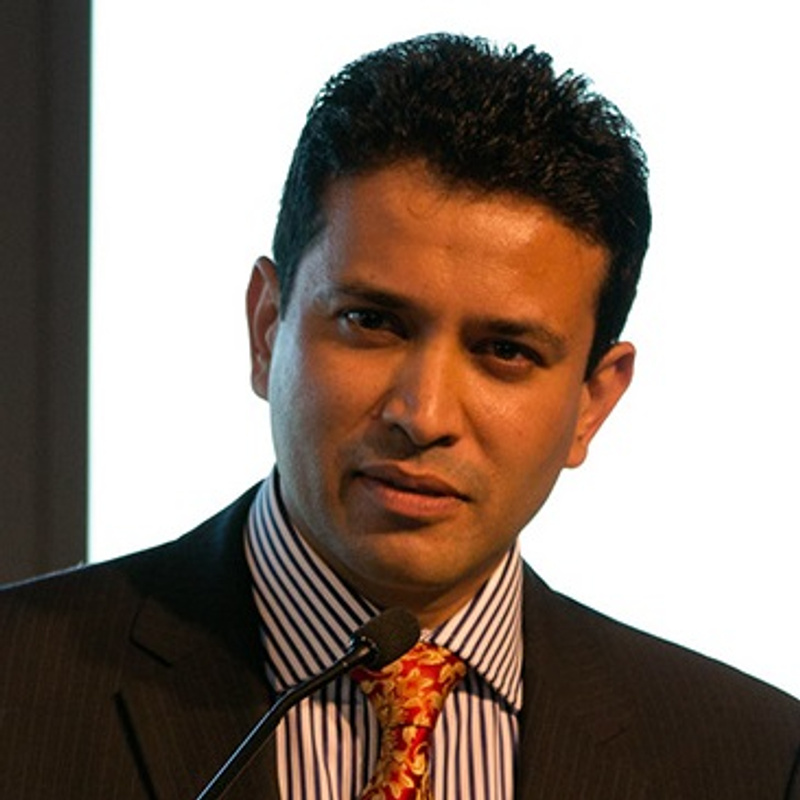 Professor Darshana Sedera
Associate Dean (Research)
Professor Sedera is also the Director of the University's Digital Enterprise Lab.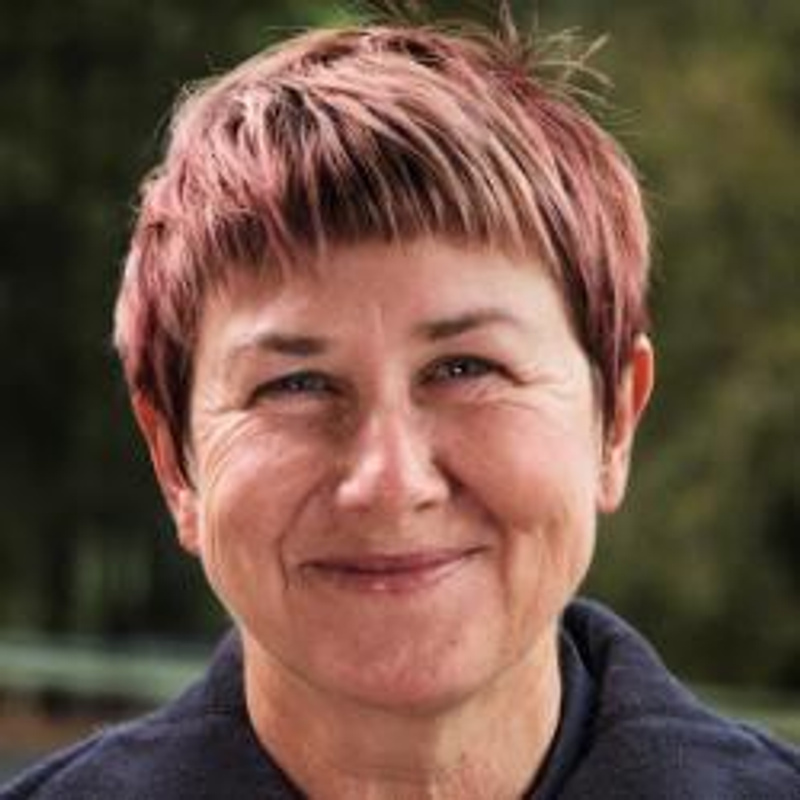 Associate Professor Adele Wessell
Chair of Discipline (Humanities)
PhD in History. Specialises in Food Studies. Teaches US and Australian Cultural History and Food Studies. Coordinates Community Engagement Project unit. Research interest is food history.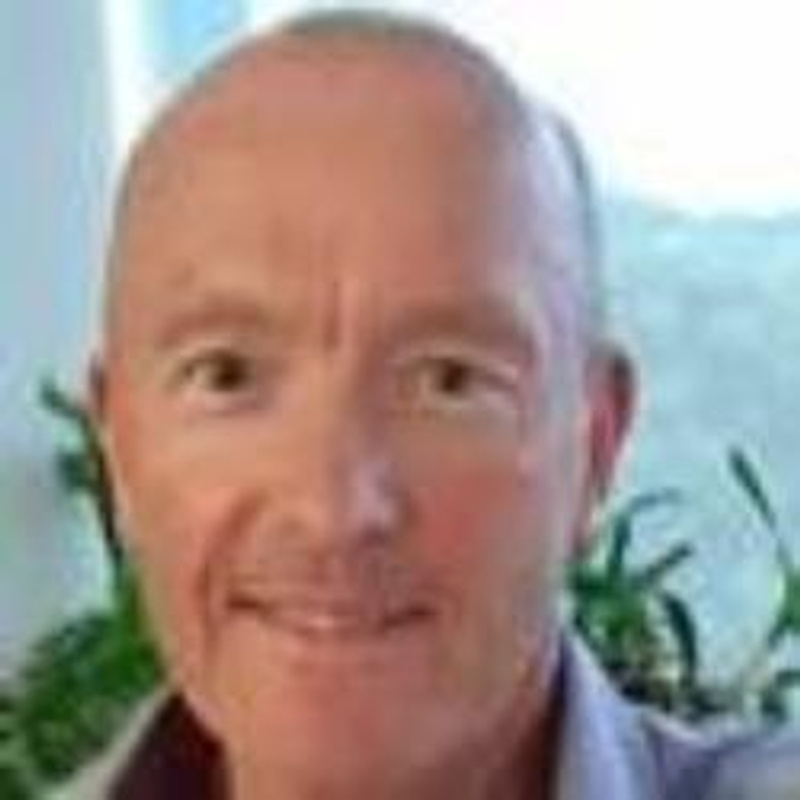 Dr John Haw
Chair of Discipline (Management)
John is a Senior Lecturer in the Faculty of Business, Law & Arts. He has a strong background in teaching statistics and research design across disciplines. He also teaches gaming management, service quality and organisational management. His most recent research has focussed on the scholarship of teaching and improving student experiences with their education.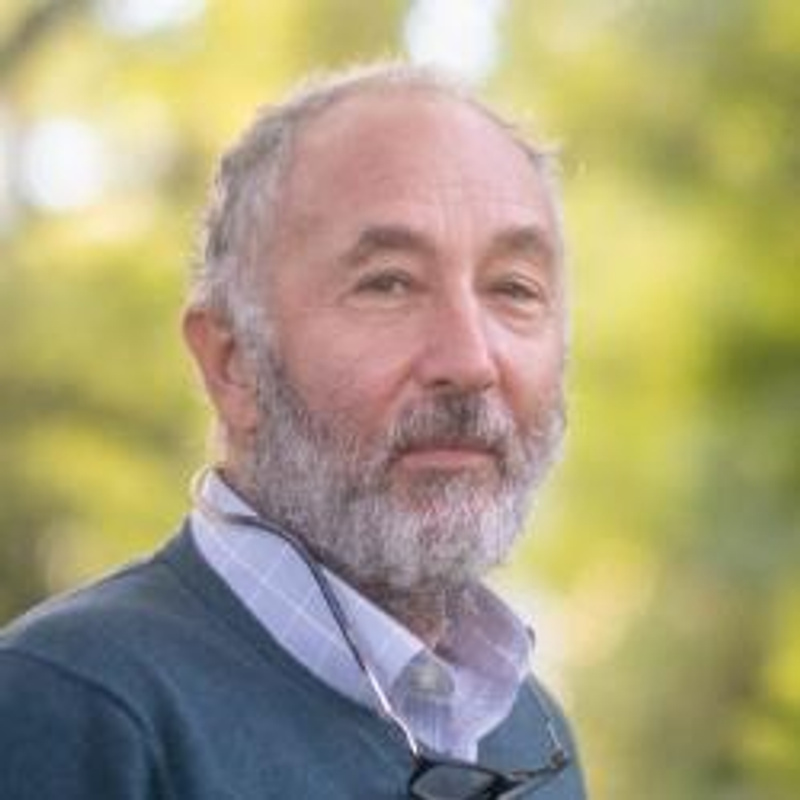 Associate Professor David Heilpern
Chair of Discipline (Law)
David Heilpern was a Magistrate and judicial trainer from 1998 to 2020. Prior to this appointment, David was a litigation lawyer on the North Coast where he co-founded the law school at SCU in 1992, David graduated with a Masters in Law from SCU and was the Alumni of the Decade in 2005. In August 2022 was appointed as a Dean and Chair of Discipline (Law) at SCU. David is passionate about legal education, seeking to ensure that students are stimulated, excited and fulfilled.
Meet our teams: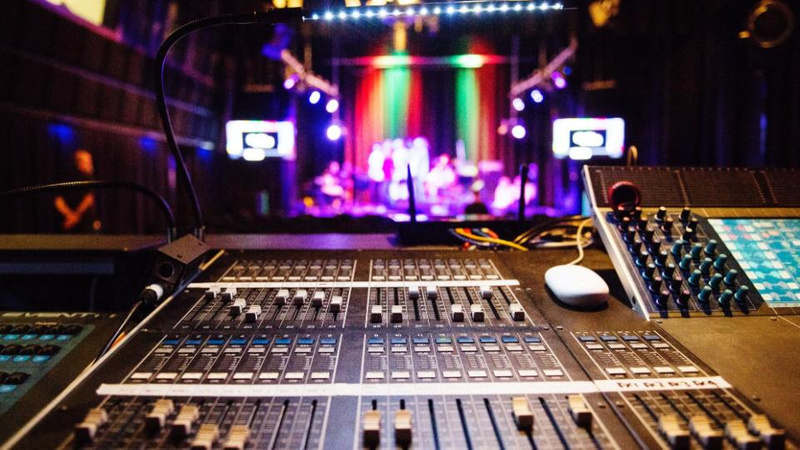 Arts
With decades of professional experience between them, our team spans a wide spectrum of creative arts and humanities.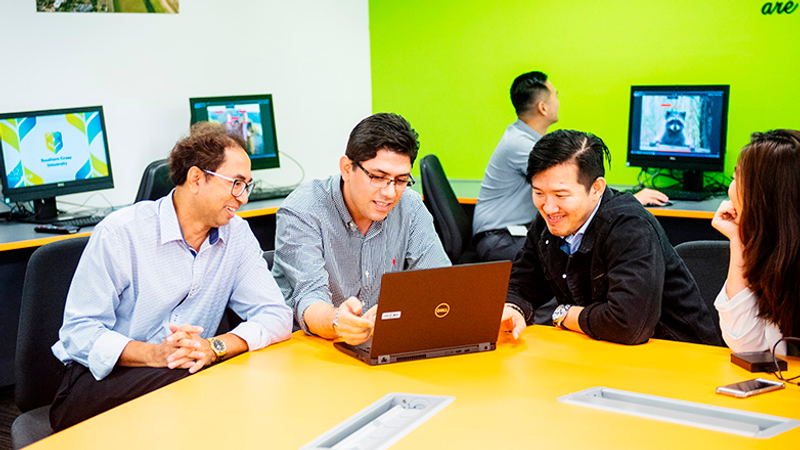 Business
Whether it's responsible business, accounting or ethical tourism practice, our business team brings global experience to the classroom.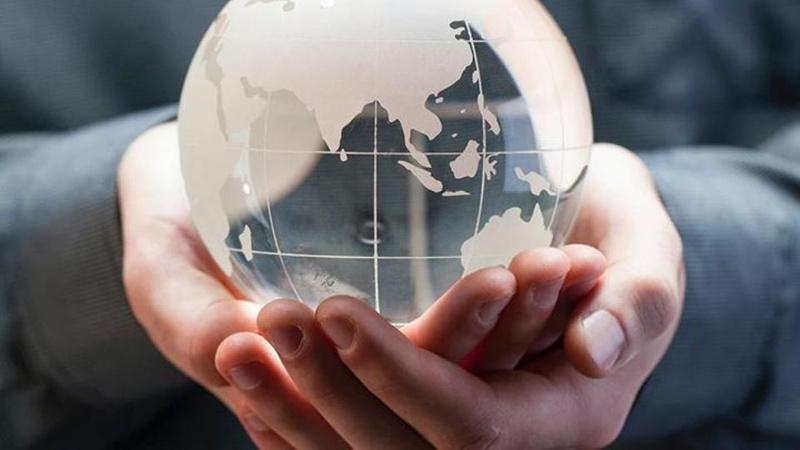 Law
A group of leading scholars drive our agenda for cutting-edge legal critique, teaching and public debate.
---
Contact the Faculty of Business, Law and Arts - Southern Cross
Executive Dean of Faculty
T: +61 7 5589 3054
Associate Dean (Education)
T: +61 7 5589 3209
Associate Dean (Research)
T: +61 7 5589 3036
+