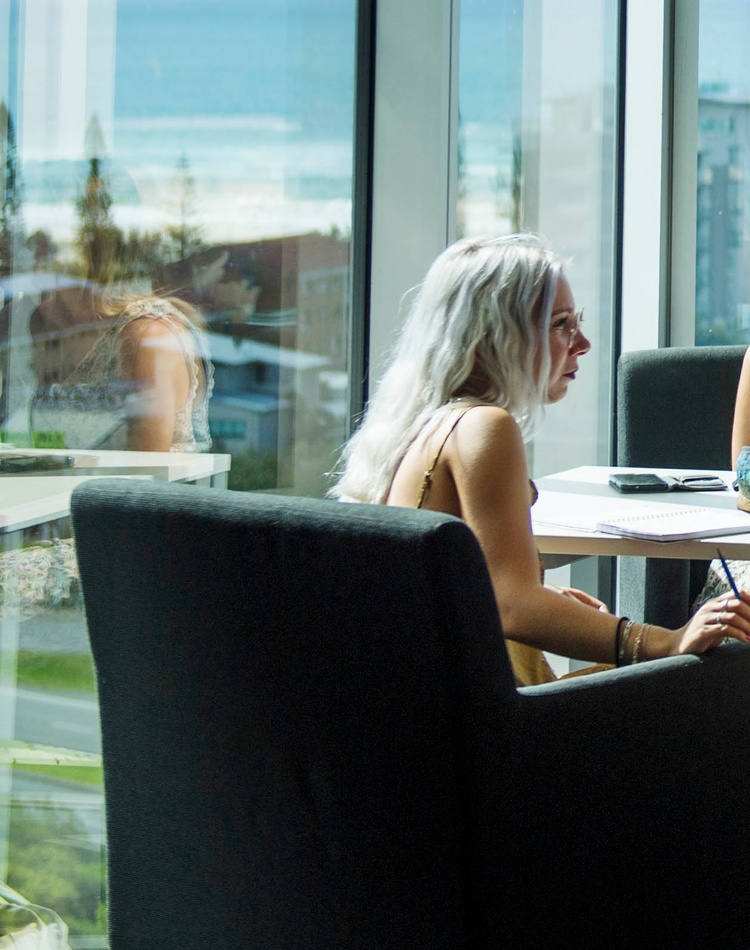 Professor Mike Ewing
Executive Dean, Faculty of Business, Law and Arts
Mike Ewing commenced as Executive Dean of the Faculty of Business, Law & Arts at SCU in May 2023. Prior to that, he was Alfred Deakin Professor and Executive Dean of the Faculty of Business & Law at Deakin University (2014-2023). He held various leadership roles at Monash University (2002-2014) and began his academic career at Curtin University (1996-2002).
Mike's research interests include marketing communications, strategy, brand management, health promotion and the marketing-technology interface. He has published in the Journal of the Academy of Marketing Science, Information Systems Research, the International Journal of Research in Marketing, Social Science & Medicine, and the Journal of Service Research (among others) and has an H-index of 60 (M-index >2.2).
Mike served on the Board of Governors of the Academy of Marketing Science (2008-2013) and was vice president of the Australian Business Deans Council (2016-2018). He is a Distinguished Fellow of the Australian & New Zealand Marketing Academy (2010), the Academy of Marketing Science (2012), and the Australian Marketing Institute (2016).
Over the past twenty-eight years he has taught in Australia, Austria, Brunei, China, the Czech Republic, England, Finland, Hong Kong, Italy, Malaysia, the Netherlands, Singapore, South Africa, Sweden, and the Philippines.
Prior to entering full time academe, Mike was the marketing research manager for Ford Motor Company's South African subsidiary (1992-1996). He has consulted to Coca-Cola (Asia), Unilever (Europe), Telekom Austria, Holden, Saab, BMW Financial Services, Argyle Diamonds, Levi Strauss & Co., Ansell, Glaxo Smith Klein, the CEO Institute, Isuzu-General Motors, Nissan, and the West Australia State Government.
Faculty Executive Members
Business
Whether it's responsible business, accounting or ethical tourism practice, our business team brings global experience to the classroom.
Meet our people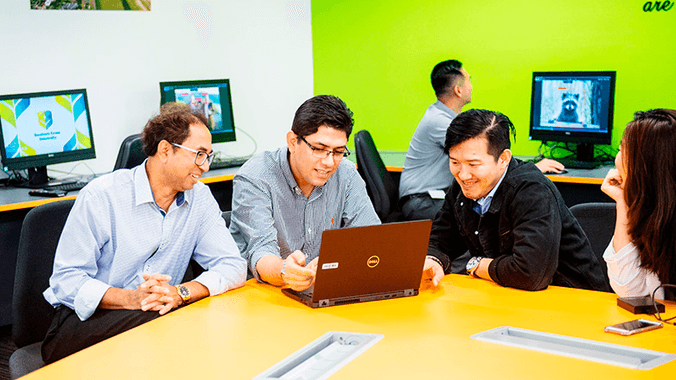 Law
A group of leading scholars drive our agenda for cutting-edge legal critique, teaching and public debate.
Meet our people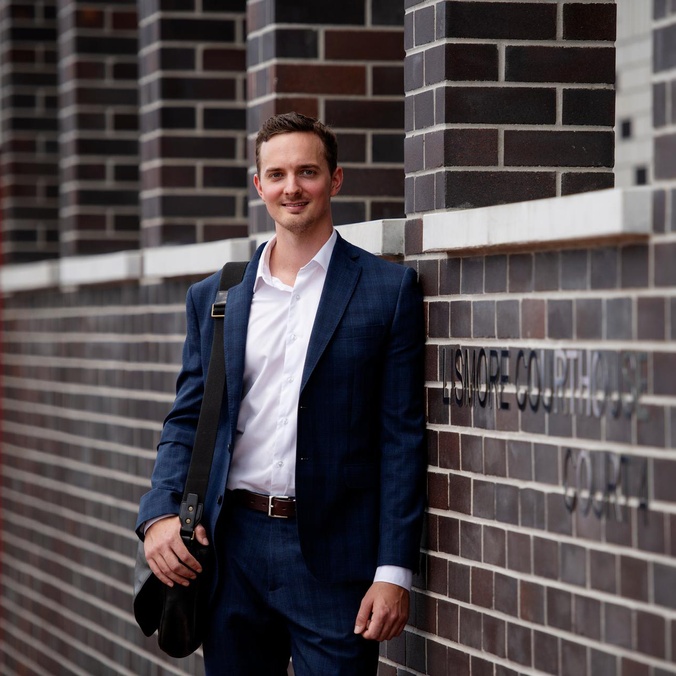 Arts
With decades of professional experience between them, our team spans a wide spectrum of creative arts and humanities.
Meet our people
---