Meet our Business team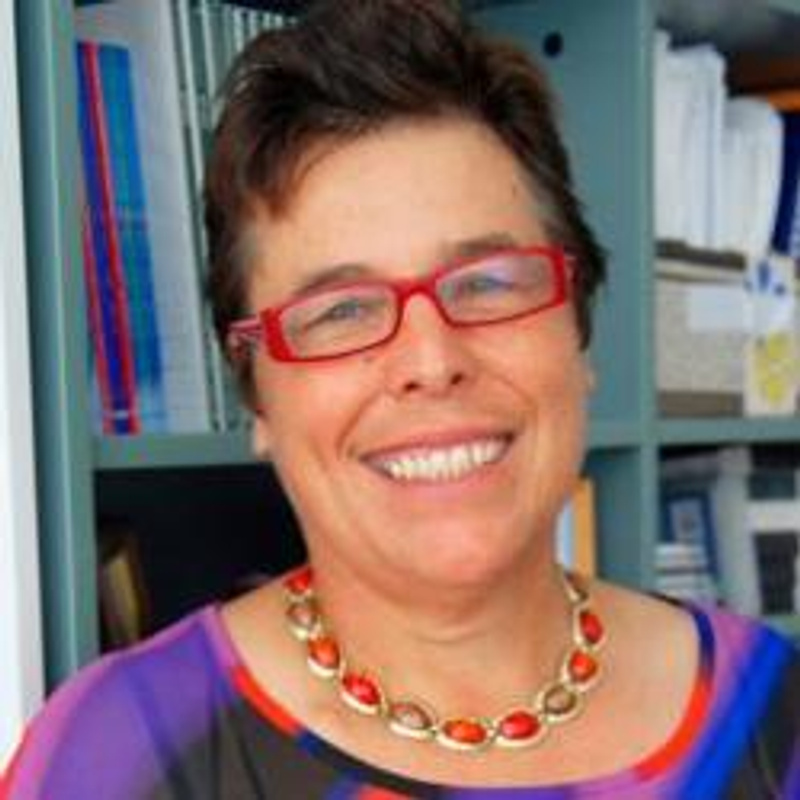 Professor Yvonne Brunetto
Professor
Her research has focused on examining the antecedents and work outcomes of different types of administrative and professional public and private sector employees.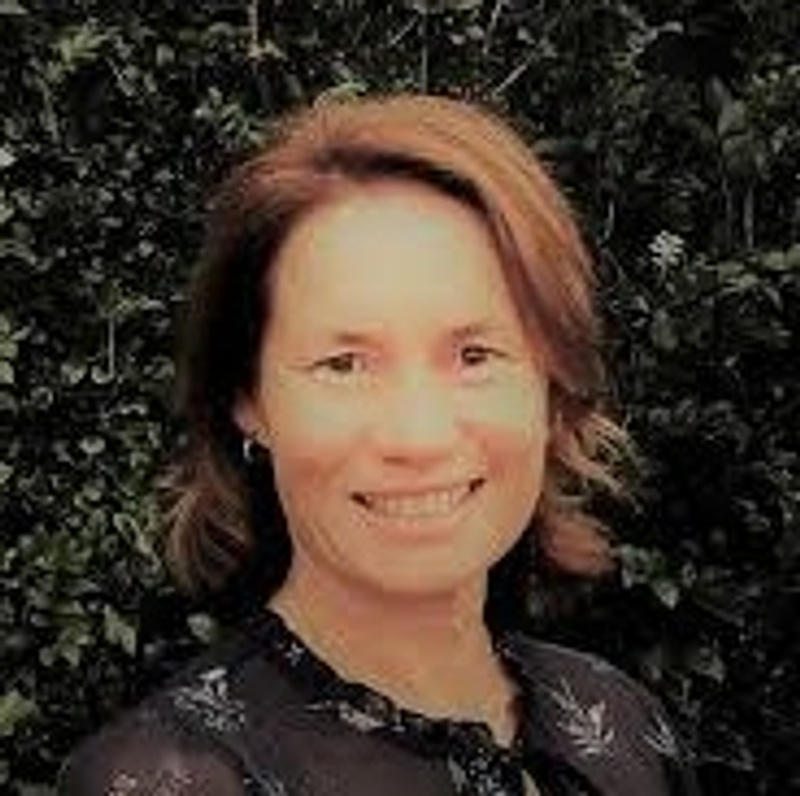 Dr Julia Caldicott
Lecturer
Julia teaches professional development and internship units and is the Work Integrated Learning Coordinator for the Faculty.
Dr Patrick Gillett
Lecturer (Teaching Scholar)
Course coordinator MBA programs. Pat is responsible for coordinating and supporting a large team of academic and professional staff to ensure the MBA aligns with the Faculty's strategic direction. He provides academic leadership in the areas of course planning, implementation and reporting.
Dr Jennifer Harrison
Senior Lecturer
Jennifer's current research interests are focused on financial literacy, financial well-being, financial advisor anxiety and, in the context of accounting and finance education, maths anxiety.
Dr John Haw
Senior Lecturer
Casino and gaming management, facilities and risk management, professional development for managers.
Professor Robyn Keast
Professor, Public Management
Member of the Emeritus Faculty, Robyn has an extensive research portfolio, covering governance, government/community relations, social and public policy, police-corruption, interest-based negotiation and asset management.
Dr Geoffrey Lamberton
Senior Lecturer (Teaching Scholar)
Geoff was a corporate and chartered accountant before entering academia. He teaches ethics and sustainability and sustainable business management. His research interests include sustainability accounting and the ethical change required for the transition to a sustainable society.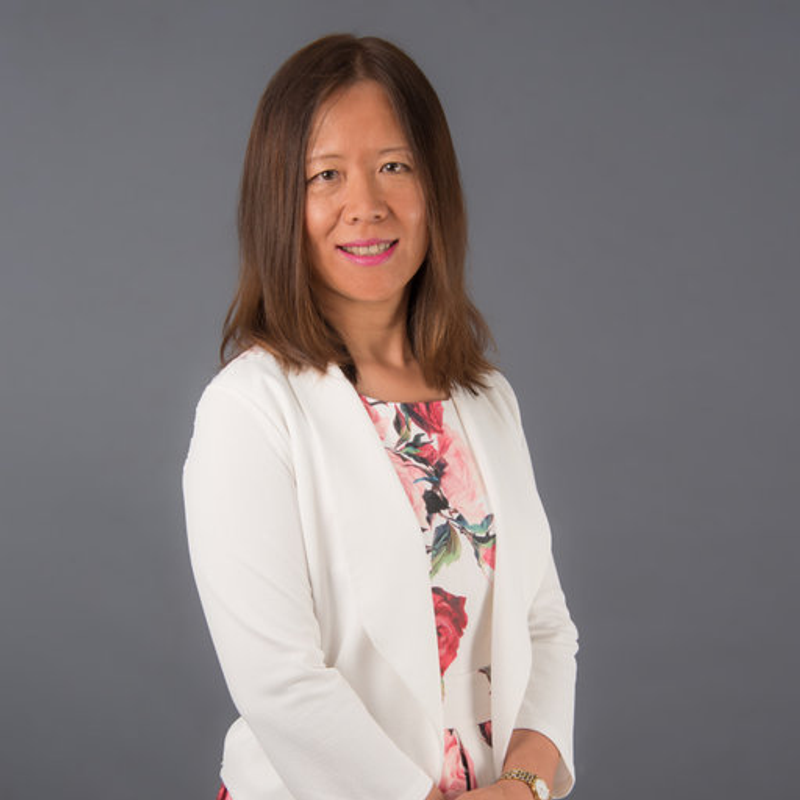 Dr Jackie Liu
Lecturer
Jackie's research interests cover securities market supervision, carbon emissions, corporate governance, corporate reporting and earnings management.
Dr Silvia Nelson
Lecturer
Silvia's research interests include Human Resource Management, health and nursing management and police management in public sector organisations.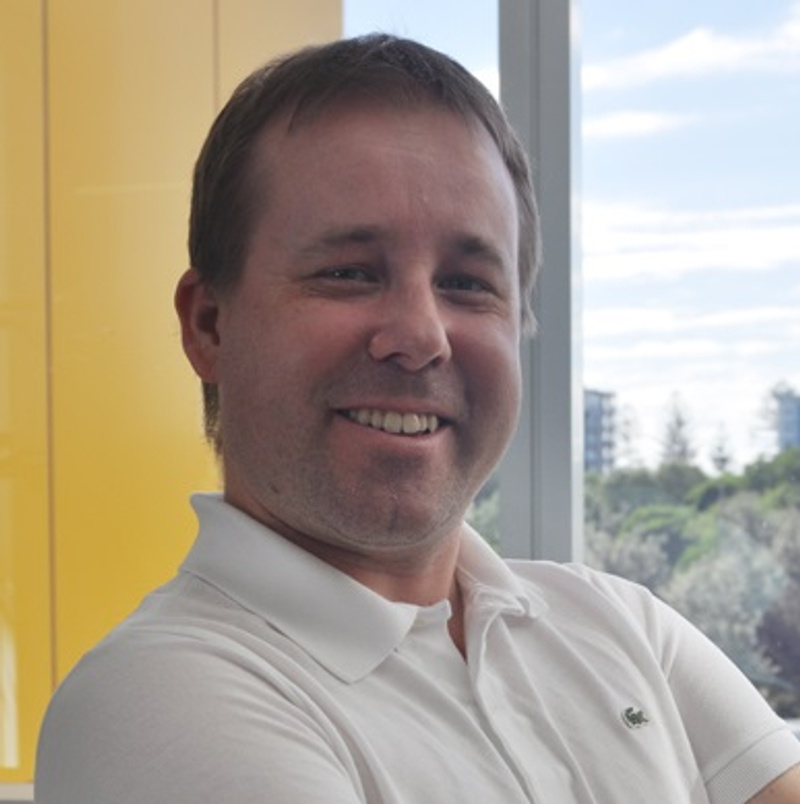 Dr Scott Niblock
Lecturer
Scott's research is driven by financial econometrics using time-series data and other empirical approaches. He is particularly passionate about funds management performance, behavioural finance, financial capability and wellbeing, responsible investing, and carbon markets.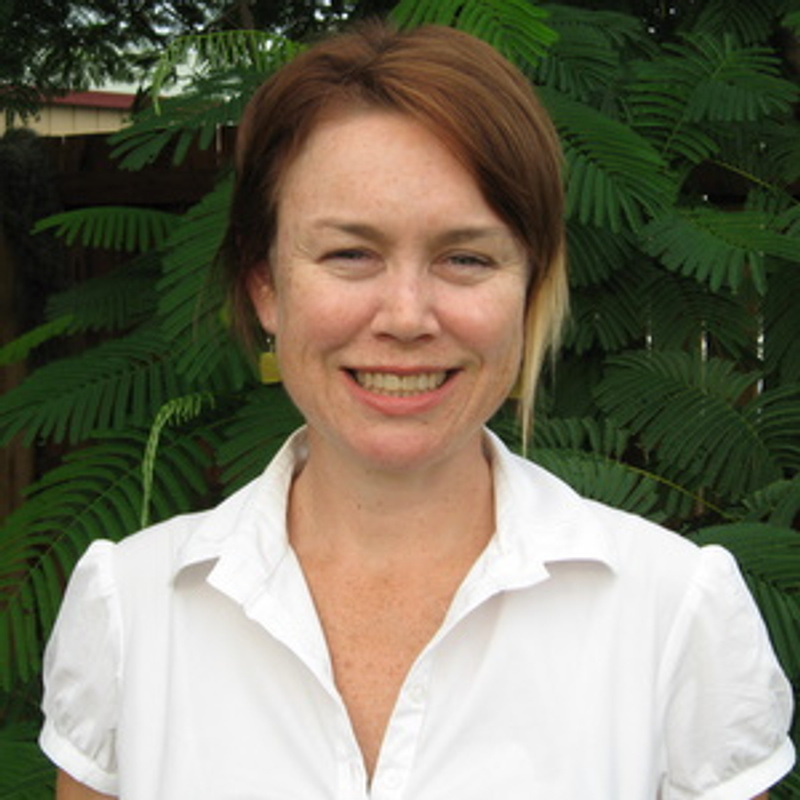 Dr Sharen Nisbet
Lecturer (Teaching Scholar)
Sharen's research interests are focused on how tourism industry employers and employees can work together to develop and achieve shared goals, and the factors that facilitate or mitigate this.
Dr Pascal Scherrer
Senior Lecturer
Pascal's main research interest is in sustainable tourism and visitor management in natural and cultural landscapes, addressing the areas of environmental, social and cultural impacts and their relationship.
Professor Betty Weiler
Professor
Member of the Emeritus Faculty, Betty has been a highly visible and proactive scholar, researcher and mentor in the field. She is one of the world's leading scholars on the role of the tour guide.
Dr Simon Wilde
Lecturer
Simon teaches teach a variety of undergraduate and postgraduate units including Marketing, Entrepreneurship and Innovation, and Competitive Strategy. Simon's broader research focus is in the areas of marketing (especially challenges faced by NGOs) and general regional development issues.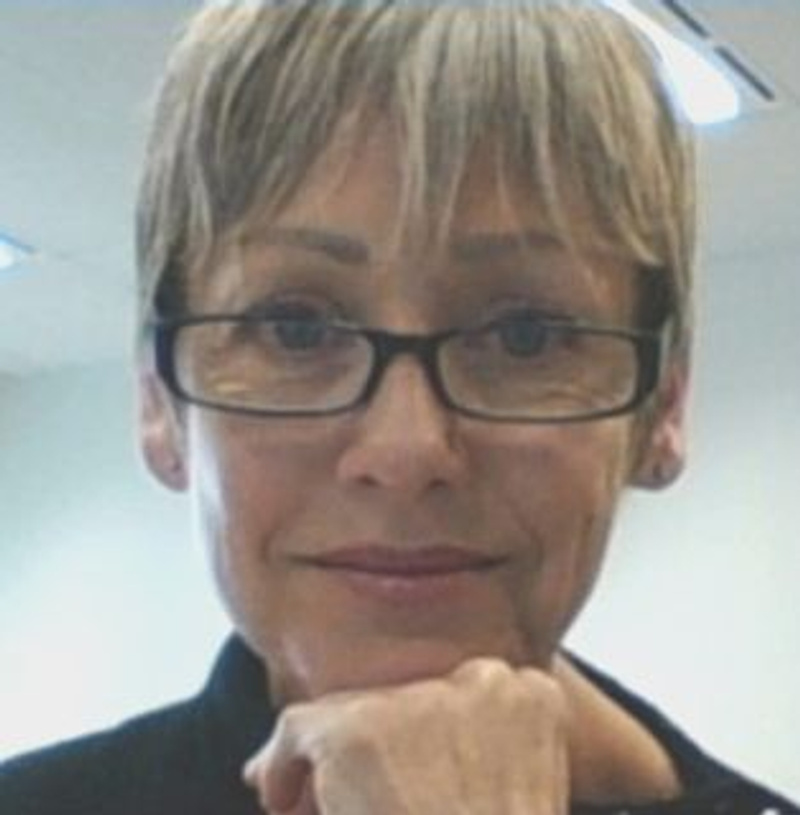 Ms Kayleen Wood
Associate Lecturer
Kayleen is a lecturer in Taxation Law and Practice and is also a PhD candidate. Her research centres on student engagement with and motivation for learning. She has a background in professional accounting, academic project management, and teacher education.
Internship team
---
Contact the Faculty of Business, Law and Arts
Executive Dean of Faculty
T: T: +61 7 5589 3054
Associate Dean (Education)
T: T: +61 7 5589 3209
Associate Dean (Research)
T: T: +61 7 5589 3209
+