Meet our Law team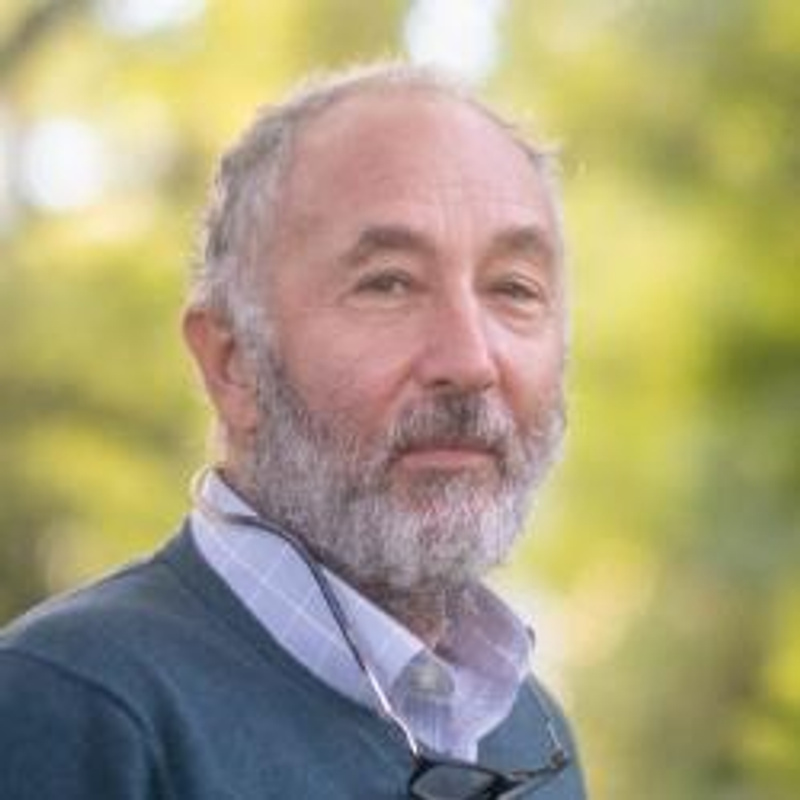 Associate Professor David Heilpern
Chair of Discipline (Law)
David Heilpern was a Magistrate and judicial trainer from 1998 to 2020. Prior to this appointment, David was a litigation lawyer on the North Coast where he co-founded the law school at SCU in 1992, David graduated with a Masters in Law from SCU and was the Alumni of the Decade in 2005. In August 2022 was appointed as a Dean and Chair of Discipline (Law) at SCU. David is passionate about legal education, seeking to ensure that students are stimulated, excited and fulfilled.
Course coordinators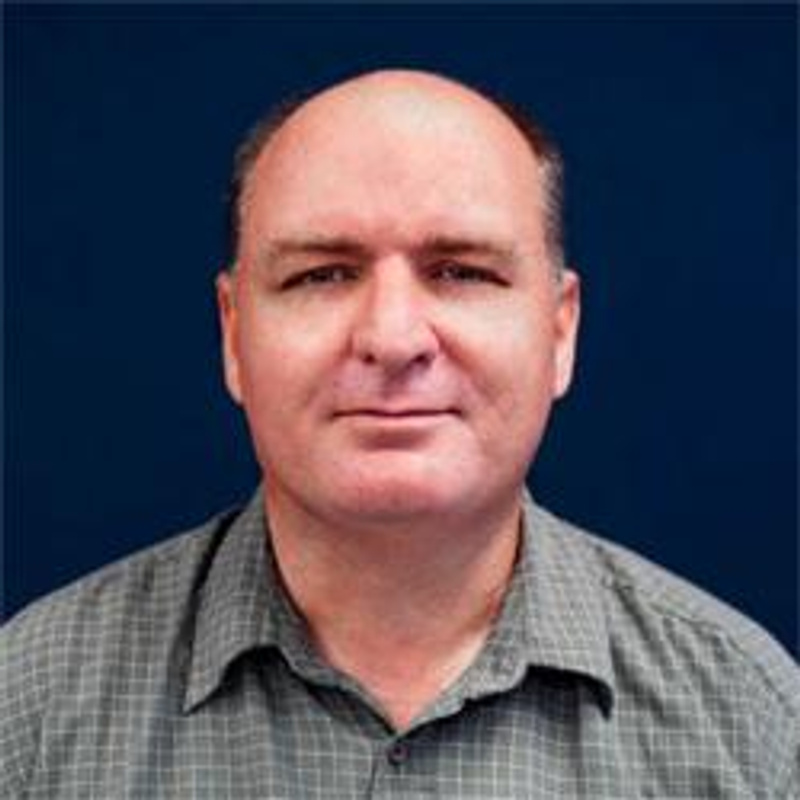 Dr Tom Round
BA(Hons)(Qld), LLB(Qld), PhD(Griff)
Course Coordinator Bachelor of Laws, Lecturer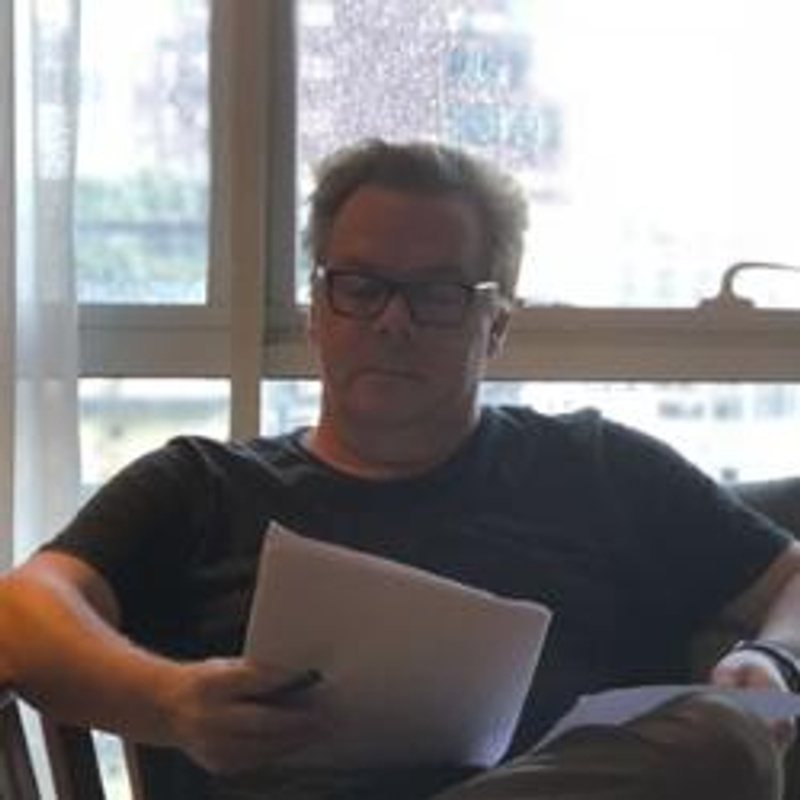 Dr Rohan Price
BA, LLB (UTAS), LLM (UTAS), DPhil (UNE)
HDR Convenor and Honours Coordinator, Lecturer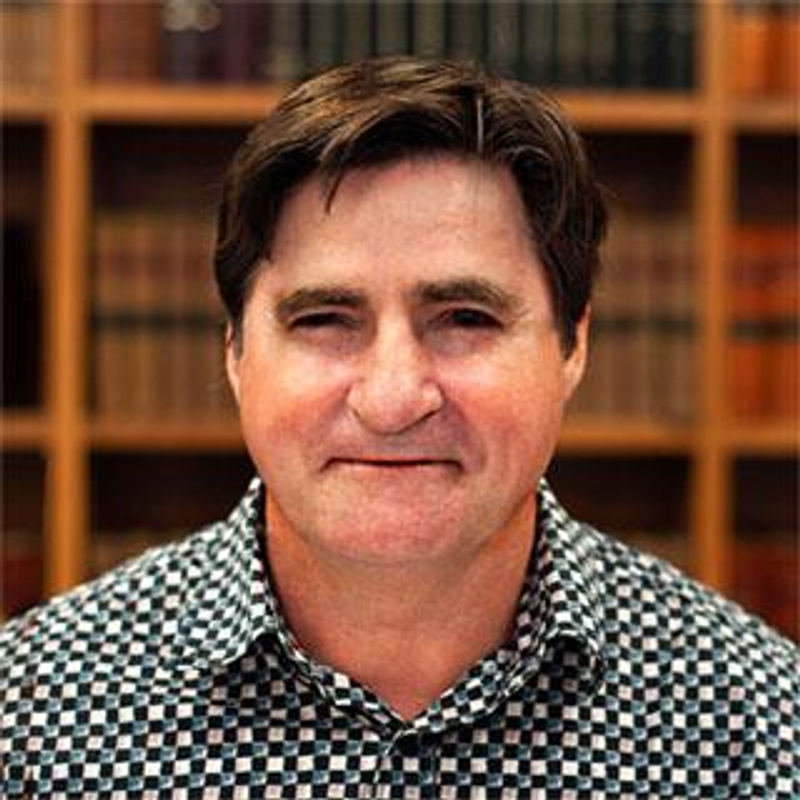 Dr John Orr
BHumanMvSt(UQ), LLB(SCU), PhD(QUT)
Course Coordinator Associate Degree in Law (Paralegal Studies) and Bachelor of Legal and Justice Studies, Lecturer
Faculty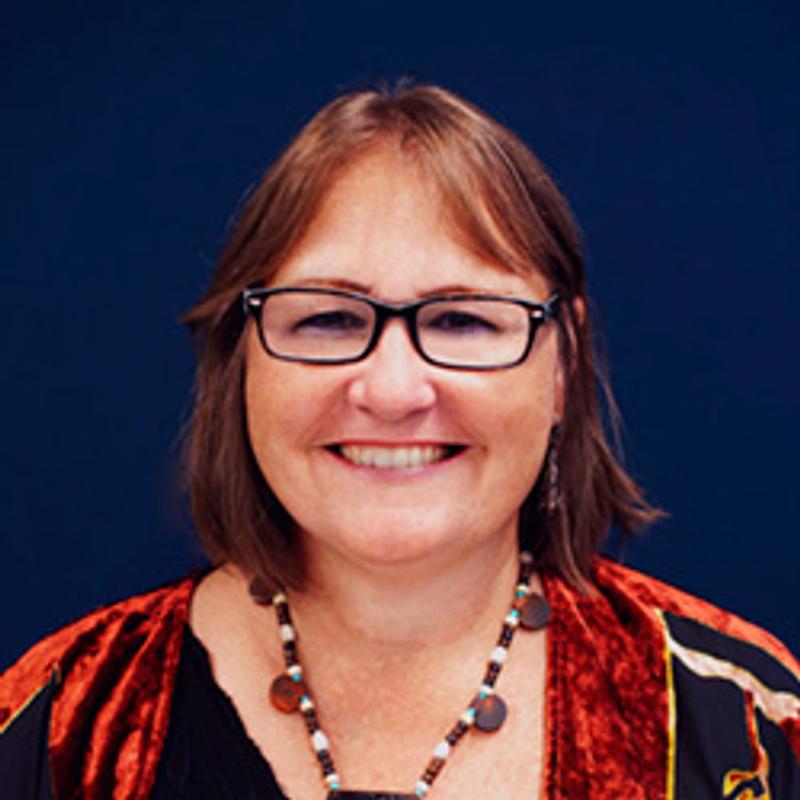 Associate Professor Jennifer Nielsen
BSc(Monash), LLB(Hons)(Monash), PhD(Melb)
Associate Professor
Dr Alessandro Pelizzon
LLB(Torino), LLM(Torino), PhD(UOW)
Senior Lecturer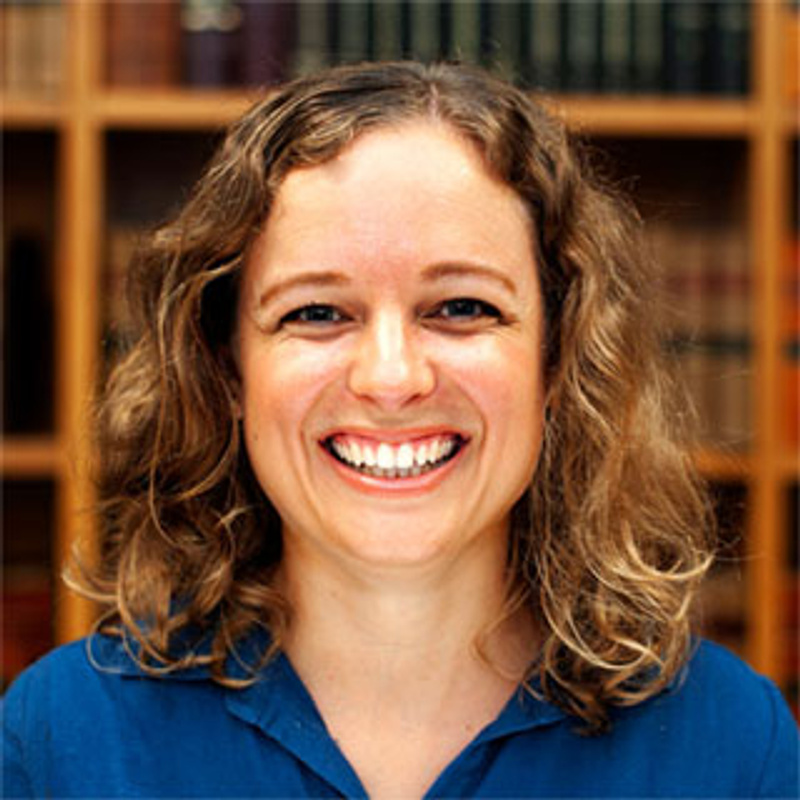 Ms Emma Babbage
BArts(SCU), BEd(SCU), LLB(Hons)(SCU)
Casual Academic (Teaching)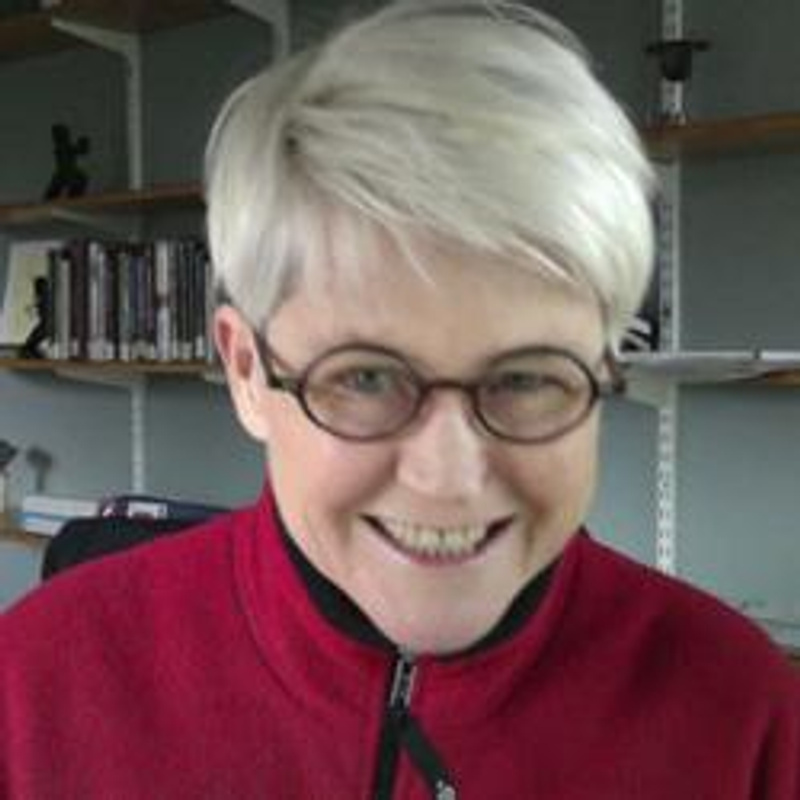 Ms Julia Cook
BA(Hons)(Murdoch), LLB(Hons)(Melb)
Casual Academic (Teaching)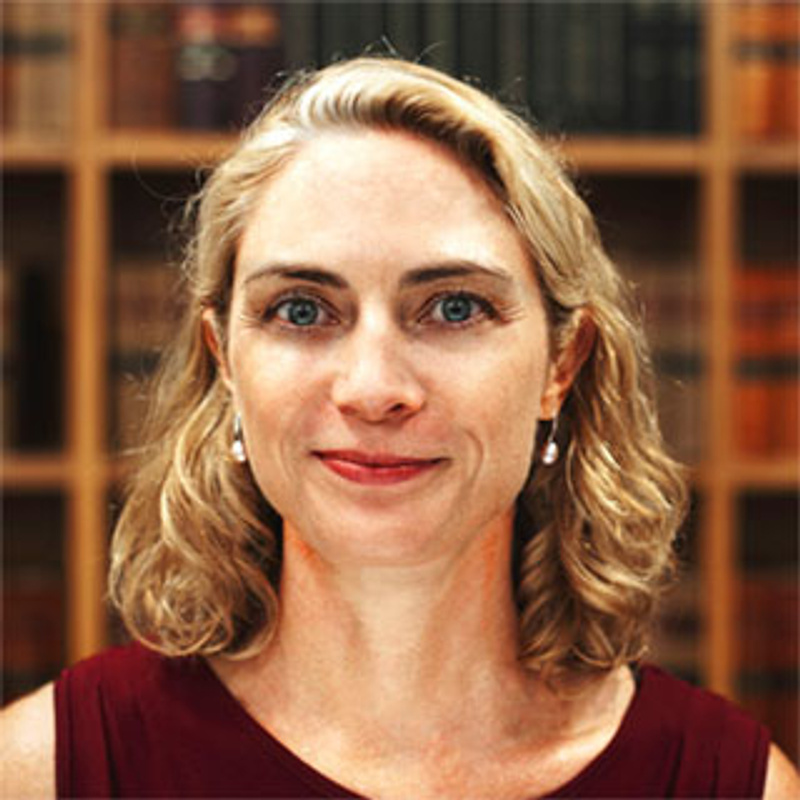 Ms Yvette Holt
BA(Hons)(Syd), LLB(Hons)(Syd), LLM(Hons)(Camb)
Casual Academic (Teaching)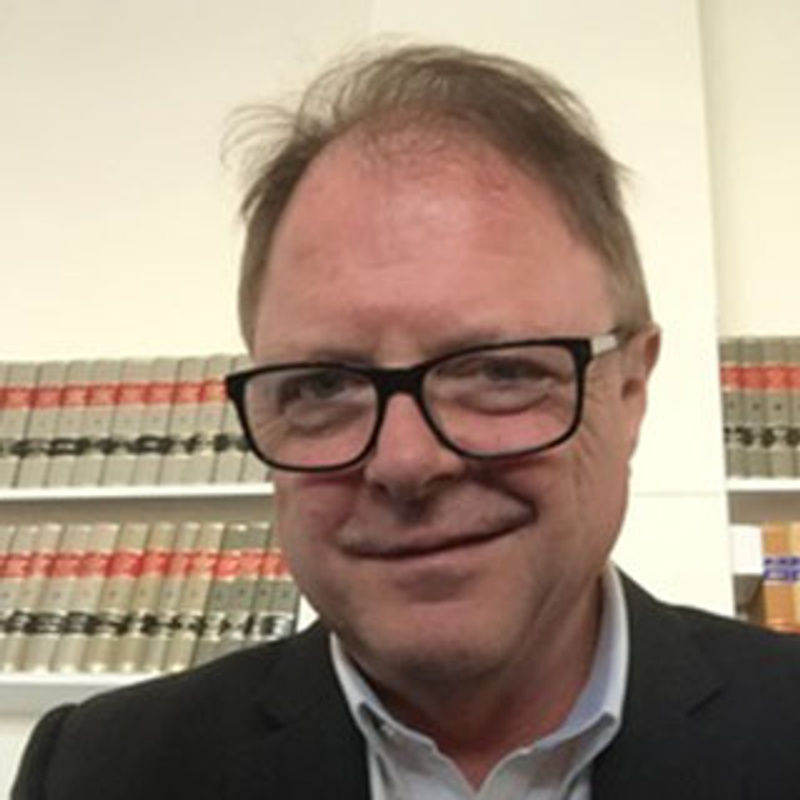 Mr Lance Jones
AssocDipSocial Work(UniSA), BA(UNE), LLB(UNE), GradCert(OutdoorEd)(UniSA), LLM(LP)(ANU)
Casual Academic (Teaching), Adjunct Fellow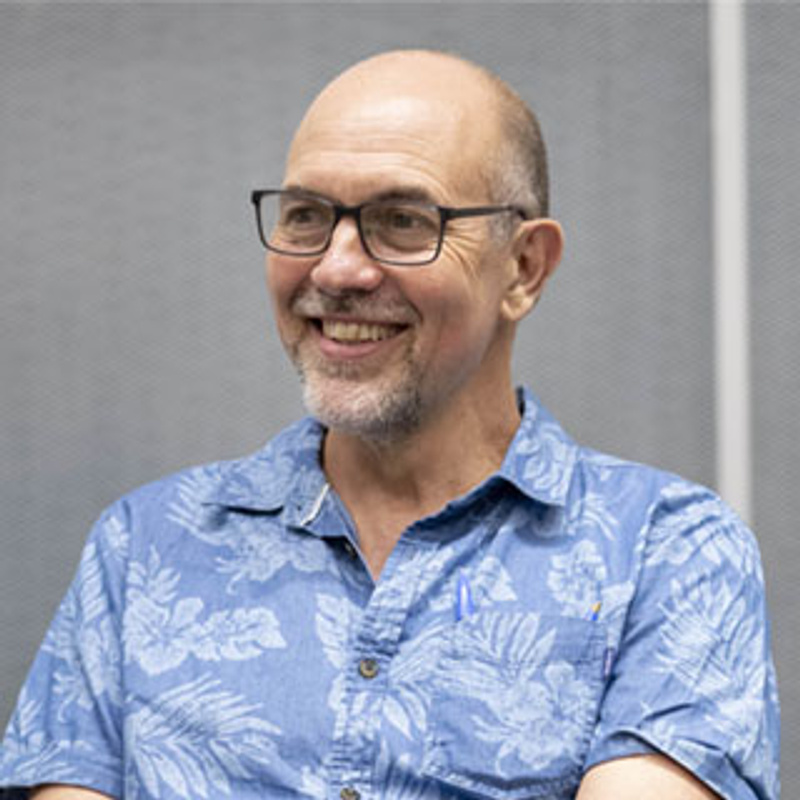 Mr Aidan Ricketts
LLB(Hons)(UQ), LLM(QUT), MEd(JCU)
Lecturer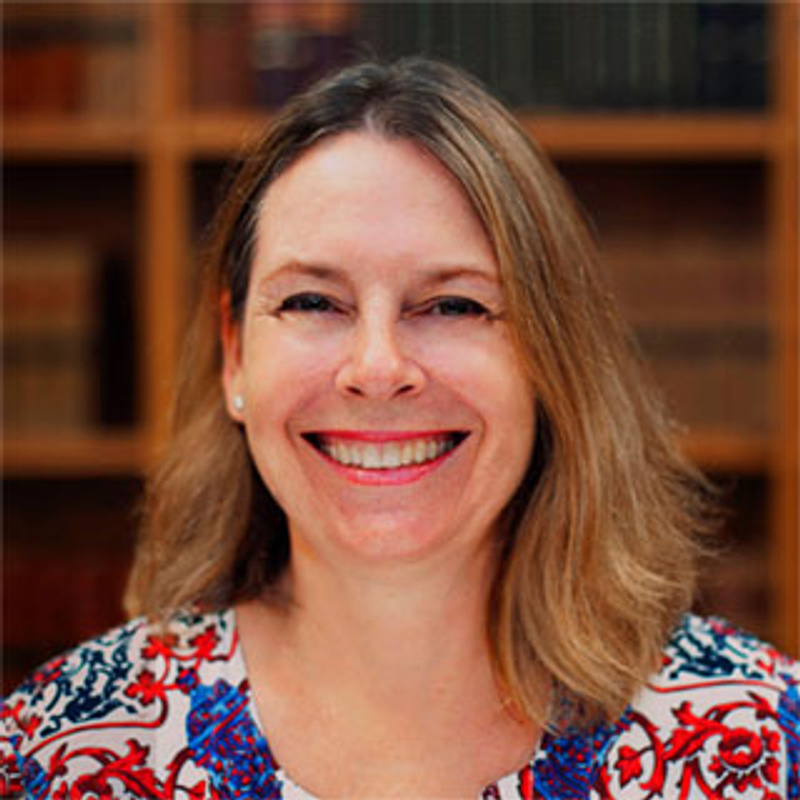 Ms Emma Somerville
BA(Jurisprudence)(Adelaide), LLB(Adelaide), GradDipLegPrac(UniSA)
Casual Academic (Teaching)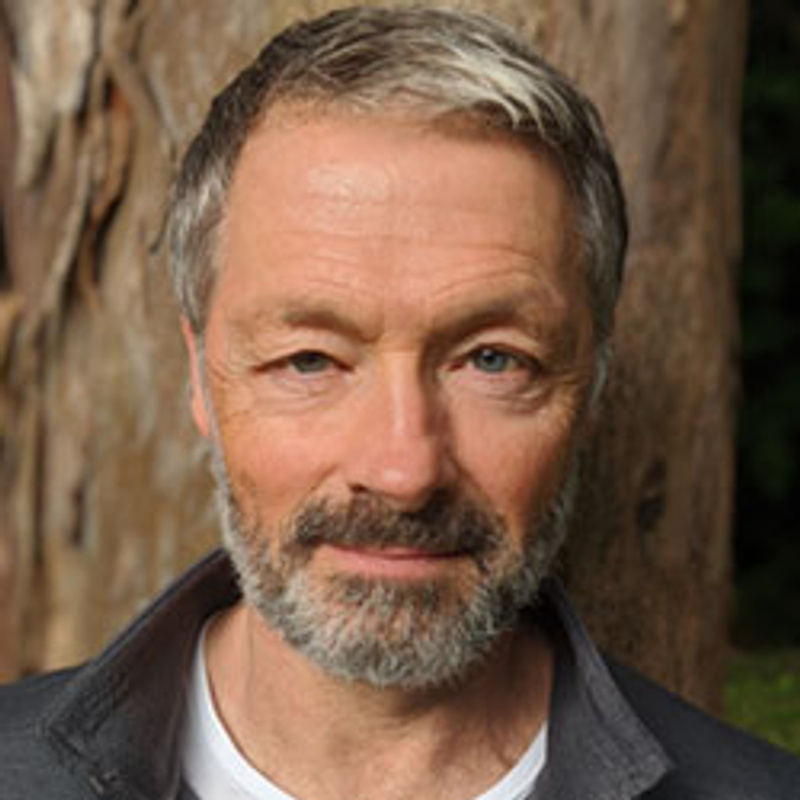 Mr Jonathan Harlen
BA (VUW), LLB(Hons) (SCU)
Casual Academic (Teaching & Administration)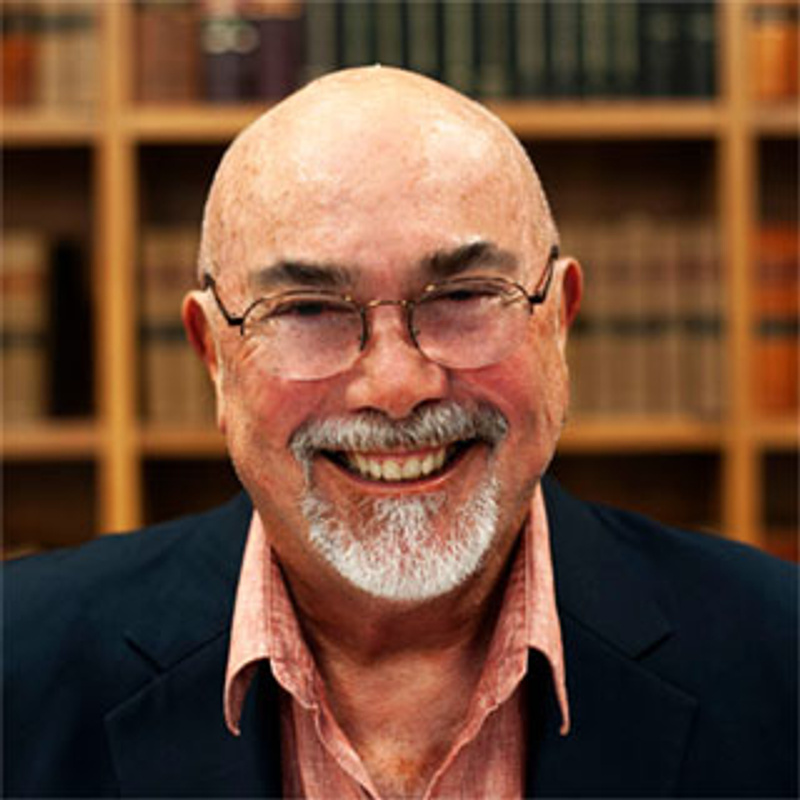 Mr Warwick Fisher
BEd(JCU), BLegS(Macq)
Lecturer (Teaching Scholar)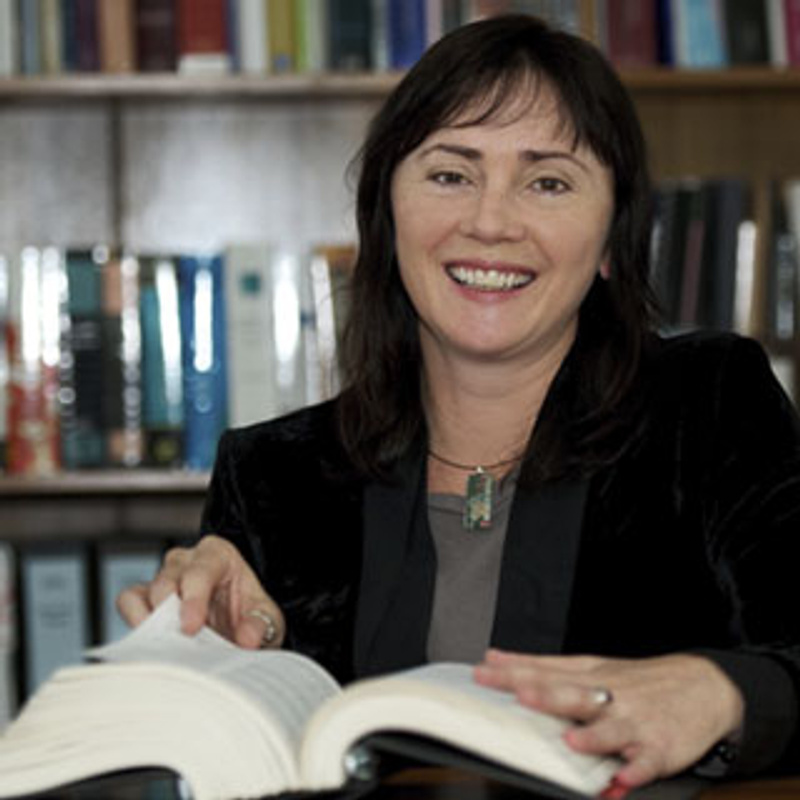 Ms Helen Walsh
AssocDipBus(UNE), LLB(SCU), LLM(QUT)
Lecturer (Teaching Scholar)
---
Practice Professors
The Practice Professorial Program in the Law Discipline at Southern Cross University fosters professional engagement and builds linkages between the Faculty and professional practice.
It does so by inviting accomplished and respected current or former legal practitioners to take up pro bono adjunct professorial roles and to work with the Faculty on relevant activities.
The program is a unique opportunity for the profession to influence the academic life of the Faculty, while also enabling staff and students to engage with leading local, national and international practitioners.
---
Contact the Faculty of Business, Law and Arts - Southern Cross
Executive Dean of Faculty
T: +61 7 5589 3054
Associate Dean (Education)
T: +61 7 5589 3209
Associate Dean (Research)
T: +61 7 5589 3036
+