Meet our Law team
Professor John Page
BA(UQ), LLB(Hons)(UQ), GradCert(HigherEd)(UNE), LLM(UQ), PhD(UQ)
Chair of Law and Justice
Dr Evgeny Guglyuvatyy
LLB (Chelyabinsk State U), LLM(Nottingham), PhD(UNSW)
Deputy Dean (Teaching & Learning)
Course coordinators
Ms Julie de Rooy
AssocDipLaw(SCU), DipLegalPrac(Bond), LLB(SCU), LLM(Melb)
Resident Tutor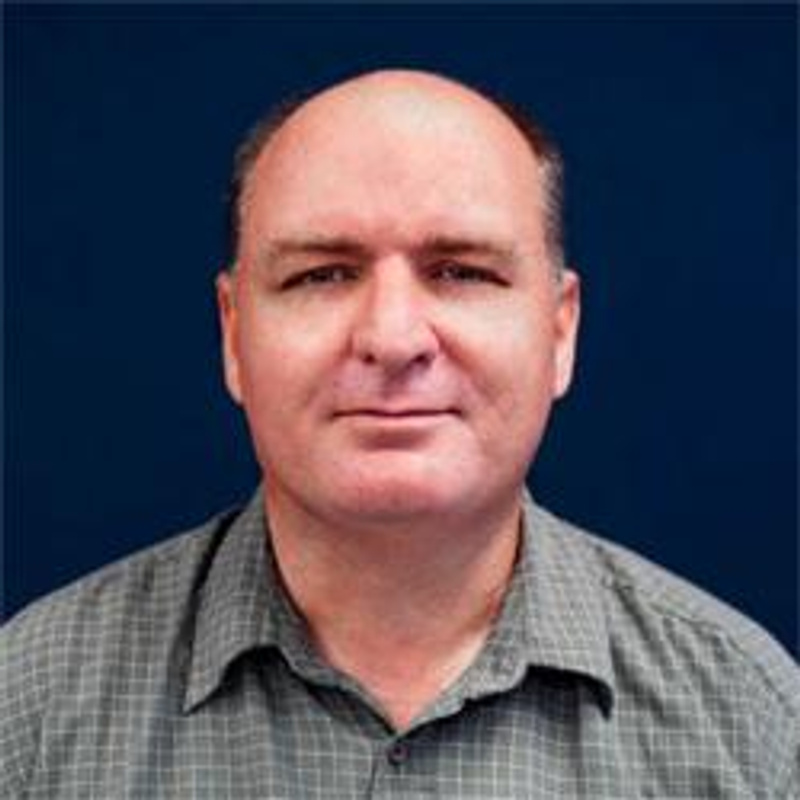 Dr Tom Round
BA(Hons)(Qld), LLB(Qld), PhD(Griff)
Course Coordinator Bachelor of Laws, Lecturer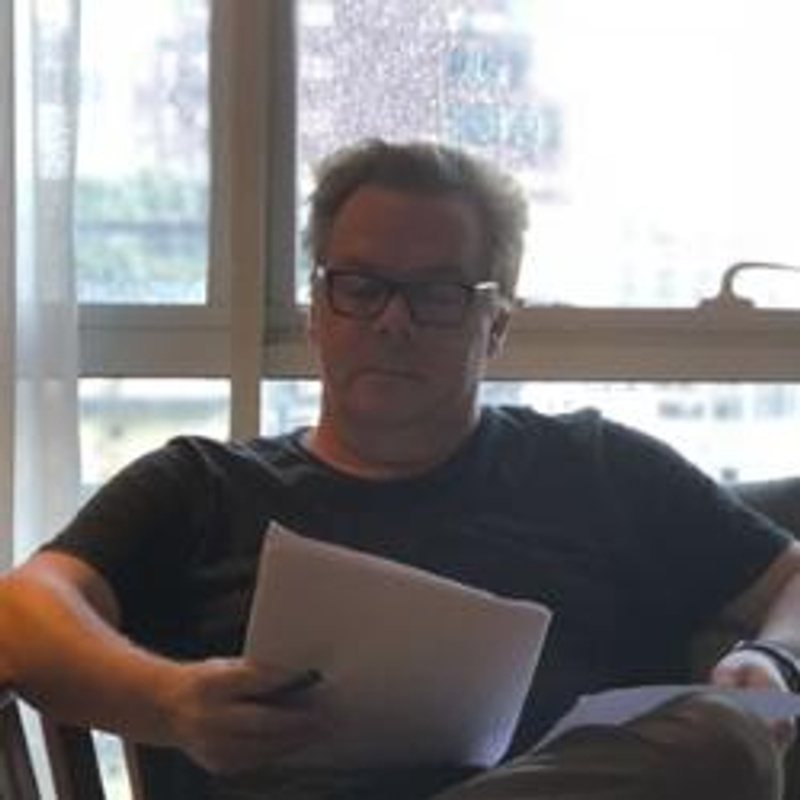 Dr Rohan Price
BA, LLB (UTAS), LLM (UTAS), DPhil (UNE)
HDR Convenor and Honours Coordinator, Lecturer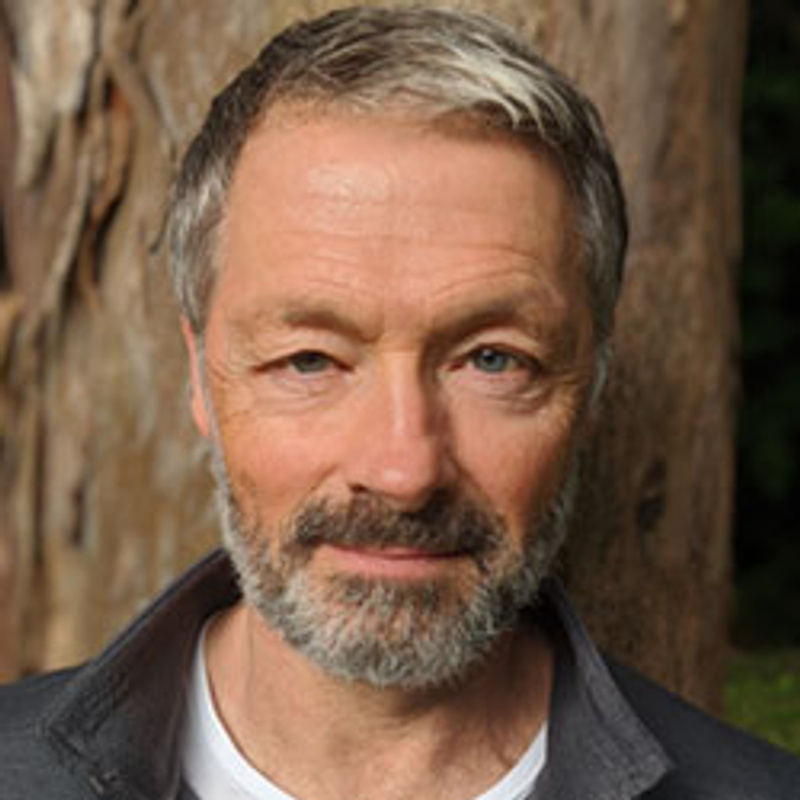 Mr Jonathan Harlen
BA (VUW), LLB(Hons) (SCU)
Director of the Laws and Creative Writing program, Casual Academic (Teaching & Administration)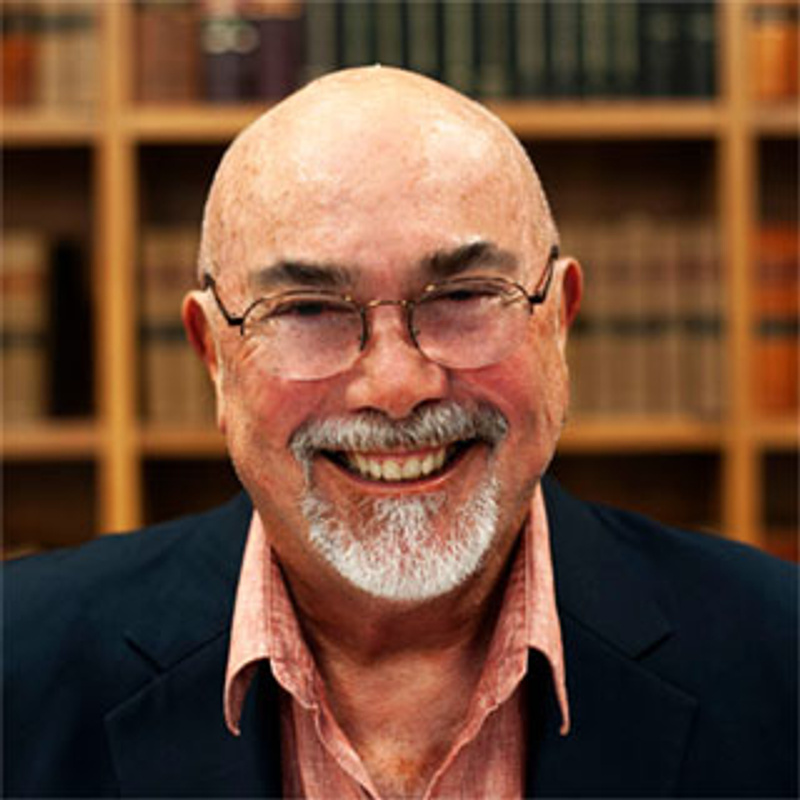 Mr Warwick Fisher
BEd(JCU), BLegS(Macq)
Course Coordinator Associate Degree in Law (Paralegal Studies) and Bachelor of Legal and Justice Studies, Lecturer (Teaching Scholar)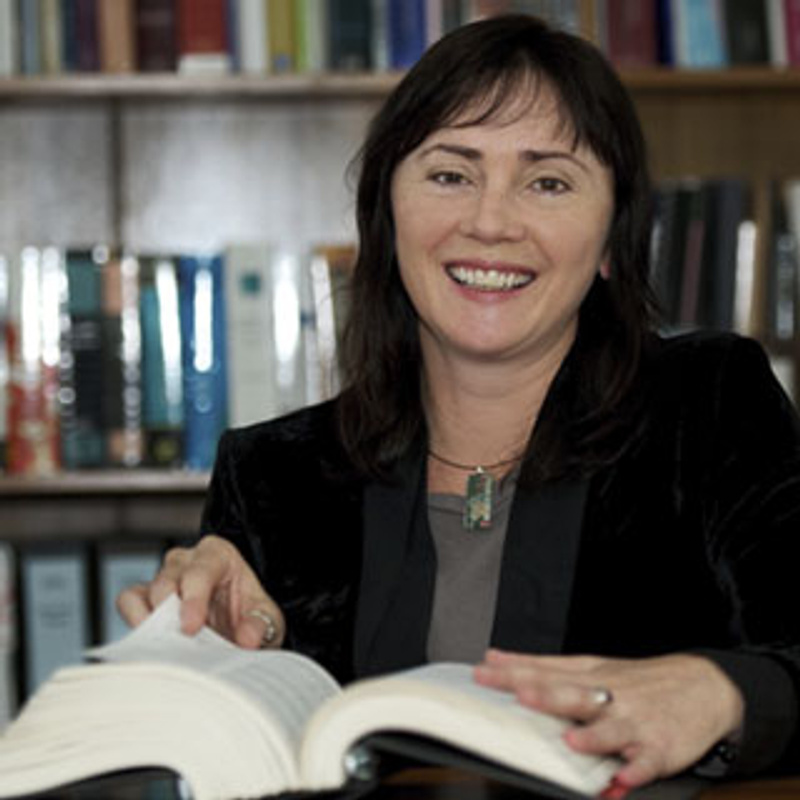 Ms Helen Walsh
AssocDipBus(UNE), LLB(SCU), LLM(QUT)
Director, Summer & Winter Law Schools and Lecturer (Teaching Scholar)
Faculty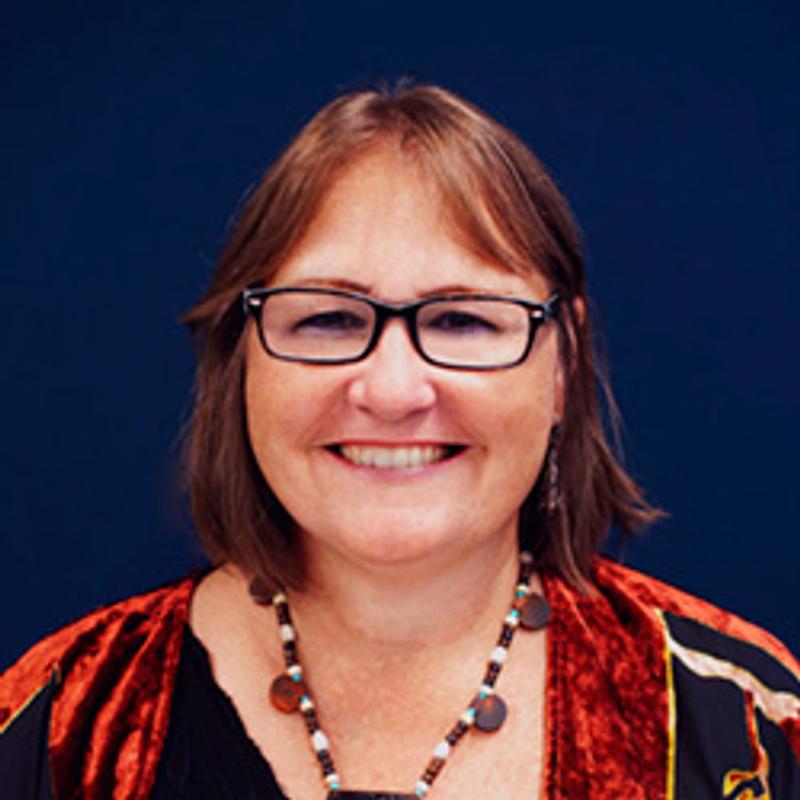 Associate Professor Jennifer Nielsen
BSc(Monash), LLB(Hons)(Monash), PhD(Melb)
Associate Professor
Associate Professor Nicole Rogers
BA(Hons)(Syd), LLB(Hons)(Syd), LLM(UOW), PhD(SCU)
Associate Professor
Dr Airdre Grant
DipEd(STC), BA(VUW), MEd(UTS), PhD(SCU)
Lecturer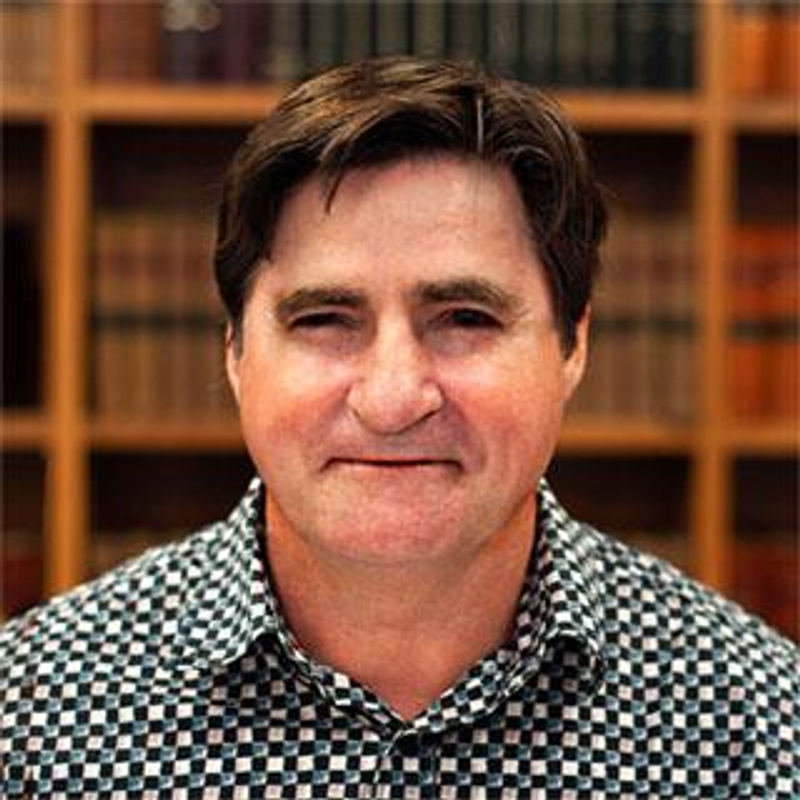 Dr John Orr
BHumanMvSt(UQ), LLB(SCU), PhD(QUT)
Lecturer
Dr Alessandro Pelizzon
LLB(Torino), LLM(Torino), PhD(UOW)
Senior Lecturer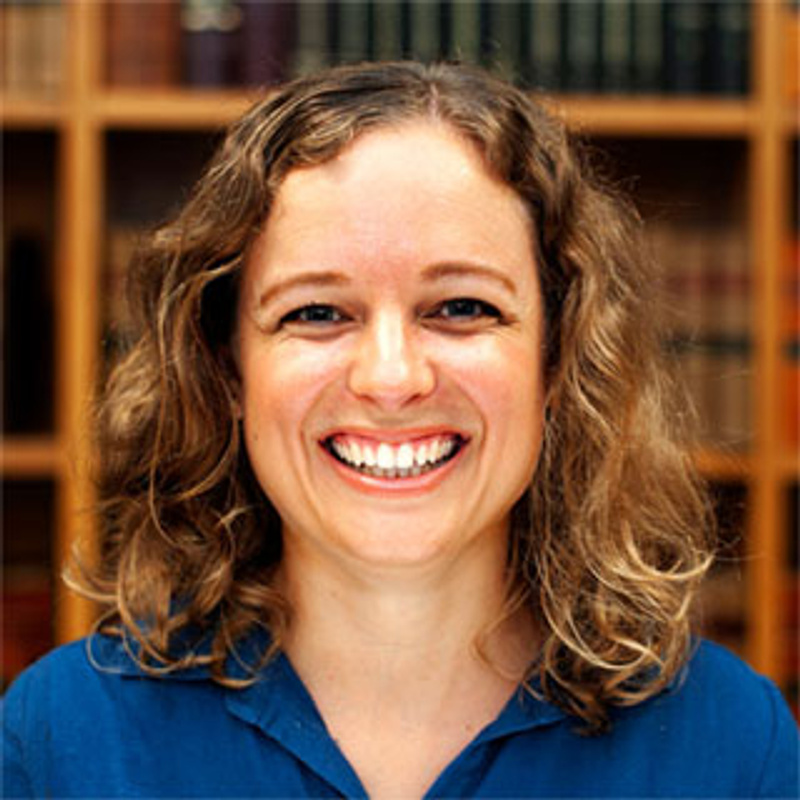 Ms Emma Babbage
BArts(SCU), BEd(SCU), LLB(Hons)(SCU)
Casual Academic (Teaching)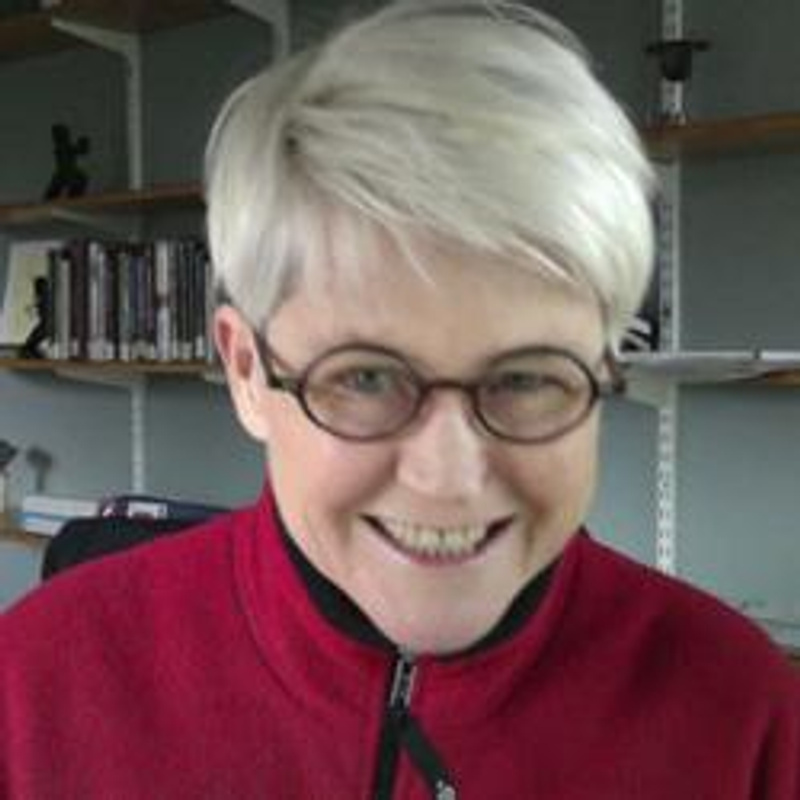 Ms Julia Cook
BA(Hons)(Murdoch), LLB(Hons)(Melb)
Casual Academic (Teaching)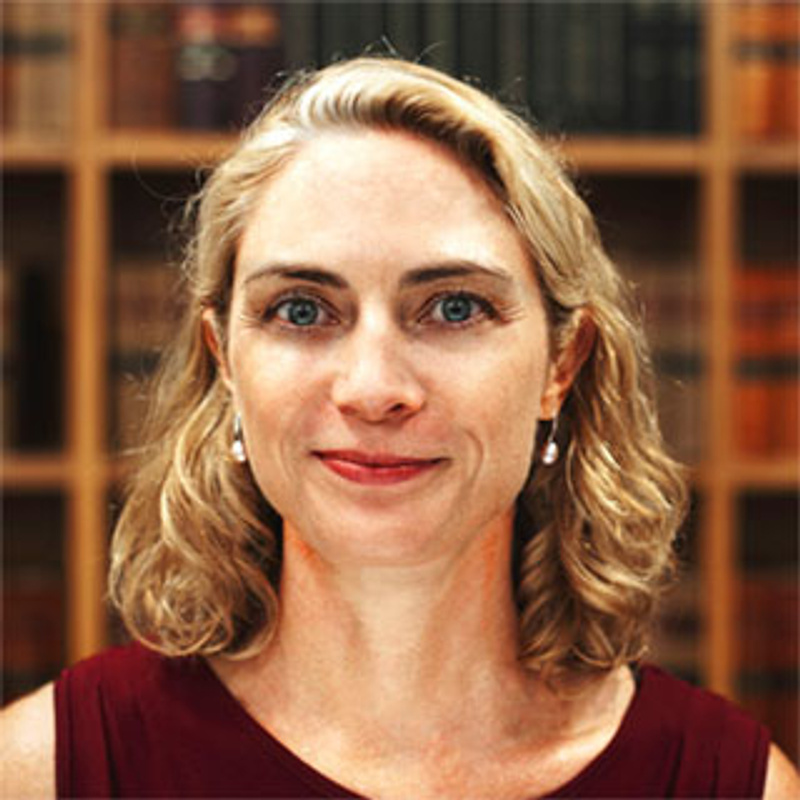 Ms Yvette Holt
BA(Hons)(Syd), LLB(Hons)(Syd), LLM(Hons)(Camb)
Casual Academic (Teaching)
Ms Angela Jones
BA(Hons)(Politics, MU), BA(Hons)(Psychology, UNE), LLB(Hons)(ANU), GDipPhil(MU), GDipPsych(UNE), GDipSc(Neur)(UNE), MAdEd(UTS)
Casual Academic (Teaching)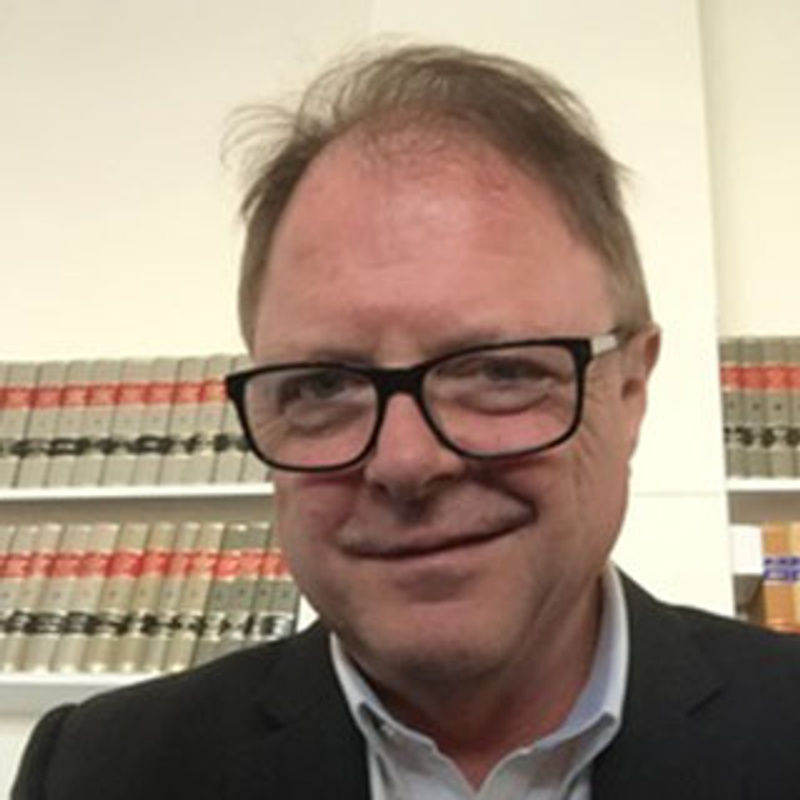 Mr Lance Jones
AssocDipSocial Work(UniSA), BA(UNE), LLB(UNE), GradCert(OutdoorEd)(UniSA), LLM(LP)(ANU)
Casual Academic (Teaching), Adjunct Fellow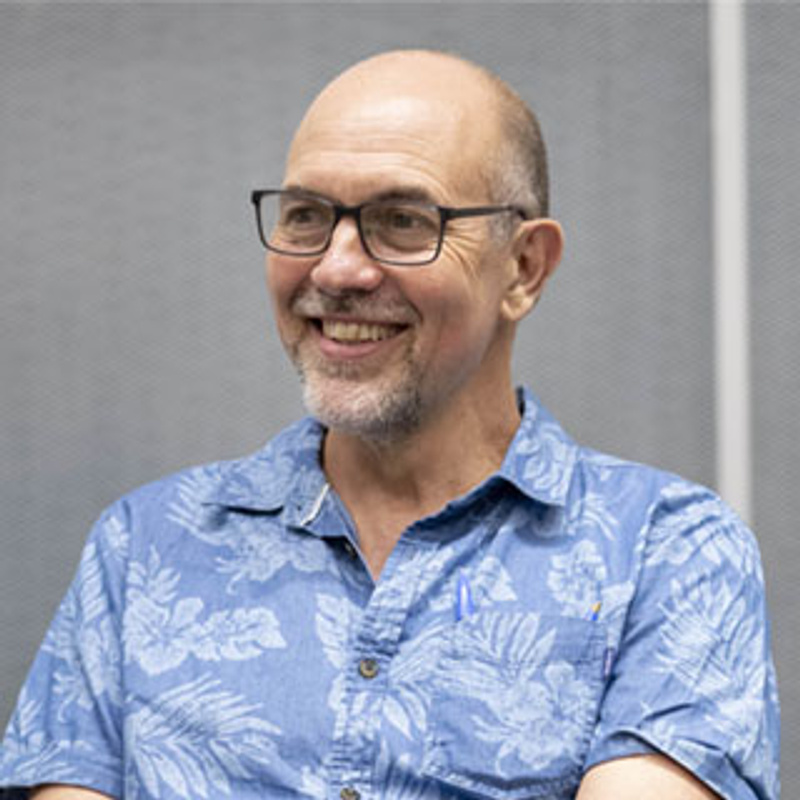 Mr Aidan Ricketts
LLB(Hons)(UQ), LLM(QUT), MEd(JCU)
Lecturer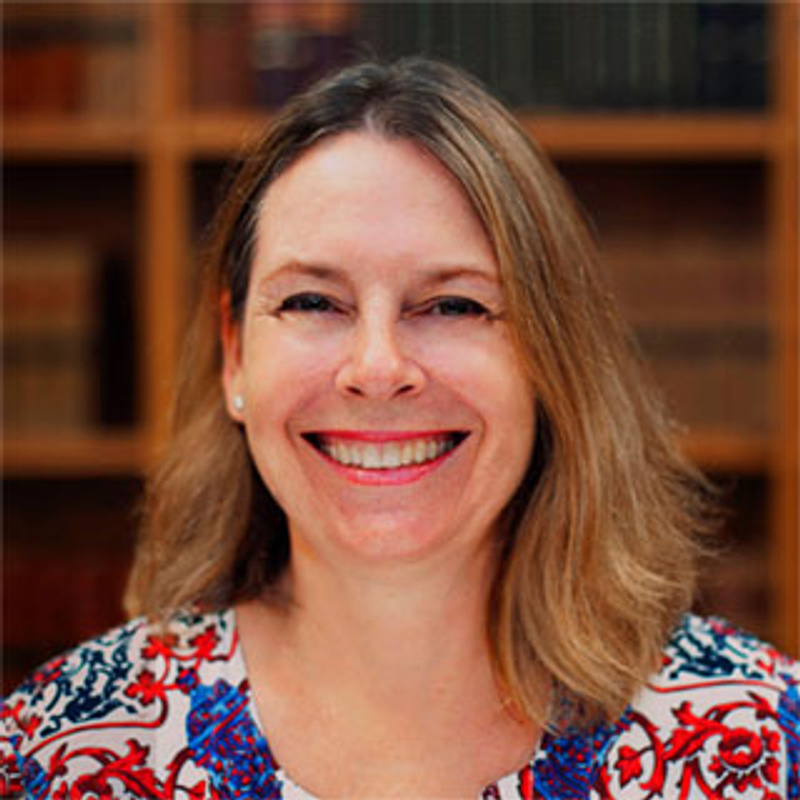 Ms Emma Somerville
BA(Jurisprudence)(Adelaide), LLB(Adelaide), GradDipLegPrac(UniSA)
Casual Academic (Teaching)
Ms Kayleen Wardell
DipT(NRCAE), GradDipA(CSturt)
Law Librarian
---
Practice Professors
The Practice Professorial Program in the Law Discipline at Southern Cross University fosters professional engagement and builds linkages between the Faculty and professional practice.
It does so by inviting accomplished and respected current or former legal practitioners to take up pro bono adjunct professorial roles and to work with the Faculty on relevant activities.
The program is a unique opportunity for the profession to influence the academic life of the Faculty, while also enabling staff and students to engage with leading local, national and international practitioners.
Meet our team of Practice Professors
Mr Lance Jones, Principal Practitioner, Jones Elferink Barristers & Solicitors
AssocDipSocial Work(UniSA), BA(UNE), LLB(UNE), GradCert(OutdoorEd)(UniSA), LLM(LP)(ANU)
Mr Lance Jones is an award-winning outdoor educator, social worker, company director, academic and lawyer. He spent twenty-five years as Founding Director of his own disability services company (Comrec Australia Pty Ltd) and is currently Principal Practitioner for Jones Elferink Barristers and Solicitors. His current focus is the nexus between "The Law" and "The Arts", and their ability to put people in touch with the principles of social justice and equity.
Ms Felicity Rourke, Partner, Allens, Sydney
BA / LLB (UniSyd), Chambers Asia-Pacific Guide leading lawyer in Environmental Law, President of the NSW Environment and Planning Law Association
Ms Felicity Rourke specialises in all aspects of environment and planning practice, including appearing in Court in planning appeals, challenges to statutory approvals and land acquisition compensation claims, as well as advising on and defending clients threatened with environmental prosecution. She leads the Allens NSW environment and planning law practice.


Mr Lee Aitken, Barrister, Solicitor, Sydney
BA, LLB (ANU), BCL (Oxon)
Mr Lee Aitken has practised extensively as both a barrister and solicitor. While at the Sydney Bar, he specialised in property, banking, insolvency and general commercial disputes. Mr Aitken has taught for more than 30 years at various law schools, including Alberta, Sydney, UTS, Hong Kong and UQ. He has written more than 100 refereed articles on banking law, real property, commercial law, insolvency, federal jurisdiction and other topics.
Mr Mark Carkeet, Partner, MinterEllison, Brisbane
BA, LLB (UQ)
Mr Mark Carkeet is Minter Ellison's senior utilities partner. He has worked in commercial law since 1983 and focused principally on the energy and resources sectors since 1992. Mr Carkeet has advised on major utilities projects throughout Australia and South East Asia, and for a time was based in Singapore and Jakarta. His clients have included Rio Tinto, Anglo American, Stanwell Corporation, Ergon Energy and the governments of Queensland and Fiji.
Ms Julie Granger, Barrister, 7 Wentworth Selborne, SCU alumna, Sydney
BA, LLB (SCU), LLM (UNSW), Grad Dip in International Commercial Arbitration (Chartered Institute of Arbitrators)
Ms Julie Granger is a Southern Cross University Law graduate and was admitted to the Bar in 2015. Prior to that, she spent 10 years as a commercial litigator at Clayton Utz, where she worked on a variety of large and smaller matters across a number of jurisdictions and industries. Ms Granger is a member of the University Council of Southern Cross University and served, for a number of years, on the University's Law Advisory Committee.
Mr Patrick Mullins, Partner and Solicitor, Mullins Lawyers, Brisbane
BA (UQ), LLM (QUT), MTh (BCT), MA (in Society, Law and Religion), MCL, JCL (Leuven)
Mr Patrick Mullins is a Partner at Mullins Lawyers. He has 37 years in practice and is Australia's only canon lawyer who simultaneously practises as a common lawyer. Mr Mullins acts for Roman Catholic authorities in matters involving both common law and canon law. His doctoral research in the Faculty of Canon Law at KU Leuven involves the application of both rule of law theory and ecclesiological principles to the issue of the proper exercise of the power of governance in the Roman Catholic Church.
Ms Joelene Nel, Associate Director McLaughlins Lawyers, Family Lawyer and Mediator, Gold Coast
LLB (UNISA), NMAS, FDRP
Ms Joelene Nel is an Associate Director of McLaughlins Lawyers, where she practises as a collaboratively trained Family Lawyer. Both in her role as a lawyer and a nationally accredited mediator and Family Dispute Resolution Practitioner, Ms Nel has worked extensively with many cases involving domestic and family violence. Ms Nel is a volunteer at My Community Legal Centre, the Women's Legal Service Queensland and RizeUp. Ms Nel is a committee member on the Gold Coast District Law Association, where she founded the mentoring program and committee member on the Queensland Law Society Wellbeing Working Group. She is also a casual law academic at Southern Cross University, in the area of mediation. Ms Nel was listed on the 2020 Women Lawyers Association of Queensland Inspo List, and was a finalist in the 2019 Lawyers Weekly, Women in Law Awards for the Mentoring category.
Ms Clare Owen, Lawyer, Woodsford Litigation Funding, Brisbane and UK
BA Hons (Biology) (Warwick University), GradDipLawLegalPrac (Manchester Metropolitan University)
Ms Clare Owen is a dual-qualified lawyer admitted to practise as a solicitor in both the UK and Australia. She has more than 20 years' experience as a commercial litigator, handling high value, large scale, complex, commercial disputes in a broad range of areas – initially in the UK (as partner and head of team at Pinsent Masons) and subsequently in Australia, having moved to Australia in 2011 (as consultant/senior lawyer).
Mr Adam van Kempen, Legal Director & Principal of van Kempen & Associates, SCU alumnus, Byron Bay
LLB (Hons) (SCU)
Mr Adam van Kempen is a Southern Cross University Law graduate and is the principal of BvK Solicitors & Attorneys, a practice established in Byron Bay more than 30 years ago. Strongly committed to the local community, he is a member of the boards of Sprung!! Integrated Dance Theatre Inc. and Byron Writers Festival.
Mr David Heilpern, former magistrate, SCU alumnus, co-founder of the Law Discipline at Southern Cross University
BA, LLB (Syd), LLM (SCU)
Mr David Heilpern was appointed as a magistrate in 1998 and stepped down in May 2020. During that time, he made several important decisions on criminal, environmental and evidence law. Mr Heilpern co-founded the Law Discipline at Southern Cross University, rising to become acting Dean of Law in 1996. He holds an LLM from SCU and is a prolific writer, having published academic texts, prize-winning short stories and poetry.
Mr Marc Nourse, Independent Legal Consultant, Sydney
BSc (Newcastle), LLB (Hons) (Bond), MBA (INSEAD)
Mr Marc Nourse is a corporate and commercial lawyer with over 20 years' experience. He has worked in Sydney, London and throughout Asia (Singapore, China) in private practice at leading firms, as well as in-house counsel and in senior business roles in a range of industries.
Summer and Winter Law School professors
Mr Jay Finkelstein
BA (Prin), JD (Harv)
Mr Jay Finkelstein practices corporate and securities law at DLA Piper, Washington DC, with special emphasis on international and domestic acquisitions and joint ventures for a wide variety of industries. He holds many international adjunctships and has taught aspects of business negotiations in America, the Middle East, Africa and the Antipodes.
Professor Renata Salecl
BA, PhD (Ljubljana)
Professor Renata Salecl is a Slovene philosopher, sociologist and legal theorist. She is the author of several books, including Choice, On Anxiety and The Spoils of Freedom. She is a senior researcher at the Institute of Criminology, Faculty of Law at the University of Ljubljana and holds a professorship in law and psychoanalysis at Birkbeck, University of London.
---
Contact the Faculty of Business, Law and Arts
Executive Dean of Faculty
T: T: +61 7 5589 3054
Associate Dean (Education)
T: T: +61 7 5589 3209
Associate Dean (Research)
T: T: +61 7 5589 3036
+