Academic transcripts, testamurs, AHEGS and My eQuals
Academic transcripts and testamurs
Once you have completed your course of study you are provided with a final Academic Transcript, free of charge, as part of your graduation package. As a student of SCU, you can also download an unofficial academic transcript at any time from My Enrolment.
Testamurs are a legal document and can only be released once they have been conferred (awarded) by the University Council.
My Enrolment - registering for graduation will determine how you receive your testamur.
Academic transcripts and testamurs for more information.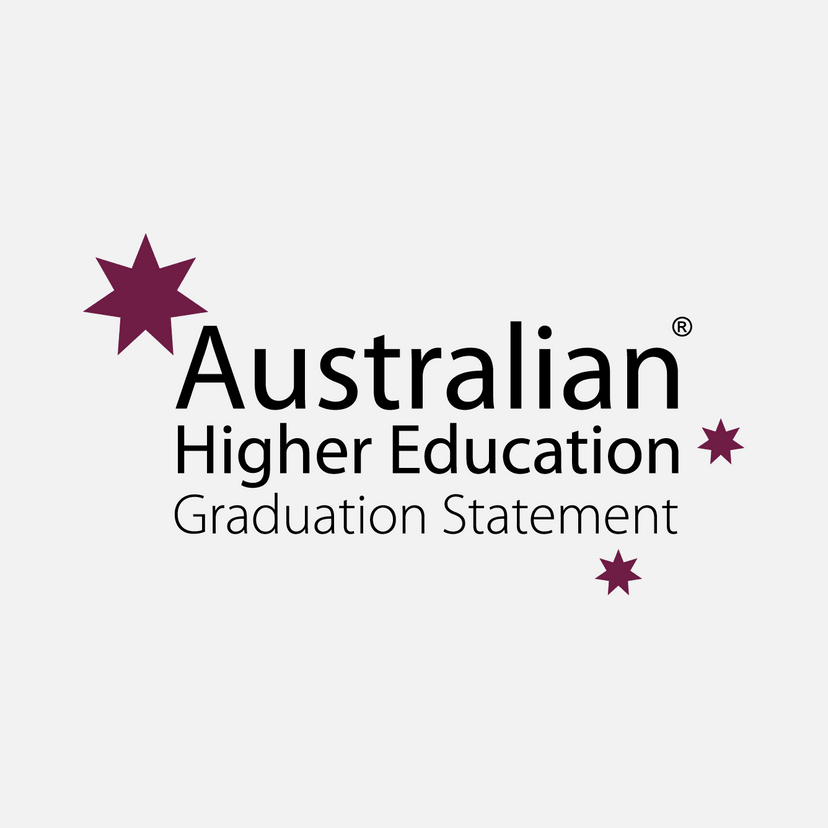 Australian Higher Education Graduation Statement (AHEGS)
When you successfully complete your course, you will also receive an Australian Higher Education Graduation Statement. The Australian Higher Education Graduation Statement (AHEGS) is the Australian equivalent of the European Diploma Supplement. It takes the form of a document provided to graduates by the awarding institution.
For more information
My eQuals
My eQuals is a collaborative initiative of all Australian and New Zealand (ANZ) universities to issue official credentials documents in a secure digital format.
Through the My eQuals network, ANZ universities are issuing certified digital transcripts and degree documents to employers, universities, tertiary admission centres, recruitment agencies and formal accreditation bodies. Digital certified documents and the My eQuals platform offer significant benefits to all parties, minimising risks of degree document fraud and facilitating student and professional mobility.
For more information
---