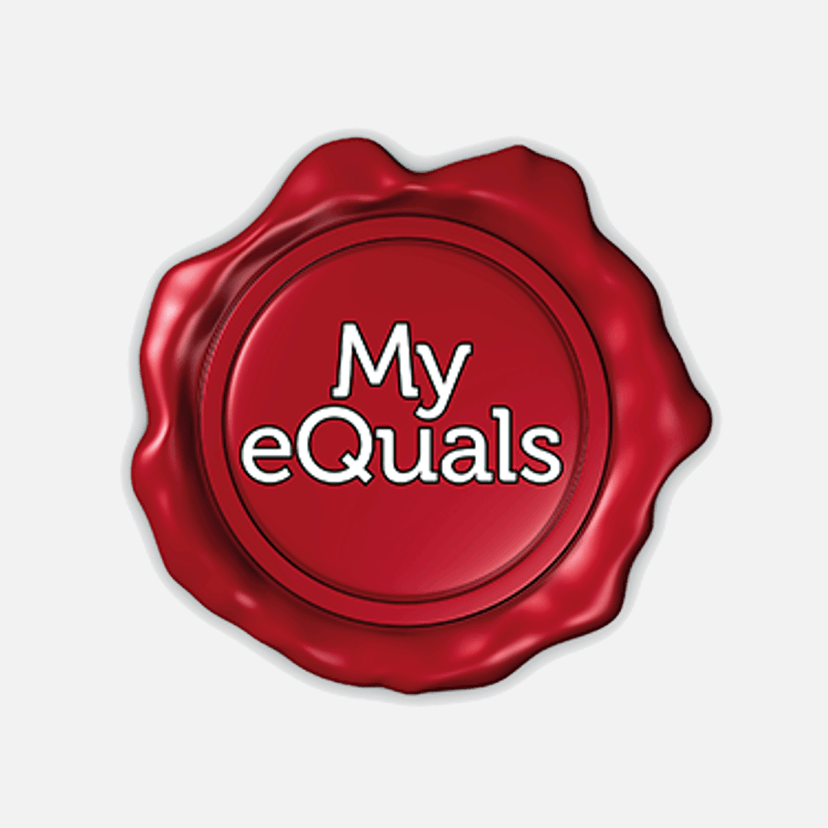 What is eQuals
My eQuals was developed to give students, graduates, employers and third parties anytime, anywhere access to certified degrees and transcripts. My eQuals is owned by the participating universities, and managed by Higher Ed Services (HES) on behalf of the participants. Southern Cross University issues certified, digital versions of its official academic statements to completed students via My eQuals, a secure, online platform.
You can use My eQuals to safely share your digital documents with anyone you choose, such as employers, universities and other parties. You have control over who can see your statements and the duration they are made available. You can't upload or modify any documents in My eQuals.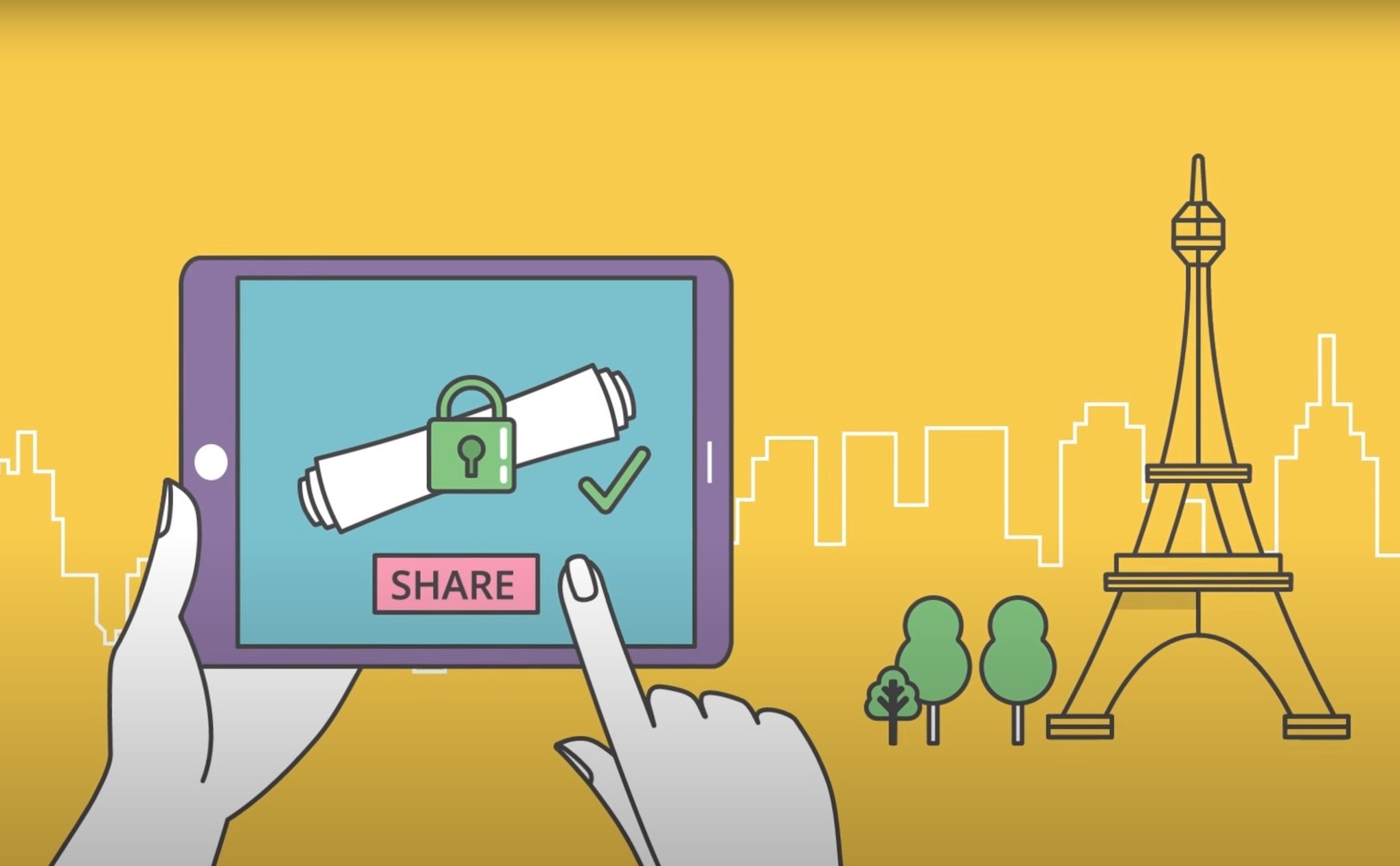 Graduates will be able to access the following digital statements (complimentary from August 2018):
Testamurs
Academic Transcripts
Australian Higher Education Graduation Statements (AHEGS)
Graduates will continue to receive a complimentary hard-copy testamur, Academic Transcript and Australian Higher Education Graduation Statement (AHEGS).
My Equals Login — You will need to log in and register. Your initial login is the same personal email details as recorded in My Enrolment. You will need to ensure your personal contact details in My Enrolment are accurate to be able to retrieve your digital document.
How to change personal contact details in My Enrolment
Please note: once a Southern Cross University official document has been uploaded and is available in My eQuals, an email is sent to your personal email account (as recorded in My Enrolment) confirming the upload and providing access instructions.
Ability to provide access to verifiable study record for employers, recruiters and professional bodies.
Anytime, anywhere access to share giving faster decision making by employers and universities.
View documents with successful login and authentication.
Determine who documents are shared with and for how long.
Increased value of your qualification: employers can trust your documents are genuine.
Your privacy and document security are imperative so eQuals is designed to protects your credentials, guaranteeing the integrity and authenticity of your digital documents. My eQuals utilises advanced cryptographic hardware and banking level security to produce, and certify digital documents meeting international legal and privacy standards.
The underlying systems have been independently tested by security experts to ensure documents are authentic, tamper-evident and legally valid when viewed online. My eQuals software utilises advanced electronic signatures which are compliant with EU Digital Signatures Directive 1999/93/EC and national enacting legislation.
Currently enrolled students or graduates can still purchase a hard-copy version of their academic transcript at any time via My Enrolment utilising the eForm section.

---