Team SCU Sporting and Community Events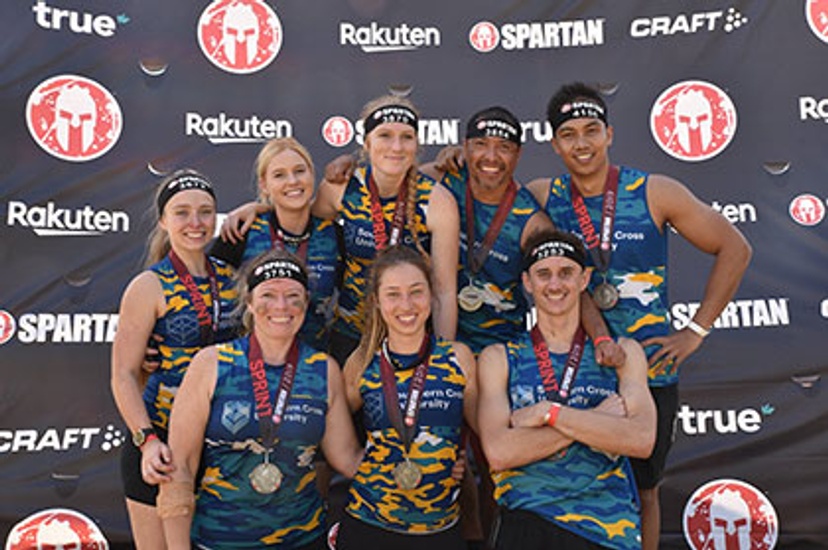 Team SCU participates in a number of community events encouraging healthy and active lifestyles. Participation is open to students, staff, alumni, SCU gym members, and friends who can get involved as participants or part of the volunteer support crew.
These community fitness and active living events provide an ideal opportunity for the University community to get involved in promoting health, fitness and wellbeing. Events cater for a range of abilities and fitness levels from beginner through to elite with category choices to suit individual fitness and experience levels. SCU Fitness Centre & Pool coordinate preparatory programs so that participants can come together for group training sessions aimed at improving fitness levels and having team members get to know one another prior to events.
View the calendar of events for information on all the upcoming events coming up within 2023 and to stay up-to-date with what's happening near you!
To get involved and become part of Team SCU! Contact: unilife@scu.edu.au. Or register your expression of interest online.
Get in touch with UniLife
---