UniSport Events and Championships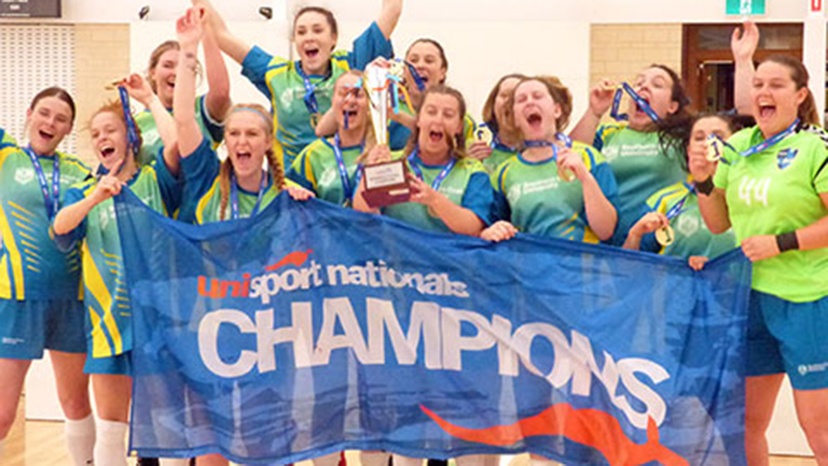 All Southern Cross University students are eligible to represent the University in regional, national and international competitions coordinated by UniSport Australia. You can also volunteer your services in a variety of areas including sports administration, managing, coaching and refereeing.
Australian Uni Sport 2023 Events Calendar
Sports Administration Opportunities
Each year we rely on enthusiastic, organised and dedicated volunteers to get involved in our many sports program.
One opportunity is serving as a Sport Manager for the Representative sport at a University Championship Program. Our Sport Team Managers provide a vital link between athletes and the University.
If you wish to apply for a Sport Team Manager position or coaching position, please contact studentvolunteer@scu.edu.aufor more information on volunteering opportunities.
Team SCU 2021 UniSport Indigenous Nationals Touch Football Champions!
Congratulations to our Women's Basketball Team UniSport National Queensland Bronze Medallist 2021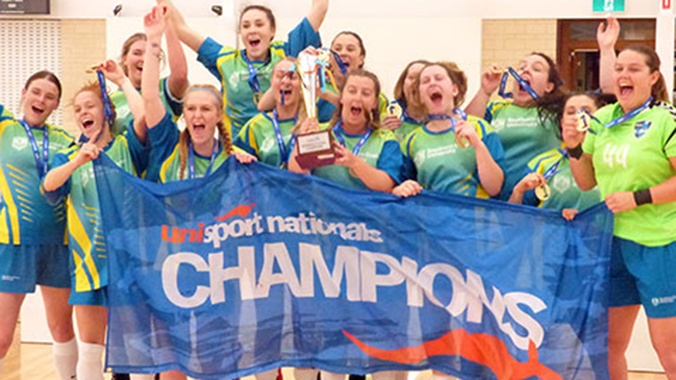 Get in touch with UniLife
---