Meet the Team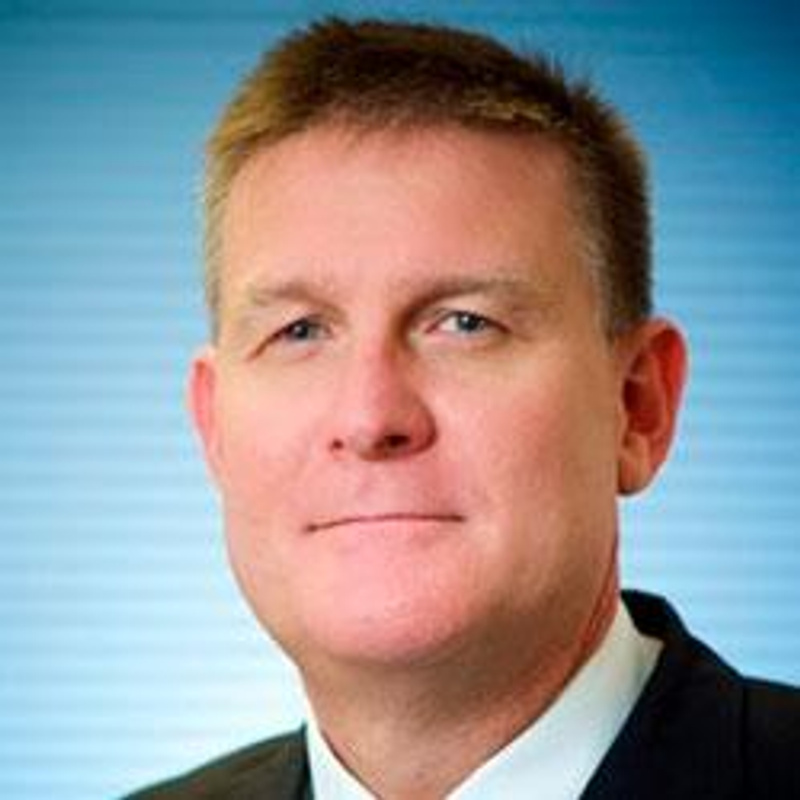 Professor David Lynch
TeachLab Research Leader
David Lynch is Professor of Education in the Faculty of Education, located at the Gold Coast campus. He is the author of numerous books and articles on teacher education and teaching improvement, specialising in Whole of School Teaching Improvement. David's background is in primary education having been a teacher and senior state school principal in early professional life.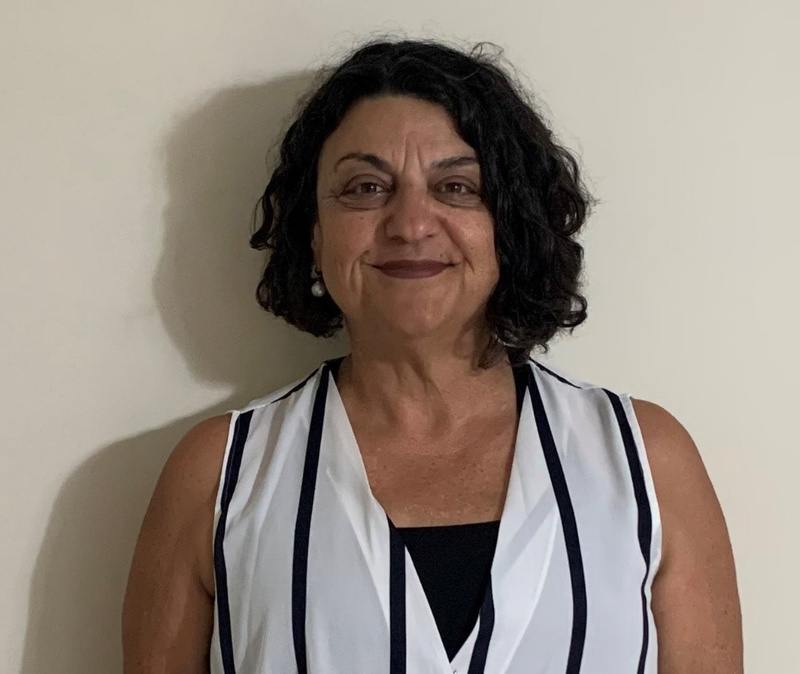 Dr Tina Marcoionni
Senior Lecturer
Tina is a Senior Lecturer and working in the teaching/research fields of interdisciplinary education, professional experience and leadership.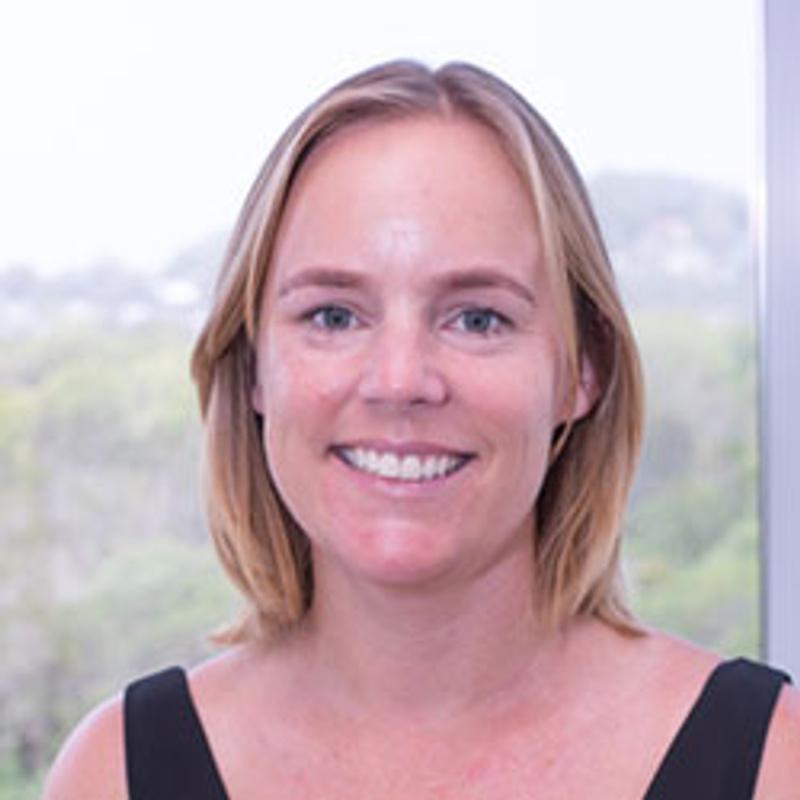 Dr Megan Kelly
Secondary Education Course Coordinator, Lecturer
Megan Kelly has taught in secondary schools and as a specialist teacher in primary schools in Australia and abroad. Megan enjoys her role as a Professional Experience Advisor as it provides the opportunity to support students while on placement learning the practicalities of becoming a teacher.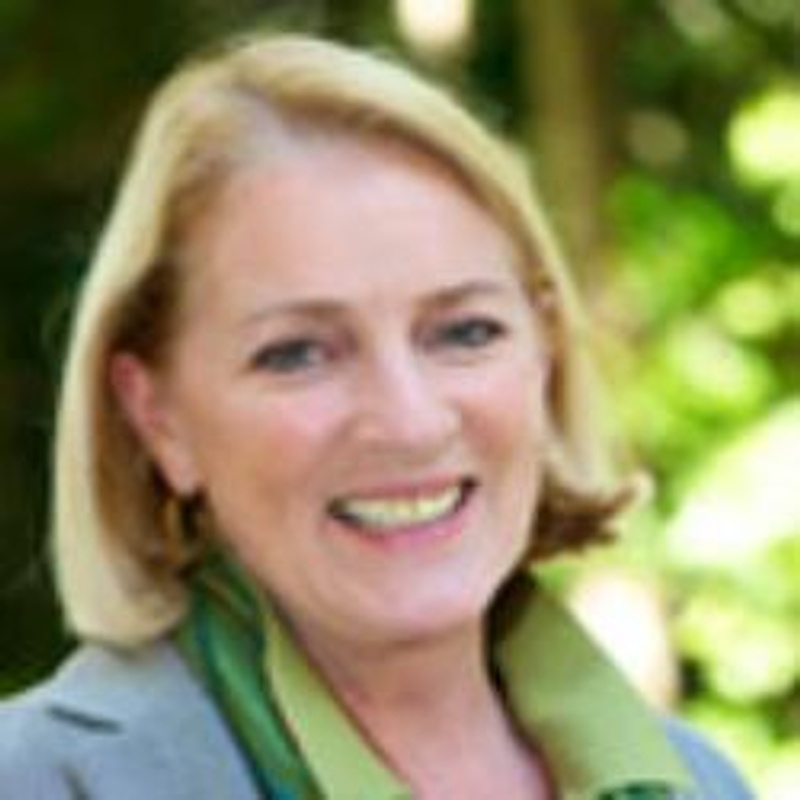 Dr Sally Ashton-Hay
Lecturer
Sally Ashton-Hay is a Lecturer (Teaching Scholar) in the Learning Experience Team, Office of the Deputy Vice Chancellor (Students) at Southern Cross University. She designs curriculum for learning support and assists students with strategies for more successful study. Her teaching experience includes secondary English, Drama, Teaching English to Speakers of Other Languages (TESOL), Indigenous learners, literacy skills, academic writing and international teacher training.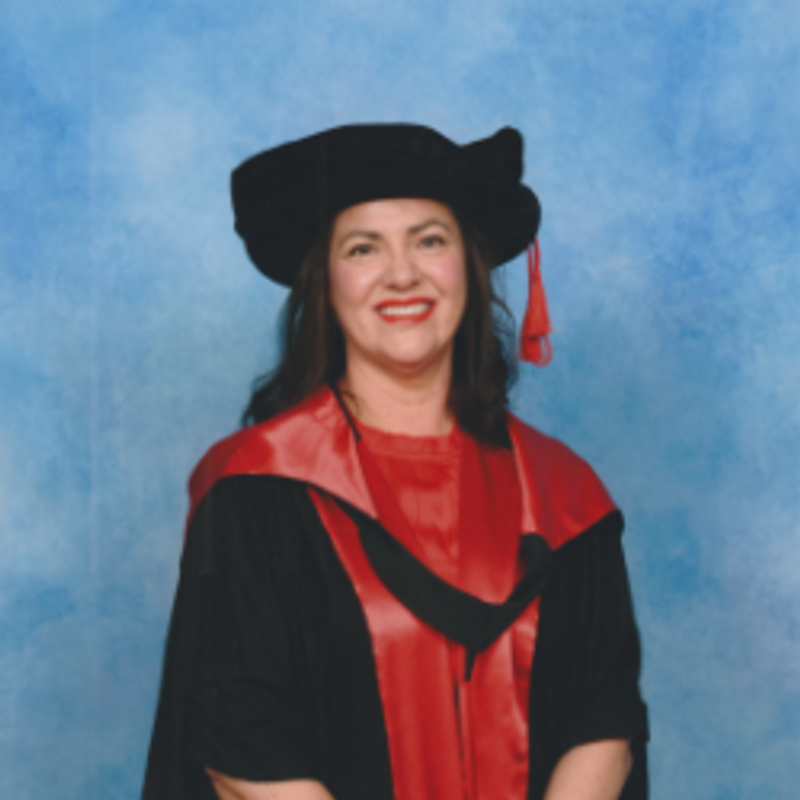 Dr Mel Green
Lecturer
Dr Mel (Mellie) Green has been a primary school teacher for over 25 years, with 20 of those in the classroom and teacher-librarianship, and five in curriculum leadership. She completed her PhD in 2021. Her doctoral research explored student engagement in reading for enjoyment in the upper primary years. Her areas of research passion are: use of children's literature in the primary classroom, reading instruction, curriculum and pedagogy.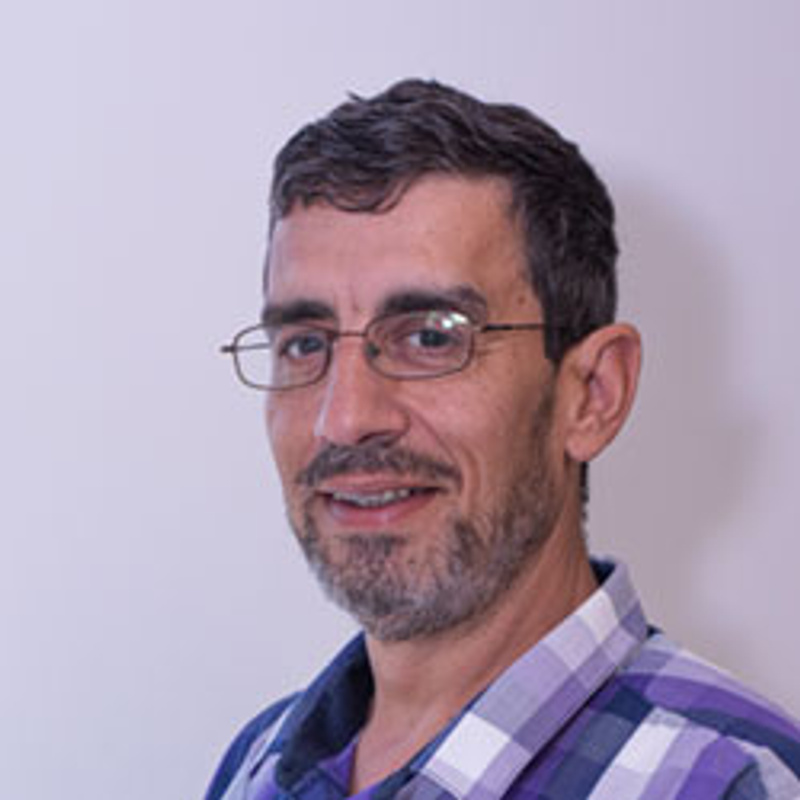 Dr Christos Markopoulos
Chair of Education Faculty Board; TeachLab Project Leader
Christos Markopoulos has extensive experience in teaching mathematics discipline as well as mathematics education for undergraduate and postgraduate education students. He has developed and taught Mathematical Content Knowledge units for pre-service teachers.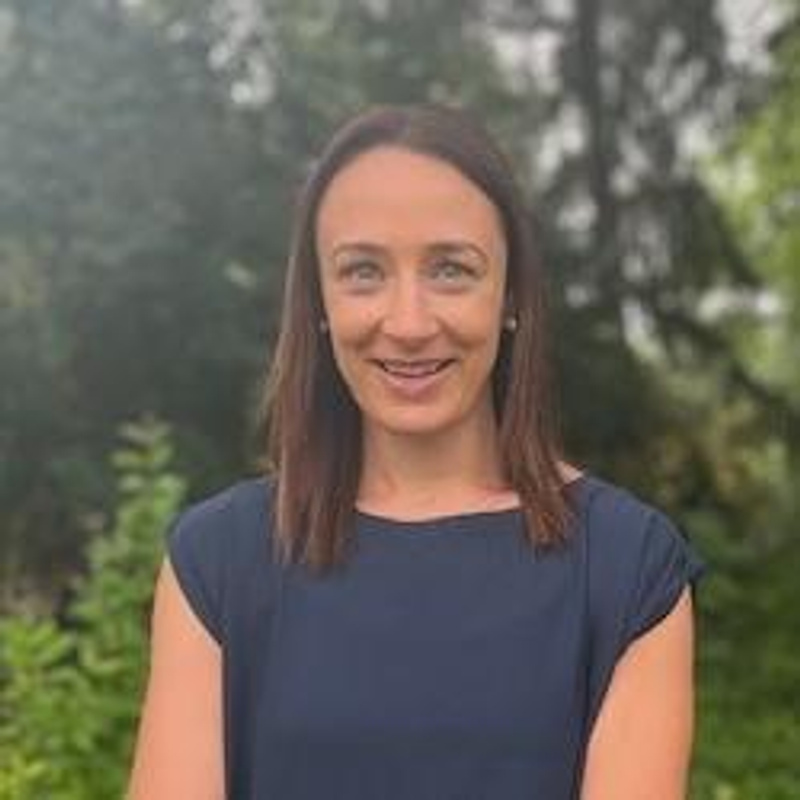 Dr Lana McCarthy
Senior Lecturer
Dr Lana McCarthy is a Senior Lecturer in Teacher Education (PDHPE), in the Faculty of Education, located on the Gold Coast Campus. She has extensive experience teaching HPE at Secondary School and Tertiary level in both New Zealand and Australia. Her doctoral research focussed on team culture, leadership and coaching approaches, and how captains and coaches constructed the culture within the New Zealand Silver Ferns netball team.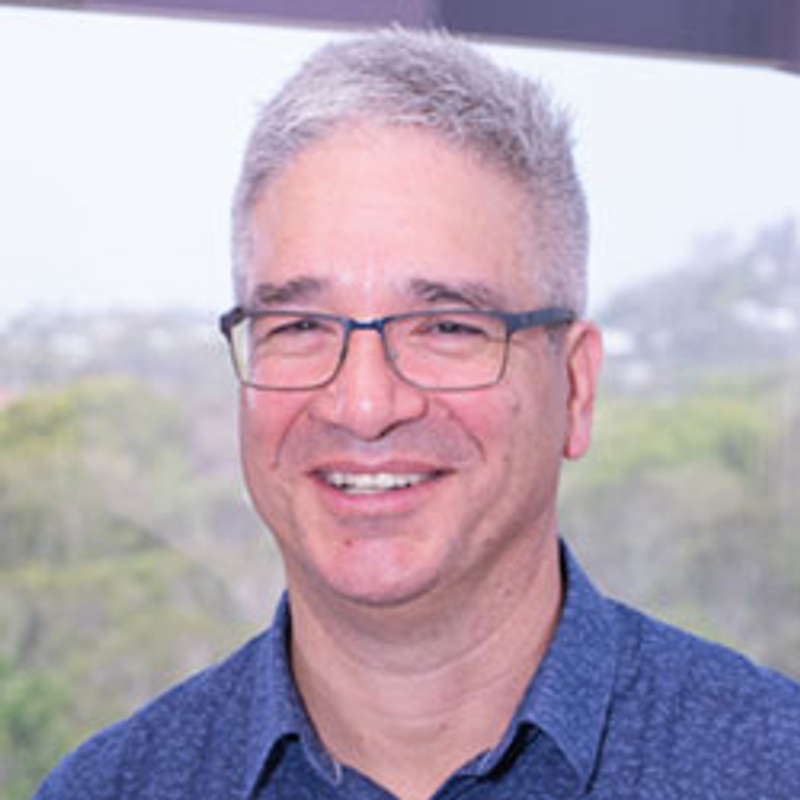 Dr Lewes Peddell
Lecturer
Lewes Peddell is a Lecturer in the Faculty of Education with a focus on Mathematics Education. Prior to coming to Southern Cross in 2018, he was Director of Research, Learning and Enterprise at Canterbury College (QLD) where he also served as Director of Arts Academy, Acting Director of Curriculum and taught Music and Mathematics.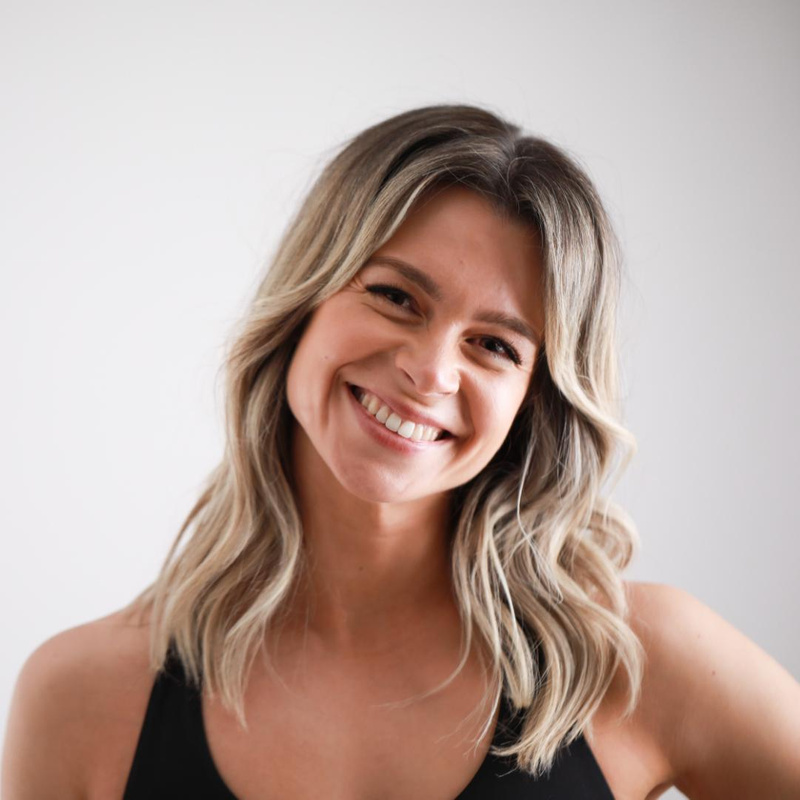 Dr Carla Valério
Lecturer
Carla is a PDHPE Lecturer and researcher with special interest in Physical Education Teacher Education innovative strategies of Teacher Professional Development. In the past few years, her research focus has been related to Social Learning Strategies and Student-centred Approaches.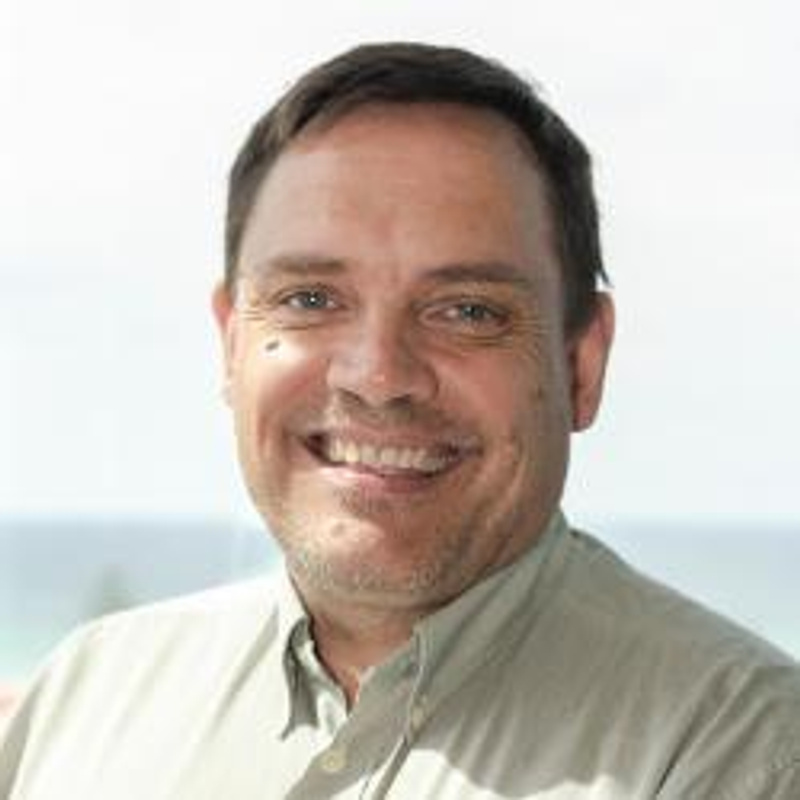 Patrick Bruck
Deputy Chair of Faculty Board; Associate Lecturer
Patrick Bruck is an Associate Lecturer at Southern Cross University, Faculty of Education, Australia. He is enrolled in a Doctor of Education (EdD) at Southern Cross University with a focus on the teaching of proportional reasoning in Australian schools. Patrick has held numerous roles in Australia's education sector, including as a teacher, Head of Department, Deputy Principal and Principal in high schools, predominantly in Queensland. He has also taught internationally in Asia and Europe.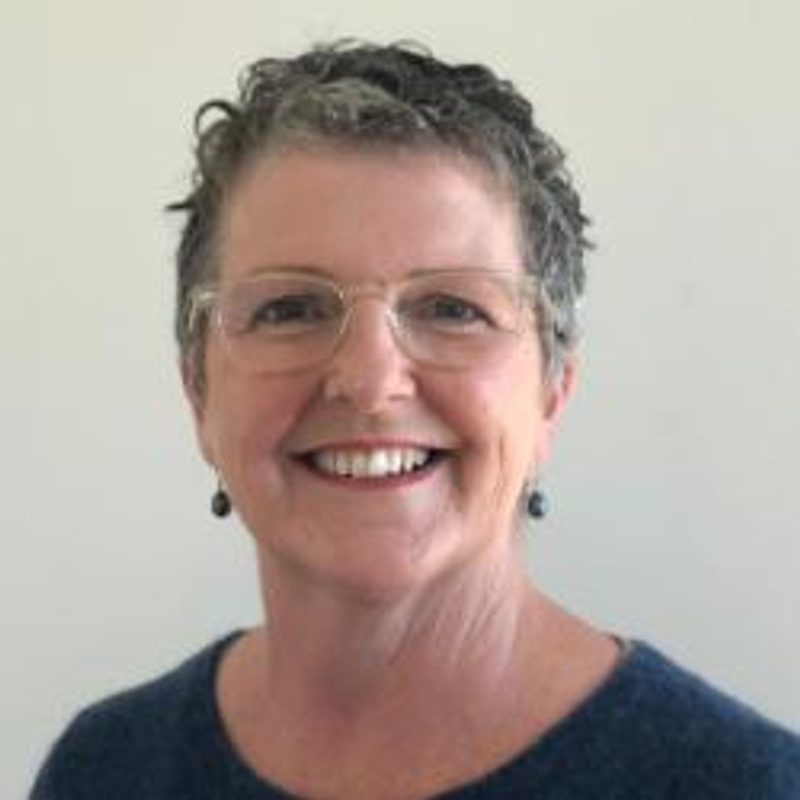 Amanda Isaac
Associate Lecturer, Professional Experience
Amanda Isaac is an Associate Lecturer in the Faculty of Education. She began her career teaching in primary schools but has worked in initial teacher education for nearly 20 years. Amanda's research focus lies in the experiences of all stakeholders in professional experience, including pre-service teachers, their mentor teachers, in-school coordinators, and higher education providers.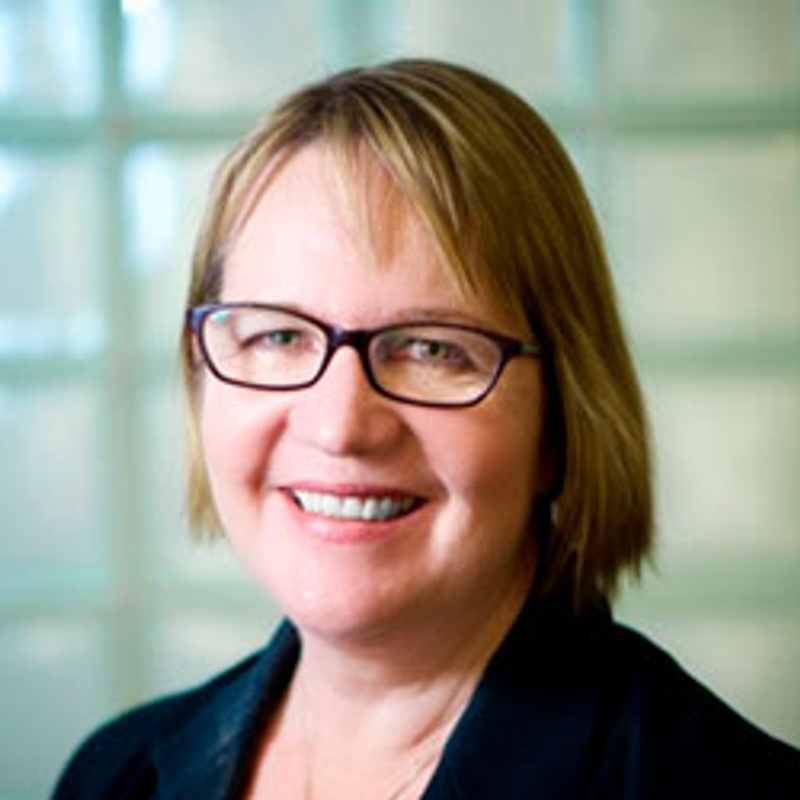 Cathy Lembke
Director of Professional Experience; Associate Lecturer
Cathy Lembke is currently researching in the area of the impact of short-term immersion programs on the cultural competence of pre-service teachers, as part of a prospective PhD thesis. Cathy has recently been working on the North Coast Initiative for School Improvement.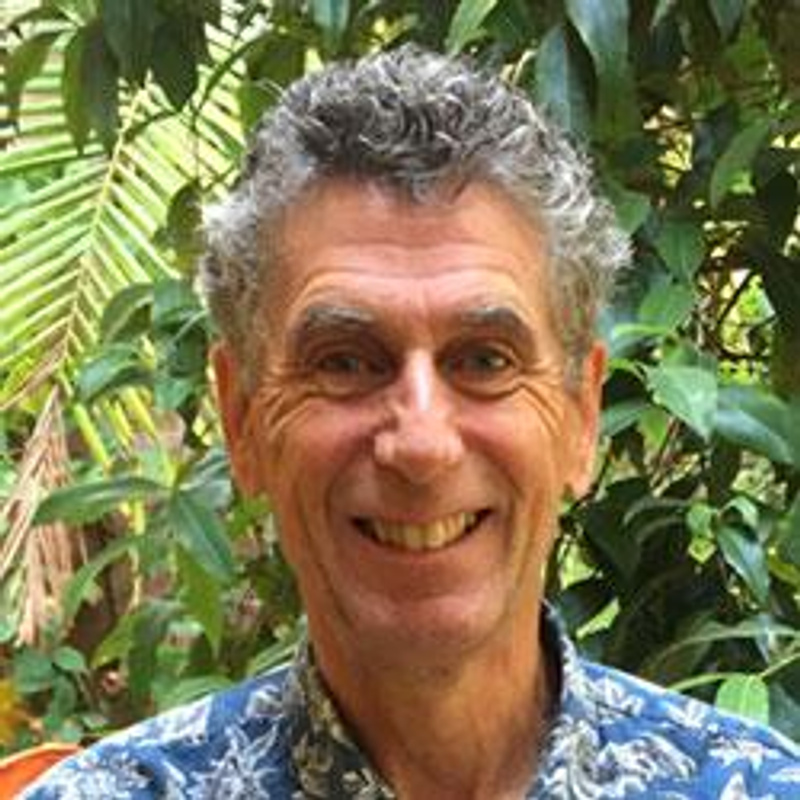 Adjunct Professor Bill Boyd
Adjunct Professor
Bill Boyd is Adjunct Professor and a multi- and trans-disciplinary scholar - a geographer, archaeologist, landscape scientist and educationalist - with scholarly interests in long-term environmental change, human-landscape interactions, environmental and cultural heritage management, and higher education.
Adjunct Professor Bruce Knight
Adjunct Professor
Professor Knight has completed a great deal of study in teaching and learning, undertaking high impact applied research that leads to sustainable benefits for all students. He is a specialist in learning design and pedagogy to enhance participant outcomes across all forms of education and mental health. Professor Knight has successfully supervised 27 doctoral candidates and his areas of research have resulted in more than 200 peer-reviewed publications and completion of large research projects.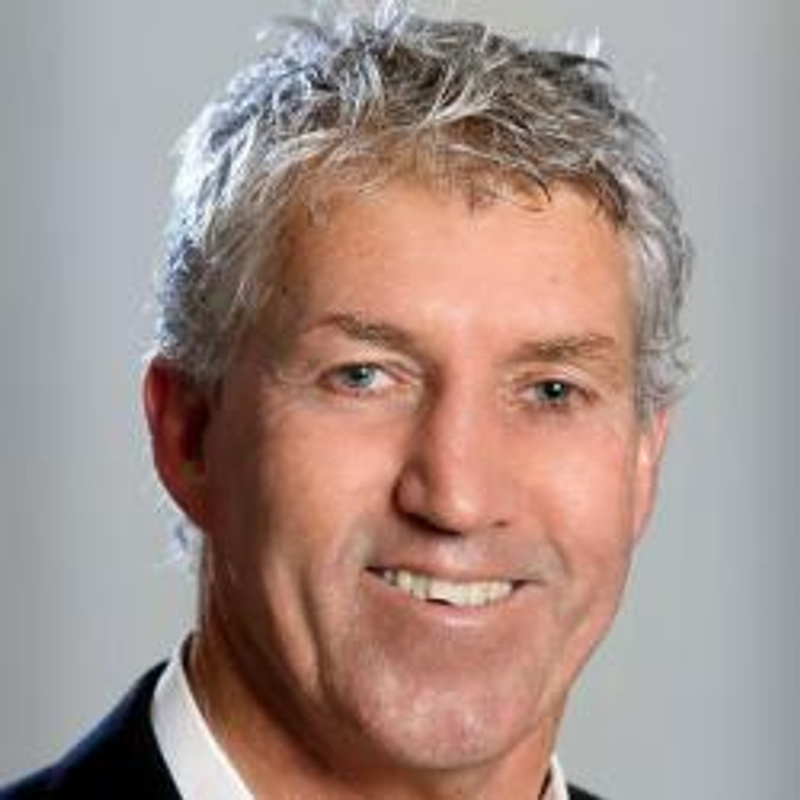 Adjunct Professor Richard Light
Adjunct Professor
Richard Light is Professor Emeritus at the University of Canterbury, New Zealand, Adjunct Professor at Southern Cross University and a Visiting Professor at Waseda University, Japan. Professor Light has a teaching and coaching background in Australia and Japan and is well known for his innovative work on athlete centred coaching grounded in practice, such as his development of Positive Pedagogy for sports coaching. He is a leader in research on sport and physical education pedagogy.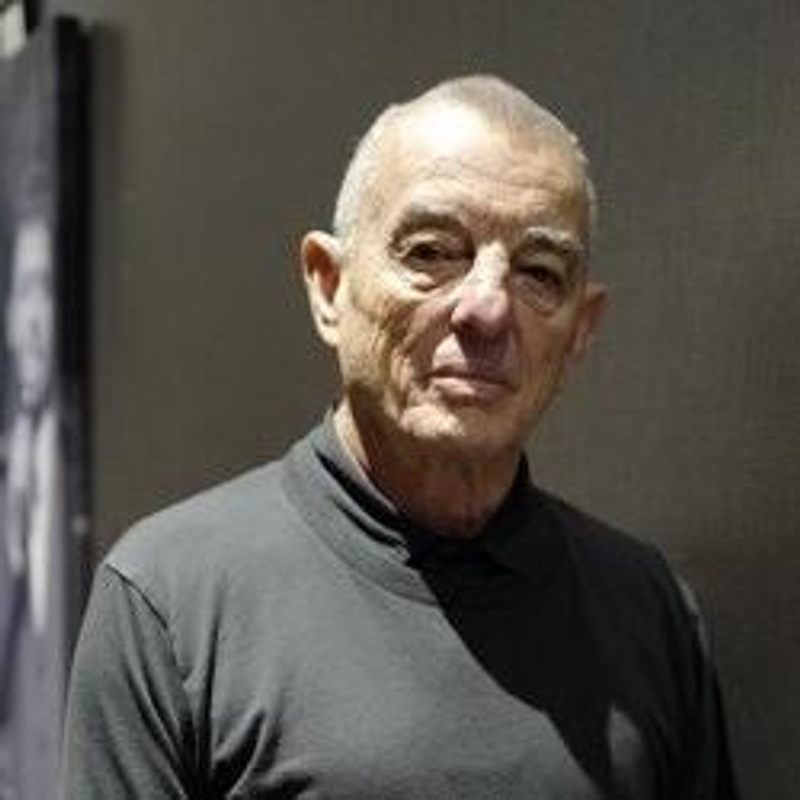 Adjunct Professor Richard Smith
Adjunct Professor
Richard Smith has extensive experience in school and higher education education administration and governance and the development of innovations. He has a distinguished record in research, publication, postgraduate supervision and academic journal creation and editorship. His current academic and applied interests lie in the development of effective pedagogical practice and governance for uncertain times.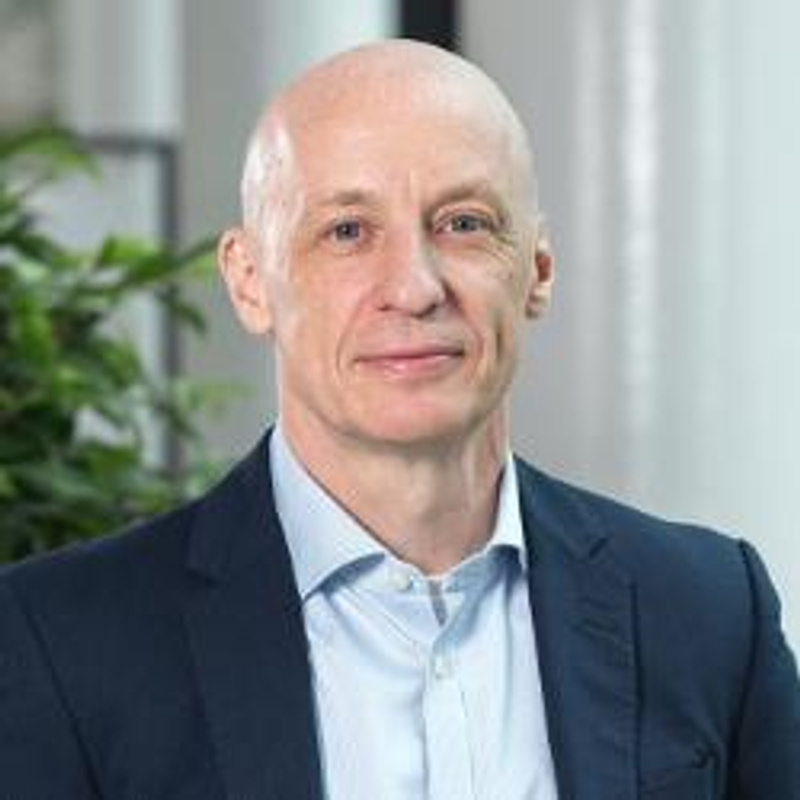 Adjunct Professor David Spendlove
Adjunct Professor
Professor Spendlove's work has involved policy, practice and research in a variety of areas including Teaching and Learning, Teacher Education, Technology Education and Creative and Design Education. Currently David is Professor of Education and Director of Teaching and Learning in the School of Environment, Education and Development in addition to being the Senior Adviser for the Moscow School of Social and Economic Sciences.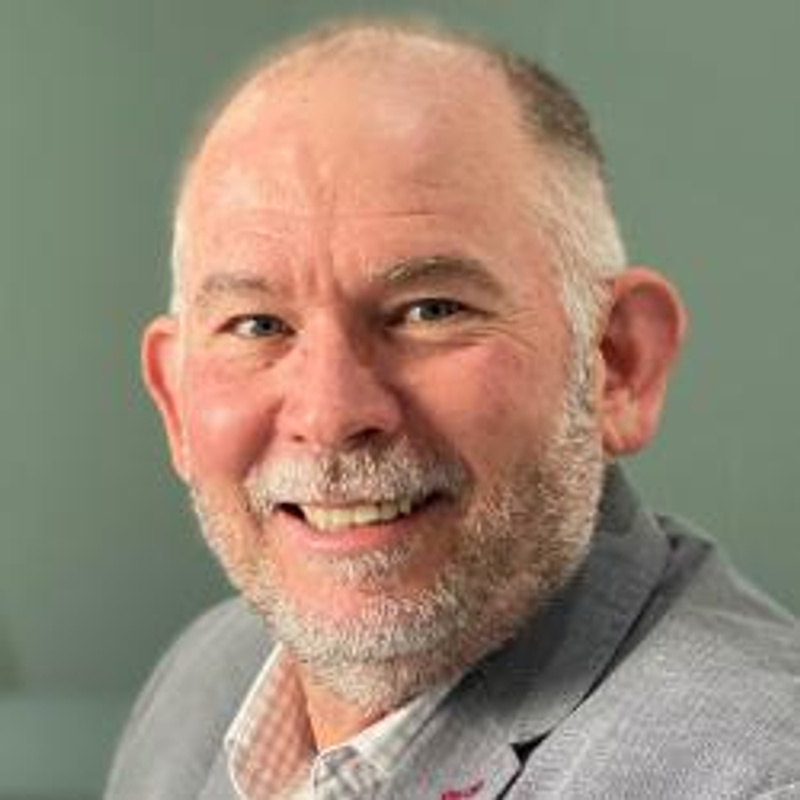 Adjunct Associate Professor David Turner
Adjunct Associate Professor
David Turner is QASSP's Director of Professional Learning. He has enjoyed a diverse career in school leadership working in small rural schools through to large complex urban schools. Teaching in Victoria and in British Columbia, Canada and spending over three years working in the tertiary sector as Head of Campus and Head of School, he has also worked on research projects related to initial teacher education, teaching staff capability through coaching, mentoring, feedback and blended learning.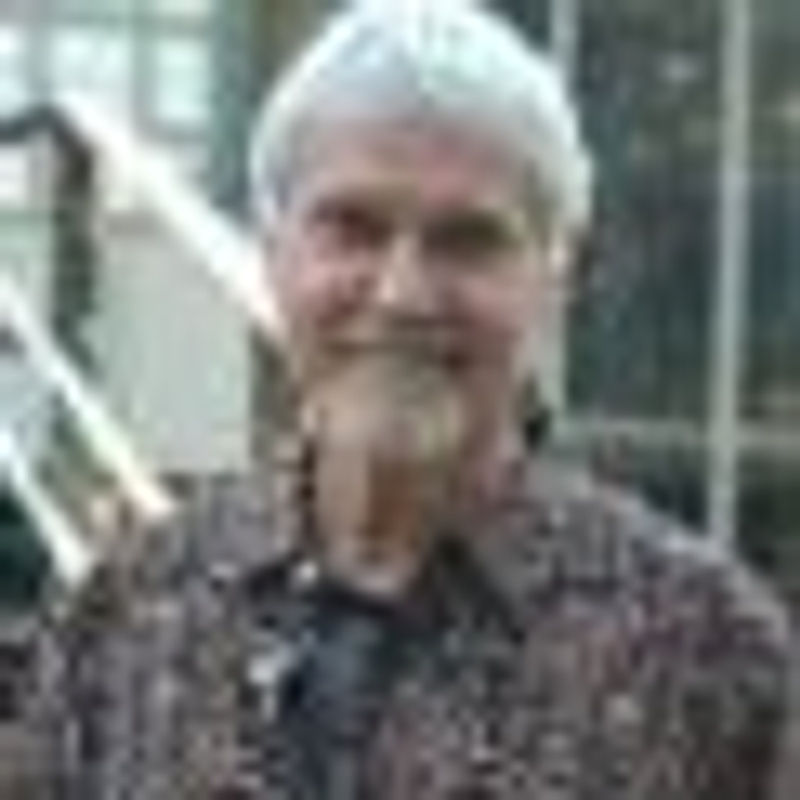 Adjunct Associate Professor Tony Yeigh
Adjunct Associate Professor
Tony Yeigh is an Adjunct Associate Professor (Faculty of Education) with a PhD in Educational Psychology. He has received numerous awards for his teaching and research, including a $10,000 DEST award for his PhD research design 2018, 2018 Teacher of the Year Award, and a 2020 Emerald Literati Award for outstanding research paper. He is skilled in intercultural communication, multi-modal research design, project supervision and applied pedagogy.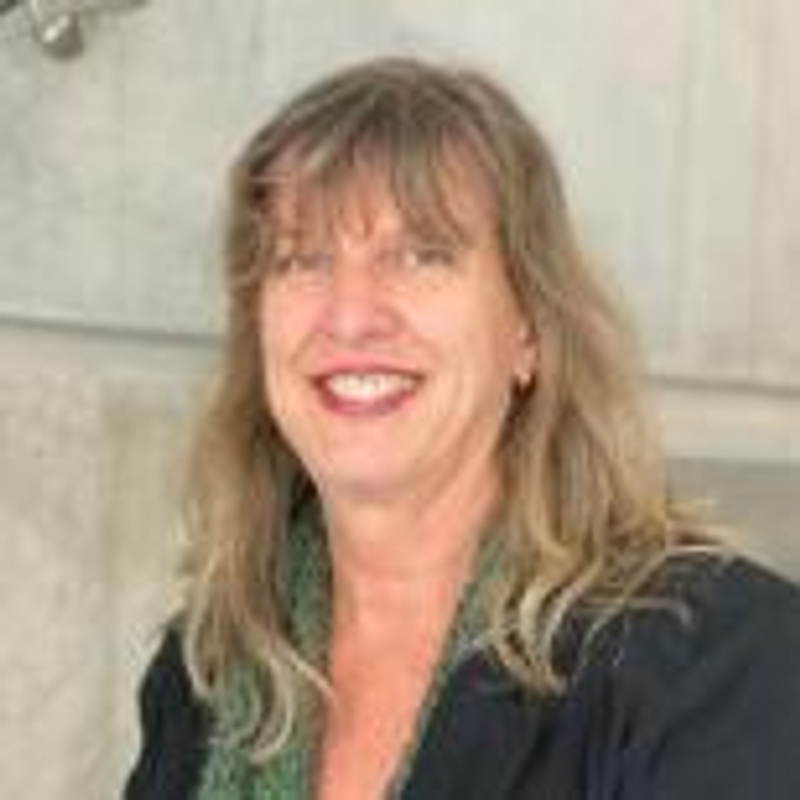 Adjunct Dr Anne Bellert
Senior Lecturer
Anne Bellert is a teacher and researcher who is committed to achieving sustainable learning - Learning for all, teaching that matters, learning that lasts.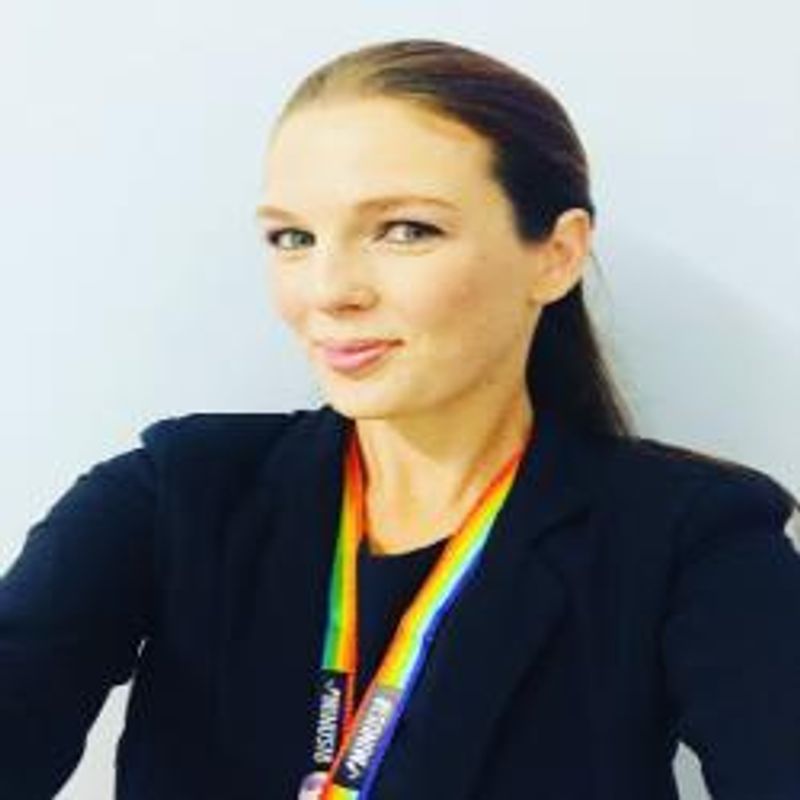 Adjunct Senior Lecturer Megan Lee
TeachLab Research Assistant; Academic Tutor
Megan Lee is a Senior Teaching Fellow in the Faculty of Society and Design at Bond University. She has a background in psychological science and advanced statistical analyses. Megan is passionate about research impact in the public domain and providing a bridge between psychology and education research.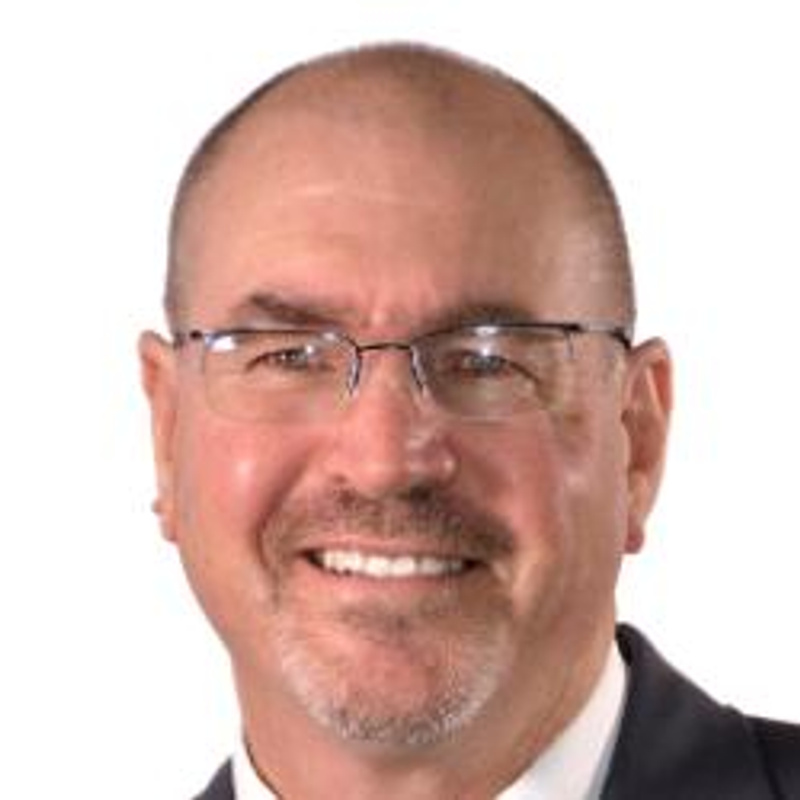 Adjunct Senior Lecturer Jake Madden
Adjunct Senior Lecturer
Dr Jake Madden is an experienced school principal. With a leadership career over the last thirty years he has been building teacher capacity through the development of learning in the contemporary world, the promotion of flexible learning spaces to meet the needs of the 21st century learner and curriculum for global mindedness. As a proponent for teacher action research, Jake is widely published in this area, authoring books and journal articles showcasing his experiences and research.
+