Research at the Faculty of Education
Southern Cross University's Faculty of Education is a world leader in educational research that is impacting cogent theory, policy advancement, public debate and practice. We have a global reputation for excellence in collaborative and transdisciplinary educational research that has been built on the strength of our local foundations. We are also recognised for the scholarship of our researchers and our contribution to addressing significant education problems that informs public policy, curriculum and pedagogy. Our comprehensive 2020 Annual Research Report and Research Cluster links are below. You can also follow us on social media for the latest educational research within the Faculty: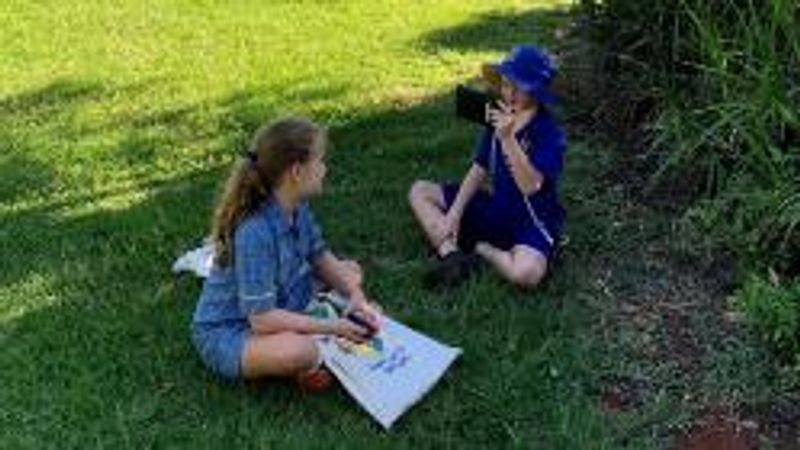 Sustainability, Environment and the Arts in Education (SEAE) Research Cluster
The Sustainability, Environment, the Arts and Education (SEAE) Research Cluster is globally recognised for enacting profound change in and through transdisciplinary environmental and Arts education research that disrupts and generates new ways of being and becoming, which provokes dynamic responses to critical local-global calamities.
This research cluster represents a large collective of researchers working across sustainability, environment and the Arts in education. This cluster is unique and has an anti-disciplinary research focus which directly informs public debate, policy, advocacy and practice.
Learn more about SEAE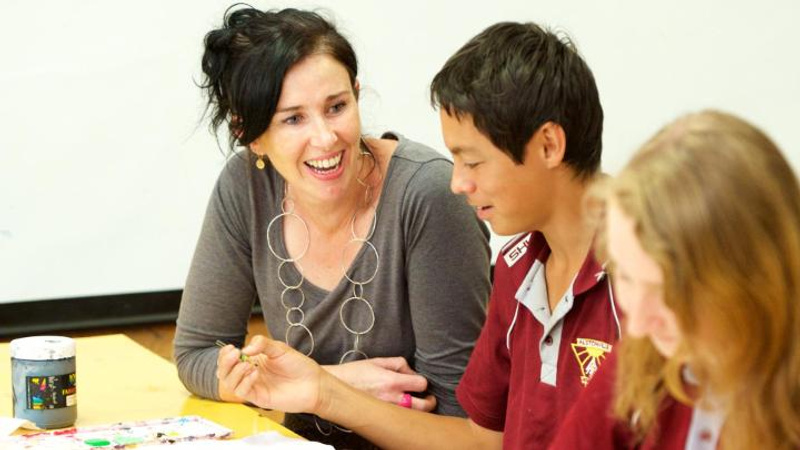 TeachLab Research Group
Through the collective efforts of members, TeachLab is making significant contributions to educational research, practice and policy in ways that expand and shift long-held educational paradigms about how teacher education and school improvement are carried out.
The Faculty of Education TeachLab research group represents a collaborative of researchers who engage in leading definitive educational research across the globe in the areas of school improvement, school leadership, social policy, educational technology, teacher professional development and initial teacher education.
Learn more about TeachLab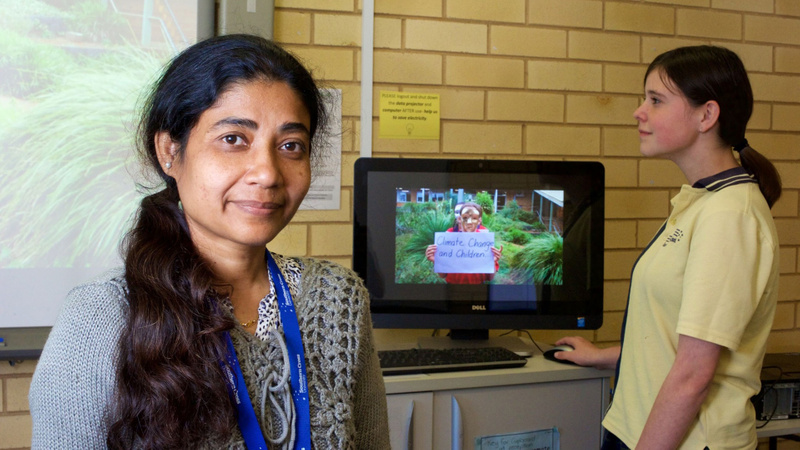 Partner with us
Find out more about how you can partner with the Faculty of Education to sponsor research. Our world-renowned research will complement your goals as we work. Become part of something bigger with world-class staff and globally recognised excellence in research.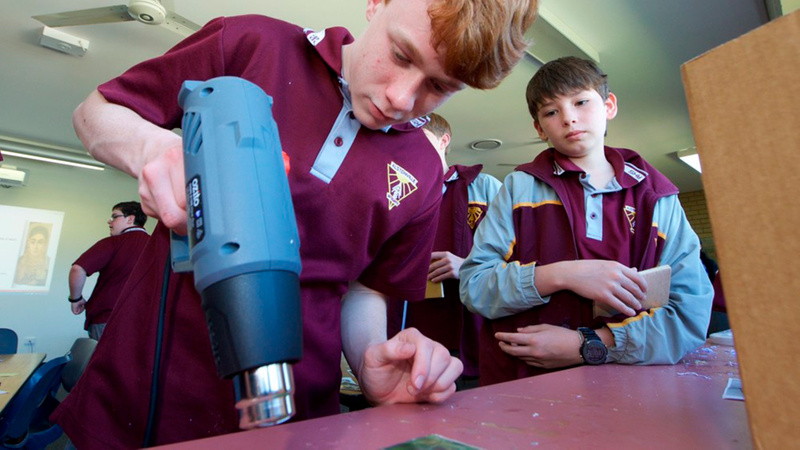 Research projects
A brief look at our current research projects in the Faculty of Education at Southern Cross University. Find out more about the innovative work from our current team of outstanding researchers.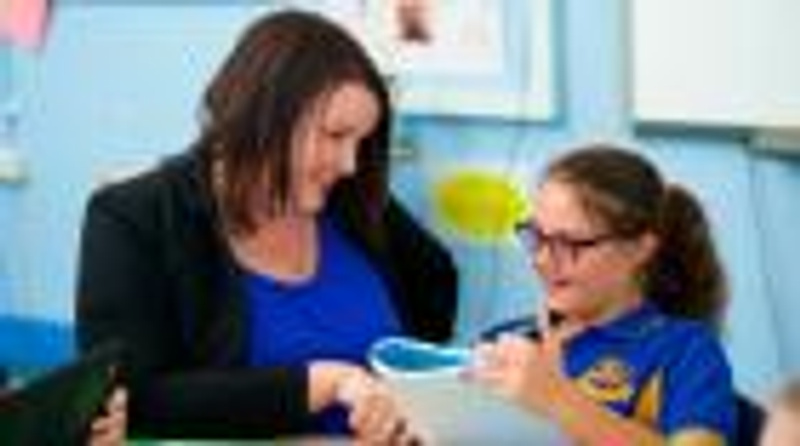 Publications
Discover more about our world-class research. Our publications are all available for your perusal; from Arts Research Education to Virtual Worlds in Educational Settings and more.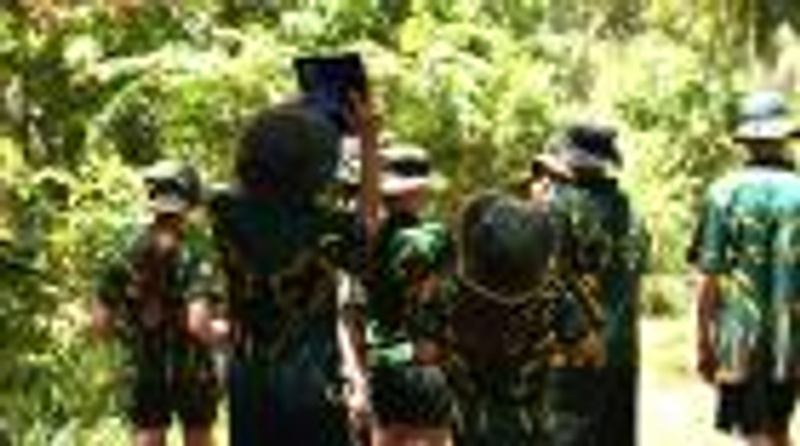 Research degrees
Explore Higher Degree Research in the Faculty of Education. We offer Honours, Masters and Doctorate-level degrees with support and supervision from leading education specialists.
---
Contact the Faculty of Education
Professional Experience Team
T: 02 6620 3138
E: educationplacements@scu.edu.au
Professional Experience Team
Education Research Team
T: 07 5589 3123
E: educationresearch@scu.edu.au
+