Research at the Faculty of Education
Southern Cross University's Faculty of Education is a world leader in educational research that is impacting cogent theory, policy advancement, public debate and practice. We have a global reputation for excellence in collaborative and trans-disciplinary educational research that has been built on the strength of our local foundations. We are also recognised for the scholarship of our researchers and our contribution to addressing significant education problems that informs public policy, curriculum and pedagogy. Our Faculty Research concentration links are below. You can also follow us on social media for the latest educational research within the Faculty.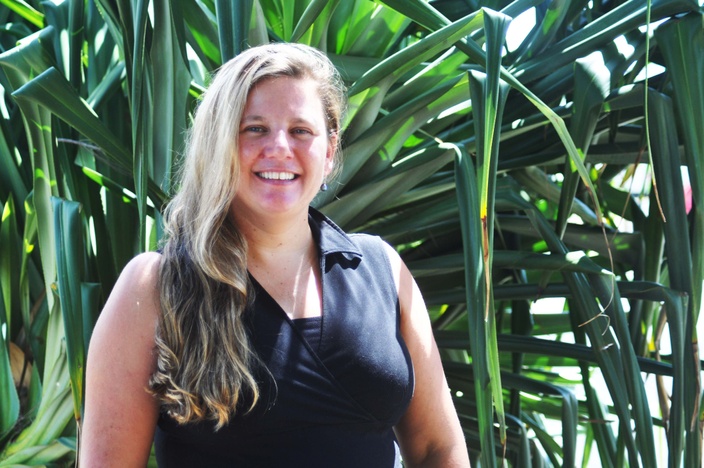 The Sustainability, Environment, the Arts and Education (SEAE) Research Centre is globally recognised for enacting profound change in and through transdisciplinary environmental and Arts education research that disrupts and generates new ways of being and becoming, which provokes dynamic responses to critical local-global calamities.
This research centre represents a large collective of researchers working across sustainability, environment and the Arts in education. This centre is unique and has an anti-disciplinary research focus which directly informs public debate, policy, advocacy and practice.
Through the collective efforts of members, TeachLab is making significant contributions to educational research, practice and policy in ways that expand and shift long-held educational paradigms about how teacher education and school improvement are carried out.
The Faculty of Education TeachLab research group represents a collaborative of researchers who engage in leading definitive educational research across the globe in the areas of school improvement, school leadership, social policy, educational technology, teacher professional development and initial teacher education.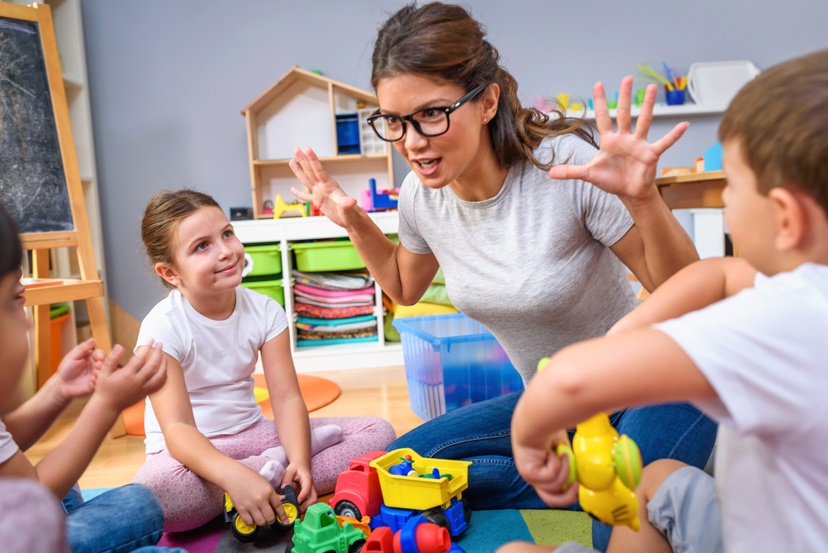 The Early Years Research Lab is led by Professor Sue Walker and Associate Professor Michelle Neumann. It represents a diverse collective of academics, educators, university students, industry partners, and policy makers from a range of disciplines based locally and internationally. This group is working together strategically to progress early childhood education for all children in the early years and their families in current challenging times of the pandemic and climate change. Our experienced team of researchers work to understand and address real-world issues affecting young children and their families.
---