Southern Cross University's Coffs Harbour campus provides superb learning, teaching and research facilities within a stunning coastal environment.
Our campus is at the heart of an innovation hub that is fuelled by bold thinking, exciting opportunities and strong connections with the community and beyond.
With future health needs a vital issue for the region, our new Health Sciences Building is an exciting and important addition to the Coffs Harbour campus.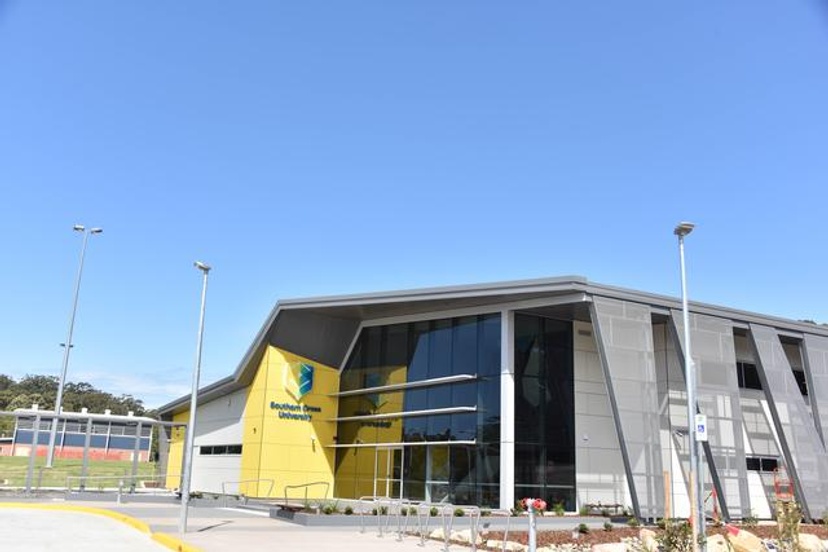 About Coffs Harbour campus
Set among the rolling hills and bushland of the north coast of New South Wales, our Coffs Harbour campus is home to more than 1200 students.
The campus delivers a range of course options across Health, Education and Marine Science, complemented by the world-leading research conducted at the nearby National Marine Science Centre, situated on the edge of the Solitary Islands Marine Park.
The campus is also within easy reach of beautiful beaches, abundant natural environments and the Coffs Harbour city centre.
View our Coffs Harbour campus map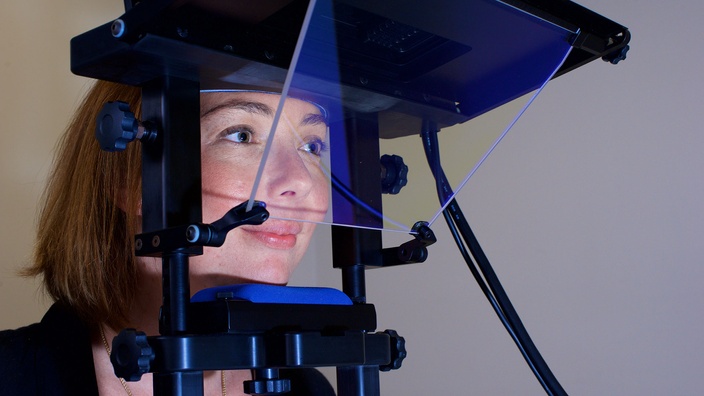 Coffs Harbour facilities
Opened in 2019, the Health Sciences Building at Southern Cross University's Coffs Harbour campus features advanced laboratories and teaching spaces. It also continues the University's mission to deliver relevant facilities, resources and programs that respond to the needs of today and tomorrow.
The campus is centred by the open-air Gathering Space and includes eateries and cafés, the library, Student Services, individual and group study spaces, a recreation hall and fitness centre.
Learning opportunities also extend beyond the campus. For example, Coffs Harbour is a thriving tourism destination and our business and tourism students are able to combine their on-campus studies with real-life experience via internships with local resorts, hotels and tourist attractions.
For our marine science students at the National Marine Science Centre, proximity to the Solitary Islands Marine Park provides an ideal and truly spectacular learning environment.
Explore Coffs Harbour
At the heart of the spectacular Coffs Coast in northern NSW, Coffs Harbour has a population of more than 75,000 people. A thriving regional centre with easy access to gorgeous beaches, a marine park, beautiful countryside, famous tourist attractions, markets and a bustling shopping and business district, Coffs Harbour is a great place to visit, live and learn. The Coffs Coast tourism website offers more information on accommodation, things to do, events and more.
---