Professional experience compliance requirements
All students are required to meet certain compliance requirements within the first year of study regardless of enrolment status (part-time or full-time study). Failure to meet these requirements can impact your future enrolment and result in delays to course progression in the following years.
All compliance documents must be submitted to the Professional Experience Unit via the SONIA database.
Find out more about the types of experience and the minimum PEP hours you will be required to complete during your undergraduate degree.
Contact the Professional Experience Unit (PEU)
The PEU Compliance team are here to help you meet the compliance requirements of your course. Email the Professional Experience Unit or call +61 7 5589 3439.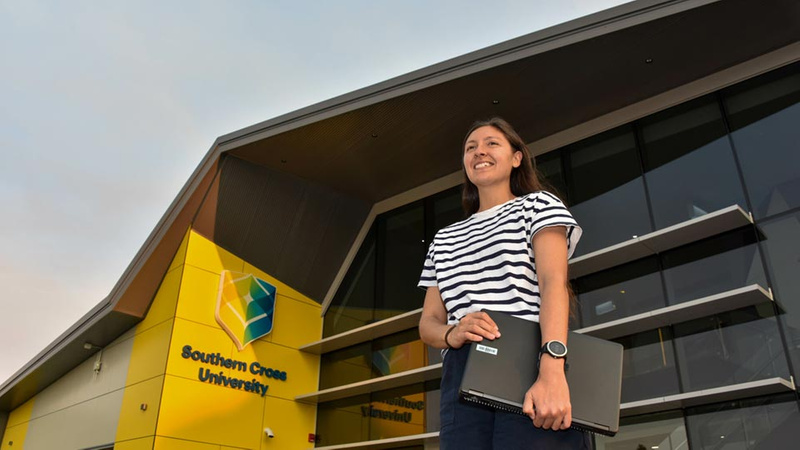 Compliance checklist
Requirement

Discipline

Valid

Cost

Time required

Submission Due

Professional Experience Obligations & Disclosure Consent (PEODC) eform

All

Duration of degree

No

10 mins

First Year

All

5 years

Yes

30 days

First Year

All

Specific to each vaccination

Yes

4+ months

First Year

All

3 years

No

8+ weeks

First Year

Occupational Therapy

Osteopathy

Podiatry/Pedorthics

Speech Pathology

Diabetes

Exercise Science/MCEP

5 years

No

30 days

First Year

All 2

3 years

Yes

4-7 hrs

6 weeks before 1st PEP

All 2

1 year

Yes

3-5 hrs

6 weeks before 1st PEP
* Nursing and Midwifery Students must submit a NSW Code of Conduct form at the same time as submitting the NPC.
2 Social Work, Community Welfare and Psychology students are only required to submit upon request of the placement provider (site check).
---
Contact the Faculty of Health
Executive Assistant to the Executive Dean
T: +61 7 5589 3224
Associate Dean Education
T: +61 7 5589 3470
Associate Dean Research
T: +61 427 633 708
+