Professional experience requirements
All Health students are required to participate in a number of professional experience activities throughout their health degree. Regardless of when the professional experience activities are scheduled ALL students must meet certain requirements within their first year of study. Failure to meet these requirements will impact your future enrolment and result in delays to course progression in the following years.
All relevant documentation for the each first year requirement must be submitted to the Professional Experience Unit via the SONIA database.
Find out more about the types of professional experience and the minimum PEP hours you will be required to complete during your degree.
Contact the Professional Experience Unit (PEU)
The PEU Fit to Practice team are here to help you meet the professional experience requirements of your degree. Email the Professional Experience Unit or call +61 7 5589 3439.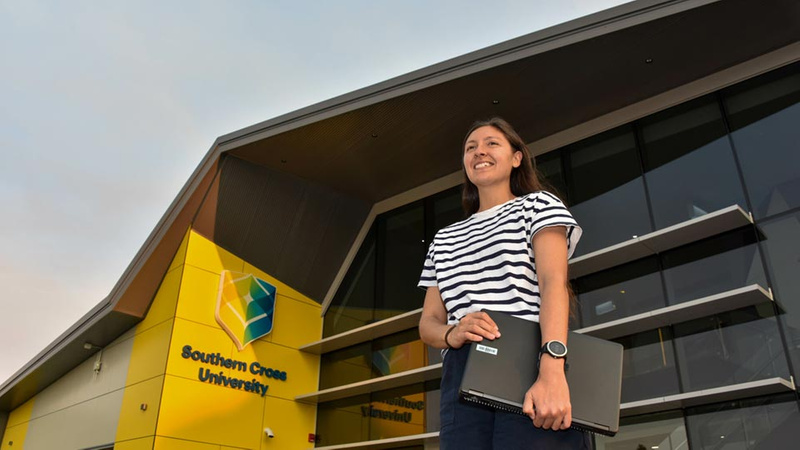 Fit to Practice Checklist
| | | | |
| --- | --- | --- | --- |
| Requirement | Description | Checks | Submission Due |
| First Year | All students (full-time and part-time) in their first year of study must submit the relevant documentation for each check via Sonia by the published submission date. All requirements must be cleared and valid for the duration of the degree regardless of placement schedule. Expired or incomplete checks will impact course progression and delays of up to 12months may be experienced. | | 14 April 2023 |
| Vaccinations and health tests | Health students must be vaccinated prior to participating in activities that may expose them to becoming infected with or transmitting infectious diseases. It is mandatory to provide evidence of your vaccination status in your first year of study. Students who do not plan to be vaccinated against one or more of the mandatory vaccinations will not meet the compliance status of placement providers and course progression will be at risk. | | 14 April 2023 |
| Placement | Students who have met the first year and vaccination requirements must complete the placement requirements two weeks prior to their allocated placement. Failure to meet these requirements will result in placement cancellation and NSR grades will apply. | | Two weeks prior and must be valid for the entire duration of the placement. |
| Placement Provider | Many placement providers have additional requirements including online training on workplace topics such as health and safety, and use of personalised protective equipment (PPR). Details regarding these requirements will be provided via Sonia at the time of placement allocation. | | Two weeks prior and must be valid for the entire duration of the placement. |
---
Contact the Faculty of Health
Executive Assistant to the Executive Dean
T: +61 7 5589 3224
Associate Dean Education
T: +61 7 5589 3470
Associate Dean Research
T: +61 427 633 708
+