View all news
How Transition to Uni course has transformed uni entry for Year 12 leavers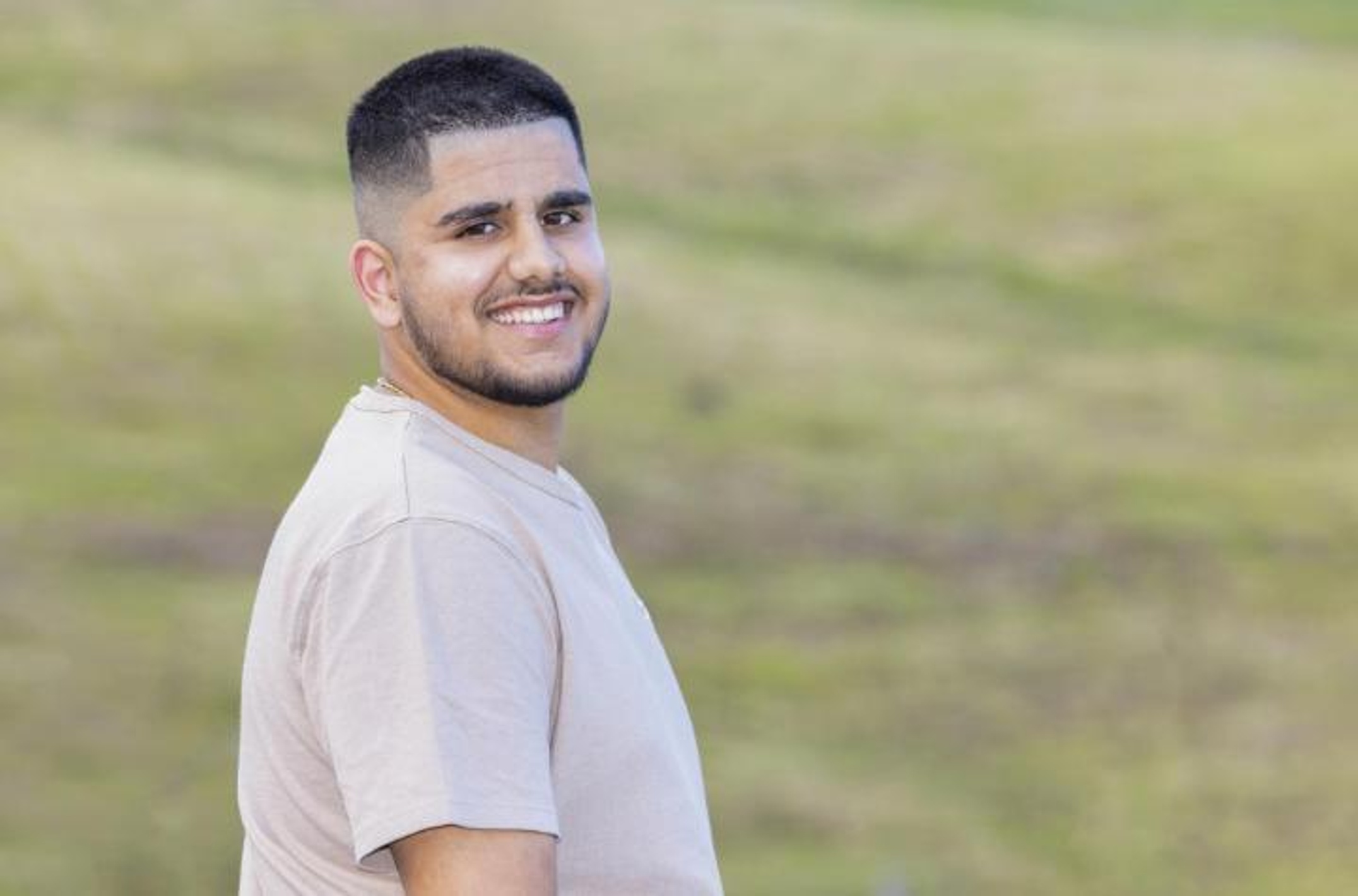 For Year 12 students who want to secure a place in their chosen degree, Southern Cross University's 'Transition to Uni' program is an excellent pathway.
The free, six-week course runs from January 2022 and prepares students for university study, ready for the main degree intake in March across Southern Cross University campuses at Lismore, Coffs Harbour and Gold Coast.
Course Coordinator Dr Liz Goode said the course provides students who did not receive the ATAR they were hoping for an opportunity to start university with their peers.
"Transition to Uni is designed for recent school leavers who want to go to university but just missed out on the marks they needed in Year 12. It allows you to start uni in the same year as other school leavers. At the same time, it prepares you for university study – you get a real taste of what uni is like, and build the skills you need to succeed in a degree. It's a busy six weeks of full-time study, but it's well worth it," she said.
Bachelor of Business and Enterprise student Inderjot Bajwa has always wanted to pursue a career in business. Following a difficult 2020 of COVID disruptions while studying Year 12, Inderjot was pleased to gain entry to Transition to Uni, giving him the opportunity to pursue his desired degree.
"Year 12 started off well but then COVID hit and everything changed," Inderjot said.
"It was difficult focusing at home and doing online classes, we missed out on a lot of the fun stuff we'd looked forward to, like going on business excursions or having family with us to celebrate our graduation and formal.
"We made the most of a tough situation, but I didn't quite get the marks that I wanted to get into a degree. When I found out about the intensive six-week Transition to Uni course, I applied and got in and it really helped me get the start I needed at uni – I wouldn't have been able to study a degree without it.
"In the Transition to Uni course we learnt about referencing, academic integrity, maths, science, English, and how assessments work which was really helpful. It was all online from January, which meant I could start my degree on campus in March with the main intake of students."
Inderjot moved from Coffs Harbour to study at Southern Cross University's Gold Coast campus and to live with his sister.
"My family owns a farm, and I almost didn't go to university so that I could work full-time on the farm with them, but I've always wanted to expand my skills and start my own business. The degree I'm studying now opens up numerous opportunities for future careers. I recommend Transition to Uni for anyone who is unsure whether they will get the marks they need to go into a degree."
For Bachelor of Digital Media student Chloe Jennings, studying the Transition to Uni course was the perfect pathway to University study.
After struggling with health issues through high school, Chloe decided going into Year 12 in 2020 that she really wanted to pursue her dream of going to university.
While COVID restrictions disrupted her final year of school, Chloe said applying for Transition to Uni meant she was still able to begin university despite not getting the grades she'd hoped for.
"Transition to Uni was not only a pathway into university for me, but it really helped me get my maths and literacy skills up to a university standard and helped me figure out what I wanted to do," said Chloe, who wants to use her digital media degree to work in the film industry.
"The best thing about Transition to Uni is how understanding the lecturers are. It doesn't matter the grades you got in Year 12, they treat you as an equal, they reach out when they know you're struggling and the intensive course gets you ready for university study."
Transition to Uni is delivered through Southern Cross University's award-winning SCU College, which gives students access to additional personalised support.
Students who are concerned about not achieving the required Year 12 results can apply for Transition to Uni, which, when successfully completed, will guarantee a place in any degree or Diploma at Southern Cross.*
It is free to apply, with applications made directly to Southern Cross University here, or visit scu.edu.au and search 'Transition to Uni'.
* Some courses also have additional entry requirements such as an interview, refer to relevant course page for further information.
Media contact: Jessica Nelson, media office at Southern Cross University, 0417 288 794 or scumedia@scu.edu.au
---