View all news
Southern Cross to continue studying and working online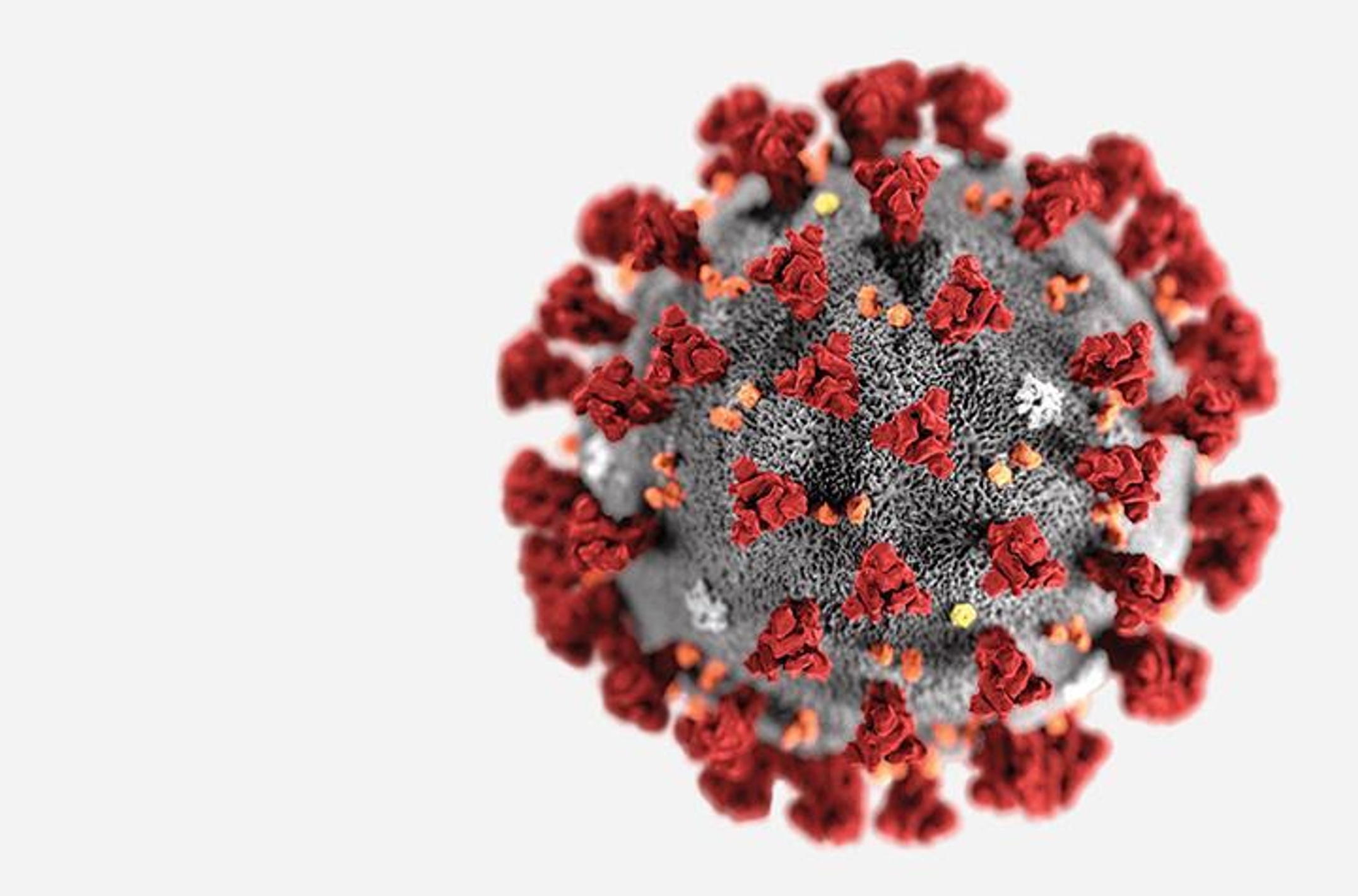 Southern Cross University will remain in 'study/work from home' mode for an additional week in line with the latest COVID restrictions.
Essential activity practicals and lab work that cannot be done online are the only exceptions for in-person visits to the Lismore, Coffs Harbour and Gold Coast campuses.
The University Libraries and Student Hubs will remain open in a scaled-back capacity. Where possible, students are encouraged to engage online with those services.
Mr Allan Morris, Vice President (Operations), thanked the Southern Cross community for its flexibility.
"We deeply appreciate the efforts students and staff are making to comply with the public health orders and the understanding you have of Southern Cross's desire to keep these important decisions uniform across all campuses, in two states," said Mr Morris.
"Given how interconnected our campuses are this is necessary for appropriate risk management and clear communication."
At this stage the anticipated return to normal 'on campus' activity is Monday July 19, subject to NSW Health advice.
In the meantime, students and staff need to be mindful of the following restrictions:
Mandatory QR code check-in: QR code check-in is now required by building at all campuses. For our Queensland campuses, use Check In Qld app (Service NSW app will no longer be used). Service NSW app is required to check in and out of the Lismore and Coffs Harbour campuses.

Those without a suitable mobile device, need to manually register with Campus Security and use a student or staff card to swipe into each building (even if building is open).

Masks: Masks must be worn indoors, including at workplaces, across all of NSW; this includes Coffs Harbour and Lismore campuses. In Queensland, masks must be worn indoors on campus when it is not possible to physically distance from others.
Border Passes are now required to enter Queensland; the previous 'cross border bubble' arrangements no longer apply. Border Passes are also required for anyone entering NSW from another state.
Anyone who has been in Greater Sydney (including the Blue Mountains, Central Coast, Wollongong and Shellharbour) since Monday June 21 must follow the current 'stay-at-home' order for 14 days after you left Greater Sydney. This is a public health order and must be adhered to.
Visit the NSW COVID website for the most up-to-date information about restrictions across NSW.
---