General English (GE)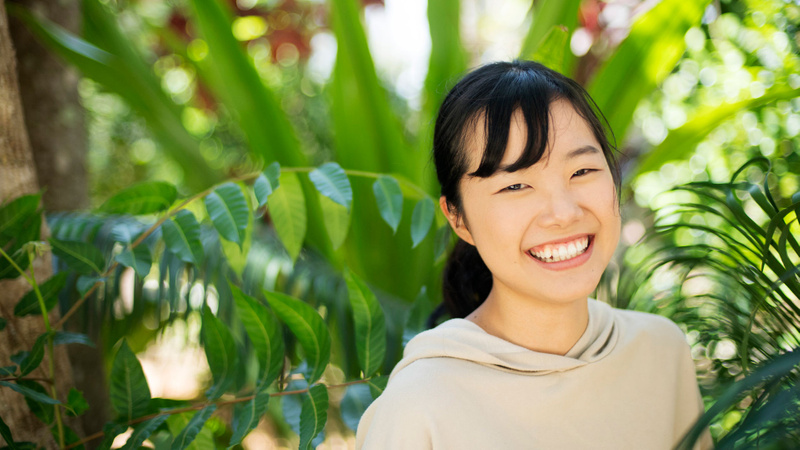 Grow your English Language proficiency through the SCU College General English (GE) program. This program will help you develop your English speaking, listening, reading and writing skills while focusing on communicative English. Grow your skills while putting them into practice in real-world contexts.
Our GE classes may be mixed-level ability:
Pre-intermediate English (CEFR A2 – B1)
Intermediate English (CEFR B2)
Upper-intermediate English (CEFR B2+)
Advanced English (CEFR C1).
How to apply
Complete and submit an International Application for Admission form. Follow the instructions on the application form to submit your completed application.
Download the application form
When can I start?
It depends on your current level of English. GE programs are based on individual requirements and can be five (5) to 50 weeks in duration. Generally, classes start on Mondays (except at Easter or Christmas).
To study your GE program you will need to be on a tourist, working holiday or student visa. Class attendance is closely monitored as per the Attendance Policy for ELICOS Programs.
What will I study?
All General English classes include:
20 hours of face-to-face tuition per week from experienced and qualified ESL teachers
5 hours of independent self-study
Computer access during and after class
Formative and summative class assessment
Access to library, computer laboratories and other university facilities
Program completion documents.
Successful completion of the General English program may lead to enrolment in diplomas through to postgraduate qualifications. Please contact us for entry levels for specific programs.
What will it cost?
2021/2022 Tuition costs:
$450 per week (20 hours face-to-face tuition + 5 hours self-study)
$240 enrolment fee (non-refundable).
Other:
$300 Workplace Observation placement fee.
spacer
Our English language programs
---
Contact SCU College
Dean, SCU College - Pro Vice Chancellor (Academic Quality)
T: +61 7 5589 3366
Assistant to Dean, SCU College
T: +61 7 5589 3360
+