Study tours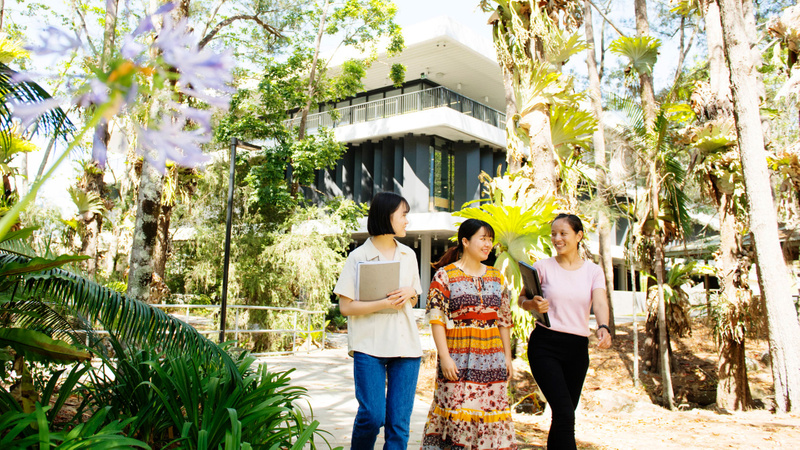 English language study tours can be designed at any level to allow students to immerse themselves in an English-speaking environment. We can create a program to suit your needs.
Tours include English language classes and may also incorporate vocational lectures and relevant industry visits such as tourism, information technology, tropical horticulture, animal husbandry, aquaculture, organic growing, agribusiness and marine studies.
SCU College offers an Online Australian Experience – English and Activities. Students will develop their speaking, listening, reading and writing skills using Australian themed resources.
Other options such as homestay, social or recreation activities can also be incorporated.
Find out more information
English study tours
Immerse yourself in one of our programs
Various durations
2, 3 or 10 weeks
Start date
Begin your program any Monday
Three locations
Gold Coast, Lismore, Coffs Harbour
How much does it cost?
The price of your study tour varies depending on what activities you want to be included as well as the duration of the tour. Contact the study tours team for individual study tour details and costings.
Our English language programs
---
Contact SCU College
Dean, SCU College - Pro Vice Chancellor (Academic Quality)
T: +61 7 5589 3366
Assistant to Dean, SCU College
T: +61 7 5589 3360
+