Assess
Assessment design is fundamental to our goal of providing meaningful and engaging learning experiences for our students.
When assessment is authentic, well designed and aligned with our teaching and learning activities the result will be students who are prepared for their future careers through critical engagement and deep learning.
The CTL team undertook a comprehensive investigation of assessment practices as part of a project to provide a framework for assessment excellence. The result is a resource you can access that includes:
SCU Assessment policies for details about purpose, procedures, design (weightings, workloads, criteria), implementation (timely feedback penalties for late admission) quality assurance enhancement.
CTL provide support and resources to assist all stages of assessment design, development, integration and reporting.
Resources
Assessment PDF Resources
If you would like CTL to run a workshop on assessment please contact us.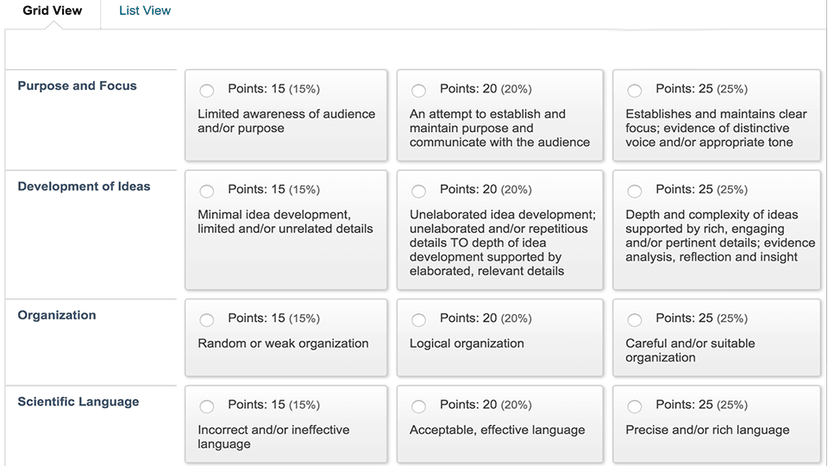 Recorded Workshop 1 of 1 Design efficient and effective rubrics
In this workshop you will learn how to design efficient and effective rubrics, which will help reduce marking time and provide clearer feedback to students about their performance. Learn how to develop appropriate criteria statements and write well-written descriptions of student performance. (This workshop was recorded 1 pm – 1:50 pm, 19 May 2021).
Watch recording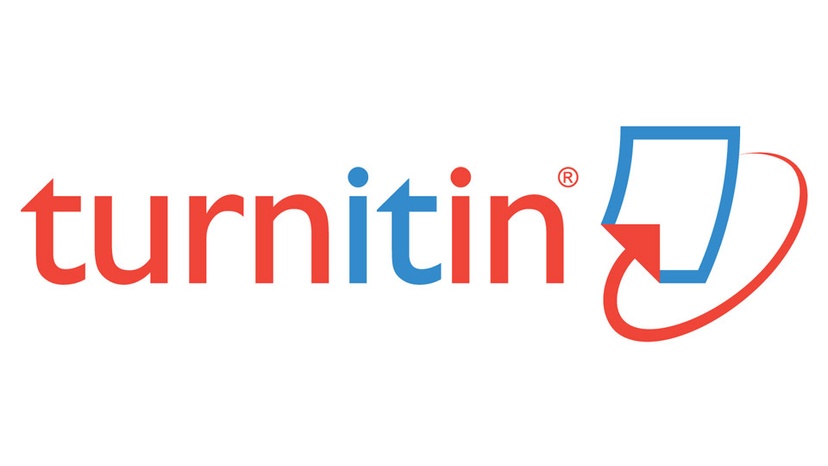 Recorded Workshop 2 of 1 How to build and upload a Turnitin rubric
This workshop will show you how to build and upload a Turnitin rubric and integrate this with the Grade Centre. We will demonstrate how to use QuickMarks for more efficient marking, and enhance the consistency of feedback to students. You will be supported in hands-on practice at using these skills. (This workshop was recorded 2 pm – 2:50 pm, 19 May 2021).
Watch recording
---