2023 Scholarship of Learning and Teaching Symposium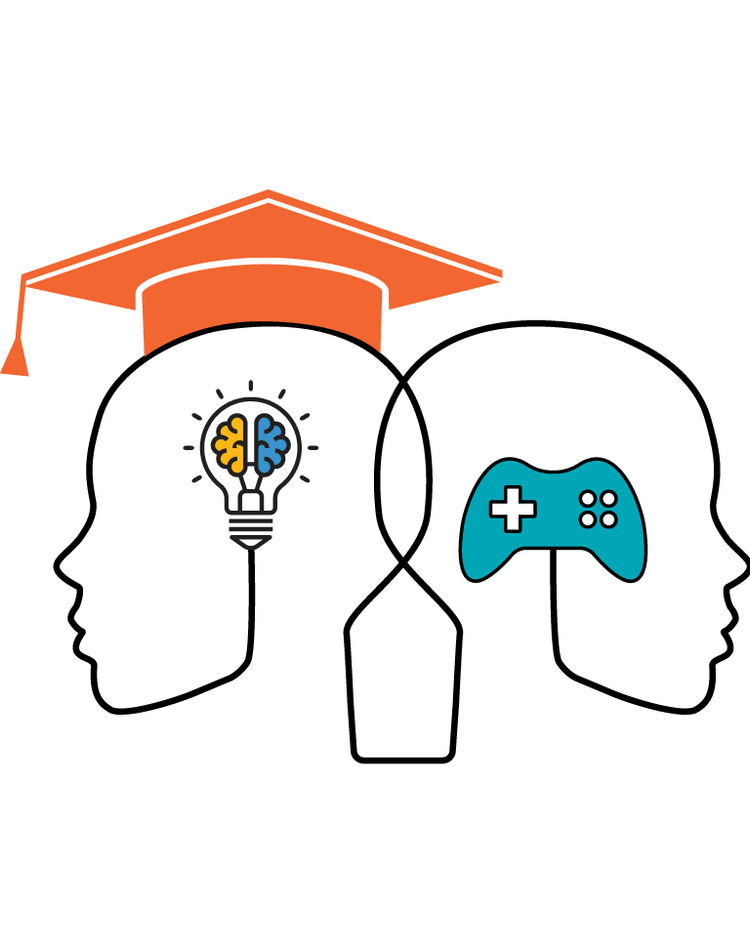 Tuesday 7th November (F2F) and Wednesday 8 November (online only)

We invite SCU colleagues to contribute to the Symposium conversations both as a presenter and as a participant in our 2023 Scholarship of Learning and Teaching Symposium. This year's Symposium theme will be the focus of our discussions:
Impactful teaching: Revolutionary learning
Southern Cross University (SCU) has developed a distinctive academic model, one that offers deeper, more focused, and more engaging learning and teaching experiences. The Southern Cross Model (SCM) puts learning at the heart of our teaching practice by promoting guided and active learning experiences for our students across locations, courses, and levels of offering.
As a community of scholars, the Symposium facilitates the sharing and discussion of practical, philosophical, and principles of education amongst colleagues. Underpinned by human connection, the Symposium is our platform to showcase our teaching practices and to hear from academic and student perspectives, both similar and diverse. The fundamental elements of scholarly practice are experiential and facilitate how we collaborate and educate our students to become the best professionals.
In 2023, all students from across the various disciplines are learning within the Southern Cross Model. As Faculties and Colleges are at various stages of SCM implementation, we encourage colleagues to share your diverse experiences, ideas, and strategies with peers. Consider reflecting on and sharing how you have connected within disciplines and with colleagues from across the University to foster a community of practice.
All colleagues are to submit their proposals by completing the 2023 SoLT Symposium Proposal form.
Proposals are to be received by Tuesday 26 September 2023.
Contributors are to submit a proposal in the appropriate style and format listed in the 2023 SoLT Symposium contribution details.
Download Contribution details
All colleagues must submit their proposals by downloading and completing the 2023 SoLT Symposium Proposal form. Edit in Acrobat only - you cannot submit from your browser.
Download Proposal form
The Symposium Steering Group reviews the proposals. Ensure your proposal includes some of these elements:
Presentation or promotion of current effective practices and future directions
Planning, designing, and teaching in the SCM
Learnings from revised initiatives
Represents diverse perspectives and solutions
Incorporates active learning and innovative experiences
And is likely to stimulate ongoing discussion.
Proposals are to be received by Tuesday 26 September 2023.
Proposals must address the Symposium theme and a sub-theme/s.

The sub-themes and questions are to guide and add depth to your reflections and scholarship - at least one sub-theme must be addressed.

The proposal length is between 100-450 words depending on format.

Include references submitted using APA 7th Referencing.

State whether you can present F2F or online.

Proposals are to be received by Tuesday 26 September 2023.

Symposium Program
The Symposium will be delivered over two consecutive days, with Day 1 face-to-face on campus delivery and online (hybrid format) for colleagues working remotely to campus, and Day 2 online delivery. The MS Teams SoLT Symposium space will be used to facilitate a community of practice presence before, during, and after the Symposium.
Day/Time (NSW)

Activity

Tuesday 7 November

Lismore campus – Whitebrook Theatre and Y Block rooms

10:15am to 12pm
Opening Plenary
12pm to 12:35pm
Lunch and networking opportunity

12:35pm to 1:40pm

Parallel sessions (Y Block Rooms)

Presentations, demonstrations or Technology sandpit
Video pre-recorded presentations with Q&A

1:40pm to 1:50pm

Stretch break

1:50pm to 2:15pm

Roundtable Discussions to choose from (Y Block Rooms):

Room 1: Work Integrated Learning (WIL): What works?
Room 2: Let's talk about Generative Artificial Intelligence (GenAI) developments and ethical considerations
Room 3: How do we get students to come to class and to engage in general?

2:20pm to 2:45pm

Sharing our collective Roundtable Discussions (Whitebrook Theatre)

Wednesday 8 November

Online only


10:15am to 11:15am

Demystifying Research - Professor Liz Mackinlay and Dr Liz Goode with colleagues

11:30am to 12:35pm

Parallel sessions (3 rooms)

Presentations, demonstrations or Technology sandpit
Video pre-recorded presentations with Q&A

1pm to 1:50pm

SCU Colleague Keynote presentation

2pm to 2:45pm
Reflections and Closing Plenary
To further continue the conversations, themed sessions will be held a couple of weeks after the Symposium as Talking Teaching webinars.
Where to find us
Location

Whitebrook Theatre, Lismore campus & the Y Block rooms
Day 1 (7th Nov.) - Whitebrook Theatre, Y Block on the Lismore campus is one of the locations for day one of the 2023 SoLT symposium.
The second location is Y Block rooms, follow the details for the assigned spaces as they become available in the program.
Day 2 (8th Nov.) - The 2023 SoLT symposium will be held online only, see program for more details.
The Symposium Steering Group have been meeting regularly to provide guidance to the Centre for Teaching and Learning team in organising this event and is responsible for reviewing contributions.
Faculty of Business, Law and Arts - Associate Professor Mandy Shircore

Faculty of Education - Dr Lewes Peddell, Lecturer

Faculty of Health - Dr Jena Buchan, Lecturer

Faculty of Health - Lisa Charmer, Lecturer

Faculty of Science and Engineering - Dr Reza Ghanbarzadeh, Lecturer

Gnibi College of Indigenous Australian Peoples - Rachel Lynwood, Lecturer

SCU College - Zoe Hancock, Lecturer

Centre for Teaching and Learning - Dr Jo Munn, Senior Lecturer

Centre for Teaching and Learning - Tina van Eyk, Symposium Steering Group Chair and Coordinator

Centre for Teaching & Learning - Dr Mieke Witsel, Acting Director.
To coordinate the Symposium days working alongside the Symposium Steering Group members, your CTL Symposium team members are:
Brett McLennan - Symposium coordination

Dr Polly Lai - lead the Contributions peer review process

Paul Collins and Kerry Riley - administration

Colette Giltrap - logo and webpage production.
---