Study Osteopathy
Osteopathy is an holistic and preventative approach to diagnosis and manual therapy that is used to treat musculoskeletal problems and other functional disorders of the body. In Australia, osteopaths are registered as primary care practitioners.
Osteopathy careers are as diverse as the patients you will treat, with options including injury and illness prevention and management, rehabilitation and health promotion.
Southern Cross University offers a two-step pathway towards professional registration as an osteopath. The first is the three-year Bachelor of Clinical Sciences (Osteopathic Studies); the second is our 18-month Master of Osteopathic Medicine.
For a comprehensive understanding of how the human body works and responds, our core units include advanced levels of anatomy and physiology, particularly the structure and function of the muscular and nervous systems.
Clinical practice-based learning under the supervision of a qualified practitioner is undertaken at the Southern Cross University Health Clinic, located at our Lismore and Gold Coast campuses.
spacer
Why choose Osteopathy with Southern Cross?
Exclusive to Southern Cross
We're one of only three universities in Australia – and the only one in Queensland and NSW – to offer Osteopathy.
Professional accreditation
By successfully completing our Bachelor and Masters courses, graduates are fully accredited with the Osteopathy Board of Australia
Valuable professional placement
You'll undertake clinical practice under the supervision of an experienced practitioner at Southern Cross's on-campus Health Clinic
spacer
Southern Cross Model is a better way to learn
For almost a century the sandstone walls of Universities housed the same teaching model. The Southern Cross Model is different – immersive, responsive, in tune with the 21st century student. By joining Southern Cross, you are part of a better way to learn.
Prepare for university with a pathway program
If you have the passion, we have the entry pathway. We offer preparation courses to refresh your academic skills, increase your entry rank, or get you on track for a degree with a short course.
Further information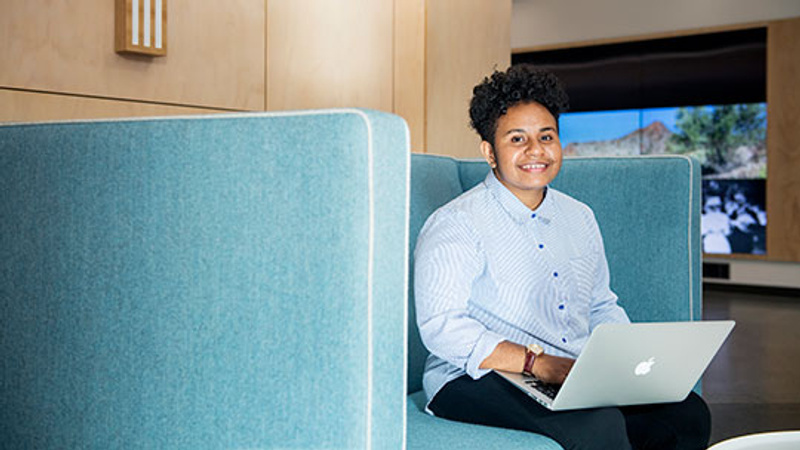 How to apply
Ready to take the next step in your higher education journey? Find out how you can apply.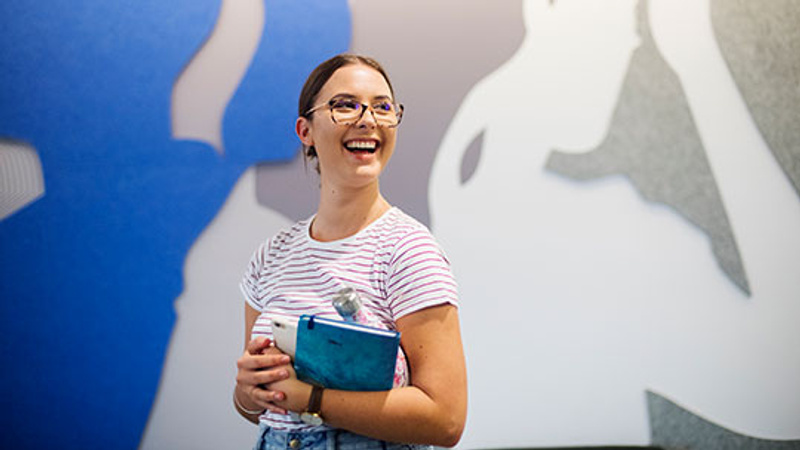 Entry pathways
There are many ways to get into Southern Cross University. Discover your options with an entry pathway.
Scholarships
The University offers a wide range of scholarships for undergraduate and postgraduate students.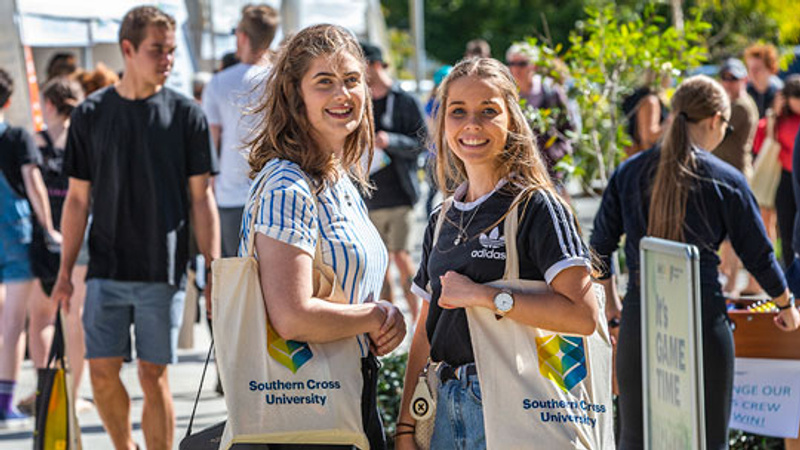 Student life at SCU
Our UniLife program aims to encourage both your academic success and support your wellbeing.
spacer
---
Get in touch
Future students (domestic)
T: 1800 626 481
Current Students
T: 1800 005 687
T: +61 2 6620 3666
Future students (international)
T: +61 2 6620 3876
For more details
+