Why choose Mental Health with Southern Cross?
Increased employment outcomes
Specialising in mental health will increase your employment outcomes, particularly in mental health leadership and management roles.
Industry relevant teaching
Designed with leading clinical and academic professionals, the courses respond to contemporary mental health research and policy.
SCU Online offers flexibility
Built with working professionals in mind, the courses are delivered in six study periods to allow you to study when and how you want.
Ready to apply?
Take the next step towards a transformative educational experience that will set you apart from the rest.
Apply now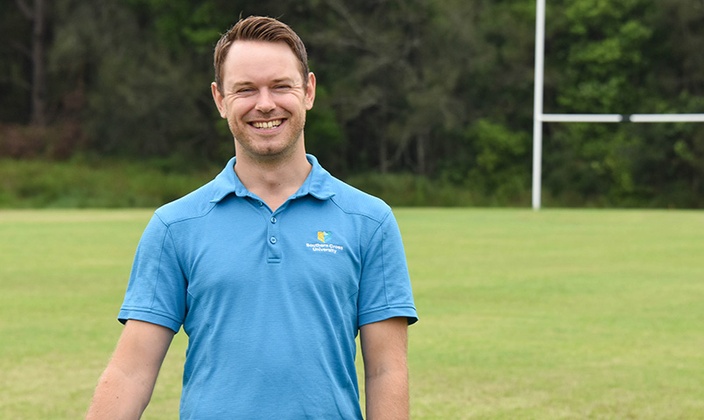 ---