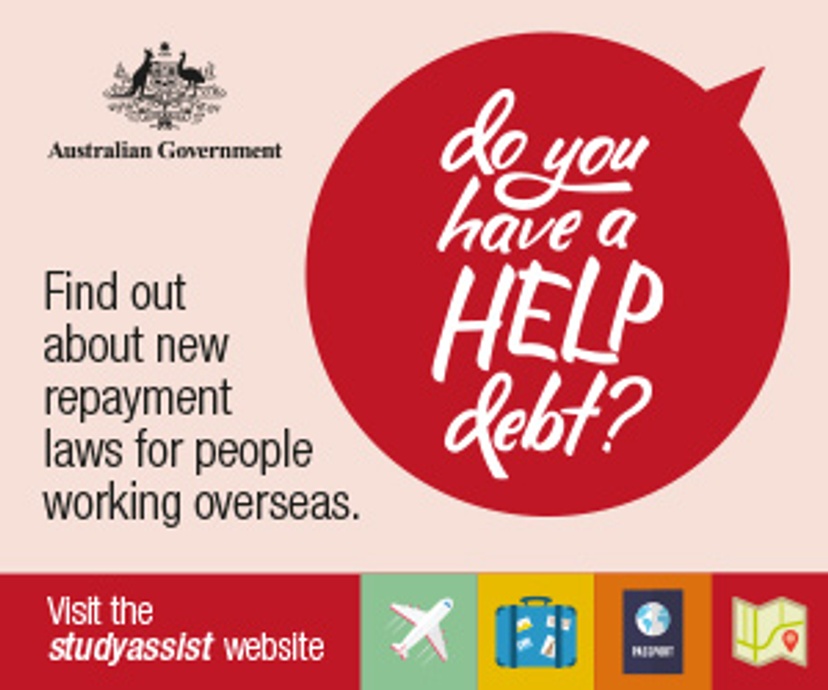 Various fees are payable by all students at Southern Cross University while enrolled in their studies. Fees may be subject to increases each year over the course duration.
Information found on this site will allow you to determine which fees are applicable to you, the amount of your fees, due dates, census dates and penalties for non-payment.
Please select from the links below to discover more information on the following topics:
If you are unable to find the information you require on these pages, please contact us on:
Email: fees@scu.edu.au
Telephone: 1800 005 687
Looking for financial assistance?
Click the link below for further information
Visit Student loans
---