Student accounts and access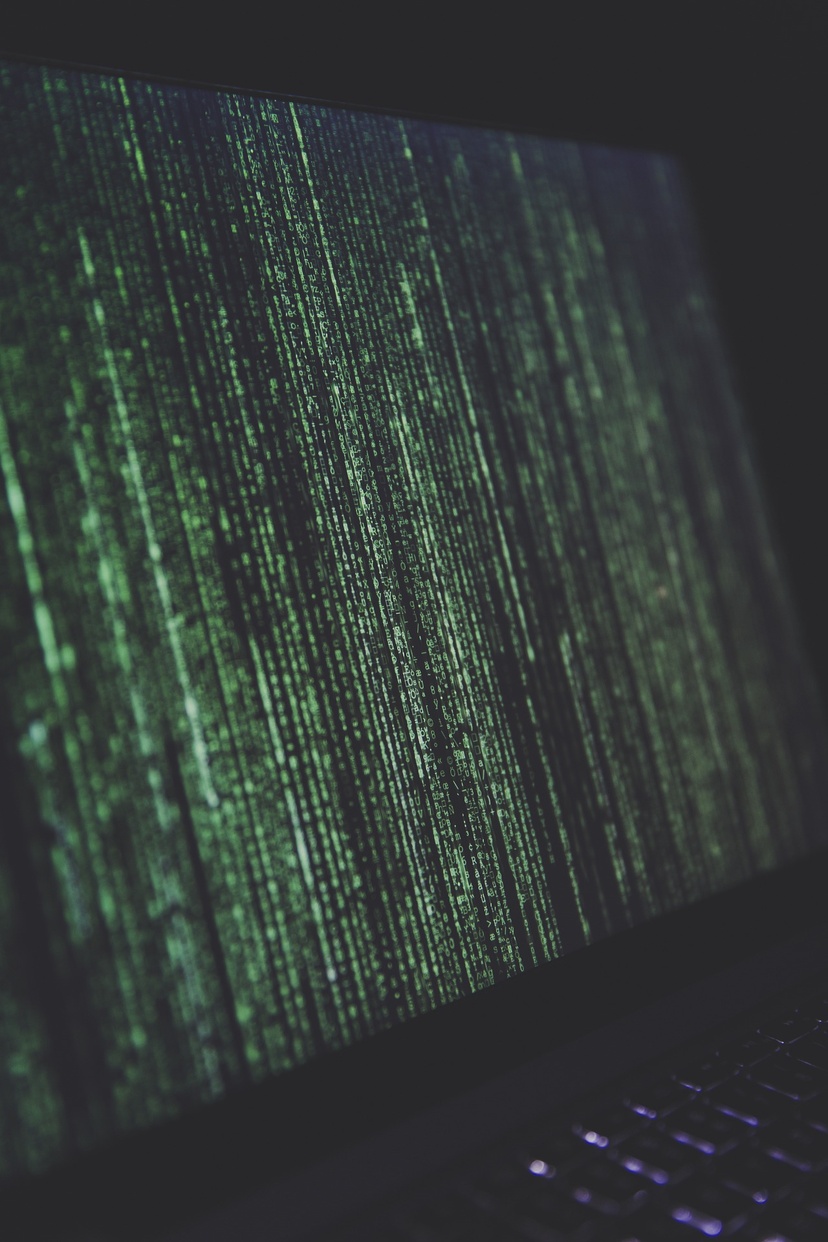 New students
Your offer provides the information you need to log in to 'My Enrolment' to complete your offer process. All your login and access details to other university systems will be provided in My Enrolment.
After logging in please ensure that you click on the 'MySCU Details' tab and record your username and password. This section provides you with access to the MySCU Blackboard learning environment (learn.scu.edu.au). It is separate to My Enrolment. Contact the TS Service Desk if you are having trouble logging in.
Orientation and Induction
Visit the Orientation website for Course Information Sessions and other Orientation activities. Continuing students are always welcome.
Technology how-to videos
The FYI Module on Blackboard is your guide to starting at SCU, stepping you through everything you need for your Orientation. You will find information in the essential steps on the three essential technology systems you need to get started and additional videos in the side-menu.
Continuing students
You should use your existing user name and password. Contact the TS Service Desk if you are having trouble logging in.
Under 18?
If you are under 18, additional information/approvals are needed to connect to the Internet at SCU.
Southern Cross University has an obligation under the Broadcasting Services Act 1992 (as amended) to ensure that Internet access accounts are not provided to persons under the age of 18 years without the consent of a parent or other responsible adult.
Please complete the online access form. Should you require further information or assistance please contact the TS Service Desk.
Refer: Australian Government - Net Alert
---