Research in the Faculty of Business, Law and Arts
We have a vibrant research community of academics from across the Business, Law and Arts spectrum. The Faculty's research is accompanied by a dynamic events calendar that allows you to connect with scholars and leading thinkers in their fields.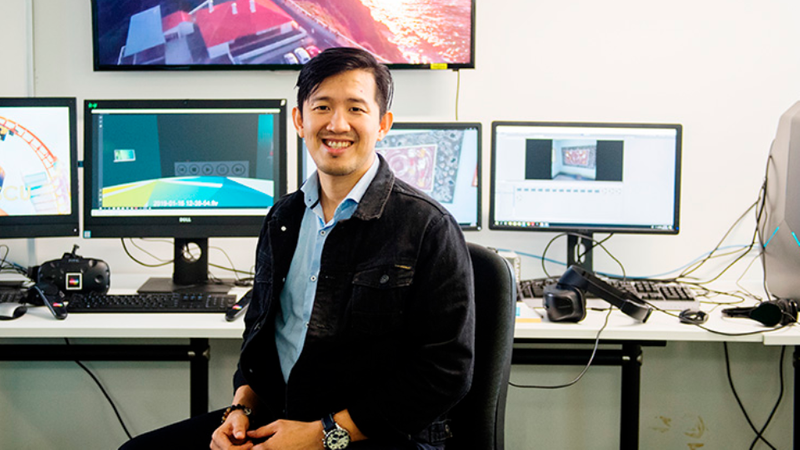 Business
The Faculty collaborates with industry, government and partner organisations locally, around Australia and globally, to create sustainable solutions for contemporary problems.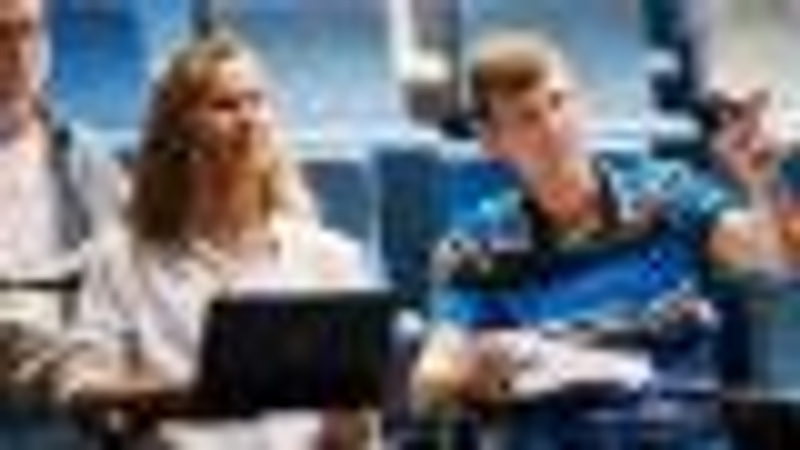 Law
Our lecturers and researchers are renowned not only nationally but internationally. You'll be taught by some of the brightest legal minds, the most astute business leaders and renowned humanities experts who bring their extensive and often global experience to the classroom.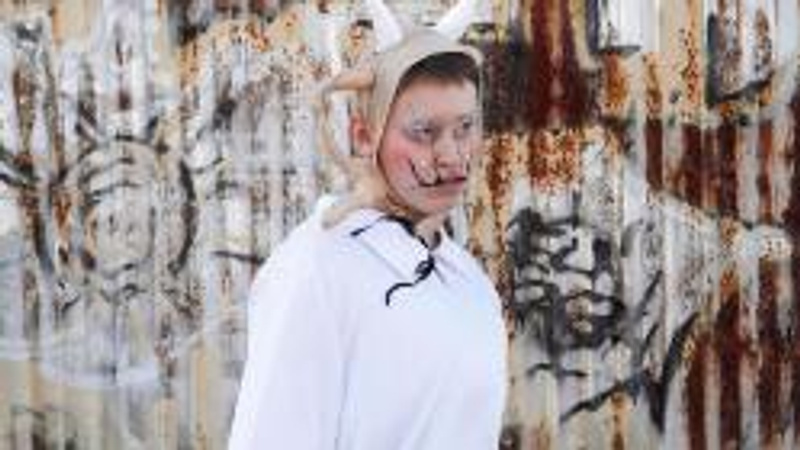 Arts
Staff publish and exhibit widely and are highly socially and culturally engaged. They work with both local and distant communities and speak at scholarly and community forums in our campus regions, across the country and around the globe.
News
---
Contact the Faculty of Business, Law and Arts
Executive Dean of Faculty
T: T: +61 7 5589 3054
Associate Dean (Education)
T: T: +61 7 5589 3209
Associate Dean (Research)
T: T: +61 7 5589 3036
+