Become a Student Ambassador
Do you like meeting people and working as part of a team? Then becoming a Student Ambassador might be the right fit for you while you study with us.
Here's some advice from our team on why you should, and how to apply to become a student ambassador.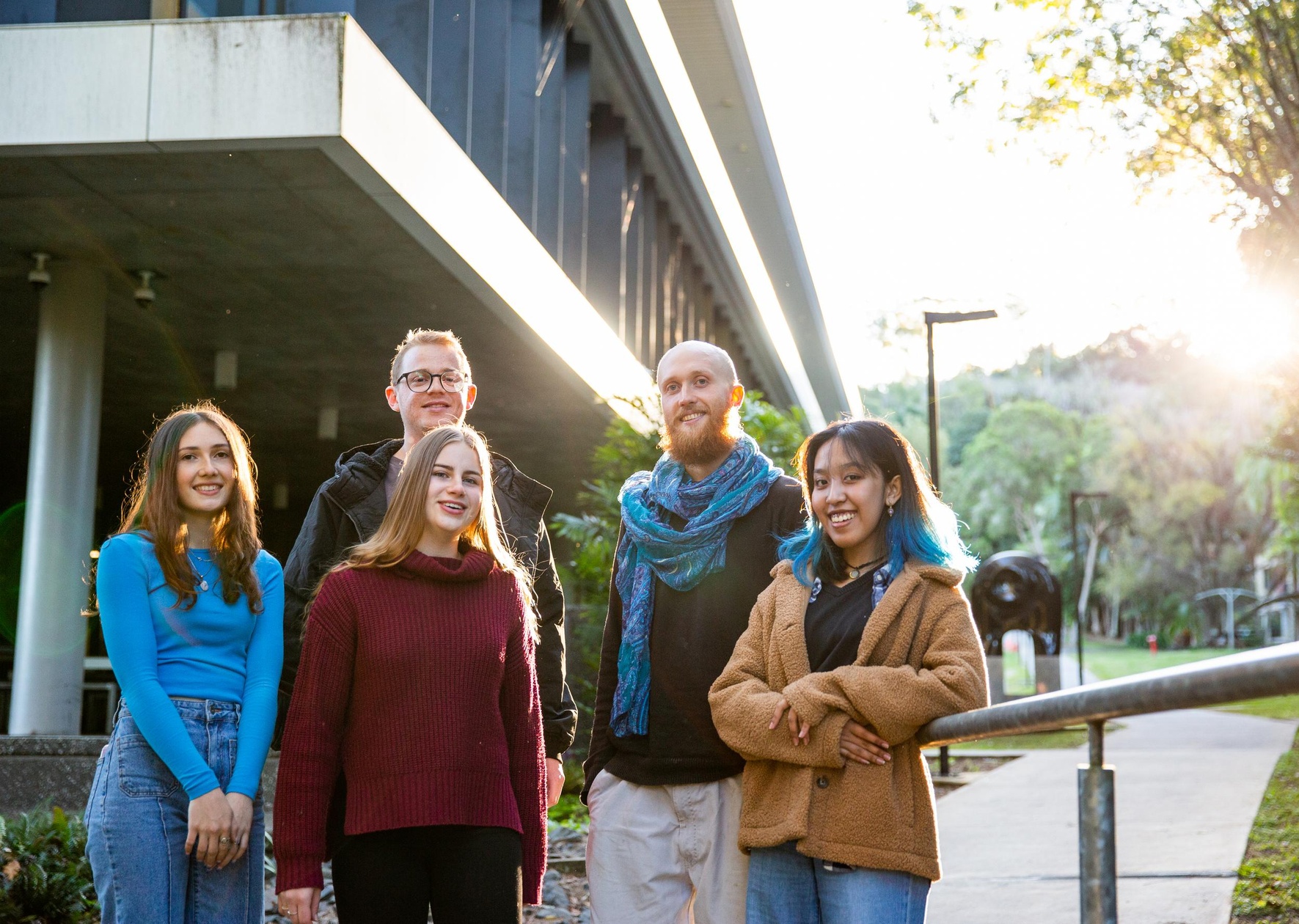 Why should you become a Student Ambassador?
Excellent casual pay rates & employment condition
Flexible hours to fit around your study and other commitments
Opportunity to connect with other Southern Cross University students
Professional Development provided
Experience that looks great on your resume
Because it's fun & you meet lots of great people
How to apply
Apply to become a Student Ambassador today by submitting a short video (no longer than 2 minutes) answering these questions:
Tell us about yourself, why you chose to study at SCU and your experiences at SCU so far
Why would you make a valuable Student Ambassador?
What advice would you offer to anyone interested in studying at SCU?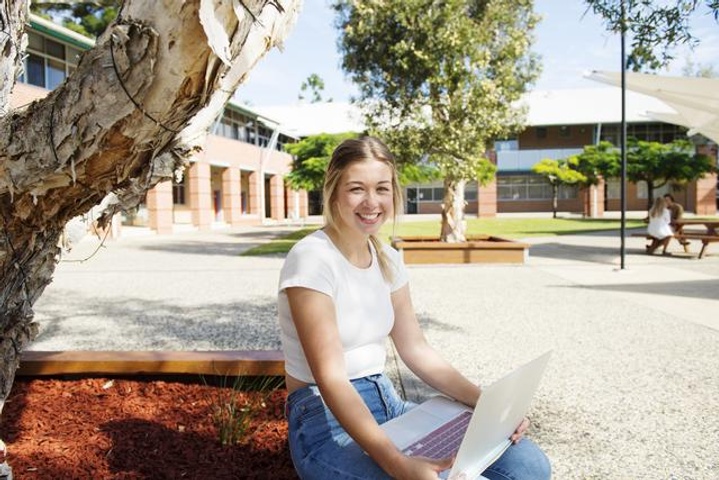 ---