Sport Facilities and Bookings
Southern Cross University's Lismore campus has two main sports areas which are used by SCU students/staff, SCU clubs and the general public. These are:
The Maurie Ryan Oval, and
the Darrel Chapman Sports Facility.
The latter includes 4 × tennis courts, 2 × netball courts and 2 × basketball courts plus BBQ area and toilet block with lights.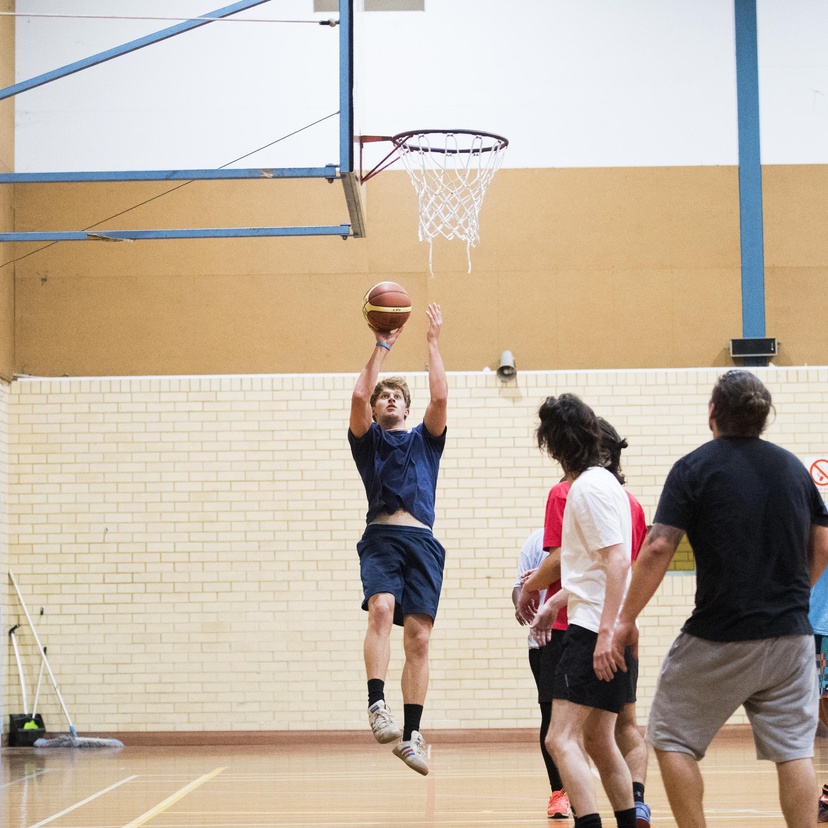 Booking Form
There is a Sports Facility Booking Form which must be filled out correctly by the person responsible for the booking.
A UniLife staff member will acknowledge receipt of booking form and notify the contact person that it has been received.
The booking is entered on the webmail calendar and the booking is confirmed in writing via email or post.
UniLife staff have the right not to accept a booking when it is an activity that is deemed inappropriate usage of the SCU Sports Facilities.
Online Room/Facility Booking Form
Hire Fees
Darrel Chapman Sports Facility
| Tennis Court Hire | | |
| --- | --- | --- |
| SCU Students/Staff | $7 per hour | $9 per hour with lights |
| General Public | $10 per hour | $12 per hour with lights |
| SCU Oval | |
| --- | --- |
| SCU Students/Staff | $15 per hour |
| General Public | $25 per hour |
| Season Booking (6 Months) | $500 |
Collection of fees
Payment of casual hire fees under $100 are to be made through the cashier at Summerland Credit Union. SCU Room Bookings Officer to invoice for hire charges over $100.
In these cases, UniLife staff to forward Sports Facility Booking Forms to SCU Room Booking Officer and a copy of the invoice to be forwarded to UniLife staff for their records.
Access to sports facilities and lights
SCU Safety and Information Office will be notified of bookings and will be responsible for unlocking and locking sporting facilities and turning lights on and off.
Get in touch with UniLife
---