Find your future with a degree in education
Whether you are just beginning your journey in education or want to further your career through study, the Faculty of Education at Southern Cross University has study pathways to suit you. Select from the interest areas below to learn more.
spacer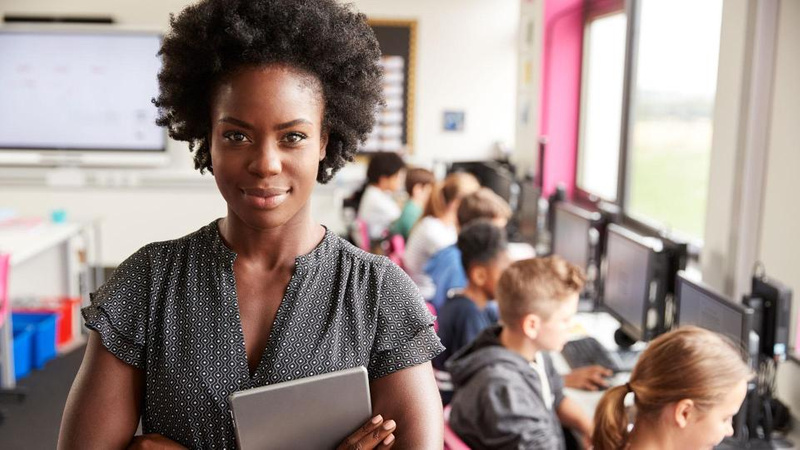 Professional recognition
Southern Cross University's Faculty of Education study pathways for early childhood, primary, secondary and higher education are all professionally recognised.
Undergraduate courses are accredited by the NSW Education Standards Authority (NESA) and the QLD College of Teachers (QCT) and are nationally recognised.
The Bachelor of Arts/Bachelor of Education (Primary/Early Childhood) and the Graduate Diploma of Education Early Childhood have accreditation with the Australian Children's Education and Care Quality Authority (ACECQA).
Check with potential employers and teacher registration authorities in other countries regarding accreditation requirements.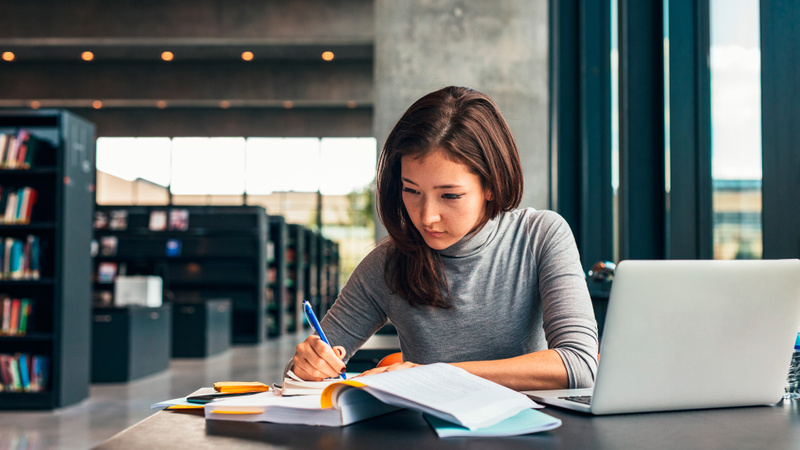 Higher Degrees Research and Honours
Take your career to the next level with postgraduate programs from the Faculty of Education at Southern Cross University. Grow your talent and pursue educational research through Honours, Master of Education, Masters by Research (thesis) and the Doctor of Philosophy.
With flexible study and innovative online learning options, there's never been a better time to start.
spacer
spacer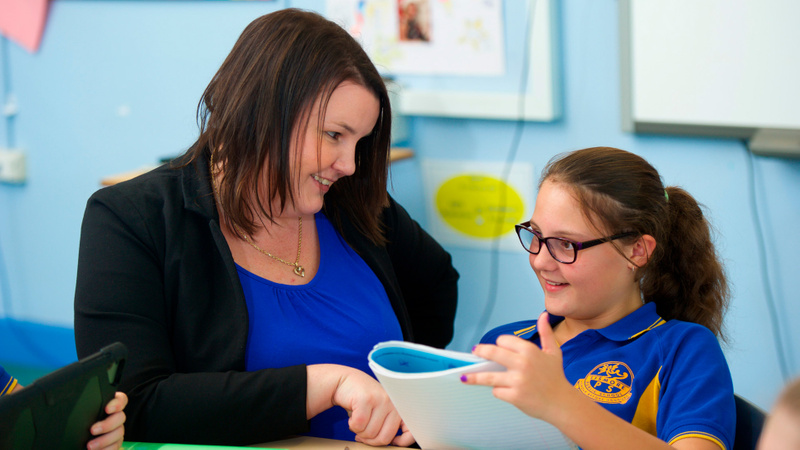 Professional experience
Professional experience is essential to every education degree, and that is no exception at the Faculty of Education at Southern Cross University. As the core of teacher education, learn more about how professional experience will help you apply your university learning to the real world.
Learn more about education professional experience
FAQs and Unit Transition Guide: Southern Cross Model in the Faculty Education
Southern Cross University is changing the way it delivers learning experiences to students. The Southern Cross Model is an innovative approach to tertiary education that delivers a deeper, more engaged learning experience that centres around greater interactivity and connection with real-world applications. In consultation with our Faculty Executive, Professional Staff, and Client Services, we have created an Education Student FAQ document which includes questions received from students about the new Southern Cross Model and the transition to the new courses.
Professional experience is scheduled in Terms 2 and 4. Fulltime enrolment may require study in some years across the six study terms, from January to December.
This 2021 to 2022 Unit Transition Guide document assists pre-2022 Education students with current enrolment and understanding of old to new units, based on unit changes and improvements. Students can use this information in conjunction with their Study Plan in MyEnrolment and the Course Progression information on the 2022 Education Courses webpage. These changes will apply to your study plan, regardless of whether you transition to the new course or choose to remain in your current course.
Education Students FAQs: Southern Cross Model
2021 to 2022 Unit Transition Guide for Students
---
Contact the Faculty of Education
Professional Experience Team
T: 02 6620 3138
E: educationplacements@scu.edu.au
Professional Experience Team
Education Research Team
T: 07 5589 3123
E: educationresearch@scu.edu.au
+