Find your future with a degree in education
Whether you are just beginning your journey in education or want to further your career through study, the Faculty of Education at Southern Cross University has study pathways to suit you. Select from the interest areas below to learn more.
spacer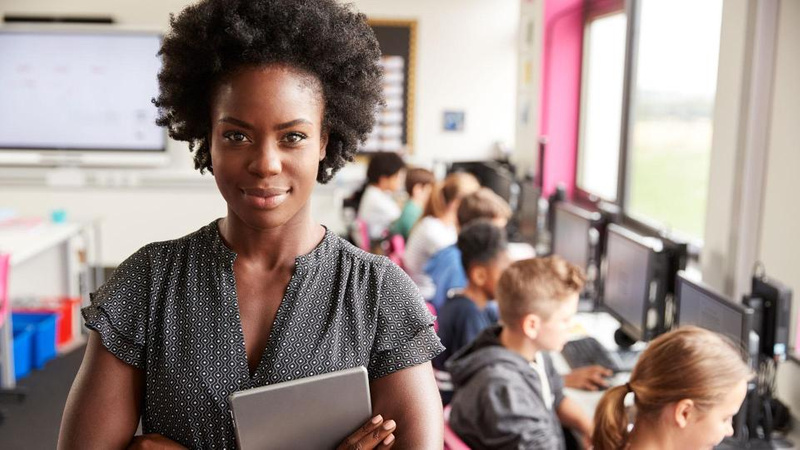 Professional recognition
Southern Cross University's Faculty of Education study pathways for early childhood, primary, secondary and higher education are all professionally recognised.
Undergraduate courses are accredited by the NSW Education Standards Authority (NESA) and the QLD College of Teachers (QCT) and are nationally recognised.
The Bachelor of Arts/Bachelor of Education (Primary/Early Childhood) and the Graduate Diploma of Education Early Childhood have accreditation with the Australian Children's Education and Care Quality Authority (ACECQA).
Check with potential employers and teacher registration authorities in other countries regarding accreditation requirements.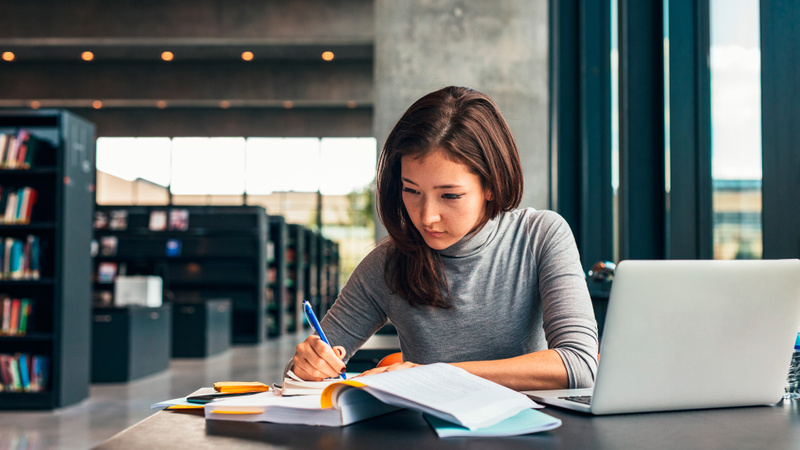 Higher Degrees Research and Honours
Take your career to the next level with postgraduate programs from the Faculty of Education at Southern Cross University. Grow your talent and pursue educational research through Honours, Master of Education, Masters by Research (thesis) and the Doctor of Philosophy.
With flexible study and innovative online learning options, there's never been a better time to start.
spacer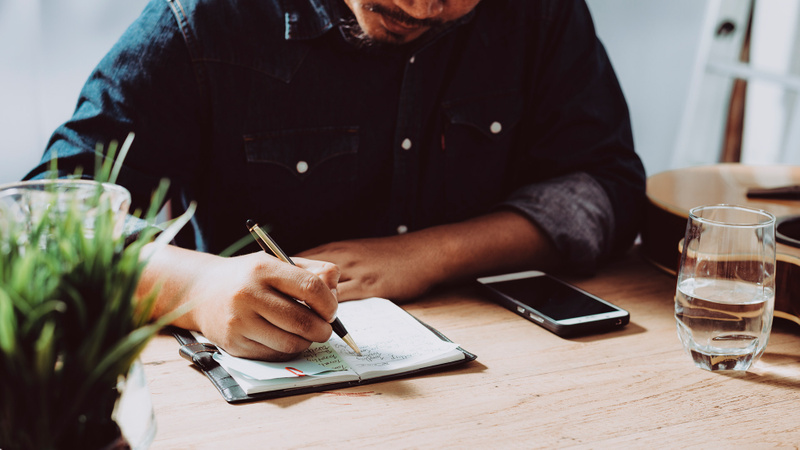 Non-academic requirements
Are you all set to start your degree? Make sure you check this list of essential items before you begin. Alongside your academic requirements, you might be required to complete some set tasks as part of your application.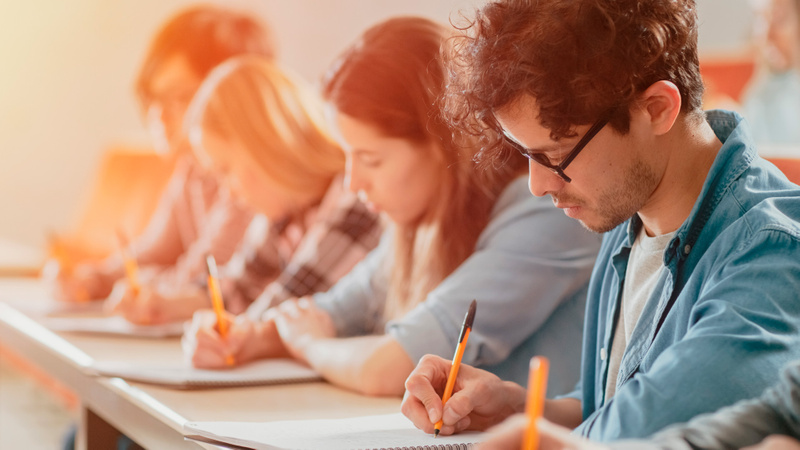 Literacy and Numeracy Test for Initial Teacher Education (LANTITE)
This compulsory test ensures all future teachers have a high level of personal literacy and numeracy skills. Put your best foot forward by completing your LANTITE as early as possible in your degree.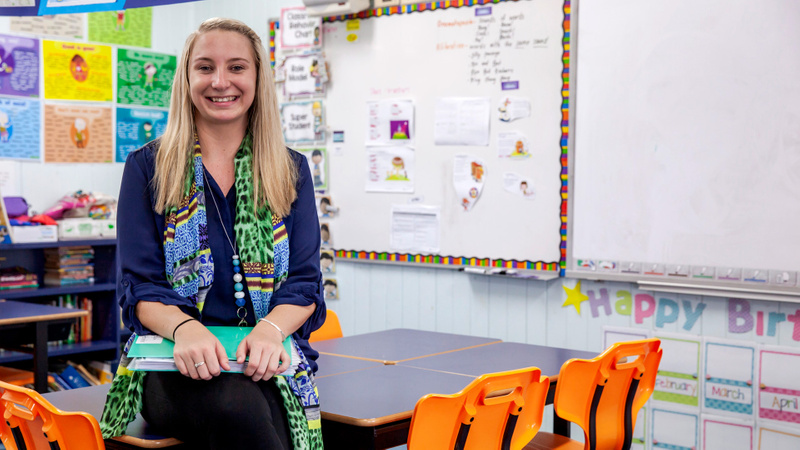 How to become a teacher
At the Faculty of Education, our passionate team is dedicated to helping you get the most out of your education journey. Whether you need help selecting an undergraduate course or would like to discuss postgraduate programs, our team is here to help you.
spacer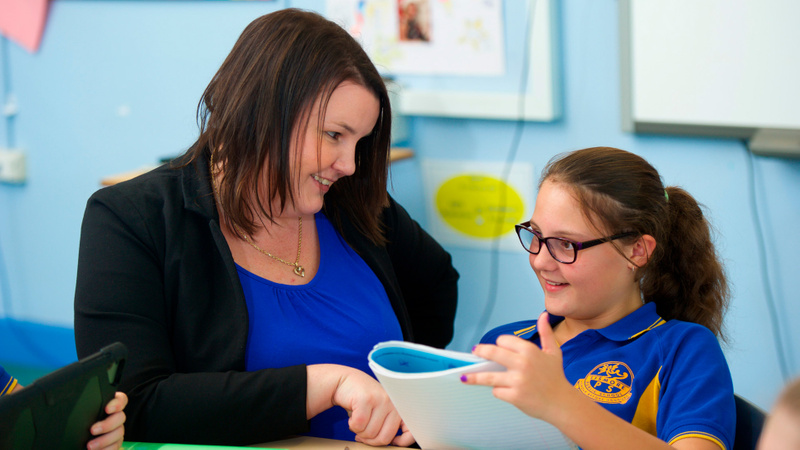 Professional experience
Professional experience is essential to every education degree, and that is no exception at the Faculty of Education at Southern Cross University. As the core of teacher education, learn more about how professional experience will help you apply your university learning to the real world.
Learn more about education professional experience
---
Contact the Faculty of Education
Associate Dean (Education)
T: +61 2 6620 3618
Director of Professional Experience
T: +61 2 6620 3138
+