Meet the Team
Leadership Team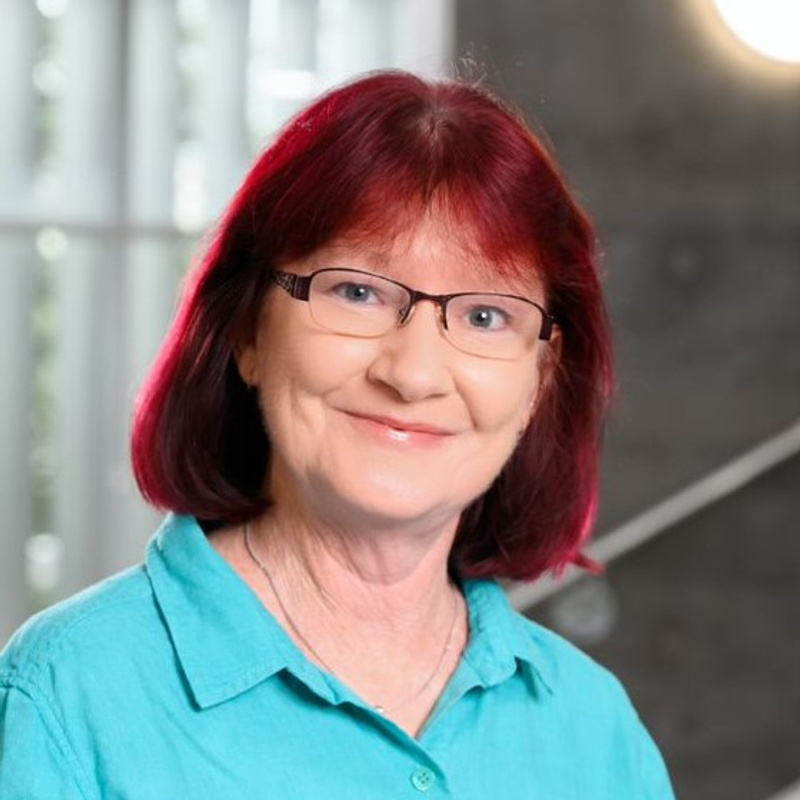 Professor Sue Walker
Leader, Early Years Research Lab
Professor Susan Walker's research interests concern children's developmental outcomes and the role of early intervention in early childhood. Susan has extensive expertise in survey methodology and quantitative data analysis.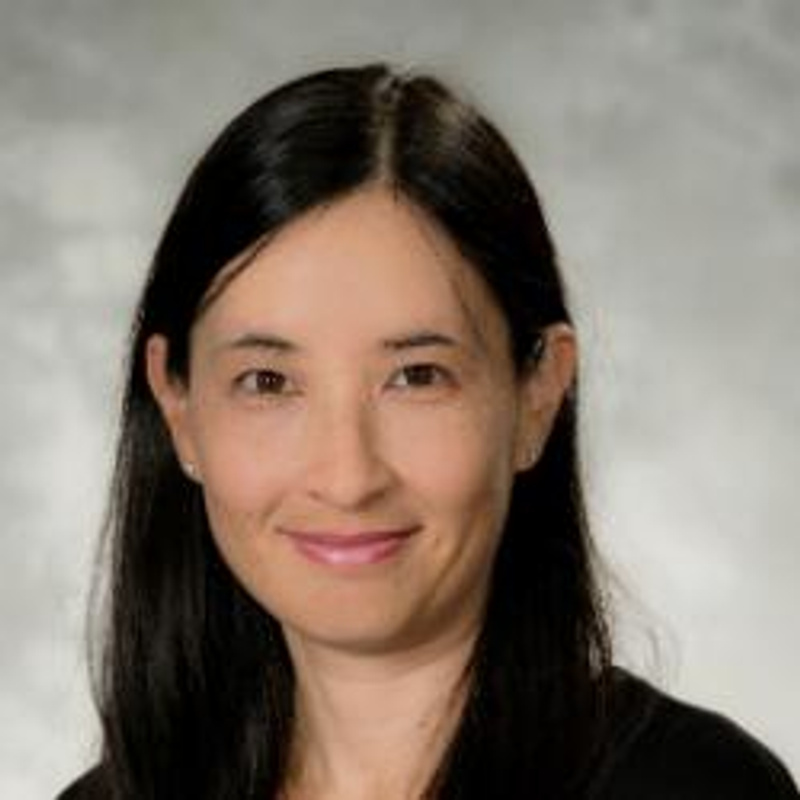 Associate Professor Michelle Neumann
Deputy Leader, Early Years Research Lab; Honours Course Coordinator
Associate Professor Michelle Neumann (Gold Coast Campus) is an academic in the field of early childhood education, literacy, and educational technology. Michelle has had over 10 years' experience working as a primary and secondary school teacher and is a registered Teacher with Education Queensland.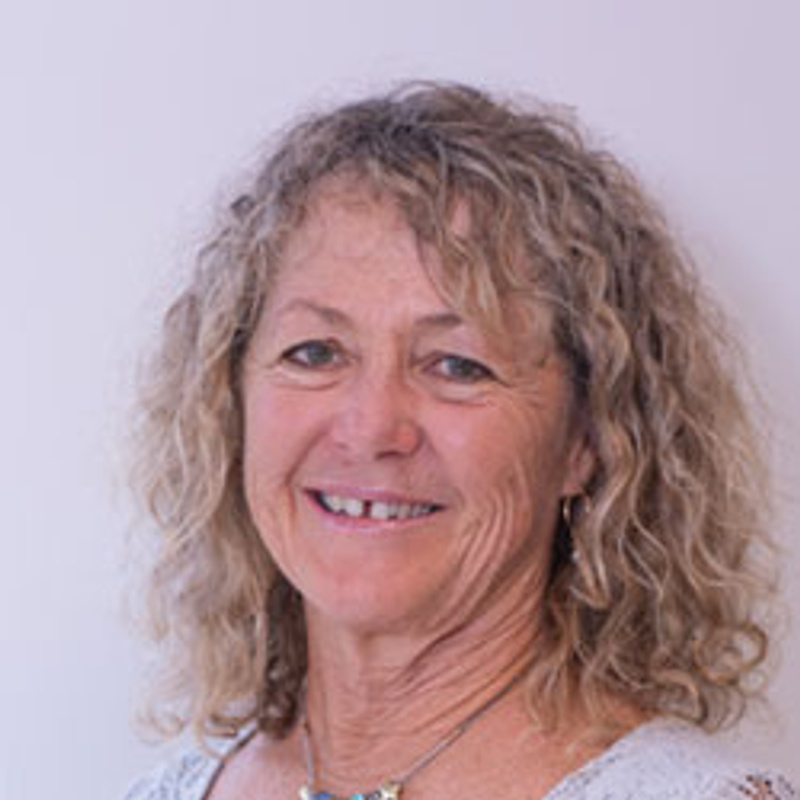 Associate Professor Wendy Boyd
Associate Dean (Education)
Wendy Boyd joined Southern Cross University in February 2009 with professional expertise in early childhood education and care. She taught for 25 years leading a large early childhood centre that was continuously assessed as high quality.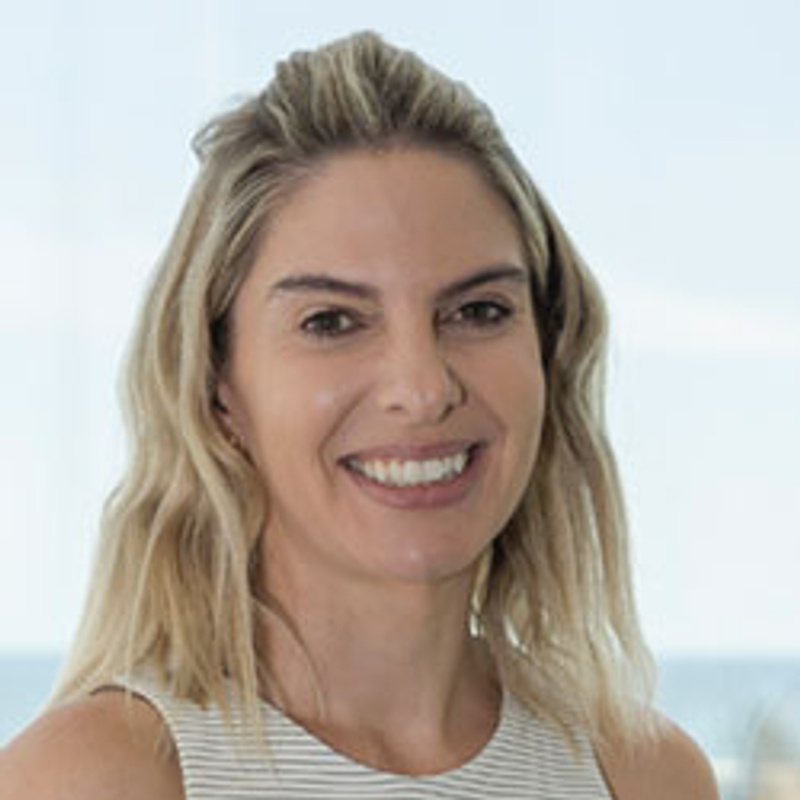 Dr Alicia Phillips
Early Childhood Course Coordinator
Alicia Phillips joined Southern Cross University in 2015 with a wealth of teaching experience in educational contexts ranging from early childhood education and care settings, primary schools and tertiary education.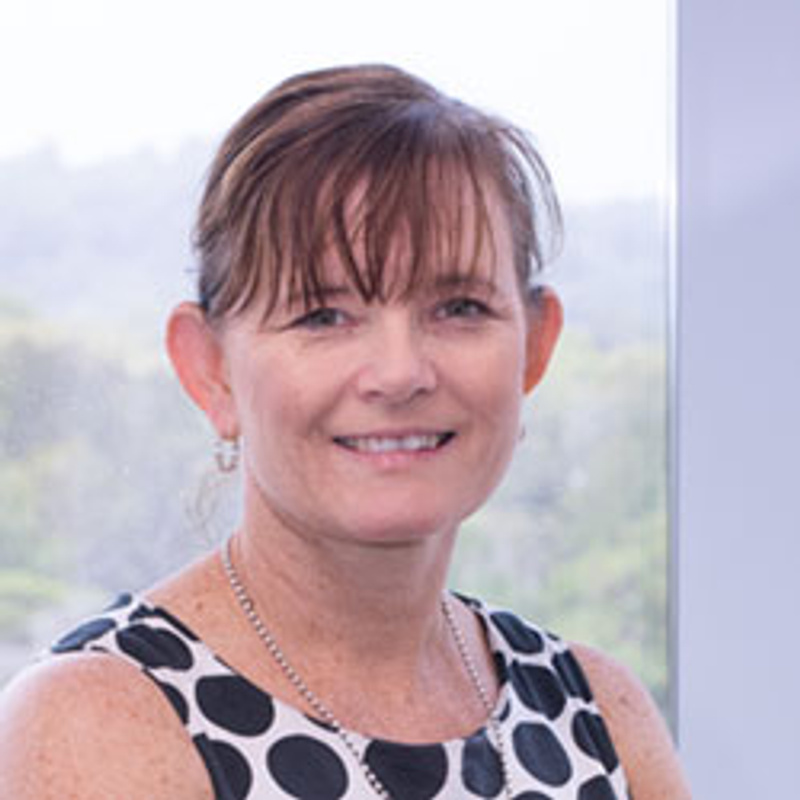 Jubilee Smith
Primary Course Coordinator, Associate Lecturer
Jubilee Smith is currently completing her PhD with Southern Cross University investigating early childhood educator decision making with digital technology. Jubilee has presented and published from the initial research which led to her PhD topic.
Associate Members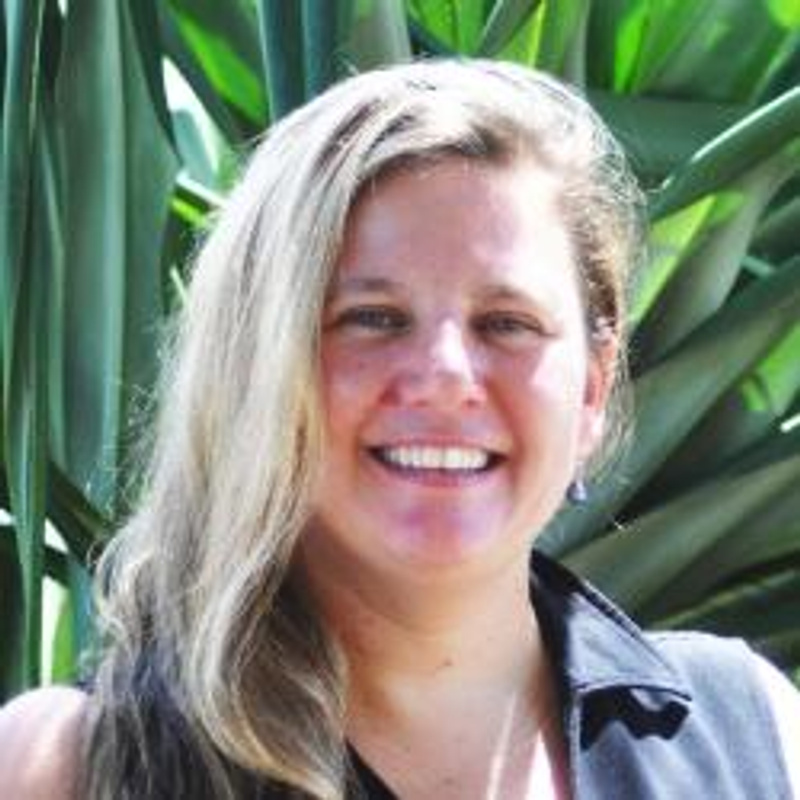 Professor Amy Cutter-Mackenzie-Knowles
SEAE Research Leader; Executive Dean, Faculty of Education
Amy Cutter-Mackenzie-Knowles is a Professor of Sustainability, Environment and Education at Southern Cross University and a leader in environmental education research with a particular interest in child-framed arts-based research methodologies.
Associate Professor Annette Henderson
Associate Professor, Director of the Early Learning Lab, University of Auckland
A/Prof Henderson's research examines the role that biology and experience play in the development of cooperation in early childhood. Cooperation includes linguistic (e.g., using words to effectively communicate) and non-linguistic (e.g., working together to achieve a shared goal) behaviour.
Dr Stacey Campbell
Senior lecturer and course coordinator in early childhood education in the School of Early Childhood and Inclusive Education, Queensland University of Technology.
Stacey has teaching degree in early childhood (birth-to-eight years), is a registered teacher (QCT), and has worked in education for over 10 years as an early childhood teacher and director in birth-to-five community kindergartens and long daycare centres, in addition to teaching in the early years of school (P-2). Her research applies mixed-methods qualitative and quantitative approaches to studying early childhood literacy, oral language, literature and teaching practices.
Professor Susie Garvis
Department Chair, Education - Swinburne University of Technology
Professor Garvis is an internationally renowned early childhood education expert within policy, quality and learning.
---
Contact the Faculty of Education
Professional Experience Team
T: 02 6620 3138
E: educationplacements@scu.edu.au
Professional Experience Team
Education Research Team
T: 07 5589 3123
E: educationresearch@scu.edu.au
+