Sample submission and delivery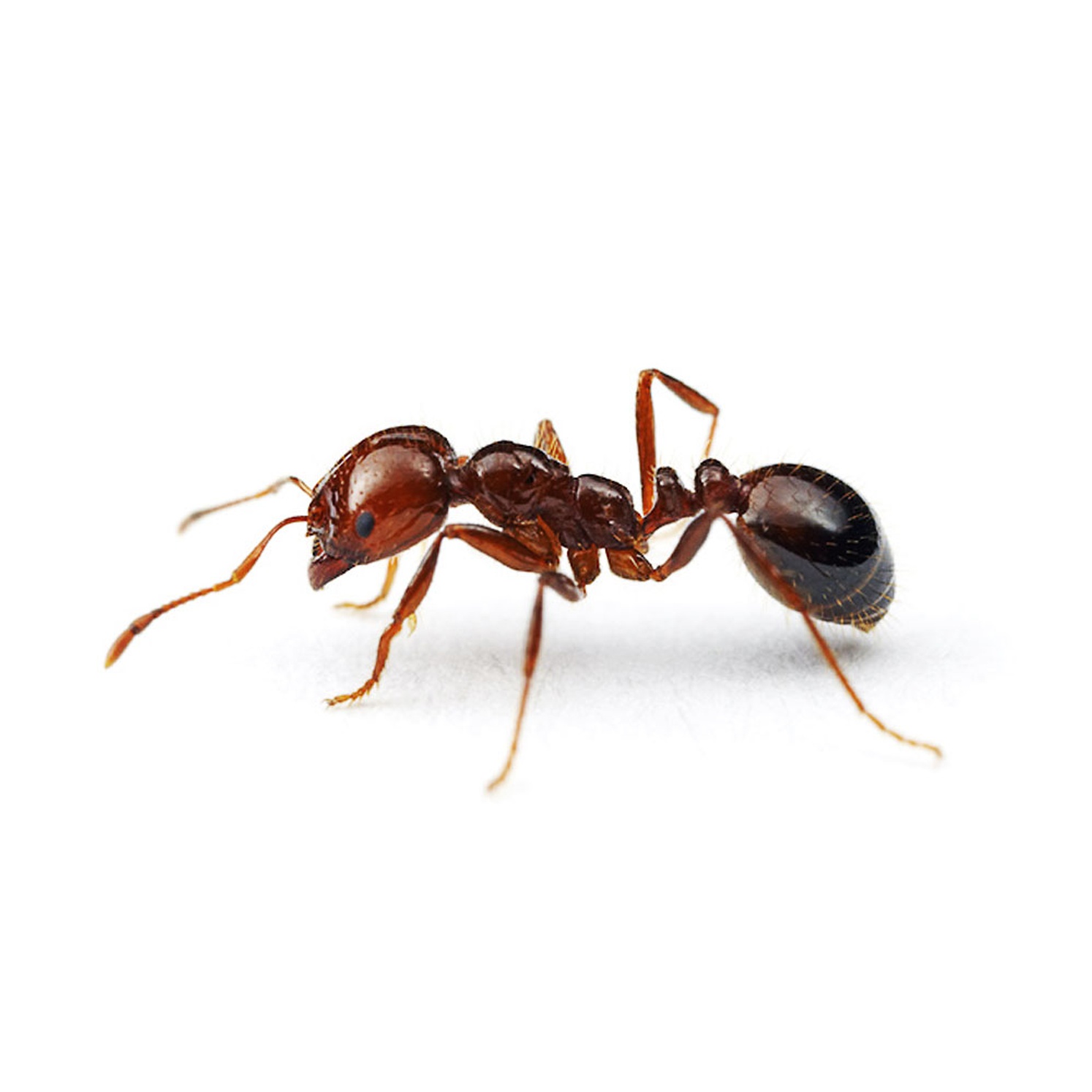 Fire Ant Biosecurity Zones
Sending samples from Brisbane, Gatton regions and South Qld
If you are working with organic materials you are legally obliged to check the fire ant biosecurity zones and use fire ant-safe practices before moving them to a new location (Biosecurity Regulation 2016). Please refer to the National Red Imported Fire Ant Eradication Program for more information.
Red imported fire ants (fire ants) are invasive exotic ants that cause serious social, economic, and environmental harm. They are aggressive and have a severe, burning sting. Fire ants are not known to occur in New South Wales, but currently infest a large area of South East Queensland with nests found very close to the border.
Please follow the NSW entry requirements conditions before sending samples to EAL. When EAL receives the samples the packages will be heat treated up to 65.5˚C prior to analysis. We are confident this treatment will not impact your analytical results.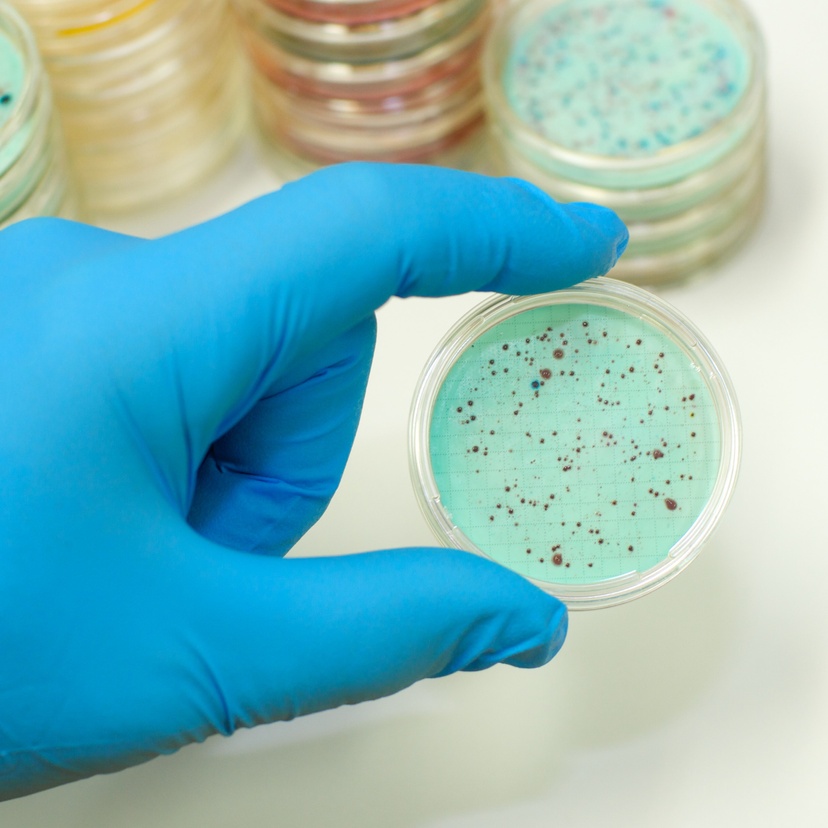 Please submit a Sample Submission Form (SSF) with every batch of samples. The Sample Submission Form was previously referred to as a Chain of Custody, or COC. It requests essential contact information for the submitting and billing client, sample details, testing requirements and special instructions. To add more pages to the excel document, type in the 'Total number of samples'.
Please consider the potential hazards involved in handling your samples. Package and label hazardous material accordingly. For example, potential asbestos samples must be sealed in a thick plastic bag and then sealed again in a second clean plastic bag. Label the outside with: 'Warning: sample may contain asbestos'.
By submitting samples, a Client agrees to the EAL Laboratory Services Terms and Conditions. These EAL Terms and Conditions are available under EAL General Information in the Document Download section, or on request.
Samples can be delivered to EAL by courier, Australia Post or in person. Toll (131 531), TNT< (131 150) and Aramex Couriers provide services to Lismore. Courier label to EAL (pdf) are available for printing.
EAL provides free, prepaid overnight Toll courier bags (3 and 5 kg); some conditions apply. Please contact EAL for courier account details.
In-person and postal deliveries:
Environmental Analysis Laboratory
Southern Cross University
PO Box 157
LISMORE 2480 NSW
Courier addresses:
Environmental Analysis Laboratory
Southern Cross University
Military Road
EAST LISMORE NSW 2480
Contact EAL for information
---