Current student undergraduate scholarships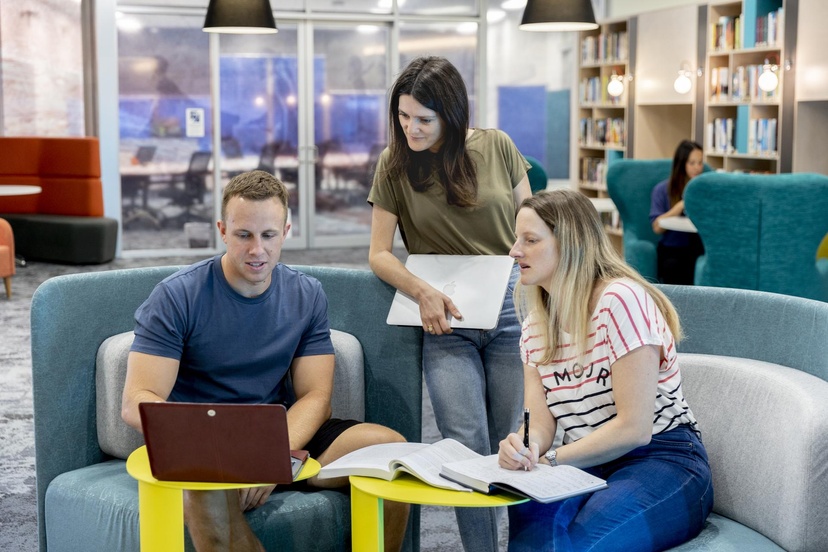 Scholarships for current students aim to reward outstanding achievement in first year or beyond and provide valuable financial support for successful
Continuing Scholarships are available to any continuing students (second year onwards). Applications open on a continuing basis and email broadcasts will be sent to relevant students as new offerings become available. Please make regular checks of this page. Current undergraduate students who are experiencing a range of social disadvantages are welcome to apply for Southern Cross University Equity Scholarships.
Jump to Current Student scholarships on offer
Use the scholarship finder
Explore undergraduate courses
Other student opportunities
Information for current scholarship recipients
Understand your student obligation, payment schedules, and other support services available.
Learn more
Need more information? Please contact the Scholarship Office
---