Destination Australia Scholarship
Keen to study in regional Australia? You could be eligible for a scholarship worth $15,000 a year.
The Destination Australia scholarship is designed to support students to undertake their university degree in regional Australia.
Study at our regional campuses in Lismore, and enjoy the benefits of two of the most picturesque and affordable university towns in Australia.
Be a name not a number in one of Australia's most vibrant regional universities with small class sizes, access to world class facilities and unique natural environments within easy reach of the campus.
Quick facts
Number available
6 places for Lismore campus. 2 places three years in duration and 4 partial scholarships for a duration of two years.
Duration
2 places have a three year duration. 4 places have a two year duration.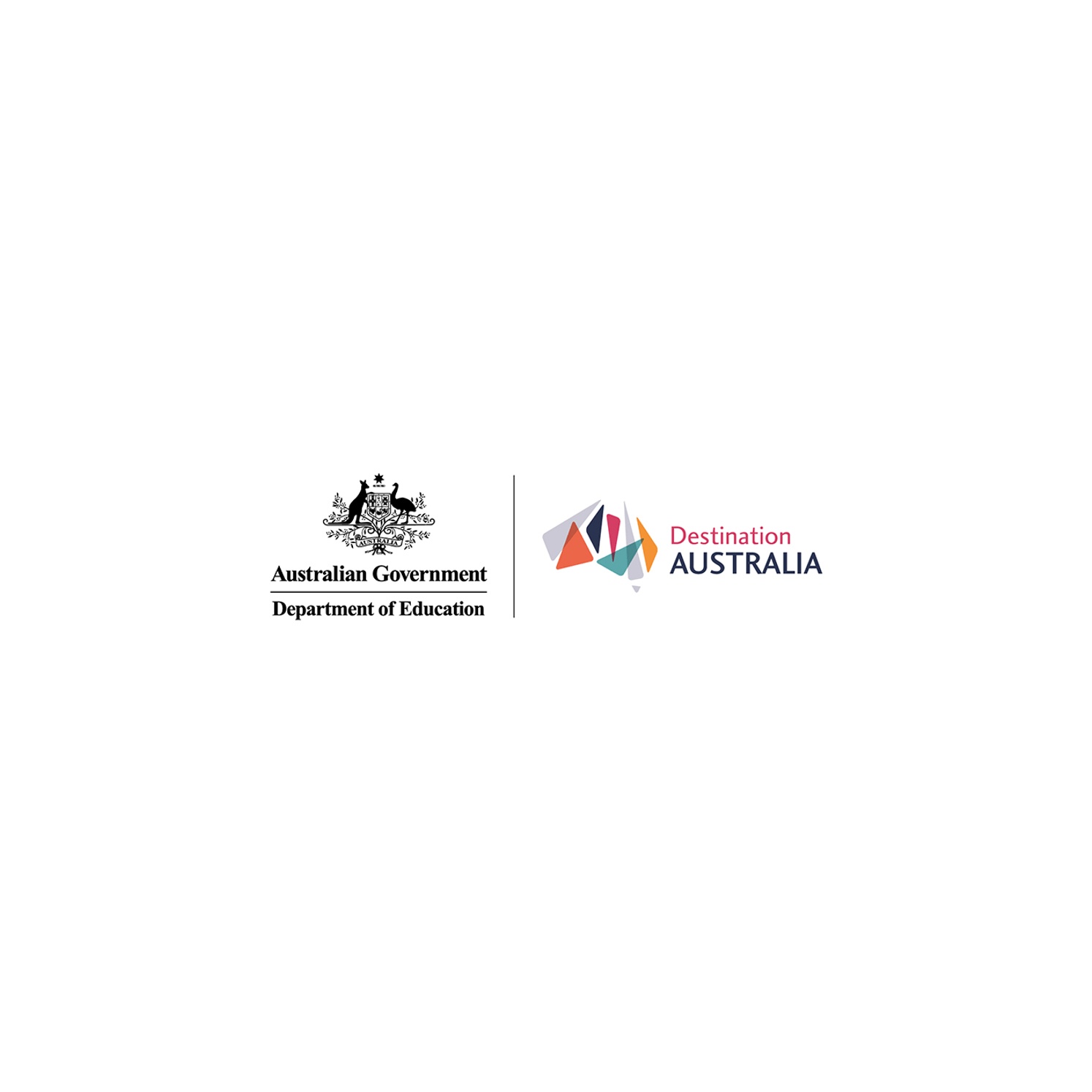 Scholarship details
To be eligible for this scholarship you must be:
An Australian citizen, a New Zealand citizen, a permanent Australian resident, a student with an Australian permanent visa or an International Student Visa.
A commencing student in a course with a published full-time duration of one year.
Enrolled as a full-time student
Enrolled at Lismore campus
Preference will be given to the following courses:

Associate Degree of Engineering - (2206800)
Bachelor of Art and Design - (3007160)
Bachelor of Clinical Exercise Physiology - (3007012)
Bachelor of Clinical Sciences (Osteopathic Studies) - (3007162)
Bachelor of Contemporary Music - (3003140)
Bachelor of Digital Media - (3007084)
Bachelor of Health Science (Health and Lifestyle) - (3007319)
Bachelor of Nursing - (3005105)
Bachelor of Sport and Exercise Science - (3005113)

Recipients must maintain ongoing residency in a regional area as defined by the 2016 Australian Geography Standard Remoteness Structure, for the duration of each study period.
Where a course includes study outside a regional area (for example, for a clinical placement), residency away from the regional area is permitted for no more than one study period (not exceeding 6 months). In cases where the requirements of a compulsory placement exceed the permitted study period away from regional area, approval must be sought from the Department of Education by the university.
International Students are also required to maintain a student visa for the duration of the scholarship in order to ensure protection under the Education Services for Overseas Students (ESOS) Act 2000.
As a multi-campus university, the regions we call home have unique characteristics as study locations.
Explore our campuses
Destination Australia - An Australian Government Initiative.
Destination Australia funds eligible tertiary education providers to offer scholarships to domestic and international students to study and live in regional Australia.
Visit Destination Australia
Need more information? Please contact the Scholarship Office
---