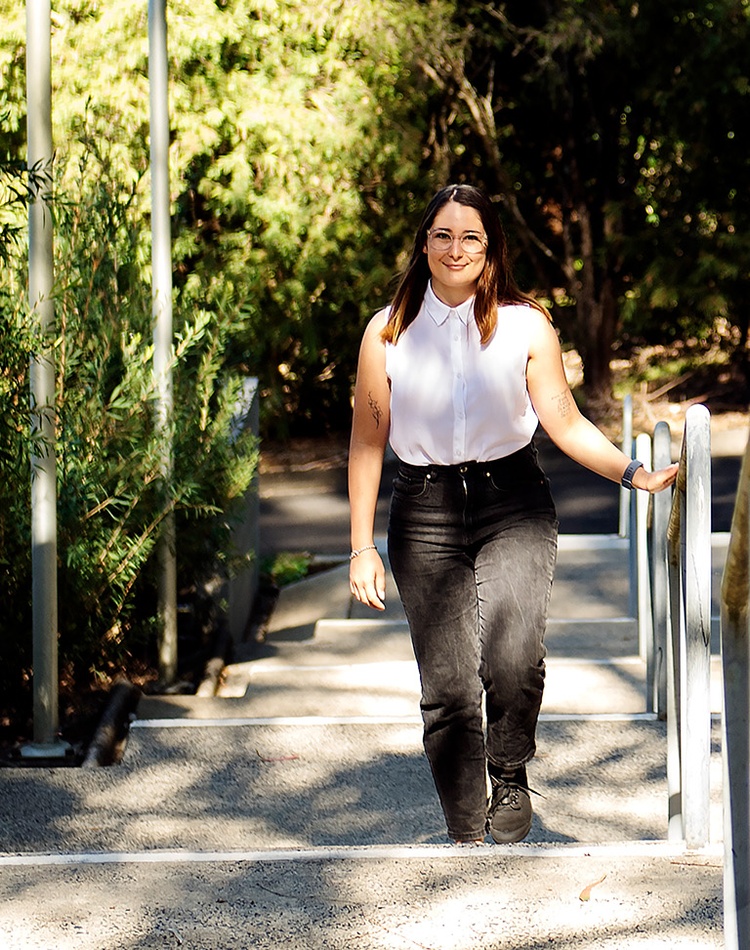 Overview
SCU College offers a range of preparatory pathway programs to undergraduate and postgraduate studies at Southern Cross University.
For international students, we offer a range of educational pathways including English language programs, academic qualifying programs and Study Abroad experiences. We guide students through a sequence of courses to develop English language proficiency and academic skills for success at the University.
For domestic students, university preparatory programs help set students up for success at university. These programs provide guaranteed entry into Southern Cross University undergraduate courses.
We also offer a variety of diplomas to both domestic and international students in different disciplines. These diplomas can help students gain credit towards bachelor-level study as they study in our highly supported environment. These diplomas are suitable for students who may not have the right qualification to enter university in a traditional manner or who wish to complete a university degree in just one year full-time. On completion, students can apply for a wide range of paraprofessional jobs in the industry of their choice while undertaking the second year of their bachelor course.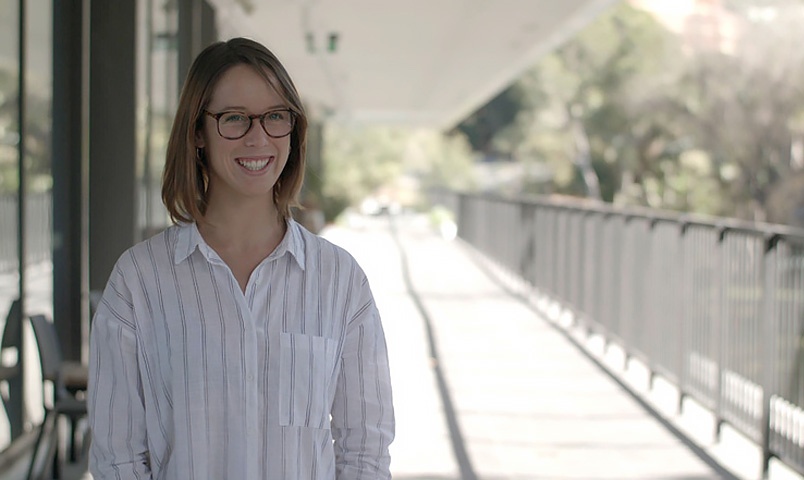 Prepare
Prepare students for success in the studies of their choices
Support
Receive strong student support throughout your studies
Excellent teaching
Our staff receive excellent teaching feedback
Entry to specialists
Provides entry to university/transition specialists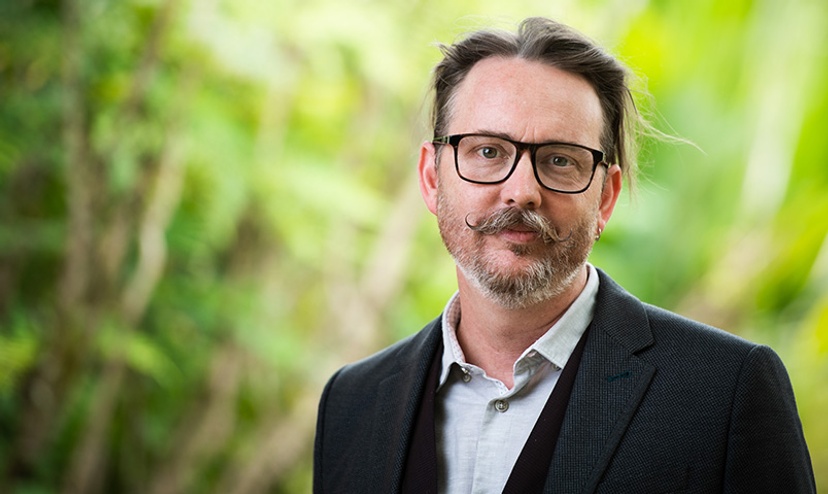 Our team
Meet the passionate team dedicated to helping you navigate your SCU College journey and begin your studies at Southern Cross University. If you want to find out more about a program or course, our team is ready to help.
Meet our team
Ready to take the next step?
Enquire today to discover the possibilities with Southern Cross University.
Enquire now
Contact SCU College
| Dean, SCU College - Pro Vice Chancellor (Academic Quality) | Assistant to Dean, SCU College |
| --- | --- |
| Professor Thomas Roche | Emily Pather |
| T: +61 7 5589 3366 | T: +61 7 5589 3360 |
---