Study Education
Southern Cross is dedicated to fostering excellence to develop outstanding teachers for the future. We enjoy strong, collaborative links with teachers, schools and other educational organisations across the region, and with the national and international educational community.
Our new Bachelor of Education is a gateway degree to a career as a registered teacher in Australia. Foundation year provides a solid grounding in literacy, numeracy and pedagogy and contemporary issues in education. Students then choose either a single or combined specialisation in:
Early Childhood/Primary
Primary (kindergarten to Year 6)
Primary/Secondary (English Primary Specialisation and one subject in secondary)
Secondary (choose two teaching subjects)
Technology (choose from Design and Technology or Food and Fibre plus secondary teaching area).
Also new for 2022 is our Bachelor of Early Childhood Education. This three-year qualification is designed for work in early childhood settings with children from six-weeks to six-years old.
Offering extensive supervised professional experience placements, our accredited degrees can enable teaching Australia-wide. A range of postgraduate degrees is also available.
Education graduate Tahlia McGahey.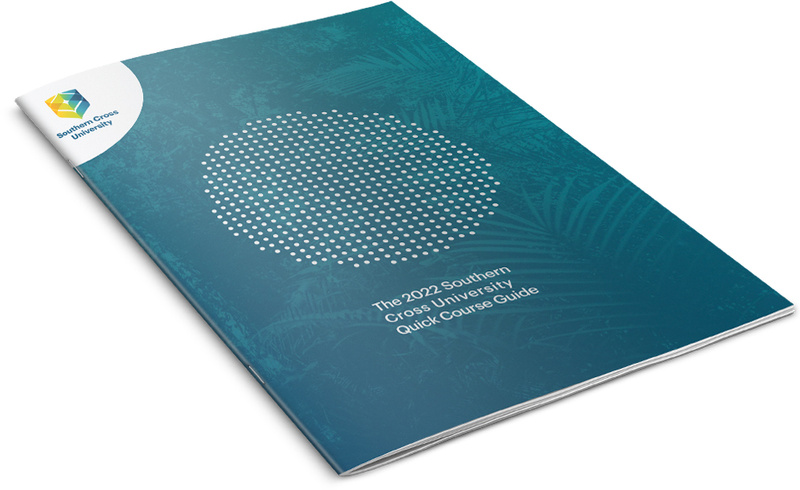 Why choose Education with Southern Cross?
No.1 in Australia
No.1 in Australia for median postgraduate salary in education and training (GUG 2022)
90% undergraduate employment
in Teacher Education (Graduate Outcome Survey 2018-2020)
5-star rating
5-star rating for overall experience and student support (GUG 2022)
Gain a dual qualification
Combined degrees in education
spacer
Further information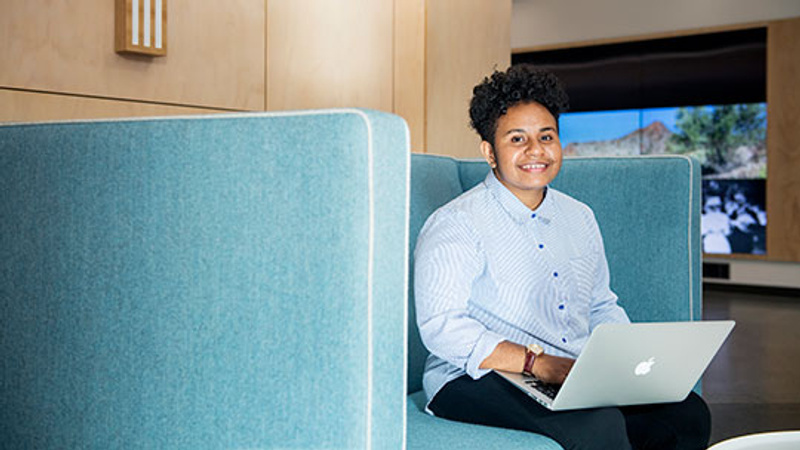 How to apply
Ready to take the next step in your higher education journey? Find out how you can apply.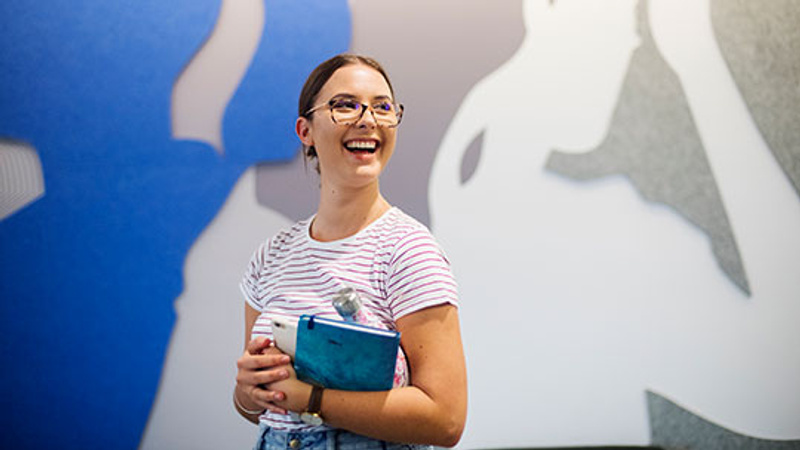 Entry pathways
There are many ways to get into Southern Cross University. Discover your options with an entry pathway.
Scholarships
The University offers a wide range of scholarships for undergraduate and postgraduate students.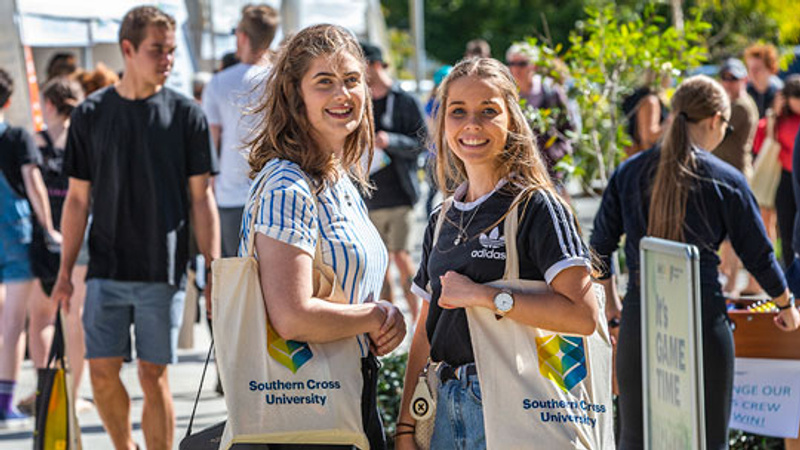 Student life at SCU
Our UniLife program aims to encourage both your academic success and support your wellbeing.
spacer
---
Get in touch
Future students (domestic)
T: 1800 626 481
Current Students
T: 1800 005 687
T: +61 2 6620 3666
Future students (international)
T: +61 2 6620 3876
For more details
+