Study at Southern Cross University's metropolitan location
spacer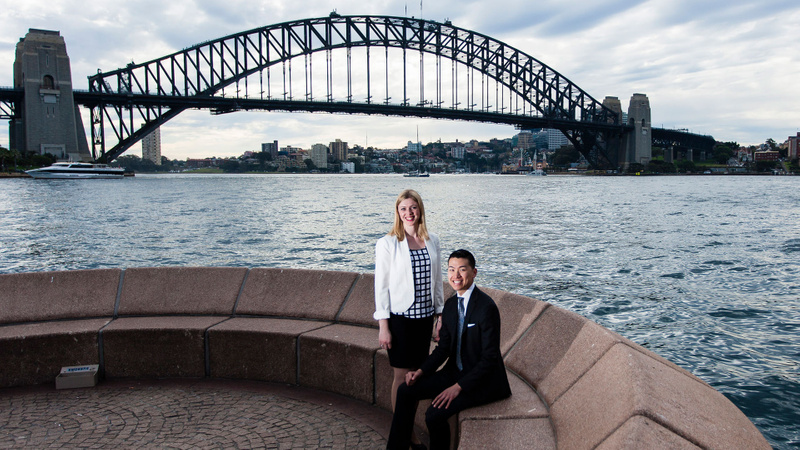 Would you like to study in one of the world's most beautiful cities?
Southern Cross University's metropolitan branch campuses in Sydney, Melbourne and Perth give international students the opportunity for a fantastic living and learning experience in Australia.
Our campuses are conveniently located in each city's Central Business District and we provide a broad range of undergraduate and postgraduate options for our international students. Southern Cross University collaborates with EduCo for the operation of our branch campuses.
Your application
Southern Cross University Sydney, Melbourne and Perth are now accepting applications. Please download and complete the International Application for Admission form. Also, please note that applicants from some countries must use an approved Southern Cross University Education Agent.
For detailed information on key dates, admission requirements, how to apply and other important information visit the international students how to apply page.
---
Contact us
Enquiries
T: 1800 422 226 (from Australia) or 61 2 8599 1820 (outside Australia)
E:educoapps@scu.edu.au
+