Welcome to the UniMentor program
The Uni Mentor Program connects commencing first year undergraduate students (UniMentees) with students who have successfully completed two or more terms of study at Southern Cross University (UniMentors).
UniMentors are 'awesome - superstar' students who volunteer their time to ensure new students feel welcome and supported at Southern Cross University.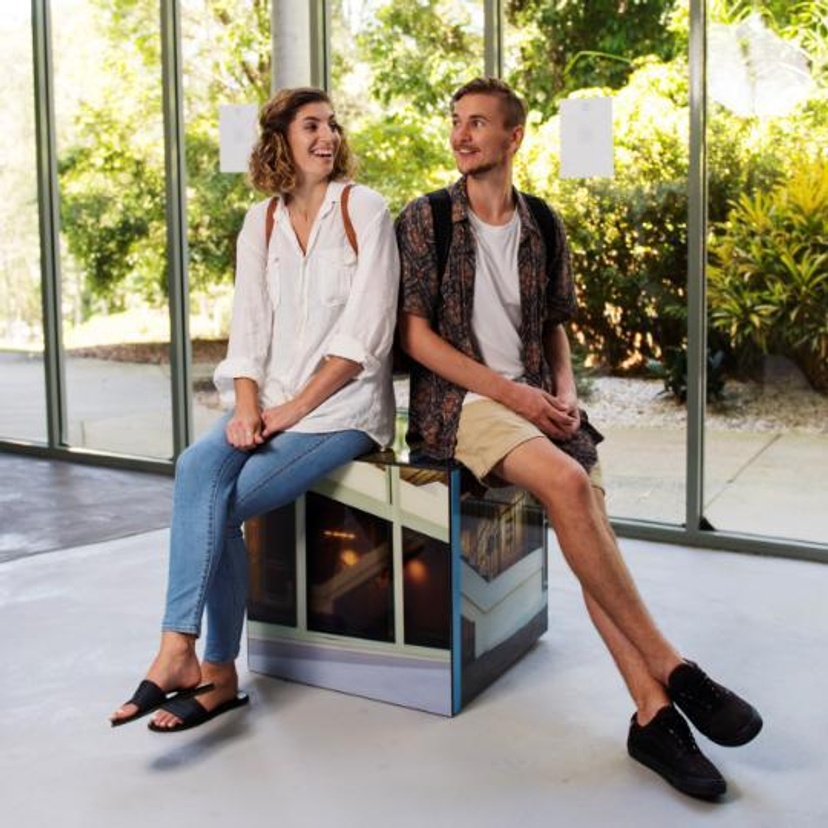 Request a UniMentor
If you are a first-year undergraduate student you are eligible to connect with a UniMentor:
Click here to access the UniMentor site (first time users will need to enrol with their student log in details) select Enrol > Submit > OK.
Select the Find a Mentor link in the left menu. You can filter your search or read through the UniMentor Profiles. When you find someone that resonates and is listed as available, click 'Connect to this Mentor' on their profile.
Your UniMentor will receive an email to let them know you have selected them. They will get in touch with you via your student address.
Find a Mentor
Become a UniMentor
If you are an experienced student who has successfully completed two terms of study you are eligible to volunteer as a UniMentor. It's a great way to meet new students, learn new skills and upgrade your CV.
What's involved?
UniMentors complete an online training module and are supported by the Peer Program Coordinator.
UniMentors:
Are connected with commencing students for their first two terms of study
Can meet with their UniMentees online, via message or on campus
Share their own experiences and tips to help new students settle into their studies
Refer new students to support services
Respect privacy and confidentiality
DO NOT offer academic assistance or help UniMentees with their studies
At the end of each session, our UniMentors receive a certificate of acknowledgement which can be added to their resume to demonstrate skills such as leadership and communication.
UniMentors can choose how much time they would like to spend volunteering. Most UniMentors say they spend less than one hour per week.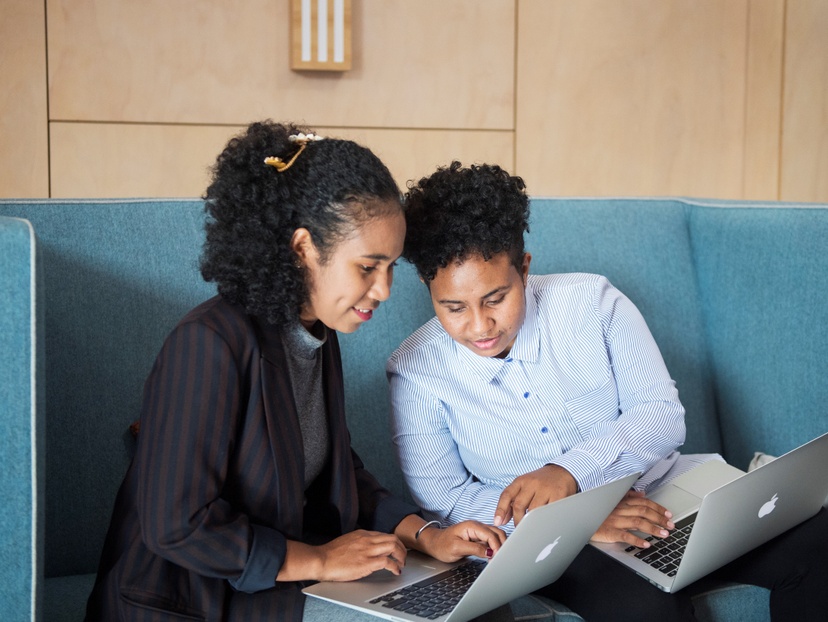 Steps to become a UniMentor
Step 1 – Visit our UniMentor site and join it by clicking these prompts: ENROL > Submit > OK.
Step 2 – Complete UniMentor Training - you can choose either to (1) attend a classroom training session or (2) complete a self-paced module.
Step 3 – Once the training is complete you will receive instructions on how to upload your profile and begin Mentoring.
Become a Mentor
Once a student has completed UniMentor training they are able to create a profile on the UniMentor site.
This profile includes a short bio and other information for potential mentees. UniMentors can also choose the number of mentees that they are available to assist.
The UniMentor team is here to support Mentors and Mentees on-campus and online at mentor@scu.edu.au.
FAQs
The UniMentor program is available to commencing first year Undergraduate students. Most UniMentees sign up for a UniMentor in their first two terms of study.
The mentoring connection is over two terms of study: Terms 1 and 2, 3 and 4, 5 and 6. However, you may find that your mentoring relationship develops into a new friendship that will last throughout your studies and beyond.
Your UniMentor is not a tutor and cannot provide you with academic assistance. However, they can refer you to services and help you find resources that can assist you. UniMentors can share study tips that worked for the and help you settled into your study routine.
The Peer Program Coordinator is here to support both UniMentors and UniMentees in this program. Any issues should be brought to the Program Coordinator's attention immediately by emailing mentor@scu.edu.au.
---