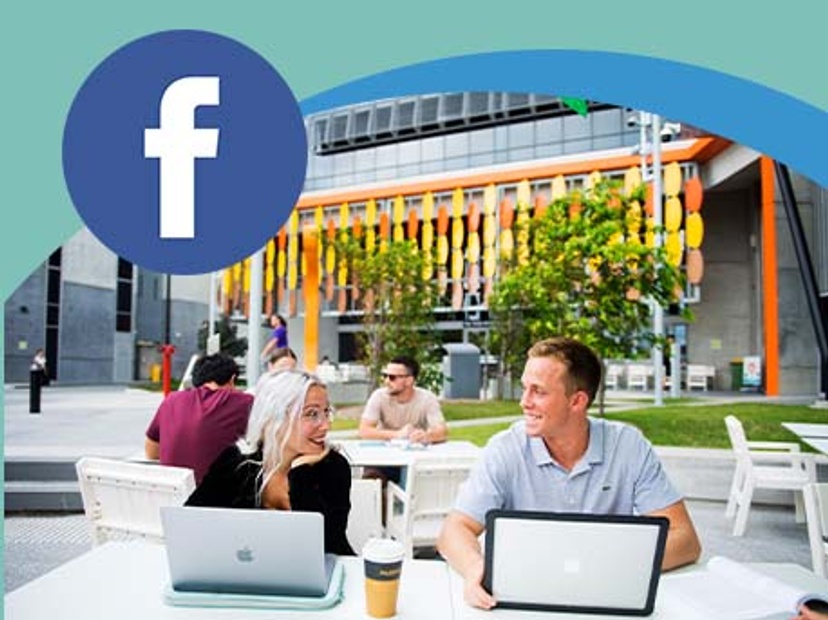 New to SCU Facebook Group
Are you new to Southern Cross University? Are you looking to connect with like-minded people? Join our New to SCU Facebook group!
All new students are welcome to join and interact with other students, including our Orientation student volunteers.
This group is a place to make new friends and talk about starting at SCU, no matter what degree you're studying. It is a place to learn and share tips on studying at SCU, what has helped you to settle in, and even where the best cafes are!
Introduce yourself by telling us what you're studying and from where. Make sure to comment on other posts to keep the conversation flowing and make lasting connections.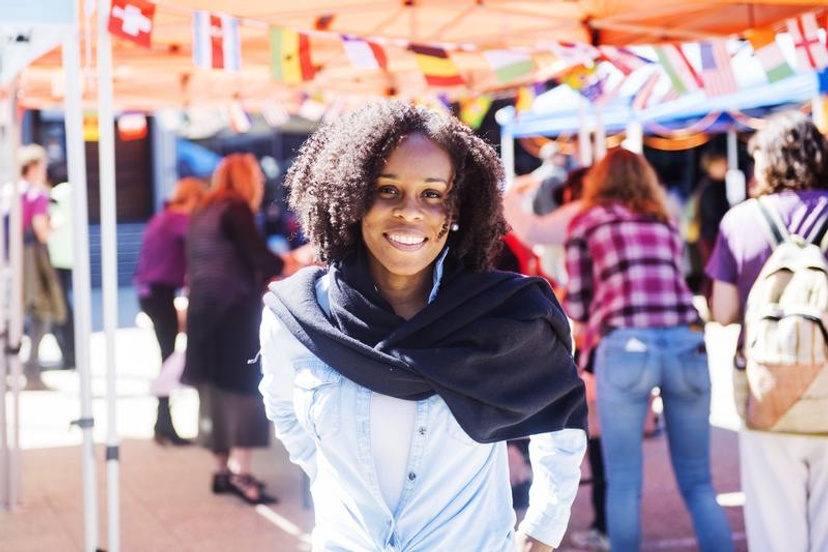 Student Association Activities
Your student associations host a range of events during Orientation and throughout the year. Click on the headings below to learn more about your student association.
All of SCU's student associations service online students, CoastRs (Gold Coast), ;LEXSA (Lismore), Coffs Harbour Student Association, and the Southern Cross Postgraduate Association. You can sign up through their websites and follow their socials to stay up to date with all the latest activities.
UniLife
Learn more about all things sport, health and wellbeing at SCU by visiting the UniLife website.
From there you can find more information on campus sport, local clubs and societies, recreation, trips and tours, Team SCU sports and events, and so much more.
---