Offer options
Accept
Accept your offer if the offer details are correct and you intend to start studying at some point in the commencing year. You will have the option to choose your teaching period at a later date.
Does your offer have conditions?
If your offer letter lists any specific conditions, those requirements will have to be met before you can complete your enrolment. Send required documents via email to admissions@scu.edu.au or by mail to PO Box 157, Lismore NSW 2480.
Defer
You can defer your offer until the next academic year if you are eligible. Check your offer to see what teaching period and year your course is due to start. You do not have to defer your offer if you are able to start your studies in any teaching period of your commencing year. Simply accept your offer now and enrol in that future teaching period. If you have already accepted your offer but wish to defer, please email defer@scu.edu.au.
Southern Cross University will contact you regarding your deferred offer about three months before your new offer will commence. Please ensure your telephone and email address details are up to date. If you change your contact details please be sure to let us know by emailing defer@scu.edu.au or calling 1800 005 687.
Note: If you have applied through QTAC you must advise them that you have deferred your offer.
Decline
Decline your offer only if you do not intend to study this course at any point in the future. Investigate options to defer your offer if you are considering studying this course in the future.
Note: If you have applied through QTAC you must advise them that you have declined your offer.
350+ scholarships, one easy application
Scholarships really make a difference. They enable you to focus on your studies and put your learning first by making your education more accessible and affordable. Plus, you can apply for all scholarships on one simple application form
Explore scholarships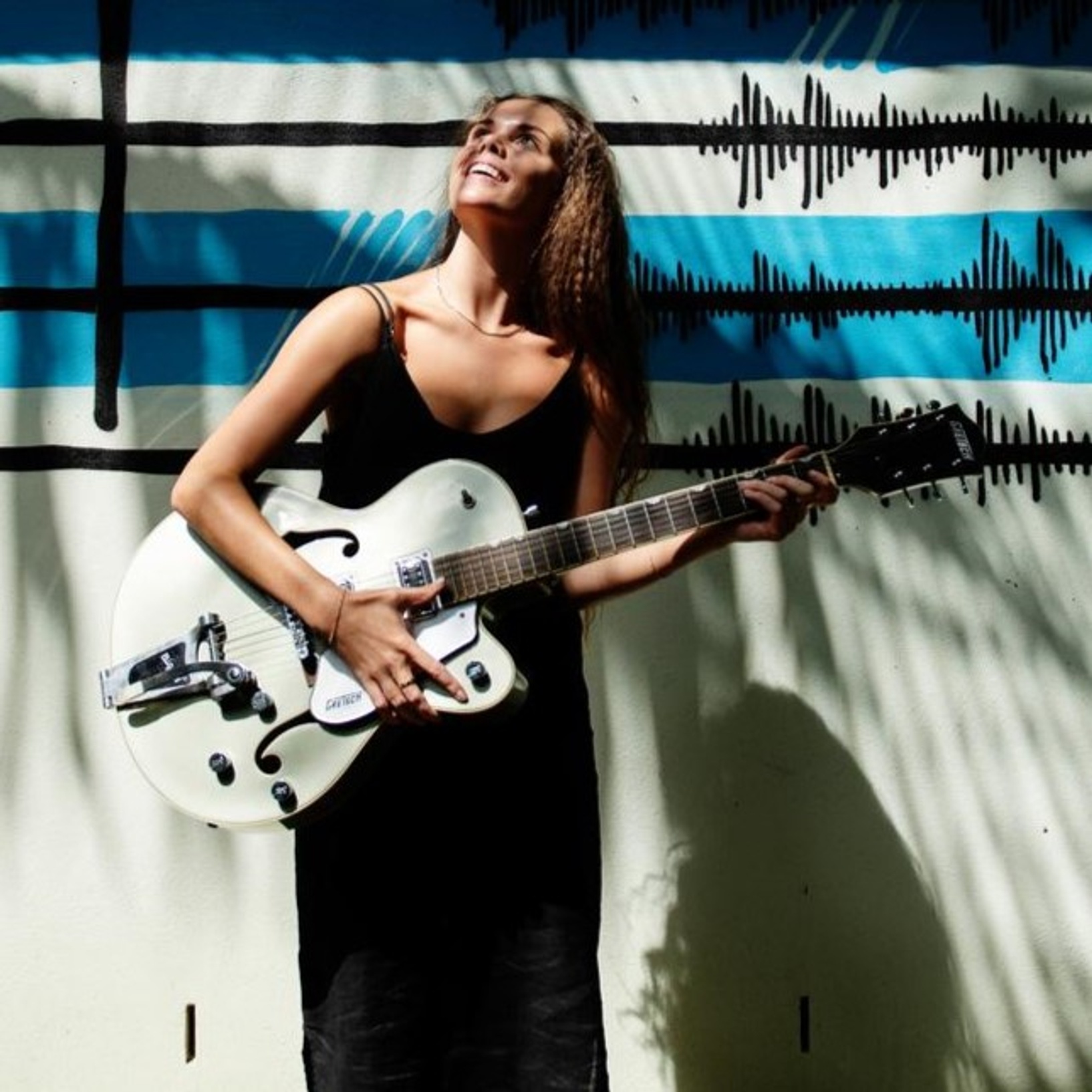 Remember, we're here to help
If you need help at any stage, or are undecided our team is here to help.
Contact us
---