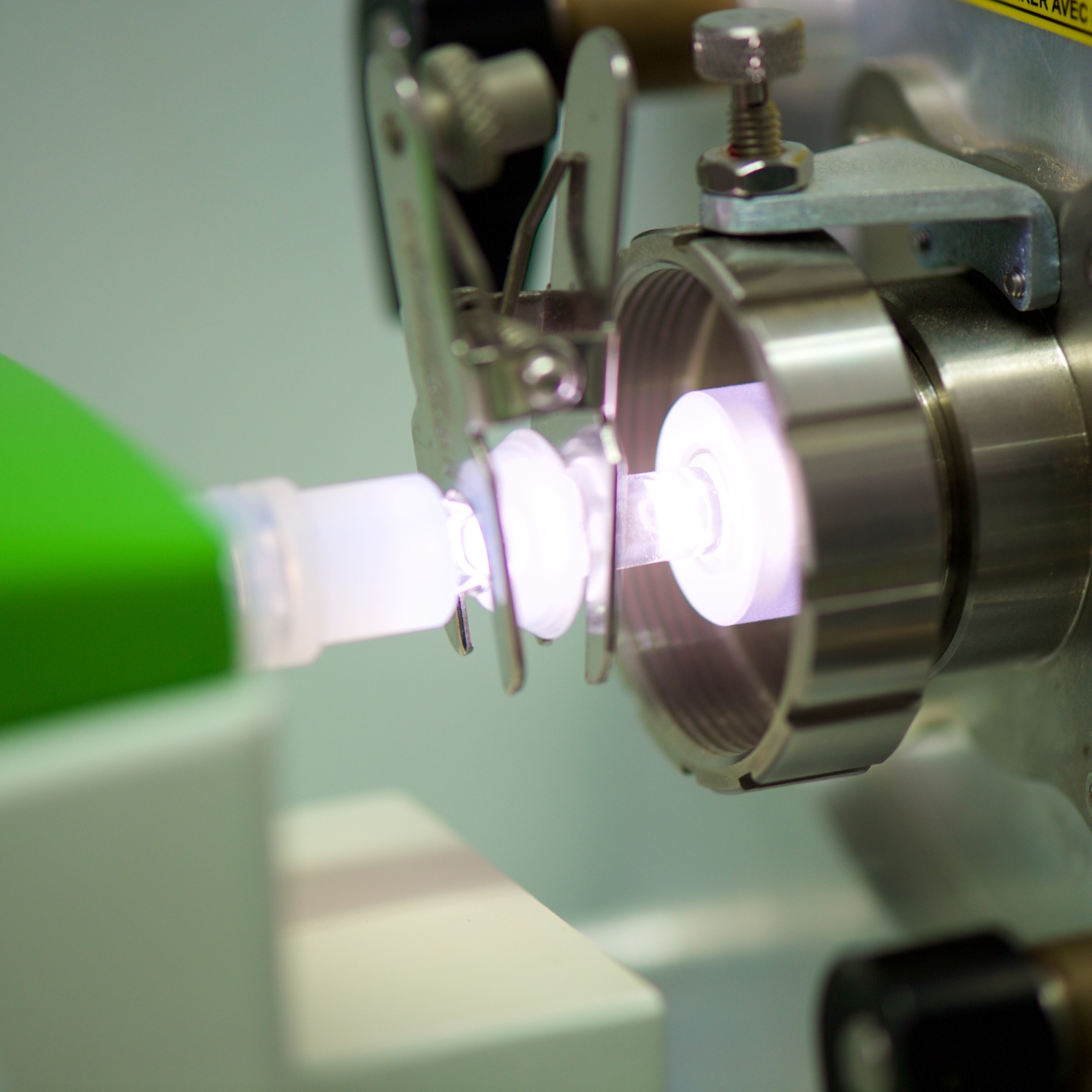 Contamination services
Contamination testing can be carried out on a wide range of liquids and solids, all at competitive prices. Contaminated site assessments, Excavated Natural Material (ENM) classification, Health Investigation Level (HIL) soil assessments, metal analysis, pesticide and organics testing are just some of the range of analysis packs available.
The laboratory holds NATA accreditation for trace metals in fresh and marine waters.
Adhering to standard sample collection procedures ensures the highest level of accuracy. Working on contaminated sites can have human health implications. Take care in producing risk assessments and follow documented work place health and safety procedures.
Alternatively, EAL can provide qualified staff to undertake on-site sampling at a base rate of $110 excl. GST. Please contact EAL for more information.
EAL's research analysis contributed to Australia and New Zealand Guidelines for Fresh and Marine Water Quality updates
In collaboration with academics, EAL contributed to the 2020 update of the Australia and New Zealand Guidelines for Fresh and Marine Water Quality. Default Guideline Values (DGVs) were updated for boron in freshwater, iron in fresh and marine waters, zinc in marine water and chromium III in freshwater. Using specialised techniques and methods, EAL has the capabilities to meet the 99% protection guidelines in both marine and fresh water for the updated DGVs.
Chromium, mercury and arsenic speciation
In addition to total concentrations analysed by routine ICPMS methods, EAL can provide speciation of chromium, mercury and arsenic, with extremely low detection limits, for environmental trace metal and ecotoxicology applications. Speciation analysis is performed using High Pressure Liquid Chromatography coupled to a Perkin Elmer NexION 350D ICPMS (HPLC-ICPMS).
Contact EAL for information
---