Water and other liquids testing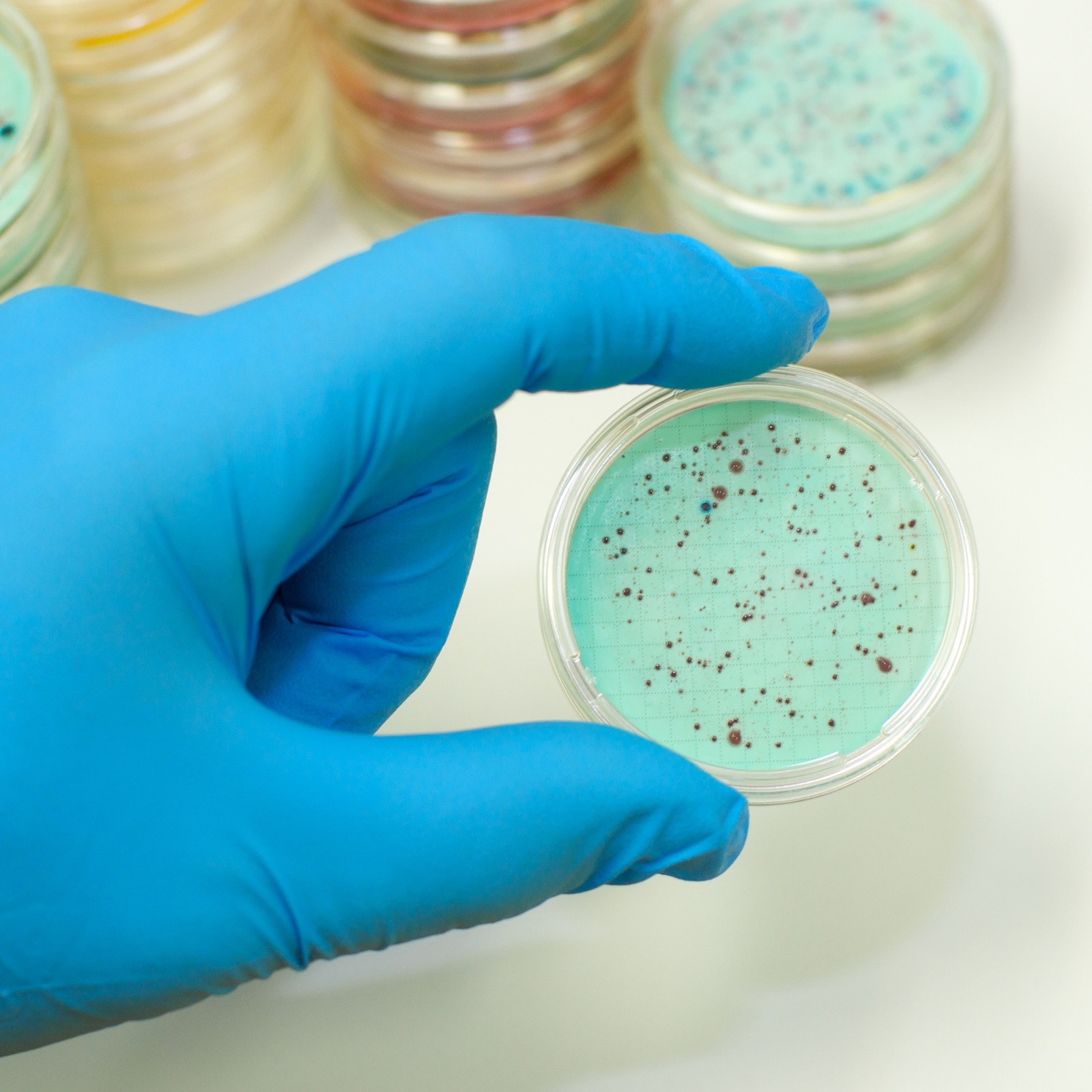 Comprehensive testing services
EAL offers a wide range of comprehensive testing at competitive pricing (pdf) for home, recreational, civil, commercial, industrial and agricultural applications. Liquid testing includes analysis of standard water, wastewater, extracts and effluent samples. Standard waters include: drinking, bore, dam, spring, creek, ground subterranean and tank water for physical, chemical and bacteriological parameters.
EAL also routinely conducts environmental monitoring of waters for physicochemical parameters, metals, contamination, nutrients, salts, bacteria and algal biomass.
The laboratory holds NATA accreditation for trace metals in fresh and marine waters.
Adhering to standard sample collection (pdf) and preservation procedures (pdf) ensures the highest level of accuracy. These procedures and others are listed in the download section. Water analysis guidelines (pdf) for drinking, domestic use, irrigation and livestock are also provided.
Alternatively, EAL can provide qualified staff to undertake on-site sampling. Please contact EAL for more information.
EAL's research analysis contributed to Australia and New Zealand Guidelines for Fresh and Marine Water Quality updates
In collaboration with academics in the Faculty of Science and Enginnering, EAL contributed to the 2020 update of the Australia and New Zealand Guidelines for Fresh and Marine Water Quality. Default Guideline Values (DGVs) were updated for boron in freshwater, iron in fresh and marine waters, zinc in marine water and chromium III in freshwater. Using specialised techniques and methods, EAL has the capabilities to meet the 99% protection guidelines in both marine and fresh water for the updated DGVs.
Chromium, mercury and arsenic speciation
In addition to total concentrations analysed by routine ICPMS methods, EAL can provide speciation of chromium, mercury and arsenic, with extremely low detection limits, for environmental trace metal and ecotoxicology applications. Speciation analysis is performed using High Pressure Liquid Chromatography coupled to a Perkin Elmer NexION 350D ICPMS (HPLC-ICPMS).
Stable isotope analysis
EAL can provide stable isotope analysis for the light elements carbon, nitrogen, hydrogen and oxygen in environmental samples. This analysis is undertaken through partnership with the Centre for Coastal Biogeochemistry Research (CCBR). Four isotope ratio mass spectometers (IRMS) have been coupled to peripheral elemental and total organic carbon analysers as well as gas chromatographs.
Analytical applications include the study of soil, animal, plant tissues and the particulate matter trapped on filter papers. In addition to solid analyses, measurements of hydrogen and oxygen isotopes can be undertaken in water molecules, carbon in dissolved (in)organic carbon, nitrogen and oxygen in nitrate, and the isotopes of nitrogen gas.
Contact EAL for information
---