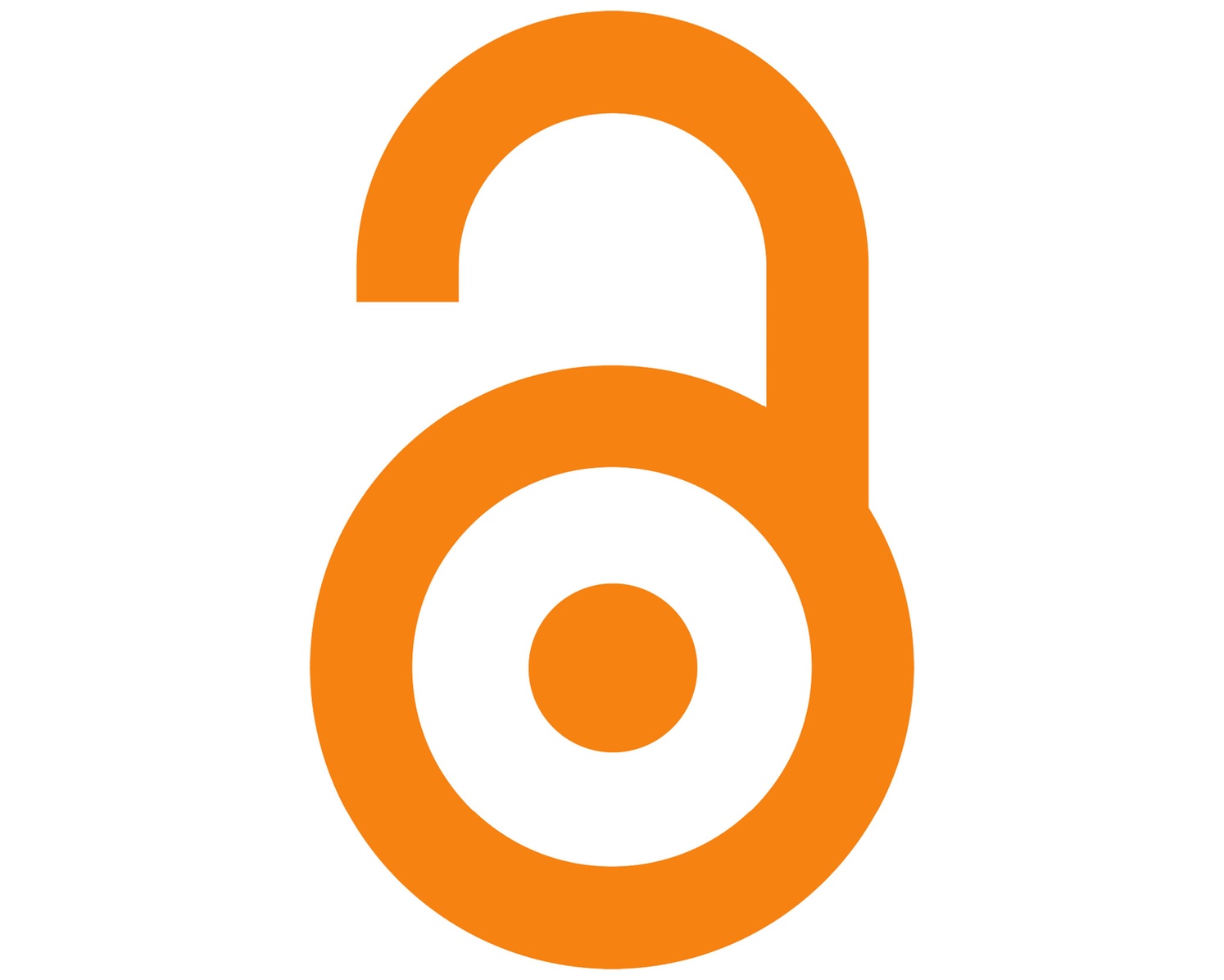 Open Access explained
Making an article available on Open Access means that it can be freely accessed by anyone in the world using an internet connection. Providing Open Access to your work is a way of making publicly funded research available to the public.
Increase the visibility and impact of your work.
Increase the research profile of the Faculty. Research Centre and University.
Provide free access to research for developing countries, socio-economically disadvantaged groups and the general public.
The author first publishes their work in a journal of their choice, and then deposits, or 'self-archives', a version of the work in either an institutional or subject repository, making it freely available.
The version which can be deposited is specified by the publisher.
Open Access requirements
The NHMRC and ARC have both mandated that research resulting from NHMRC or ARC funding is to be made available on Open Access via the institutional repository, for SCU that is Research Portal.
The mandates are based on the premise that:
The Australian Government makes a major investment in research to support its essential role in improving the wellbeing of our society. To maximise the benefits from research, publications resulting from research activities must be disseminated as broadly as possible to allow access by other researchers and the wider community.
ARC Open Access Policy Version 2021.1
Any Research Output Published in respect of ARC Funded Research must be made Openly Accessible within a twelve (12) month period from the Publication Date and must include acknowledgement of ARC funding and the ARC Project ID.
Applies to outputs from funding granted after 1 January 2013
Applies to books, book chapters and journal articles.
Read the ARC Open Access policy
From 1 July 2012 NHMRC have mandated:
...any publications arising from an NHMRC supported research project must be deposited into an open access institutional repository within a twelve month period from the date of publication.
Applies retrospectively
Publication must include the Grant ID number
Relates to anything published after 1 July 2012 as a result of an NHMRC grant no matter how old the grant
Applies to peer-reviewed journal articles only
Read the NHMRC Open Access policy.
Open Access FAQs
APCs are charged by Open Access publishers to cover the costs of publishing instead of raising revenue from subscriptions
The APC will vary usually depending on the impact factor of the journal.
In some cases, this APC may be covered by the Library's Read and Publish agreements.
The Accepted Manuscript, or post-print, is the final version of your manuscript before publisher markup and after any reviewers comments have been addressed. It is word-for-word identical to the published version.
Some commercial publishers apply an embargo to the Accepted Manuscript.
This will usually be outlined in your author agreement. The Accepted Manuscript can be added to Southern Cross Research Portal and Profiles where the system will apply an embargo period as per the publisher's requirement.
We are happy to help you interpret your publisher agreement. Email ResearchPortal@scu.edu.au if you have an enquiry.
To comply with the ARC and NHMRC mandates the Accepted Manuscript must be submitted to Research Portal and made available on Open Access within 12 months of publishing. Both mandates state that if you are unable to supply an Open Access version of your paper then the metadata i.e. the citation details, must at least must be included in the Institutional Repository.
Different publishers apply different copyright restrictions on their Accepted Manuscripts, Research Portal staff will check the copyright for you and make your Accepted Manuscript available wherever possible.
The Post Print, or Accepted Manuscript, is the final version of your manuscript before publisher markup and after any changes by reviewers. SHERPA/RoMEO provide a list of Publishers allowing the deposition of their published version/PDF in Institutional Repositories.
You can provide Research Portal staff with the Accepted Manuscript by:
Attach it to your Research Publications submission to DVCR
Attach it to the publication on your Researcher Profile
Emailing researchportal@scu.edu.au
You can ensure your rights to post an Accepted Manuscript, if not already permitted, by requesting an addendum to your Author/Publisher agreement. The NHMRC has recommended the following wording to be added to the contract you sign with your publisher;
The Author has the right to archive their version of the article (Word document) after peer-review, with revisions having been made, on their institutional website and their personal website, provided in all cases a link to the journal article on the Publisher web-site is included.
Open resources SCU Library guide - Links and information about open access and open educational resources
DOAJ - Directory of Open Access Journals
DOAB - Directory of Open Access Books
SHERPA/RoMEO - for publisher copyright policies and self archiving rules, search by Journal Title
---