NMSC voluntary programs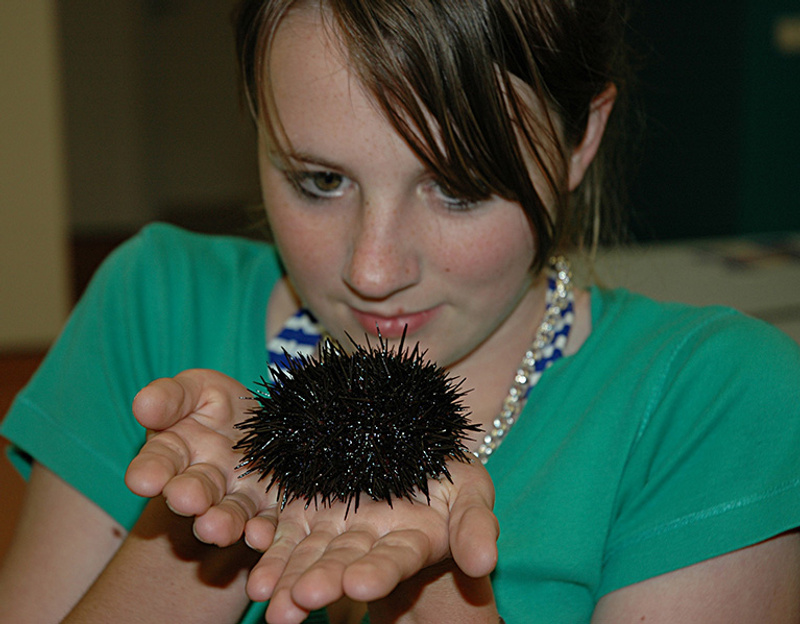 The National Marine Science Centre (NMSC) is part of the Faculty of Science and Engineering at Southern Cross University. It is located in Coffs Harbour on the east coast of Australia adjacent to the Solitary Islands Marine Park. We welcome the opportunity to engage students and other community members in our research and other activities. The following information lists the type of volunteer opportunities available.
Research internships
Internship opportunities are open to university students and recent graduates from Australia and overseas. Suitably qualified interns can gain experience in the field of marine biology, marine ecosystems and aquaculture. Accredited internships are generally governed by your own institution. Non-accredited internships are also available.
Research Internships are voluntary placements and are not funded by the University. Interns are responsible for funding their own living expenses while they are here. In exchange, we offer access to University resources and academic staff.
Applications should be addressed to the Director, NMSC and include:
A completed SCU Volunteer Registration Form
An up-to-date CV and a covering letter outlining your specific area of interest;
A certified copy of your academic transcript/qualifications
A certified copy of your passport (and any relevant visas, if international).
We endeavour to respond to all applications. Places are competitive and rely on the availability of on-site academic supervision.
Work experience for High School students
Our high school work experience program aims to give students an insight into the work performed by marine scientists, educators and technical staff who are based here at the Centre.
Students typically work in our small Aquarium and can expect to undertake a variety of duties including (but are not limited to): tank cleaning, supervised tank maintenance, feeding marine organisms and assisting with collecting organisms for tank displays. Students may also assist in running some aspects of the Schools Program.
We offer very limited work experience placements for secondary school students. Work experience is supervised by our Outreach and Education Manager and typically runs for 1 week. Work experience placement is offered in weeks nominated by us.
We are no longer taking work experience requests for 2022. We will publish work experience dates for 2023 early next year.
Volunteering
On occasion, we may offer opportunities to the general public, to work with our trained professionals.
To register as a volunteer of the University, please complete the SCU Volunteer Registration Form and email to: nmsc@scu.edu.au with a covering letter outlining your specific area of interest. We endeavour to respond to all received applications. Volunteers are governed by our Volunteer Policy and Code of Conduct and will undertake any relevant inductions, on commencement.
As a volunteer, it is important you understand that you are not covered by the University's workers' compensation insurance. Nor does the University provide personal accident insurance. You will, however, be covered by the University's public liability insurance in respect of accidental damage to other people/property.
Further information
National Marine Science Centre
T: +61 2 6659 8100
E: nmsc@scu.edu.au