A new research partnership will investigate ways to provide further education and support to teachers already working fulltime in busy, rapidly changing classroom environments.
St Andrews Lutheran College, on Queensland's Gold Coast, and Southern Cross University will explore together how to support teachers' ongoing development, in such a way that creates world-class learning environments for students.
"This is a school already delivering quality educational outcomes, wanting to break new ground on the experience for its staff and students," University co-chief investigator Dr Lana McCarthy said.
"That's why this is such an exciting opportunity as a research partnership."
College Acting Principal Darrin Schumacher said St Andrews was attracted to the idea of harnessing the collective capacity of the College and Southern Cross working together.
"A genuine spirit of co-design is at the heart of what we are trying to," he said. "This will be a true exchange of ideas and understanding – between researchers and our teachers – which we hope will provide a model for how we best support staff in a rapidly changing educational landscape."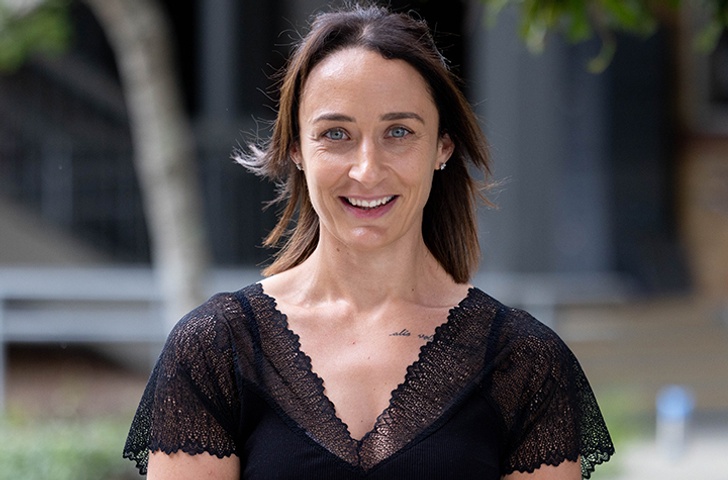 The partnership is being signed amidst a broader national conversation about the practice of teaching and the preparedness of teacher graduates for an increasingly complex world.
Ongoing professional development is seen as being important in supporting teachers progress their career, but also to stay engaged in the profession.
Dr McCarthy said the Education Faculty's research centre, TeachLab, was committed to evidence-informed applied research especially done in co-design with educators.
She said Southern Cross had long-held research strengths – particularly in regional settings where the University operated – so brought deep understanding and a distinctive perspective to the work.
"We already have a track record in offering micro-credentials for teachers, because many are already working fulltime," Dr McCarthy said. "We also have bridging courses which can relatively quickly convey teachers into postgraduate offerings.
"These postgraduate offerings are not only valuable in supporting a teachers' development, they can be directly linked to career progression."
University Executive Dean of Education, Professor Amy Cutter-Mackenzie-Knowles, said the research would take place on the cutting edge of a national conversation about university teacher training, national assessment programs and teacher retention.
"We won't be working in isolation to this broader discussion," Professor Knowles said. "Rather, we will draw it into the way we are working together to create models which lead the country in supporting teachers and students in extraordinary classroom environments."
---