Marine Science research
Driven by the future and a belief in possibilities, our marine scientific research at Southern Cross University highlights what can be achieved with hard work, passion and dedication. Our breadth of marine research projects is information the world, and helping to change it for the better.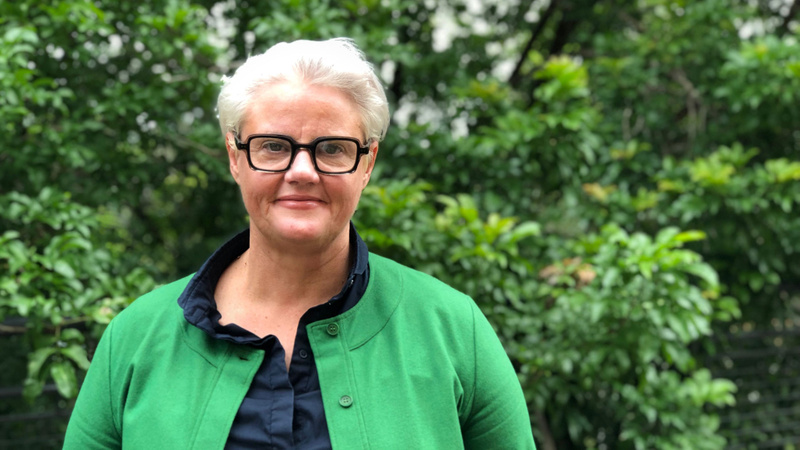 Research topics and projects
The below is more than a list of projects, it explains why we research what we do. The reason is simple: For the future. Protection of our marine ecosystems is a mighty challenge.
In the era of climate change, rising water temperatures and threatened species and ecosystems, the health of our oceans is fundamental to a sustainable future.
We embrace these challenges through research that is advancing knowledge, changing perceptions and informing strategies, locally, nationally and globally.
Professor Mary Spongberg
Deputy Vice Chancellor (Research)
---
Marine Science research in the news
---
Contact the Faculty of Science and Engineering
Executive Assistant to Executive Dean
T: +61 2 6620 3557
Please direct all faculty enquires to:
T: +61 2 6620 3650
National Marine Science Centre
T: +61 2 6659 8100
+