Our locations
As a multi-campus university, the regions we call home have unique characteristics as study locations.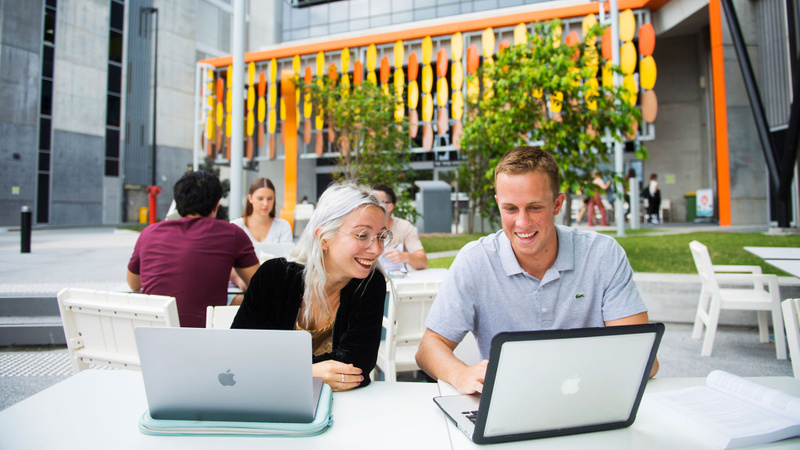 Southern Cross University has three main east coast campuses: Gold Coast, in southeast Queensland, adjacent to Gold Coast Airport; Lismore, set among 75 hectares of lush, natural beauty in northern New South Wales; and Coffs Harbour on the northern NSW coast, also the location of our renowned National Marine Science Centre.
We have several branch campuses including the Coomera Creative Campus on the northern Gold Coast that operates as an educational partnership with TAFE Queensland; Sydney, Melbourne and Perth campuses that operate in partnership with EduCo and The Hotel School Sydney, Melbourne, Brisbane and Hayman Island that we operate in partnership with Mulpha Australia.
Lismore:
40 minutes from Byron Bay
Renowned for unique natural beauty and its creative culture
Home to 40,000 locals and Southern Cross University's main campus
3,000 students across a range of study areas

Study Environmental Science
Study Engineering
Study Health Sciences
Study >Law and Justice
Study Indigenous Knowledge
Study Music and Creative Arts

Private study space, academic support space, collaboration space, student support space, multi-faith space
On-campus accommodation
On-campus social life, off-campus social life
Active life, sporting life, wildlife, community life, student life
Coffs Habour:
Population 75,000
500,000 tourists per year
Home away from home for Southern Cross University students
On-campus living quarters with all the creature comforts
Students from around the world benefit from world-class teaching and research

Study Health Sciences
Study Nursing and Midwifery
Study Marine Sciences
Study Business and Tourism
Study Education and Teaching

Collaboration space, support space, exercise space, hang out space
Beach life, social life, everyday life, nightlife
Gold Coast:
The choice for more than 6,000 students and world-class academics and teachers
A modern campus for contemporary thinkers

Study IT
Study Law and Justice
Study Social Welfare
Study Business and Tourism
Study Education
Study Occupational Therapy
Study Biomedical Science
Study Nursing
Study Pedorthics and Podiatry

Student life, active life, social life, university life
Explore our locations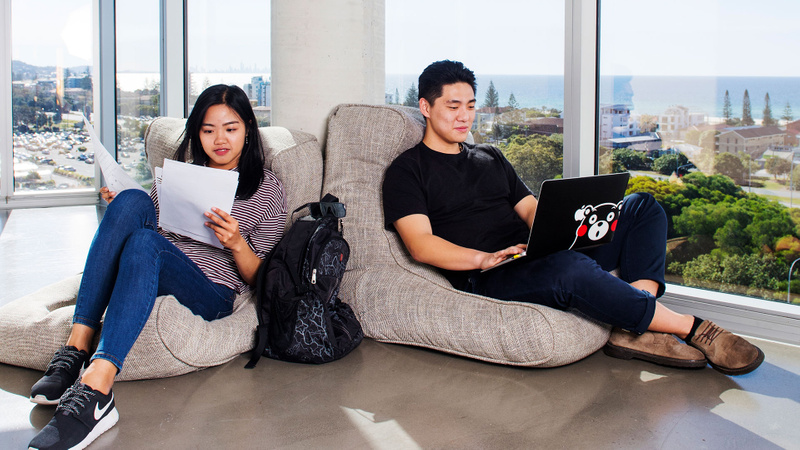 Gold Coast
Our Gold Coast campus, located in southeast Queensland, is just a short walk to stunning beaches and is adjacent to Gold Coast Airport.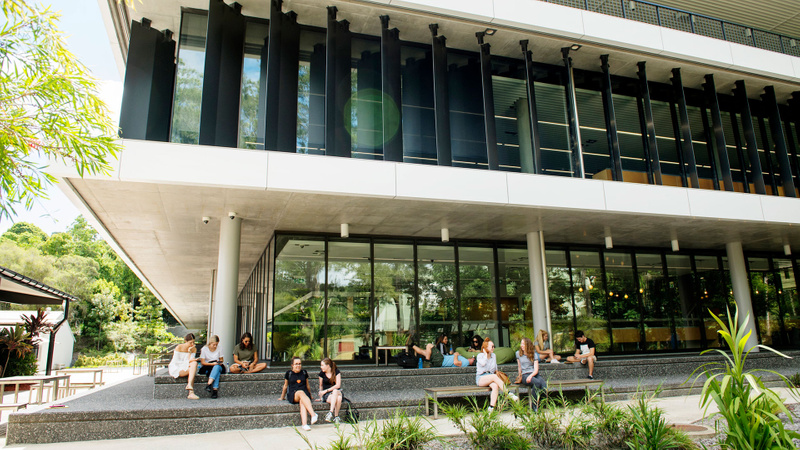 Lismore
Our Lismore campus occupies 75 hectares of lush, natural beauty which is home to a variety of native wildlife in northern New South Wales.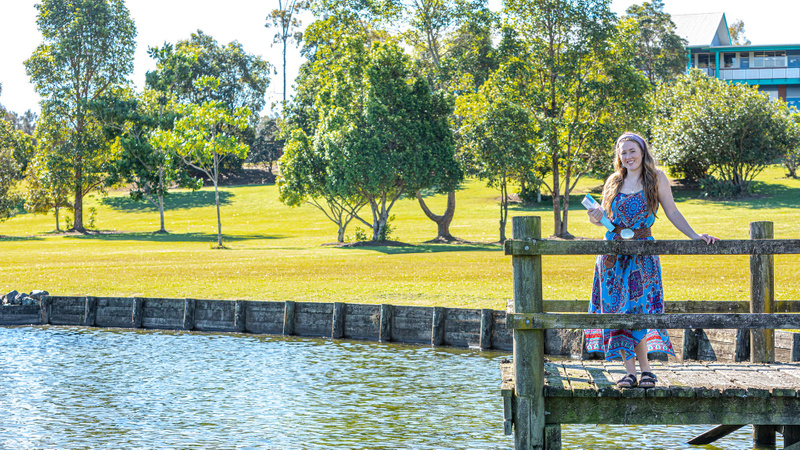 Coffs Harbour
Set on 30 acres of rolling hills and bushland, our Coffs Harbour campus is a welcoming environment equipped with superb teaching facilities.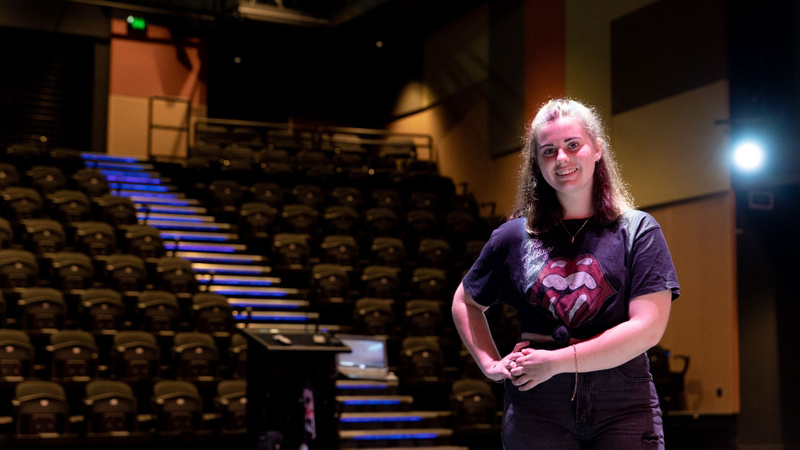 Coomera creative campus
Learn in world-class recording facilities and commercial-grade studios at our Coomera creative campus, located in the northern Gold Coast.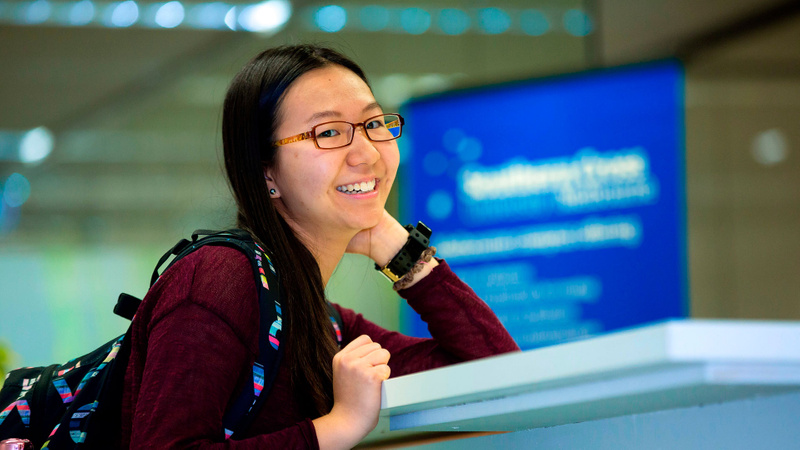 Metropolitan locations
Our branch campuses in Sydney, Melbourne and Perth allow international students to complete degrees in three of the world's most spectacular cities.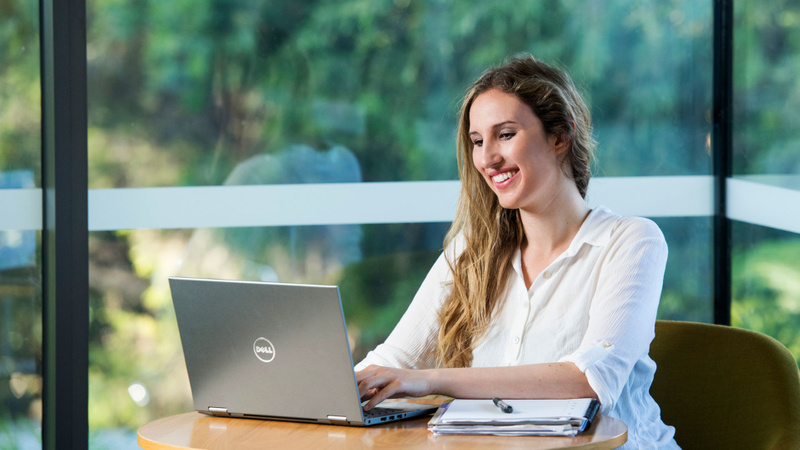 Study centres
Our convenient off-campus study centre in Grafton is a well-equipped, vibrant study space ideal for individual and group study.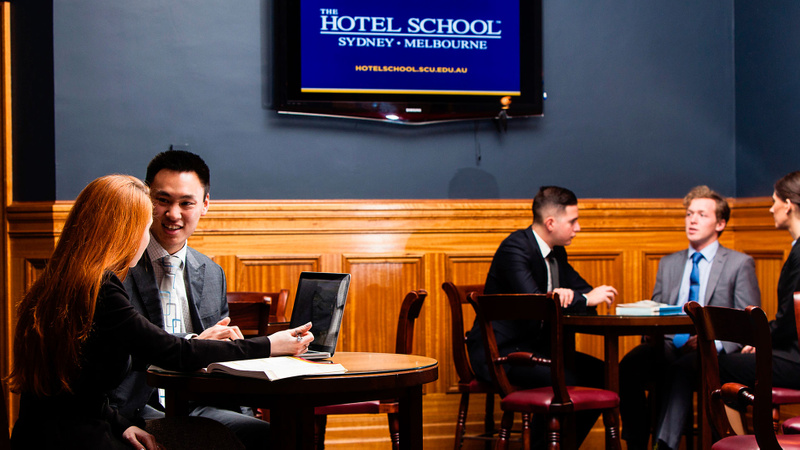 The Hotel School
The Hotel School in Sydney, Melbourne, Brisbane and Hayman Island Resort represents a unique educational partnership between Southern Cross University and Mulpha Australia.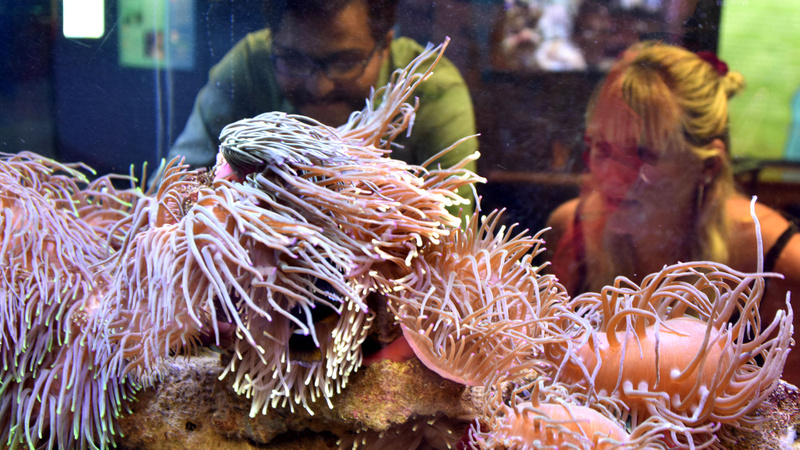 National Marine Science Centre
Located in Coffs Harbour and adjacent to the Solitary Islands Marine Park, this stunning setting provides great opportunities in the study of marine science.
spacer
+