International Qualification Credit Linkages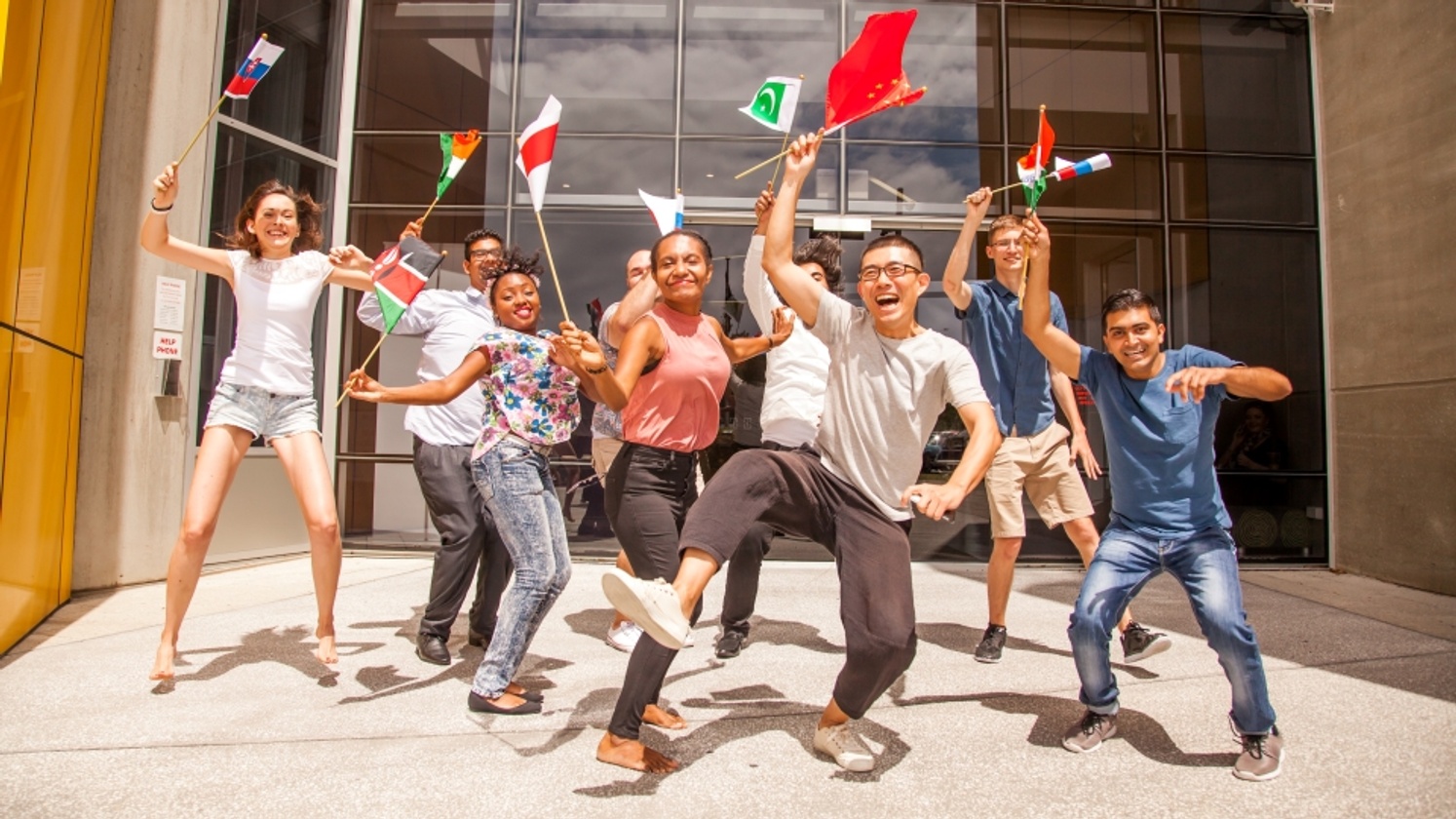 Southern Cross University provides a range of International pathways into our courses available to international students.
Some qualifications are accredited under an International Qualifications Framework where the course details and subject learning outcomes are available within common curriculum or training documents.
The International Qualification linkages provide entry (admission) and/or credit for prior learning for specific overseas qualifications or accredited courses, regardless of who issued the qualification.
If you have been studying an Australian vocational qualification/course in Australia on a student visa, overseas or online, the national AQF Vocational Qualification Linkages will facilitate entry (admission) and/or credit for prior learning.
These linkages can be actively promoted as a pathway to SCU by any private or public educational organisation that is accredited (in Australia or overseas) to deliver one or more of the qualifications/courses approved for Qualification Linkage at SCU.
Qualification Credit linkage arrangements, for overseas studies by location are detailed below:
---