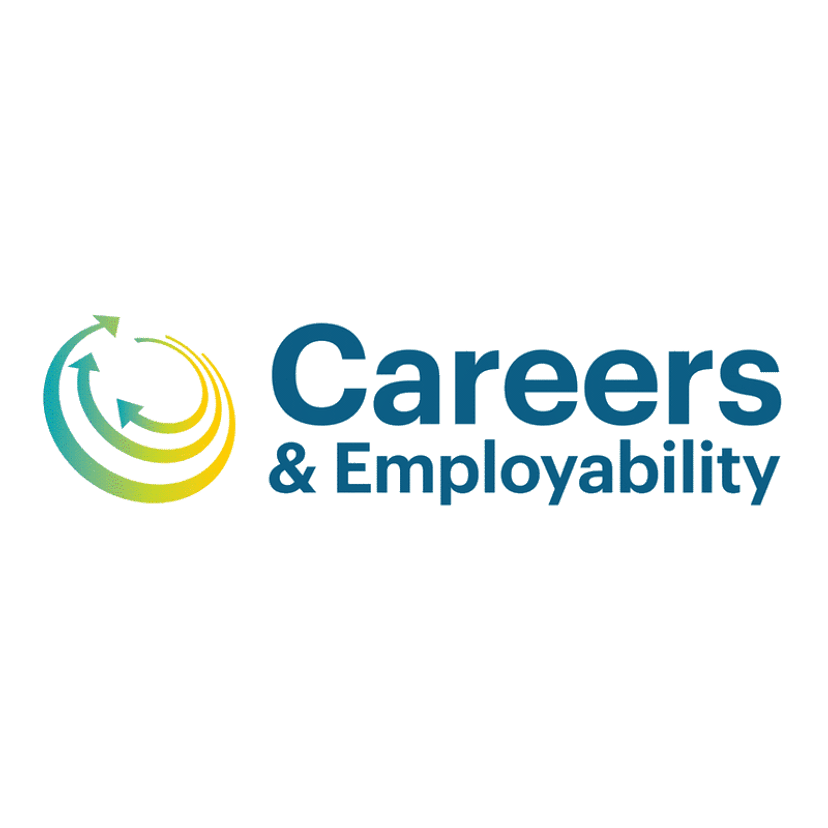 Your career
Congratulations — your career has started!
The Careers & Employability team are here to help you from the start of your studies.
Start by logging into CareerSuccess, your one-stop shop for all things careers. Access sample resumes, job alerts, video interviews and self-paced online modules. Use your MySCU details to log in.
These resources will help you find part-time and graduate jobs, learn valuable networking and career management skills and kick-start your career.
CareerSuccess
One-stop-shop for all SCU careers resources
Login now
Careers Fact Sheets
Quick guides for application writing and more
Download now
Email Careers
For all Careers enquiries
Send now
---