Gradwise - Speciality Employment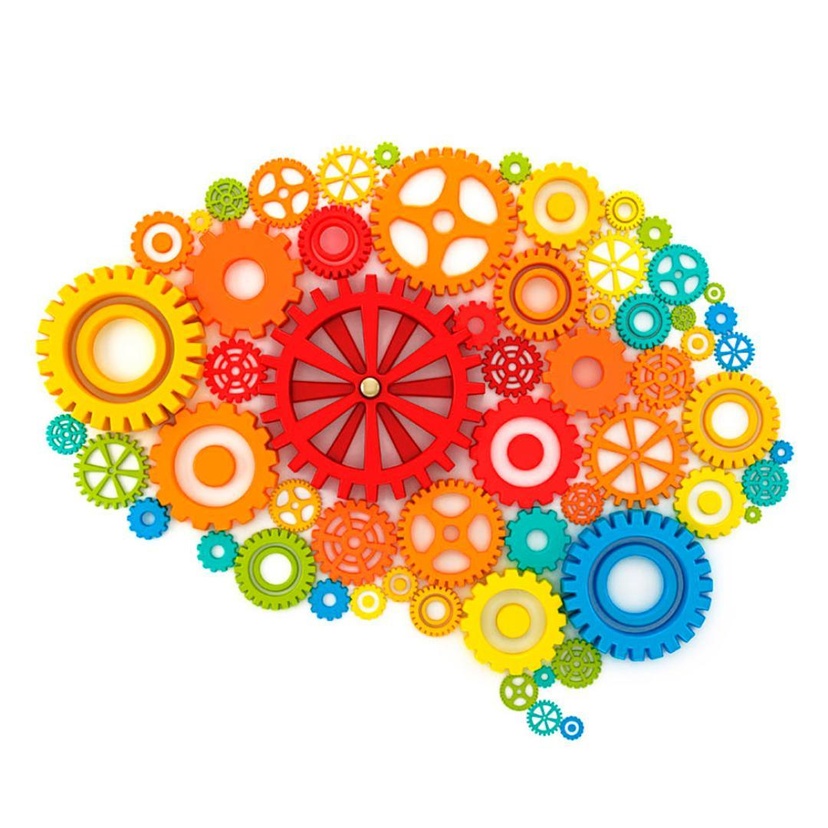 Specialist Careers support for students with a disability
Developed in conjunction with Australian universities, the GradWISE program is designed to provide specialised support and improve employment opportunities for students living with a disability, illness or injury.
GradWISE complements existing support provided by Southern Cross University by offering a customised Careers coaching program in a one-on-one setting. Its aim is to give you the skills and experience you need to find the perfect internship or graduate role. GradWISE will work with you, and its pool of employers, to make the perfect match and provide all the support you need before and during your employment, for as long as you need it.
Here is what your first six months at GradWISE would look like:
Initial meeting: Introduction to the GradWISE program and meeting your Career Coach.
Employability audit: Creating an individually tailored plan to allow you to map your dream in reverse. Within this audit the Career Coach will create a competitive CV and start to map the road to success.
GradWISE masterclass: Monthly GradWISE masterclasses introduce you to industry experts, the graduate application process, interview techniques and a range of different topics.
GradWISE live: Creating a safe space and community to build social safety for students/graduates where you can share your collective experiences and feel supported.
Peer support: Connecting you with former GradWISE members who have completed the program and have been in employment for 6–12 months.
NeuroZone coaching: Brain and body optimisation coaching working on the ten foundational drivers to help you thrive within every aspect of your life.
Mentorship: Linking you with a mentor within your desired field to help you navigate the workplace.
Internship: Linking you into supported workplace environments to ensure you have the skillset, confidence and knowledge to be able to thrive within the work environment.
Shadow day: Introducing you to supportive employers where you can obtain different workplace experiences and build your CV and knowledge of different industries.
Graduate application: Graduate applications are open every six months — by this stage you will have the confidence, experience and exposure to industry to be able to excel in the application process.
The support you've been looking for
---