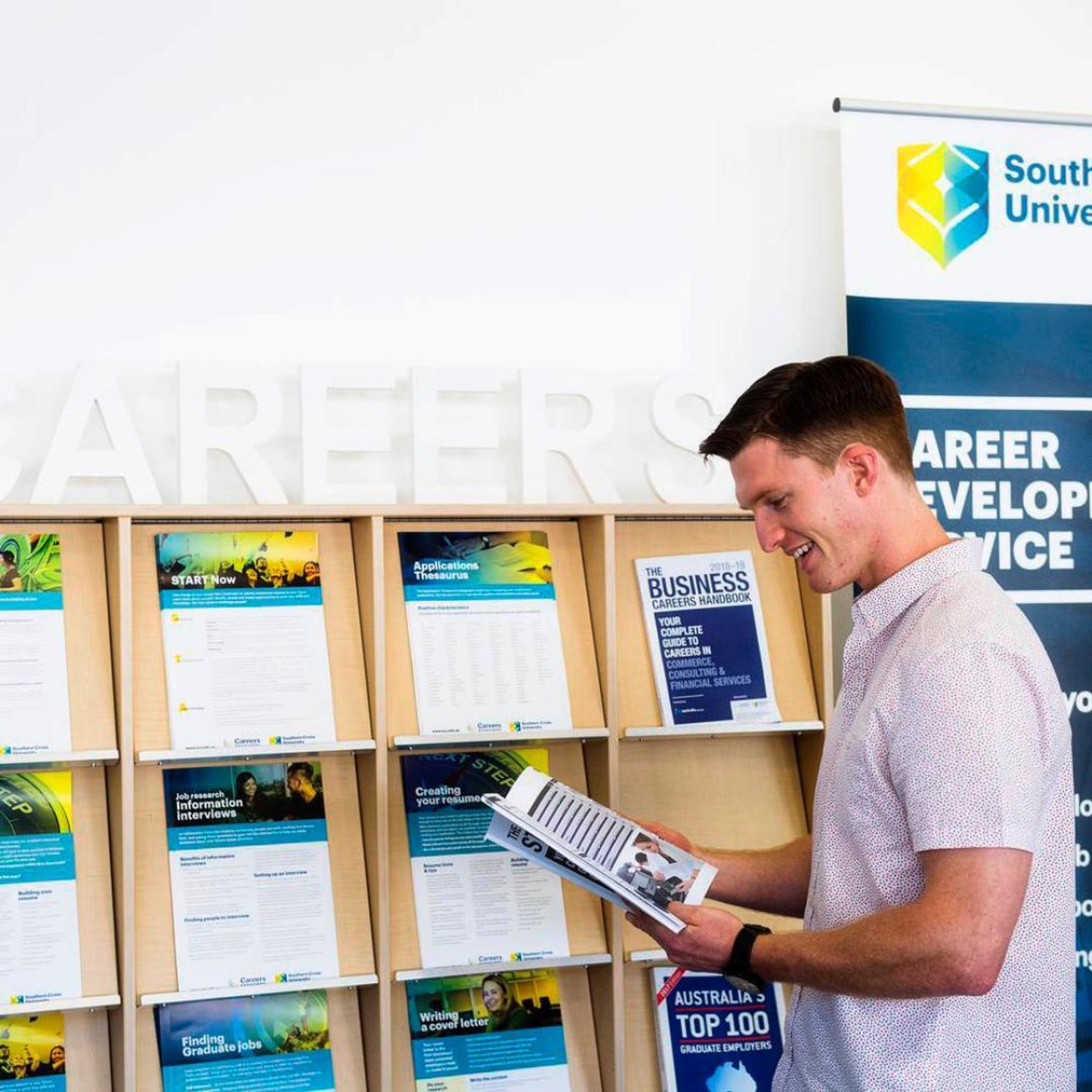 Introducing CareerSuccess
CareerSuccess is your one-stop-shop for all of your career needs at Southern Cross University. This online platform contains:
Job Tracker for exclusive SCU part-time and graduate jobs and national opportunities
Careers appointment bookings for degree choice, industry research and skill building
Sample resumes, cover letters and selection criteria
Automatic resume feedback (CV360)
Video Interview simulator (Interview360) and automated feedback
Industry interviews and LinkedIn guides
Bright Futures Mentor Program resources and more.
Explore your CareerSuccess now!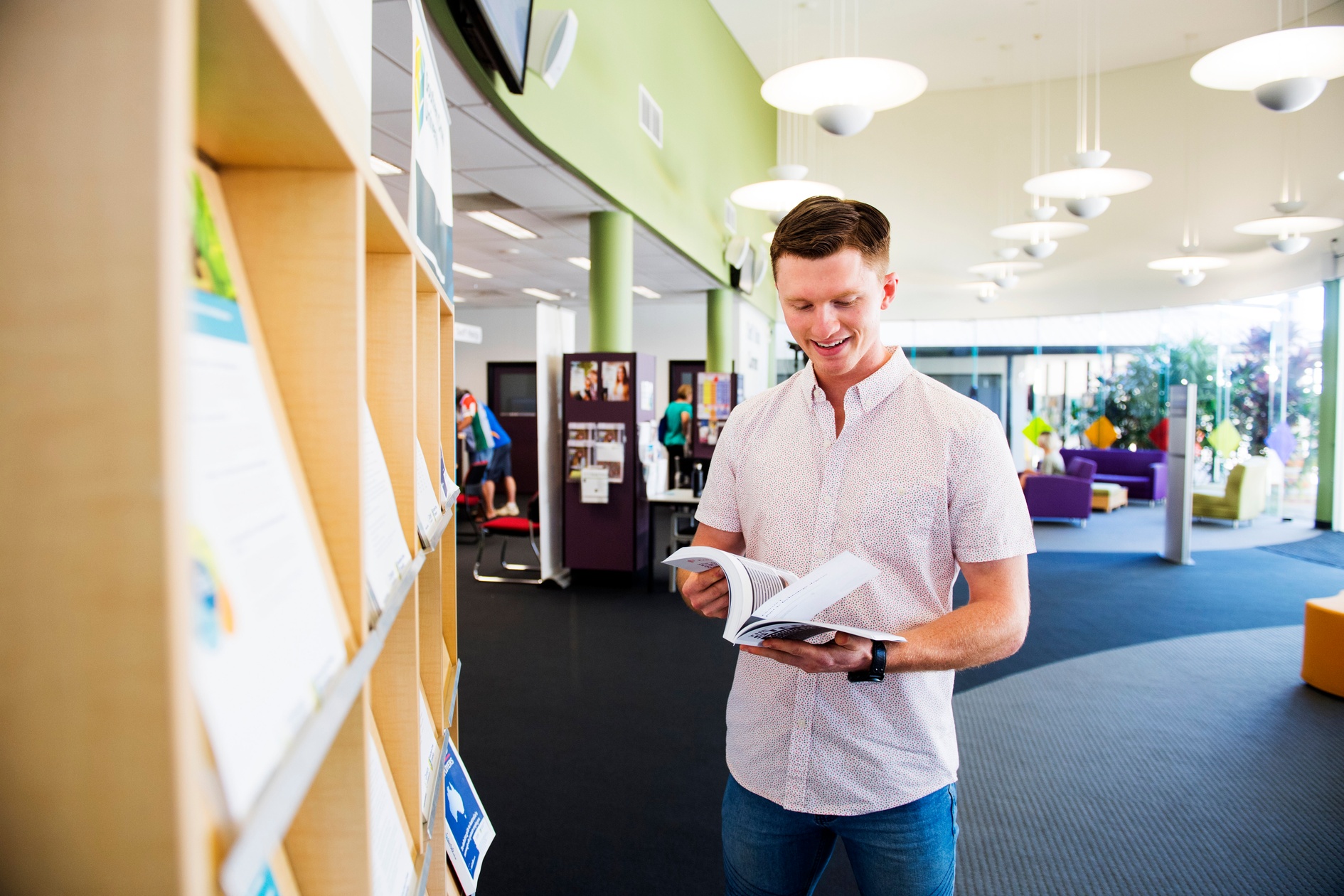 Have you given your career serious thought recently? Do you know where
you're heading and are you ready for the next step?
Welcome to your CareerSuccess Resources on Southern Cross University's CareerHub, packed with interactive tools, e-learning content and the latest job opportunities, all designed to help you navigate today's job market and move your career forward with confidence.
Use the CareerSuccess Resources to find the support you need for your situation, whatever it is. You might want to understand your motivations, aspirations and workplace preferences, or perhaps you need help creating your CV or practicing for interview.
If you're looking for inspiration, then use the databases and job-search engine to find your perfect opportunity or take one of the hundreds of e-learning courses focussed on developing your career and workplace skills with CareerSuccess Resources with advice direct from expert career coaches and hiring managers.
Whether you're searching for your first role or going through a career change, don't leave your next step to chance…. explore the CareerSuccess Resources and take control of your career today.
Good luck.
---